As part of the holy month of Ramadan, which started last week, millions of Muslims around the world will abstain from food and water between dawn and dusk.
Muslims keeping the fast typically wake up before dawn and eat a "suhoor" meal, which means they need to make something quickly that will also keep them nourished throughout the day. The "iftar," or evening meal, comes with its own challenges -- families and friends usually gather for big celebratory dinners, which can often be filled with tempting fried foods.
Not everyone knows how to fast well, admits Amanda Saab, a contestant on Fox's cooking competition "Masterchef."
The first Muslim-American to compete on the show, Saab knows a thing or two about the challenge of cooking flavorful food on a strict deadline, as well as about the Ramadan fast. Her advice about breaking the fast at iftar after a long day?
"Don't overdo it. Traditionally we have a large spread during Ramadan to break the fast," the 26-year-old Seattle native told HuffPost Religion over the phone. "But stick to a few areas -- a carb, a protein, fiber."
Nour Zibdeh, a registered dietitian based in Virginia, abides by the same principles.
While fasting has numerous health benefits -- such as giving the digestive tract time to rest and detox and allowing the body to tap into the energy stored up inside fat tissues -- Zibdeh says some people experience the opposite.
"People think that you lose weight during fasting, but some people tend to overeat high-calorie foods and that compensates for the fasting hours," Zibdeh told HuffPost. "And some people do actually gain weight."
Saab's biggest tip is to "keep it simple" by making sure each meal has complex, non-refined carbs, a healthy protein and plenty of color.
"Do not go overboard, try and not waste food," Saab advised. "And share with your neighbors, as that is the true essence of the month."
Saab and Zibdeh shared a number of easy recipes for both suhoor and iftar, including some for those who are in a rush and others for people who have a little bit more time to spend at the stove. Take a look at the recipes below.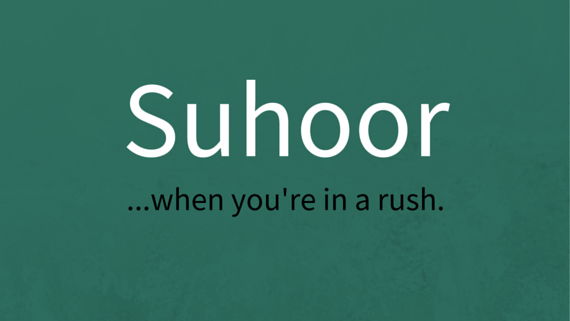 Yogurt With Seeds And Dates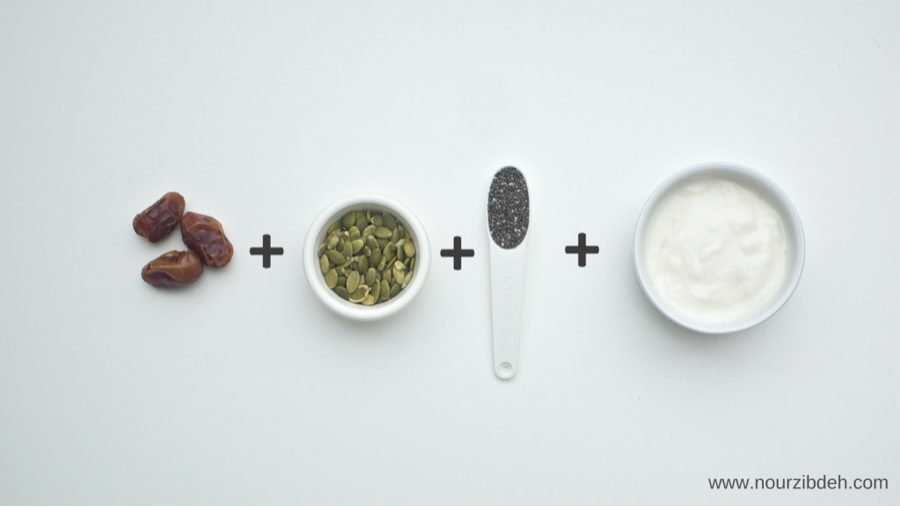 Eggs and Avocado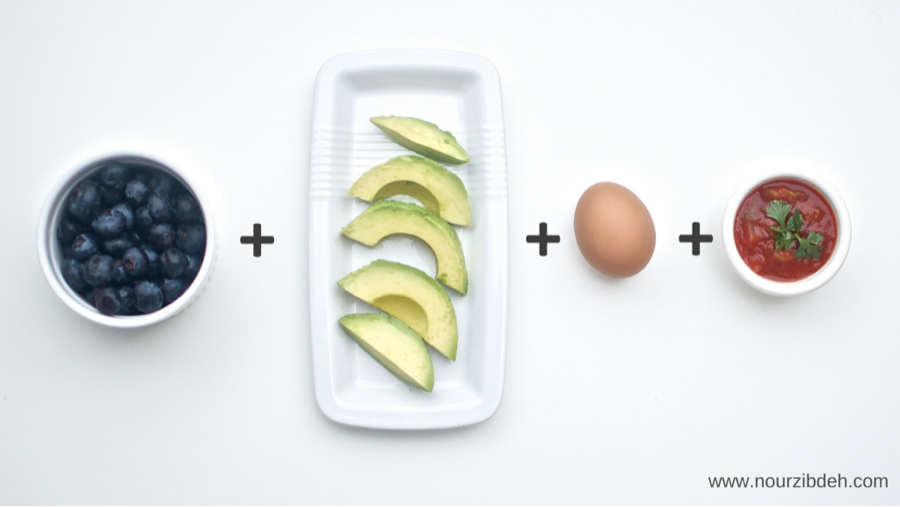 Spinach and Orange Breakfast Smoothie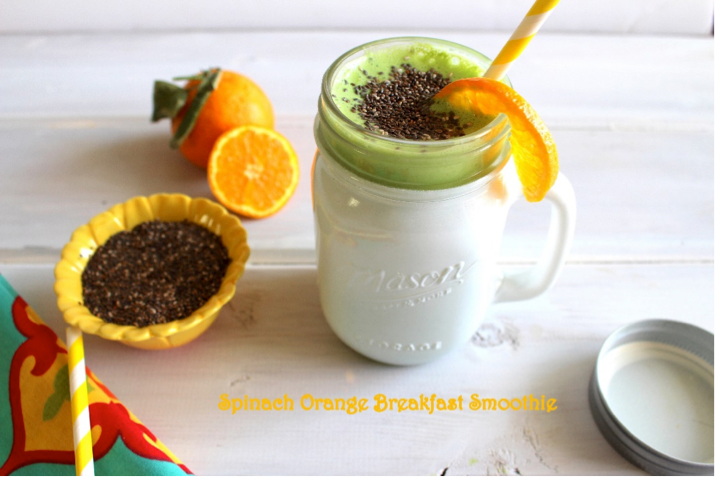 Quinoa Breakfast Bowls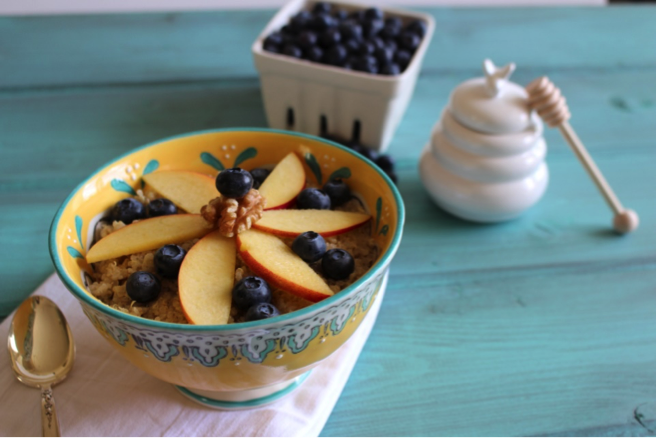 Purple Green Smoothie Recipe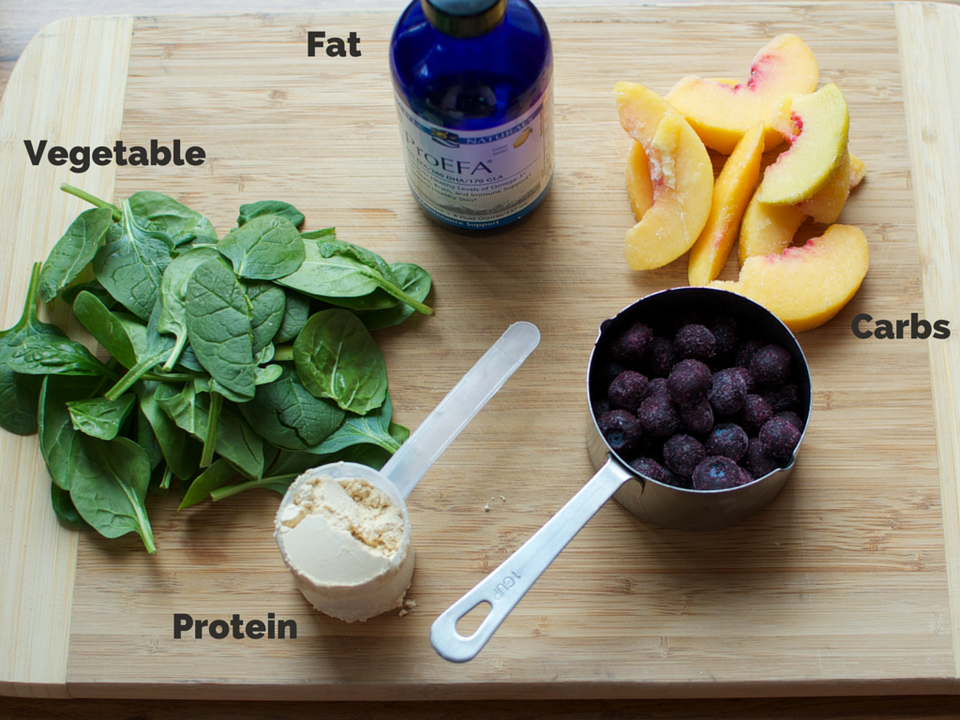 Watermelon Cheese Kabobs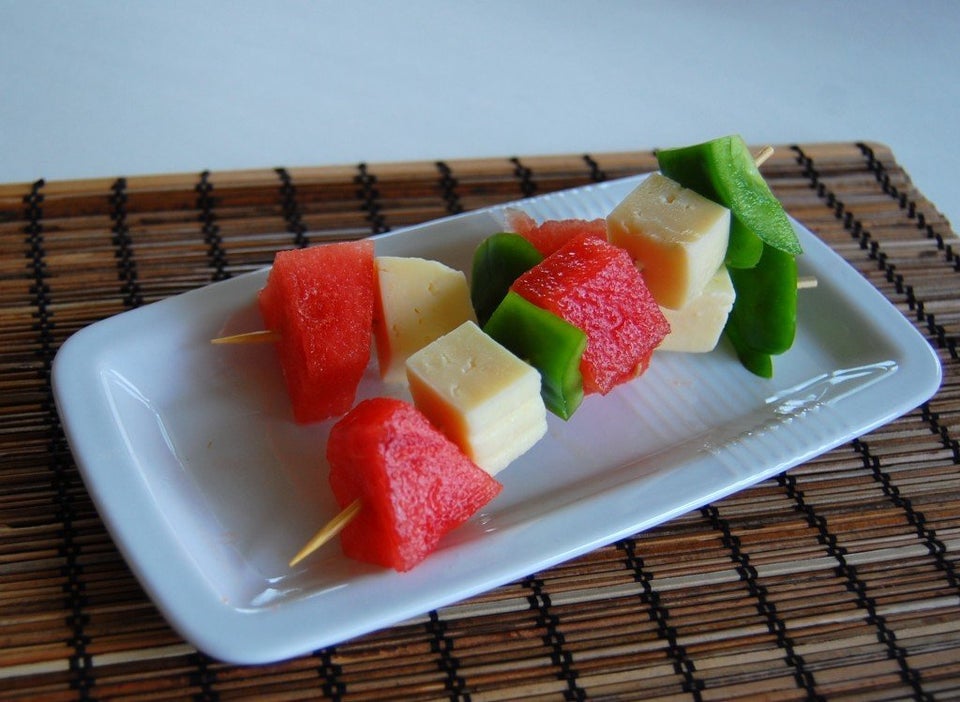 Easy Overnight Oats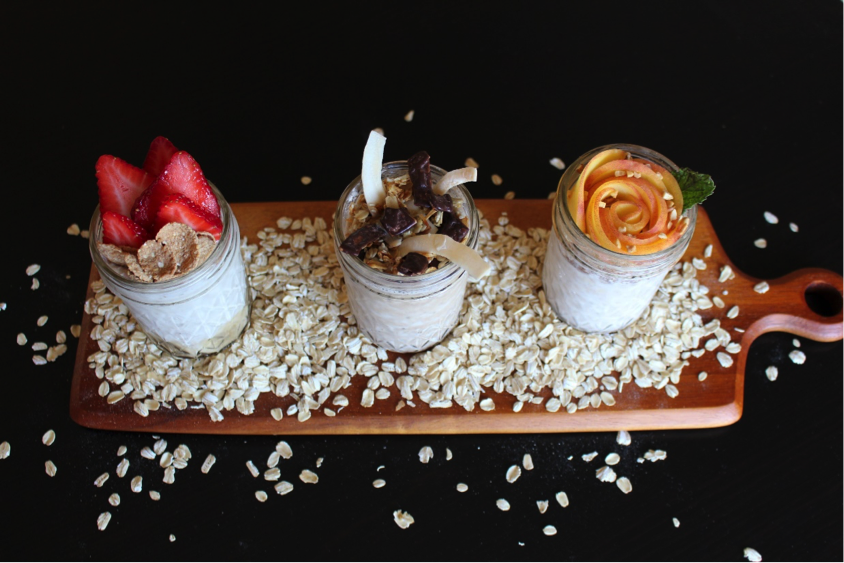 Super Simple Smoothie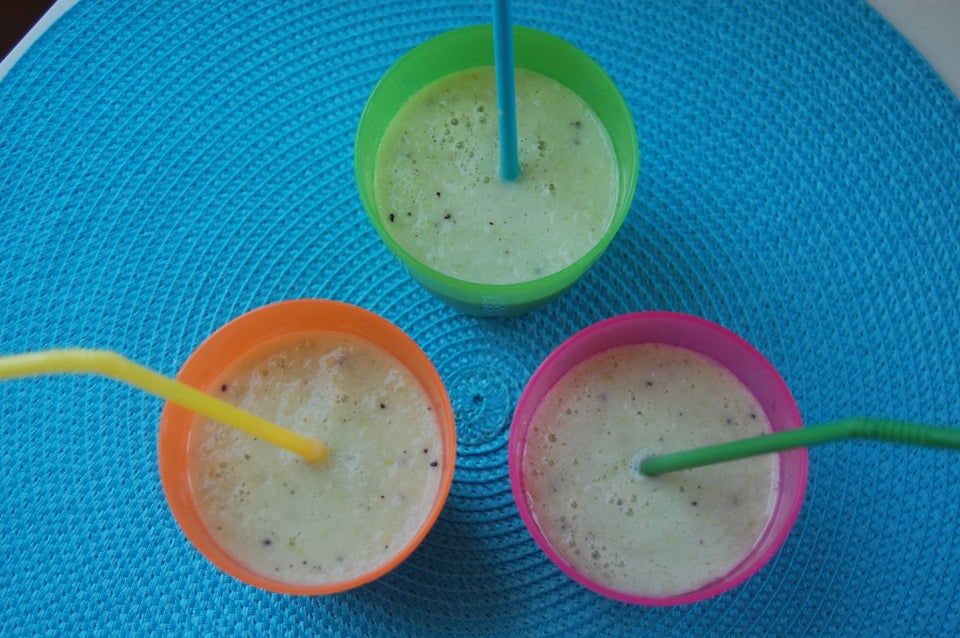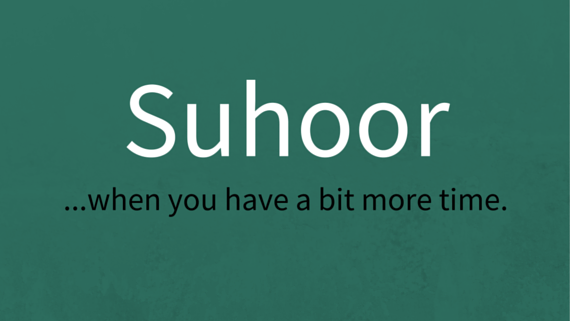 Date Nut Bars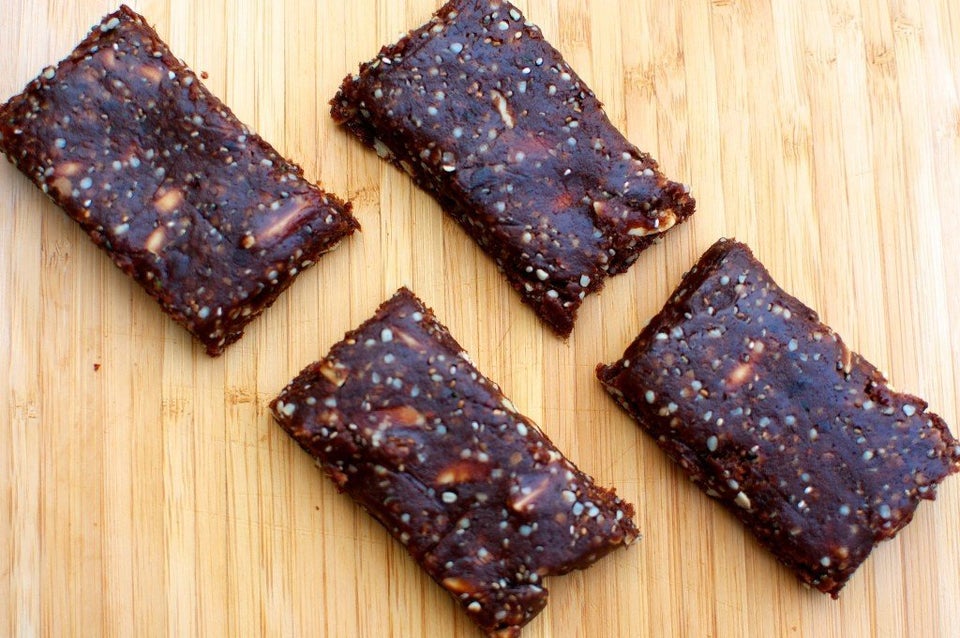 Egg Avocado Toast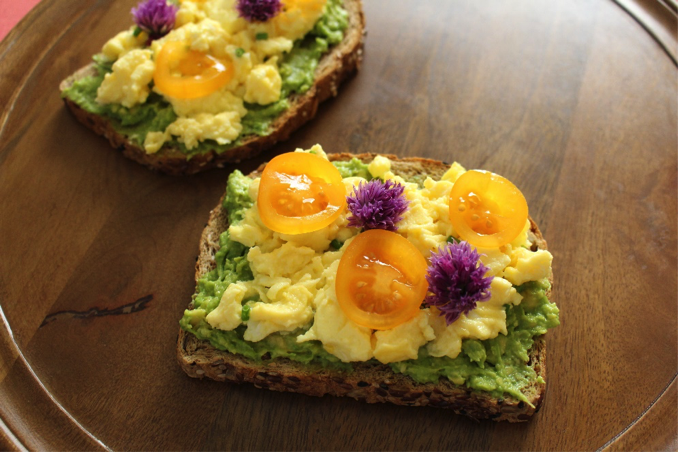 Poached Eggs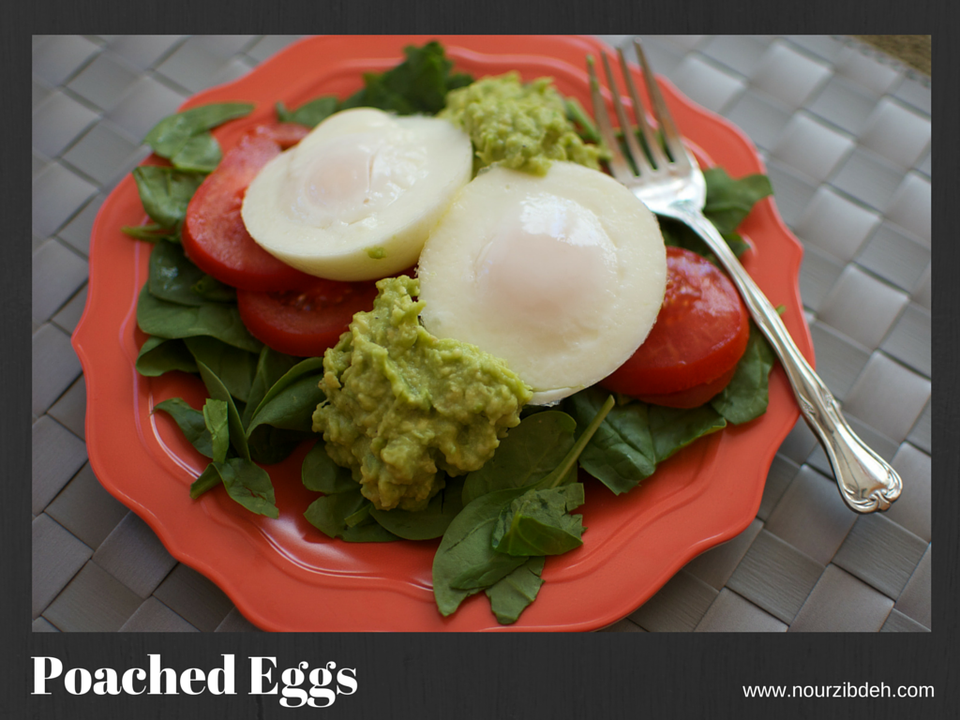 Mushroom and Summer Squash Frittata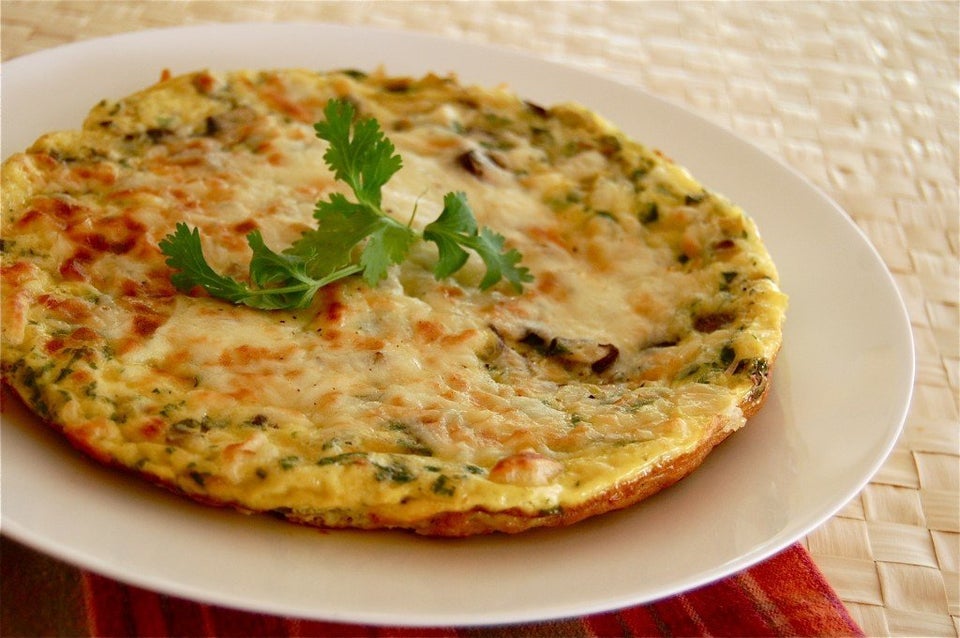 Egg Salad For Breakfast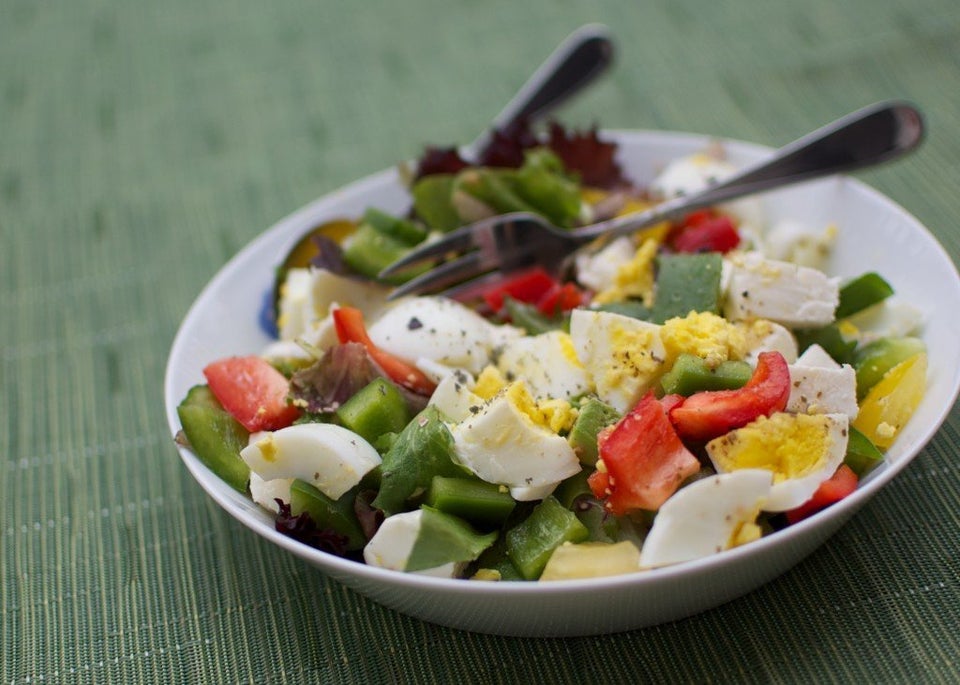 Simple Muesli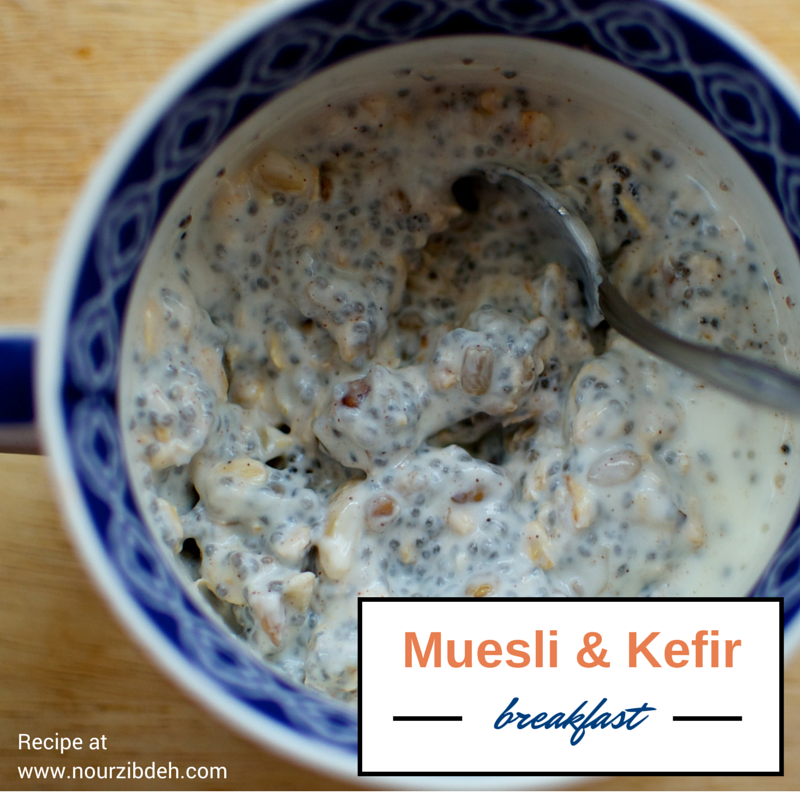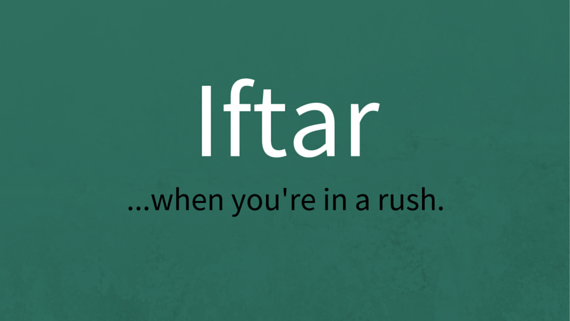 Chickpea Mango Fusion Salad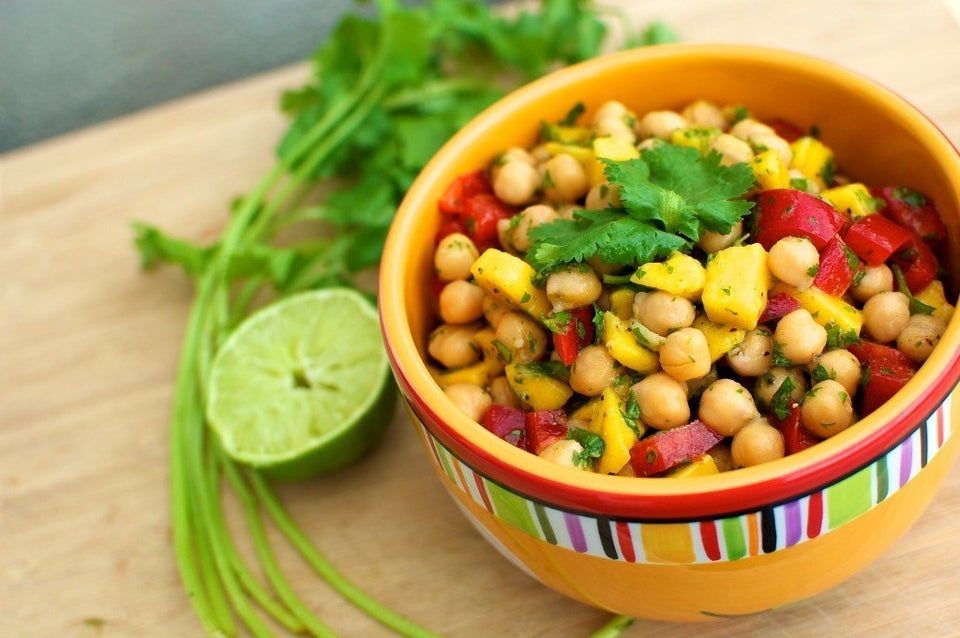 Baked Chicken Fajita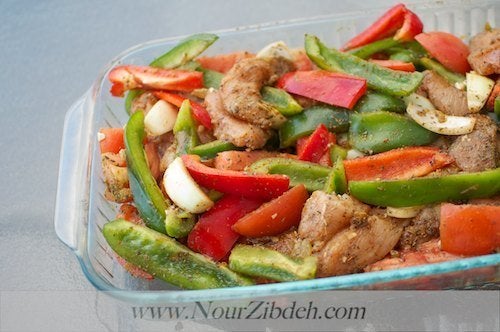 Bulgur Wheat and Yogurt Salad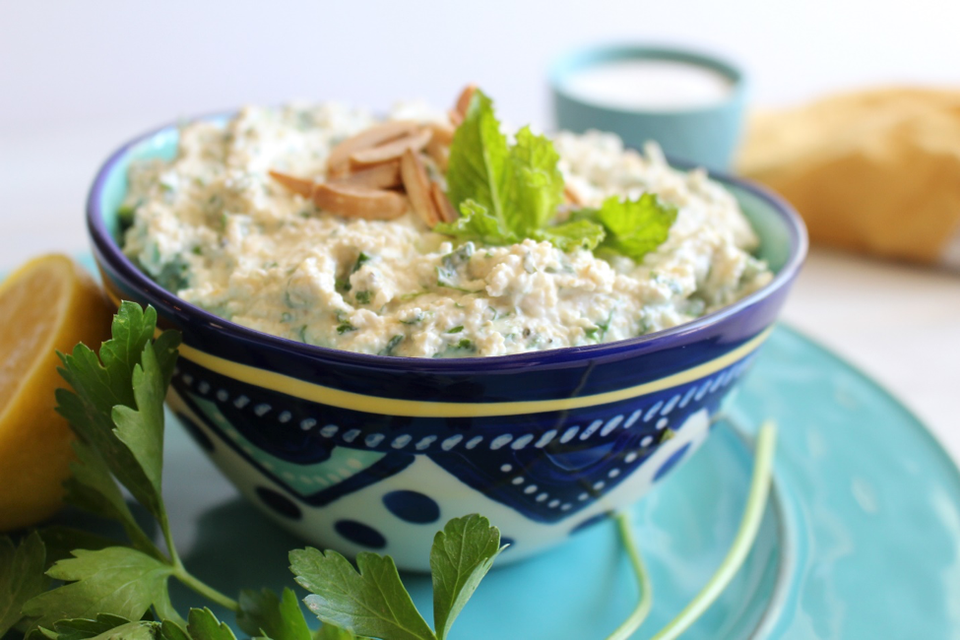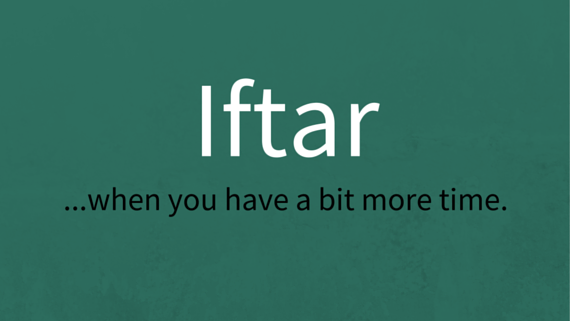 Two Dinners In One: Grilled Mahi Mahi and Fish Tacos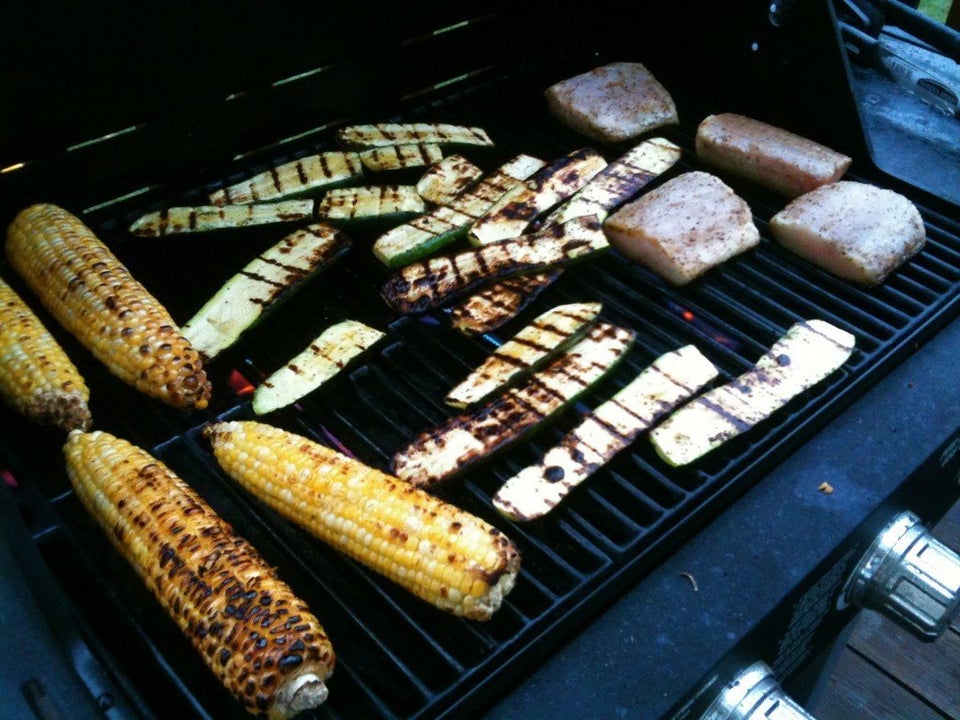 Swiss Chard Lentil Soup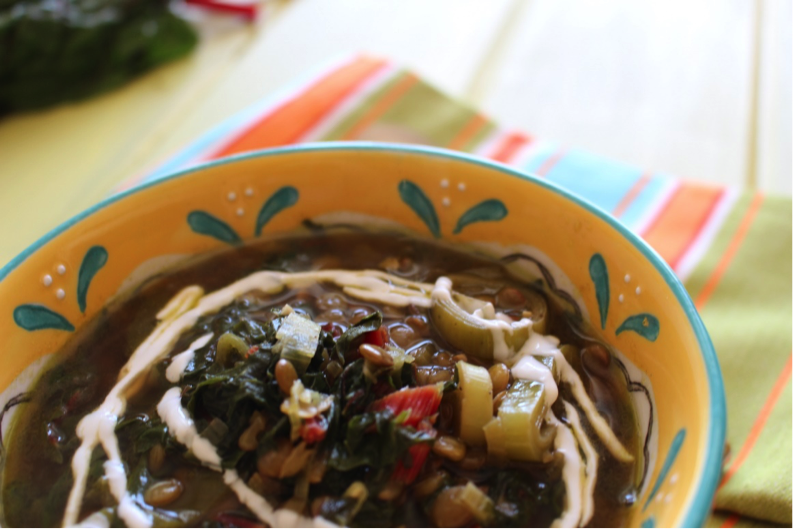 Lebanese Chicken Tawook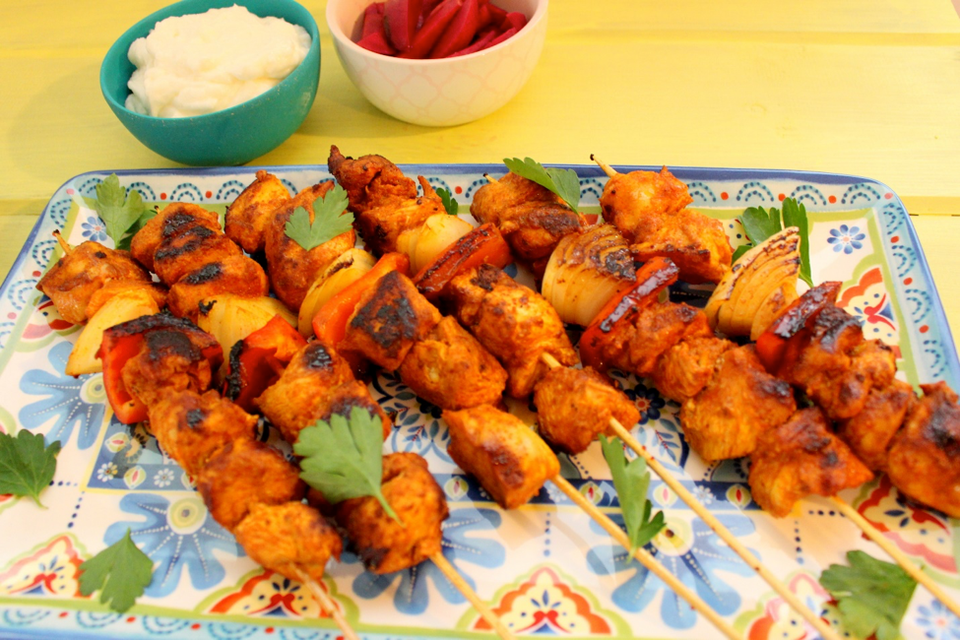 Quinoa Cakes Over Arugula And Fig Salad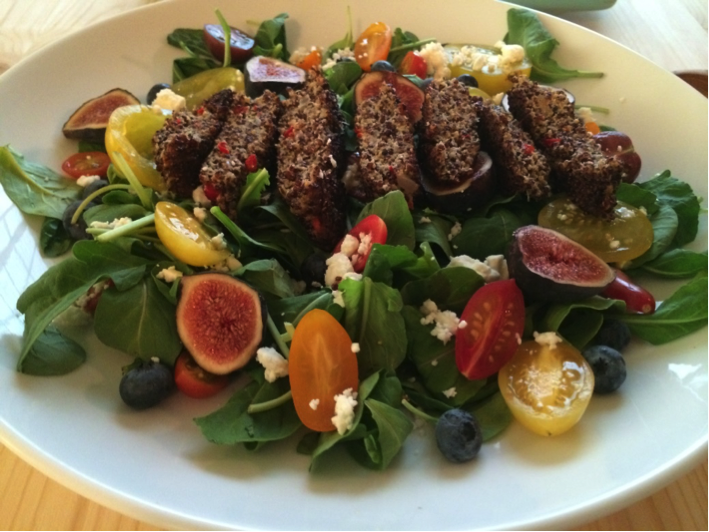 Tomato Olive Cod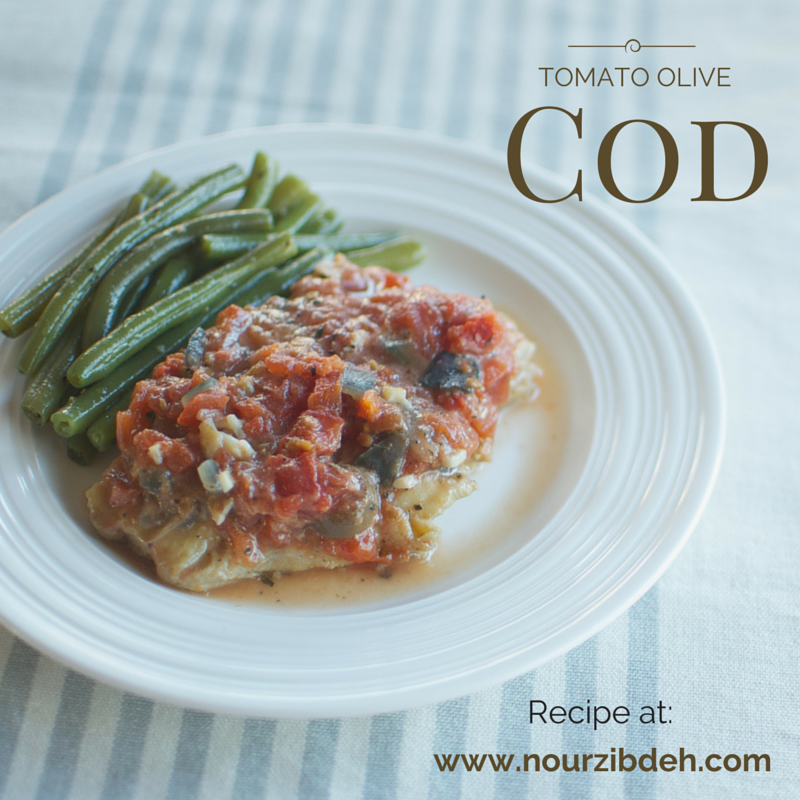 Vegetable Quinoa Pilaf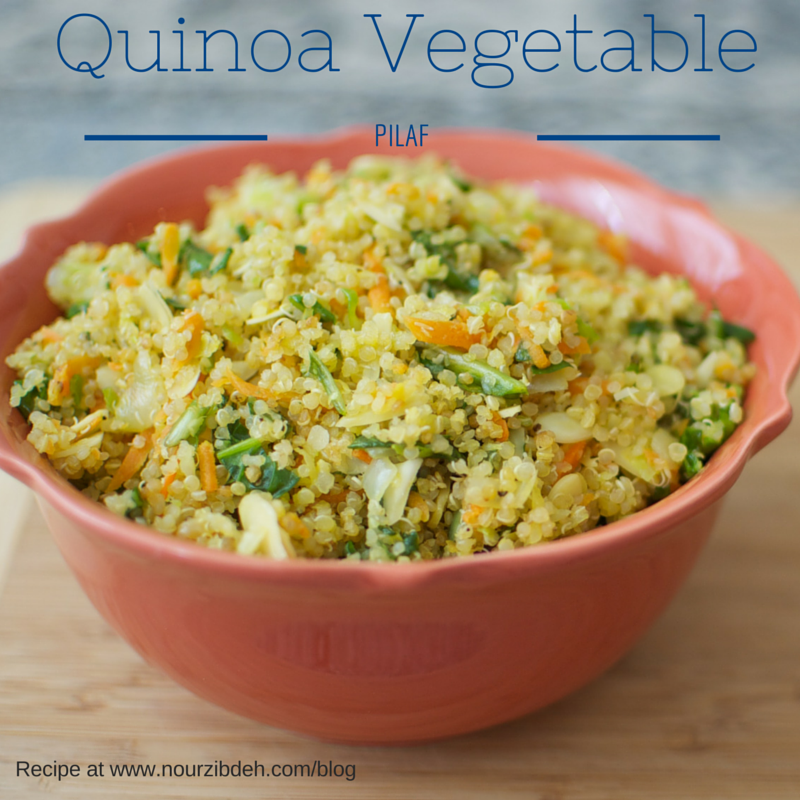 Wholesome Plate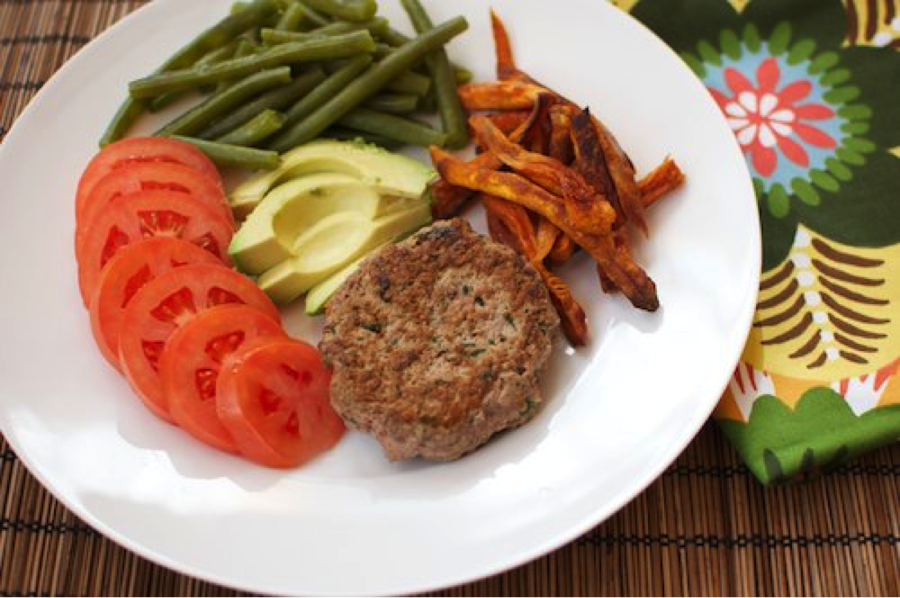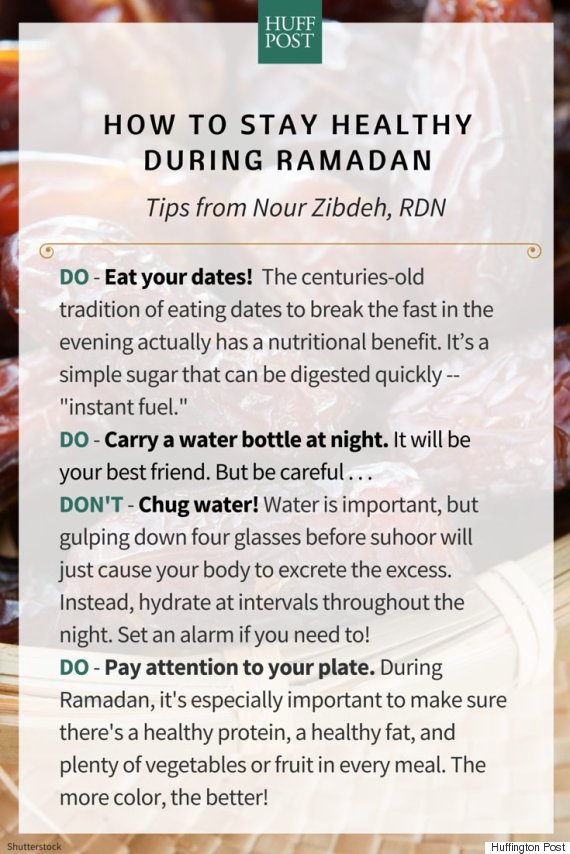 Related
Popular in the Community