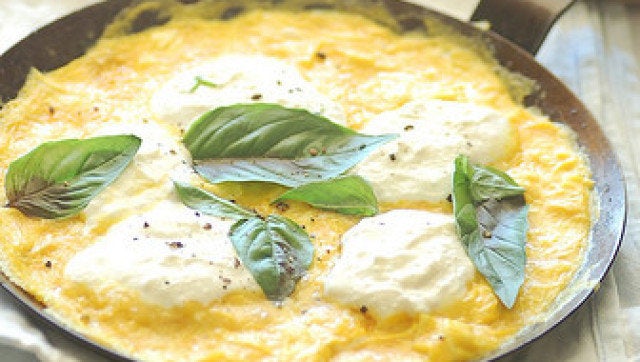 You're home late and starving. Another night of take out is tempting, but the money, calories, and even time saved from eating in tempt you to peruse your refrigerator. Unfortunately, you have little else but eggs. Before you log on to Seamless feeling as though your well-eating intentions been thwarted, listen up!: We have a few super-easy egg recipes that involve only a handful of ingredients.
Dinners as simple as eggs poached in tomato sauce or fried amid cheese and bread can hit the spot, especially when amped up with a few spices.
Check out these four easy egg recipes. If all else fails, just stick with scrambled. We won't be too hurt.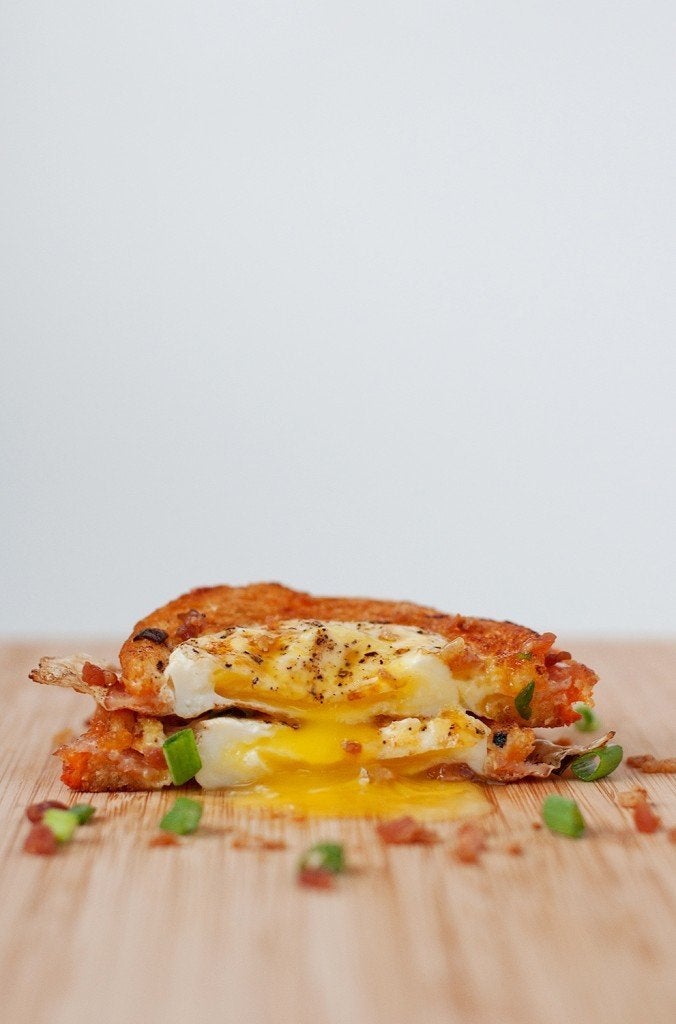 Easy Egg Recipes