When you're in need of a quick meal, shrimp is the way to go. It can cook as quickly as two minutes, and almost never takes longer than seven. And when prepared with a skilled hand, it makes one satisfying dish. It's true that shrimp can be disappointing when overcooked, but if you click through the slideshow below you'll learn how to make it 13 different ways with delicious results every time.
With the increasing issue of unsustainable shrimping practices, it's important to understand what to look out for when buying shrimp. Some good things to keep in mind are:
What's your favorite shrimp recipe? Leave a comment.
Roasting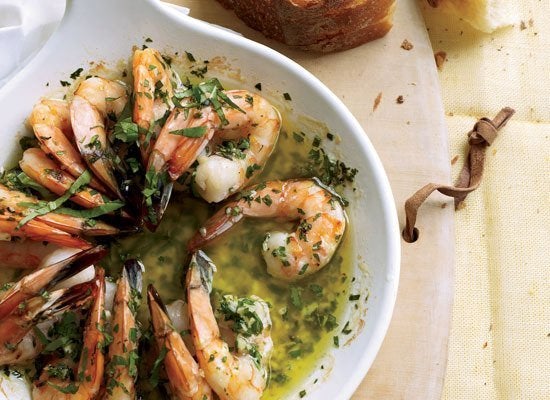 Breading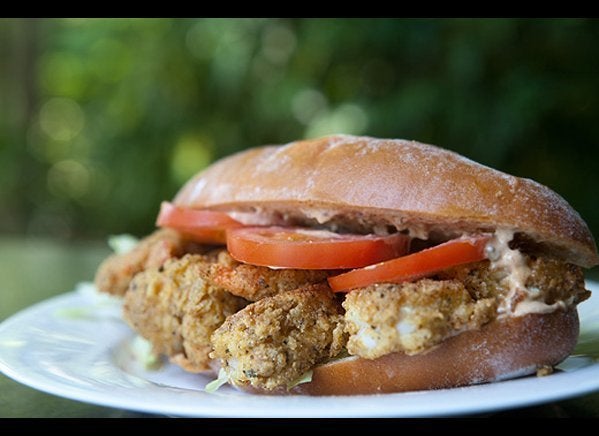 Ceviche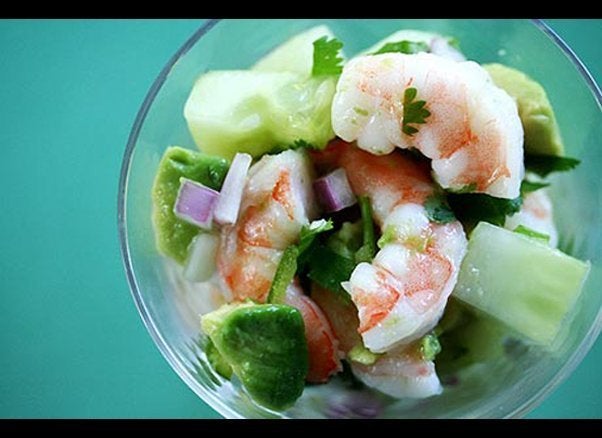 Grilled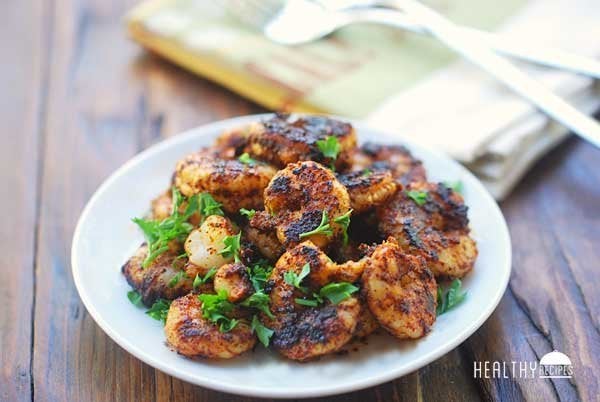 Sesame Ginger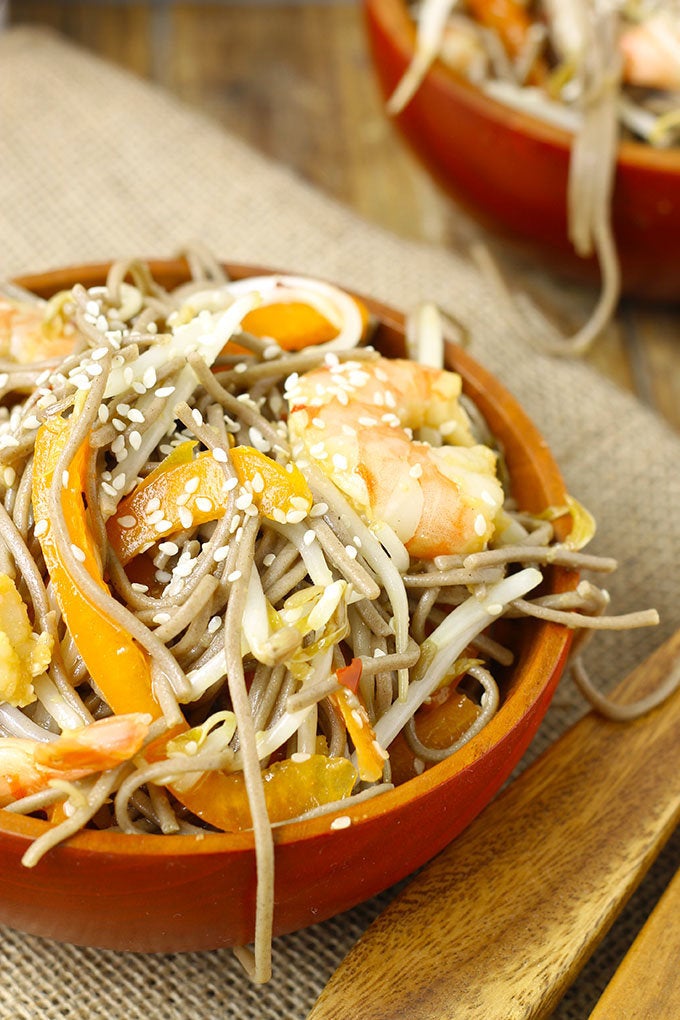 Mango Guacamole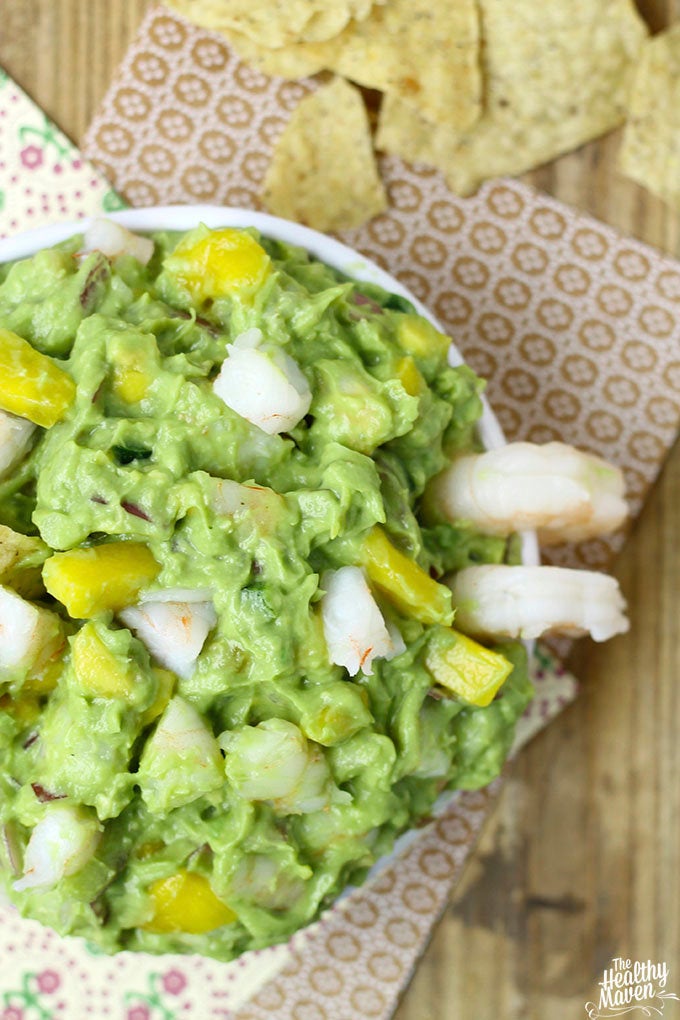 Garlic Sauce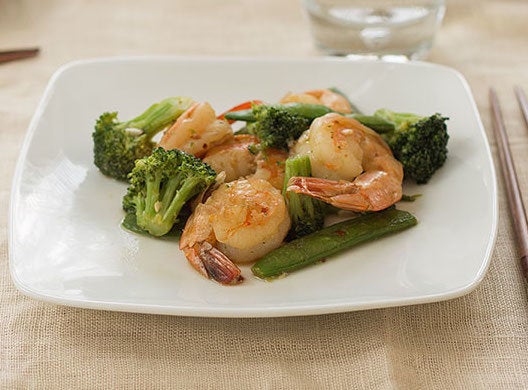 Pesto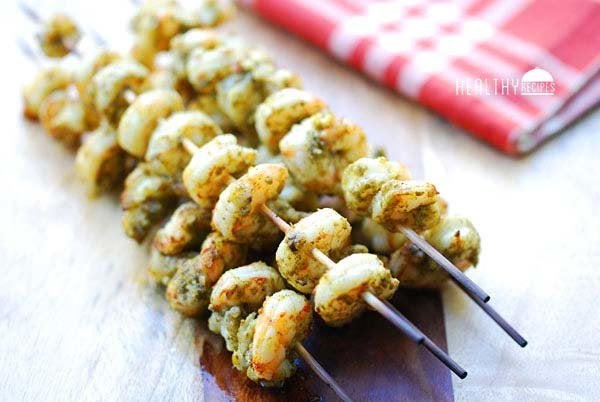 Glazed Honey Garlic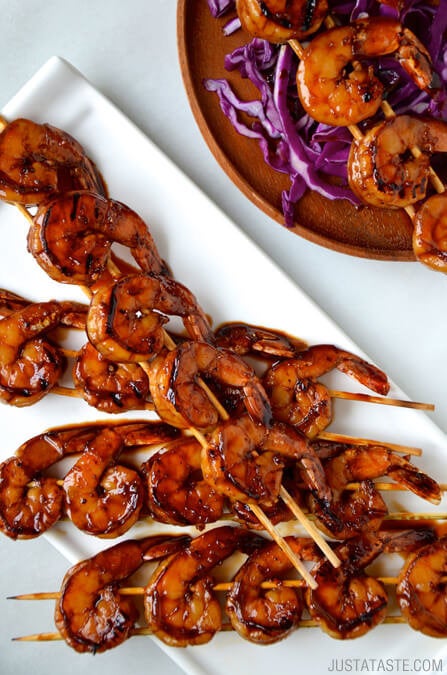 Shrimp Scampi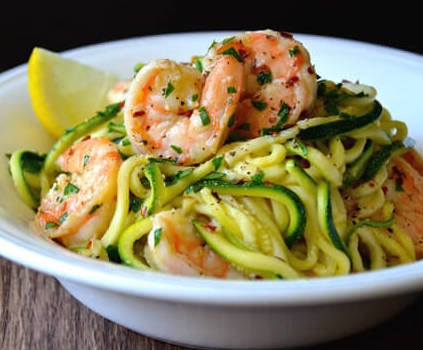 Spicy Garlic Thai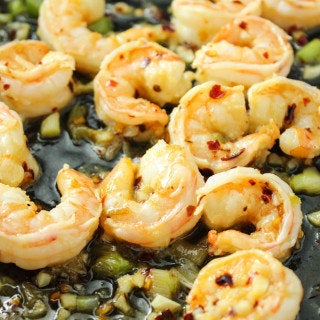 Sweet and Sour Crackerjack