When the word "FAFSA" comes up, there is normally a fair amount of eye rolling and sighing. "What a pain." "It's so confusing." "Why bother -- we probably won't qualify."
While applying for financial aid may seem like a painful process, it's an important one. If you or your family need help paying for college, you should maximize your opportunities to receive financial aid. The FAFSA helps you do just that.
So clear your calendar and complete the FAFSA this week, using these tips to help you get it done.
First, A Little Background
The FAFSA is the Free Application for Federal Student Aid. This form helps the government identify the types of financial aid (loans, grants, work-study) that you may be eligible for as a college student. You have to complete the FAFSA each year you attend school and wish to receive financial aid.
In addition to federal financial aid, many states, colleges and even private financial aid providers use your FAFSA information to determine your eligibility for their aid. Much of the aid that comes from state, university or private sources is first-come, first-served, so the earlier you file, the better.
1. Know your deadlines. Check with your college or schools you are applying to and find out their individual FAFSA deadlines. Don't forget to check your state's aid deadline as well, it is likely before your school's deadline. Being on time or ahead of the deadline is key to maximizing your chances of getting aid. If they don't require the form until March, do it early anyway.
3. Create a PIN. Get started by inputting your name, birth date and Social Security number on the site. Then, create the optional PIN number. This will allow you to sign the form electronically. You'll want to hang onto that PIN, too. Starting in the spring, the government will roll out a new "FSA ID" to let you access your FAFSA in the future as well as other federal loan sites, and you can link your PIN to your FSA ID to transfer that information over.
4. Print the "FAFSA on the Web" worksheet. This worksheet provides a preview of the questions you may be asked while completing the FAFSA online. It gives extra details and explanations. Fill in the FAFSA worksheet before trying to input everything online if you are overwhelmed by the FAFSA online; it will help you get organized before submitting the final form.
5. Take your time. Allow a few days for the whole process. It may take a while to collect and input all of the data from your or your parents' records.
6. Estimate, if you need to. If you're still waiting for some required tax information (W2s and 1099s), you can still get the ball rolling by estimating missing information based on last year's earnings. Just remember to go back to update your form once you receive this year's information. You can even choose the IRS retrieval option after you file your tax return so that your information automatically updates.
With these initial steps in mind, you're ready to tackle this year's FAFSA. The FAFSA is the key to ensuring you and your family receive all of the financial aid for which you are eligible, so don't wait -- complete it this week!
Have you done your FASFA for 2015 yet? Did you get help from anyone? Let us know in the comments.
SALT™ is a free, nonprofit-backed educational program that helps every student who wants a college degree to get it in a financially responsible way. SALT's neutral advice, practical information and interactive lessons help students gain money knowledge for college and beyond.
This post was originally authored by SALT contributing writer Sarah Barker. © 2015 American Student Assistance.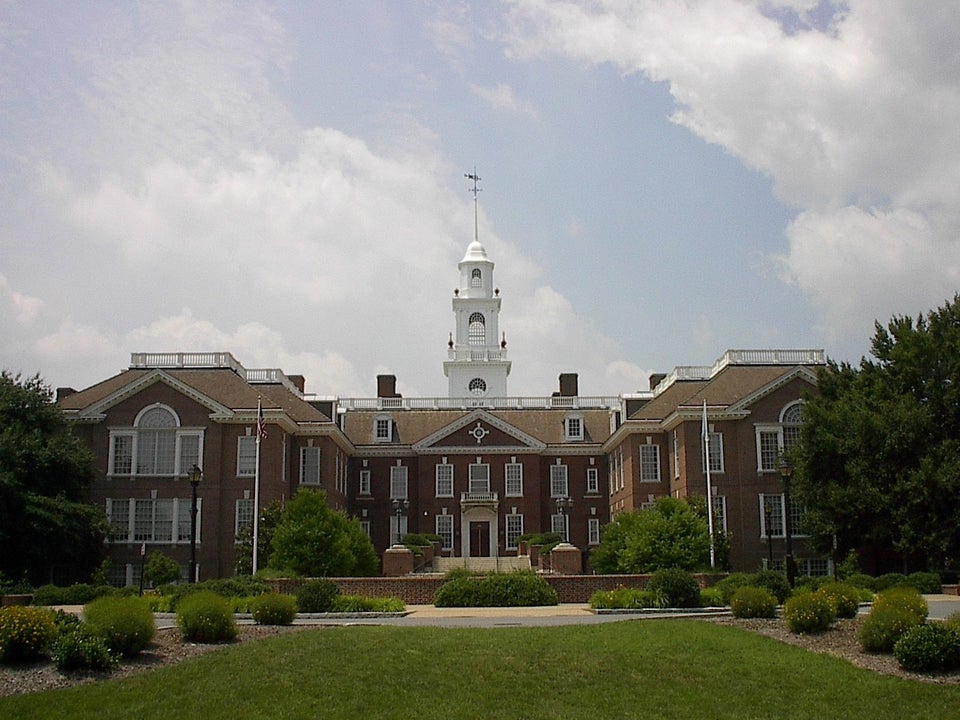 States With Highest Average Student Debt - TICAS - Class Of 2012
Related