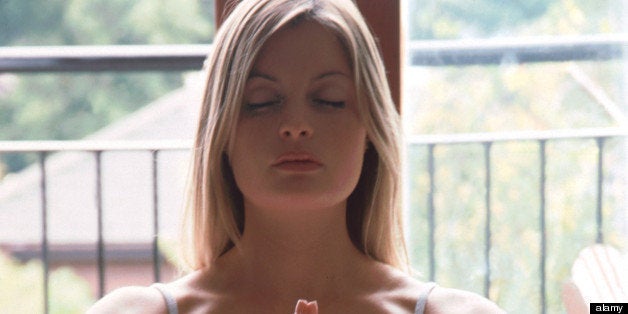 In our new series, "Time Out," we'll be sharing ways to make stress relief fit your schedule -- no matter how much or little time you have. Whether it's one minute or a whole day, there are easy, accessible de-stressors to help you unwind, no extra money or energy involved.
If you have 10 minutes to spare (and hopefully we can all find that at some point during even the most stressful day), why not spend it decompressing and recharging for what's to come? We've already shown you how to unwind if you have just one minute or five minutes. Now, it's time to take 10.
Tell us: What's your favorite quick way to relieve stress? Share your thoughts in the comments or tweet @HealthyLiving.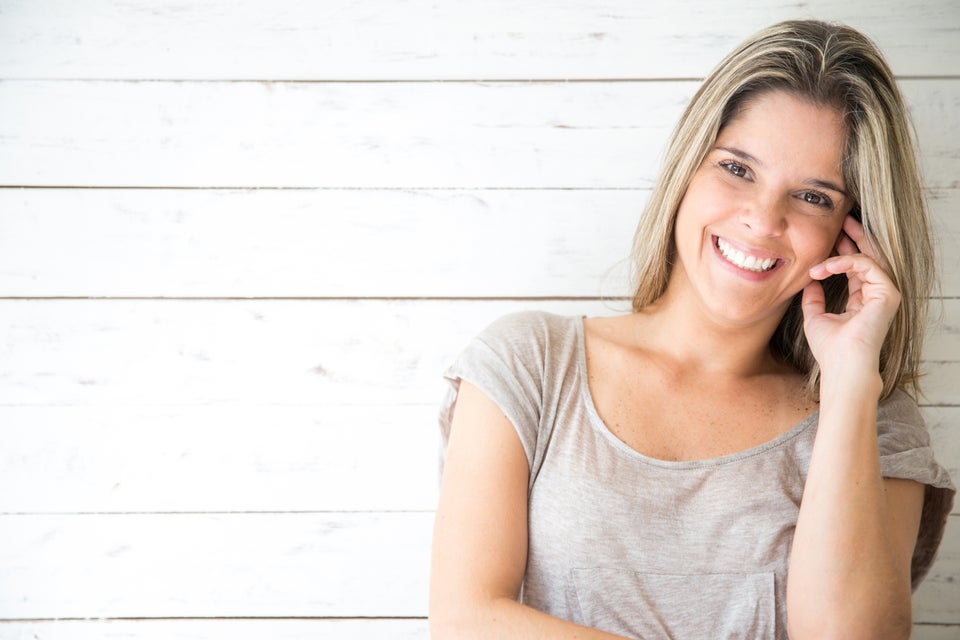 8 Easy Ways To De-Stress In 10 Minutes