HuffPost may receive a share from purchases made via links on this page. Prices and availability subject to change.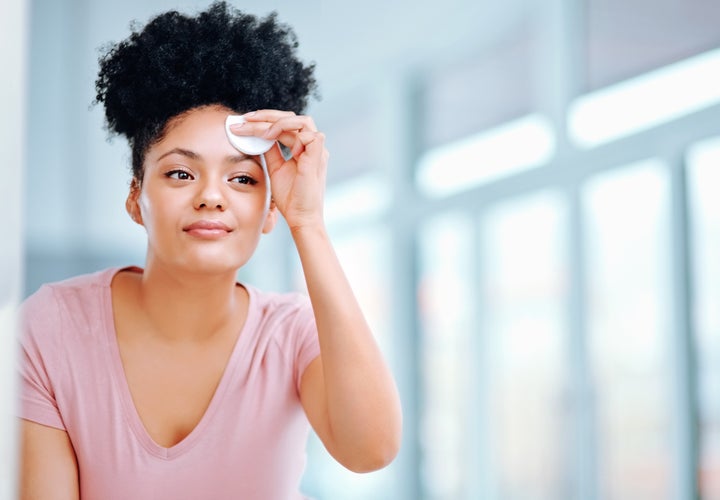 Climate change and the environment are front of mind for many people right now. Figuring out how to live a more sustainable lifestyle may seem overwhelming, but there are small changes everyone can make to stop being so wasteful.
From plastic-free shampoo bars to shoes made from recycled materials, there are several ways to make a more eco-friendly home. Check out this list of some of the best reusable products you can use on your journey to becoming more eco-friendly.
Pack your lunch with reusable bags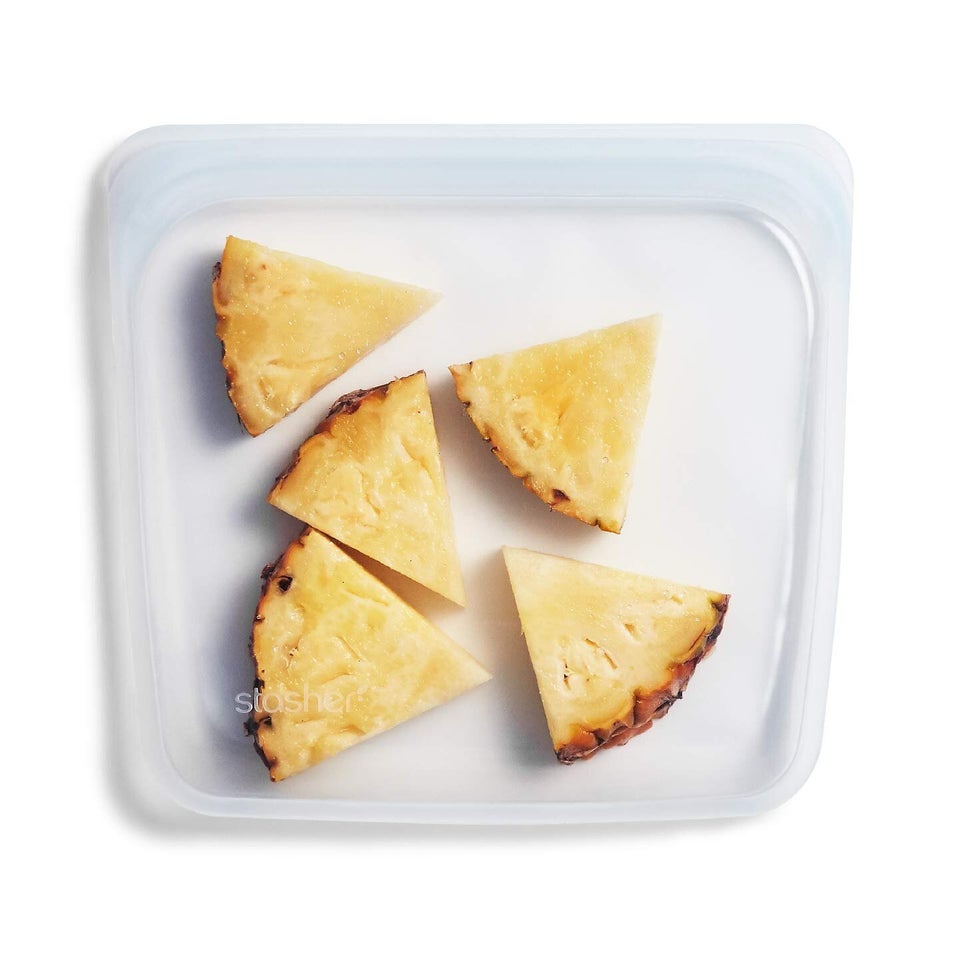 Hit the grocery store with reusable produce bags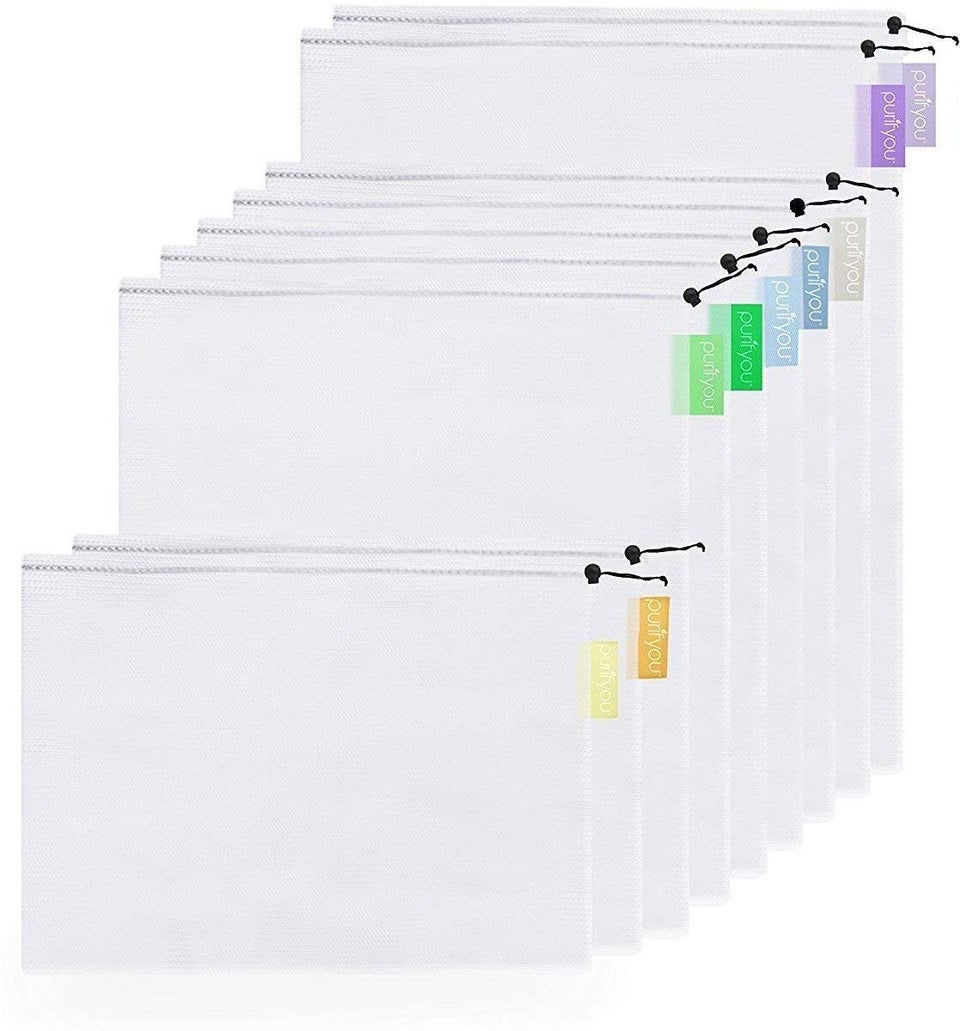 Brush up with a more sustainable toothbrush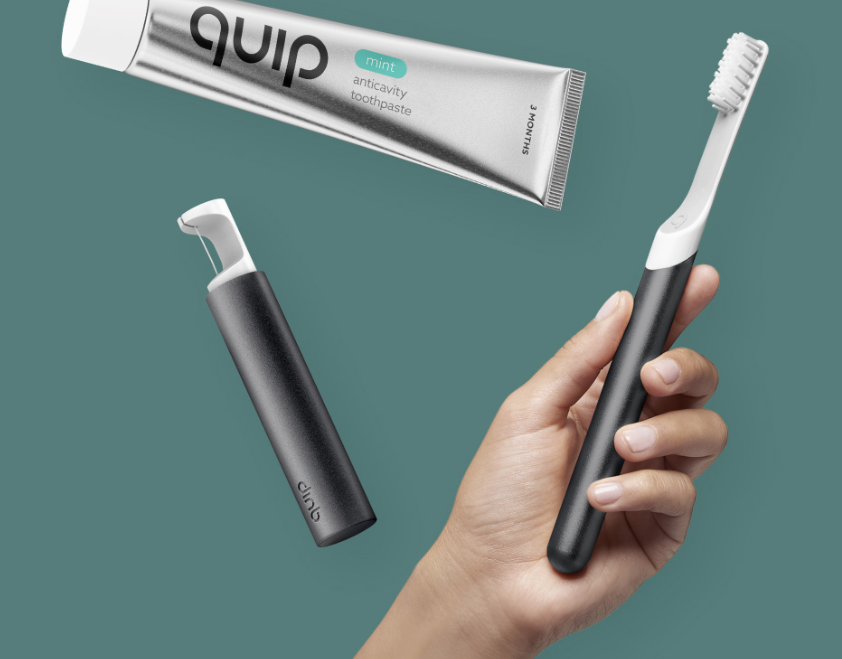 Brew coffee without the waste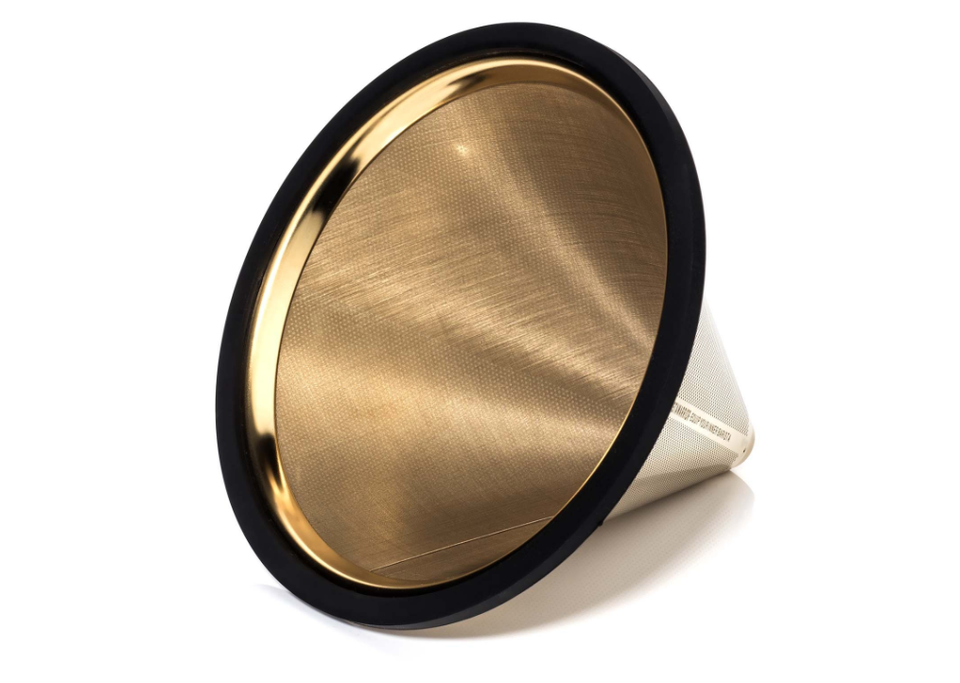 Ditch cotton balls for these reusable makeup rounds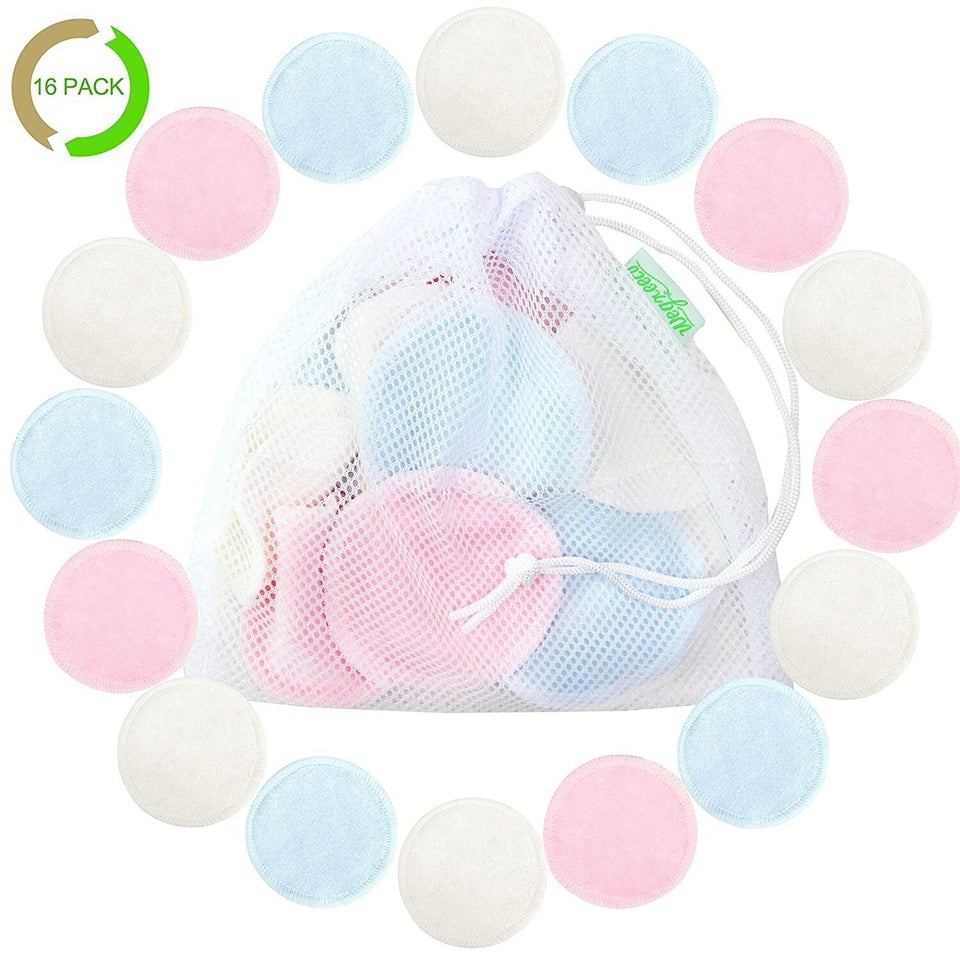 Collect your food scraps in a kitchen compost bin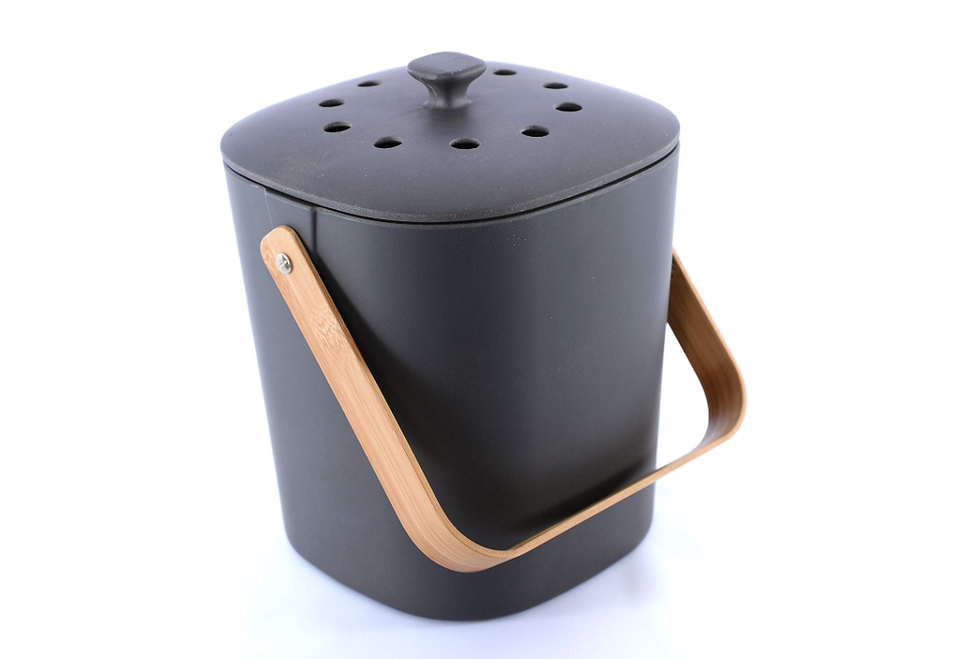 Clean up with refillable, eco-friendly products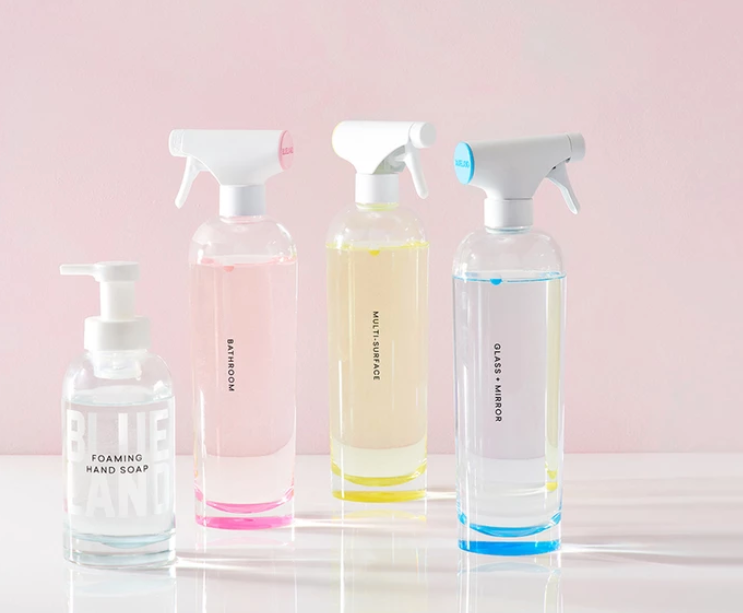 Make the switch to menstrual cups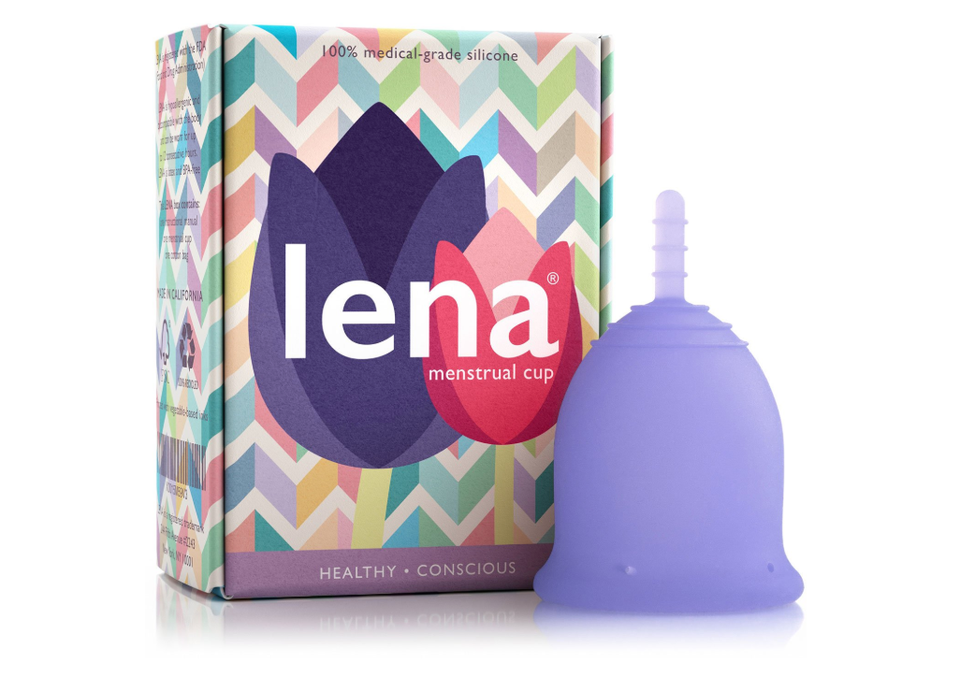 Get purified water without the one-use plastic bottles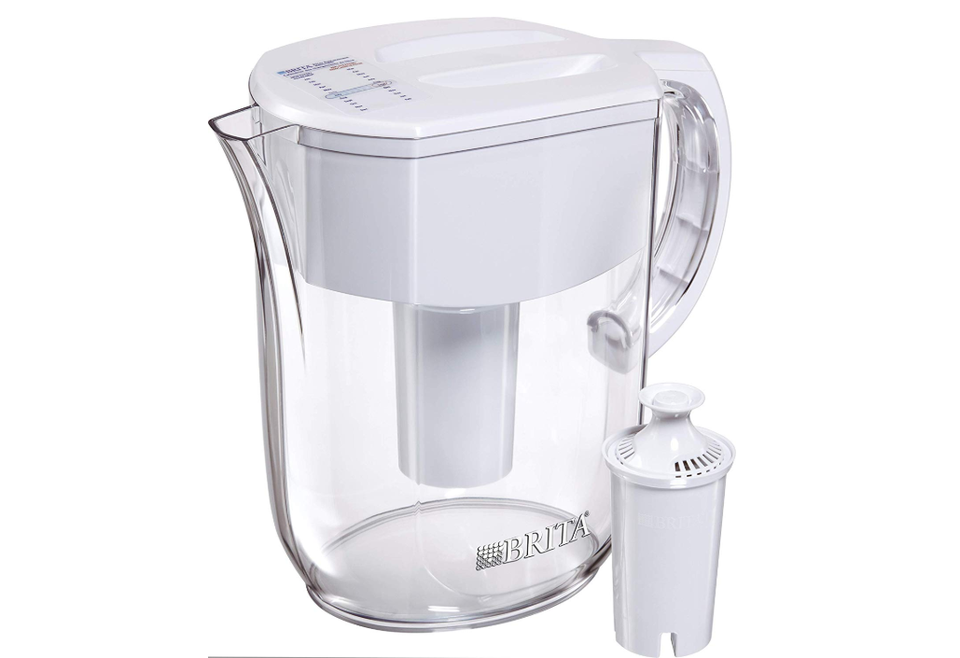 Lather up with shampoo bars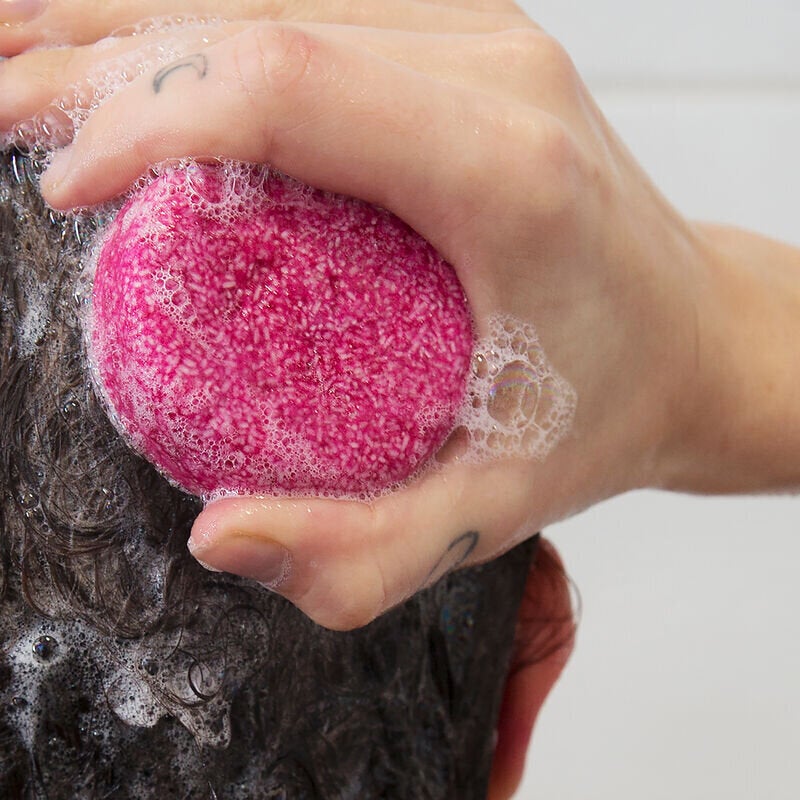 Rock sustainable sneakers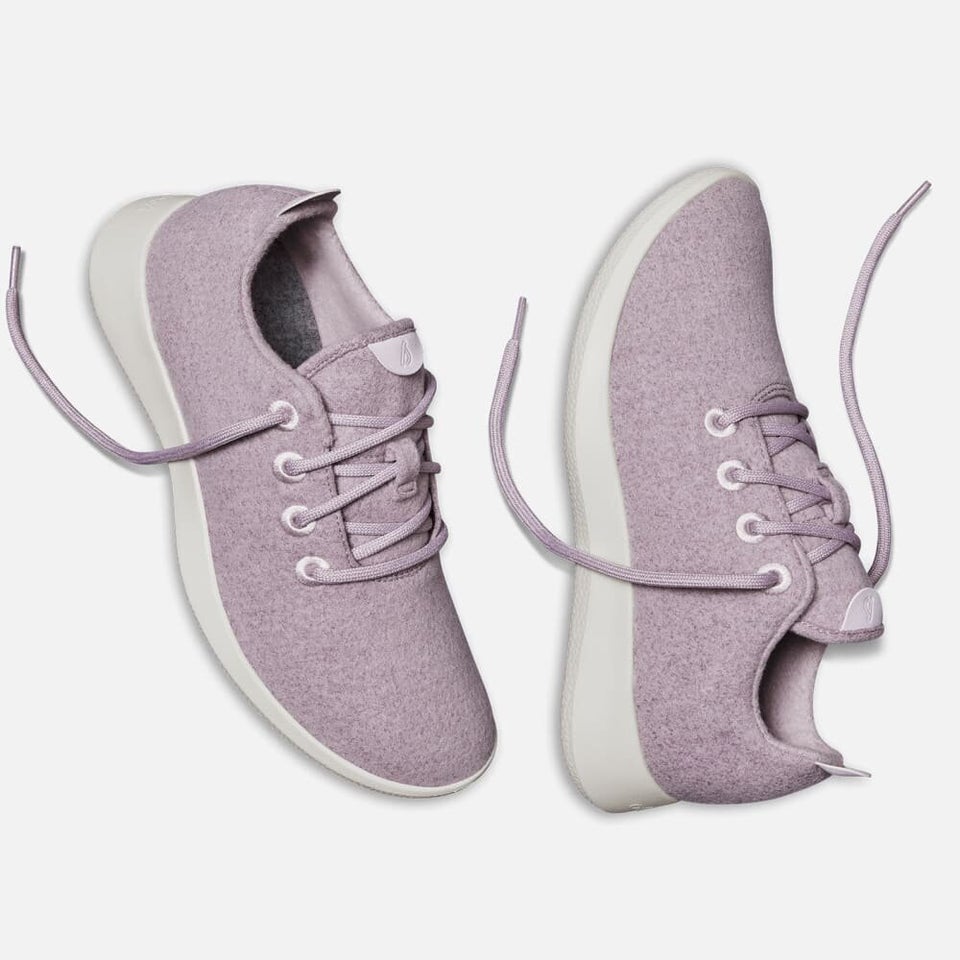 Popular in the Community