The hottest commodity in your kitchen on Thanksgiving Day is always the oven. No matter how much you try to figure out the timing, there are only so many dishes you can fit in there.
Over the years we've mastered re-heating mashed potatoes on the stove top and just about anything else we can think of, but there's one key piece of kitchen equipment that will make our lives so much easier — our slow cooker.
You can make almost every single element of your Thanksgiving meal in a slow cooker, from turkey and stuffing to cranberry sauce and mashed potatoes. Even desserts and cocktails are possibilities!
Check out our roundup of the best Thanksgiving slow cooker recipes below:
Slow Cooker Turkey Breast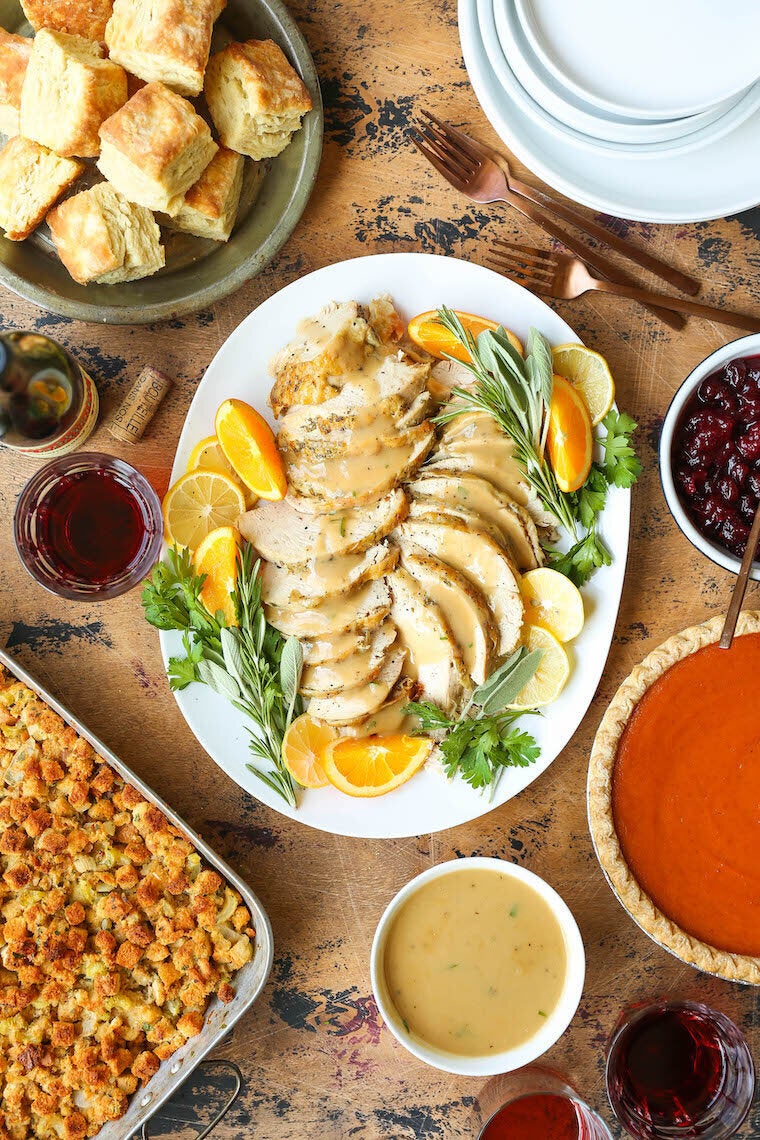 Cranberry Sauce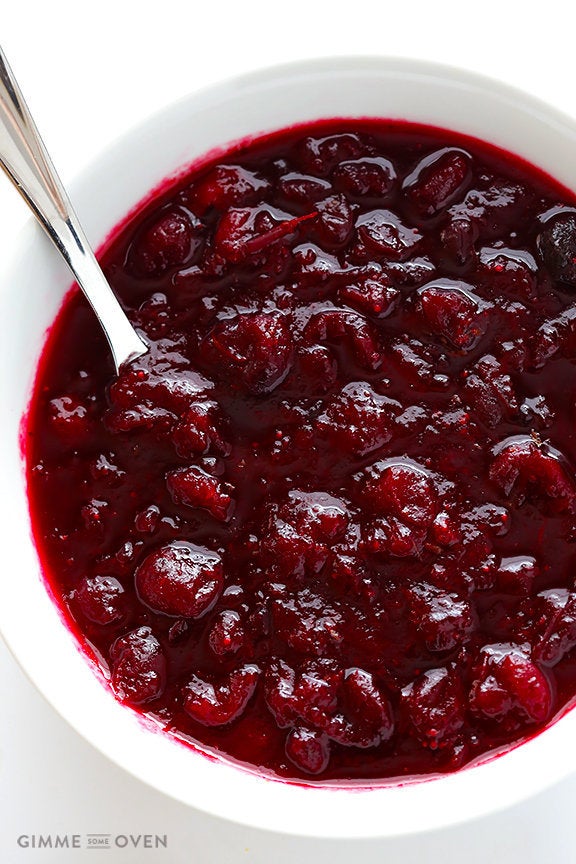 Slow Cooker Sweet Potato Casserole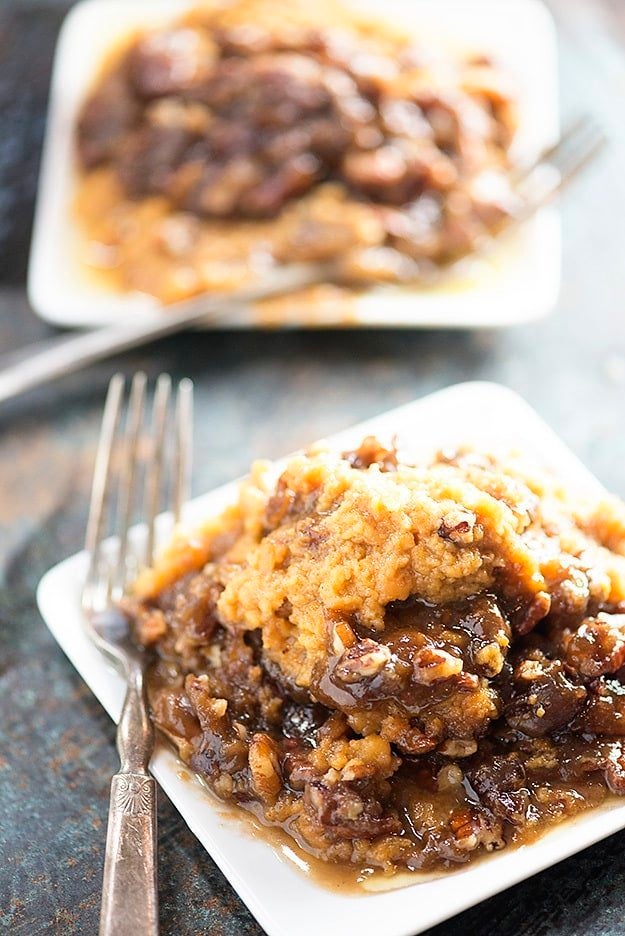 Slow Cooker Mashed Potatoes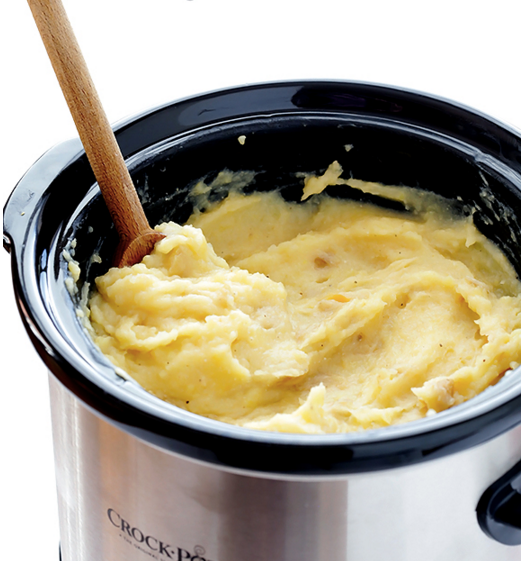 Cranberry-Orange Mulled Wine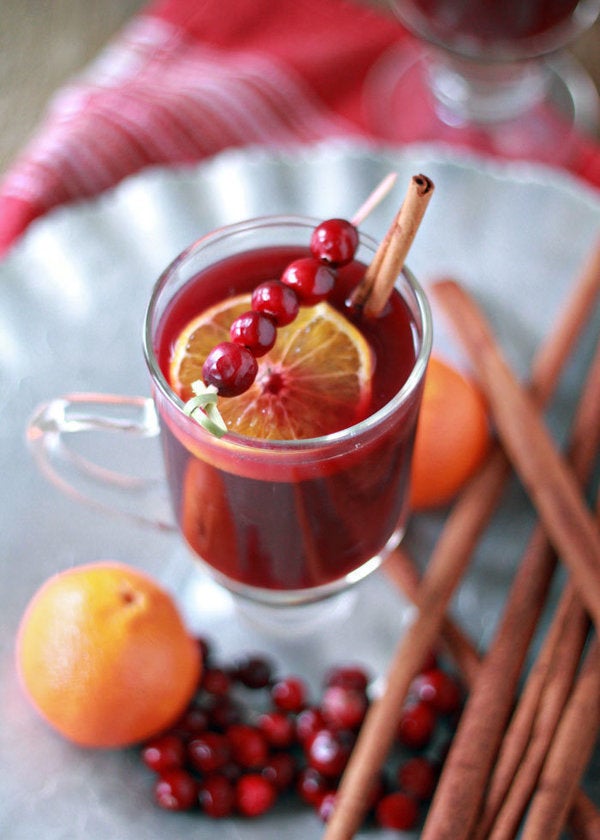 Slow Cooker Four Cheese Mac and Cheese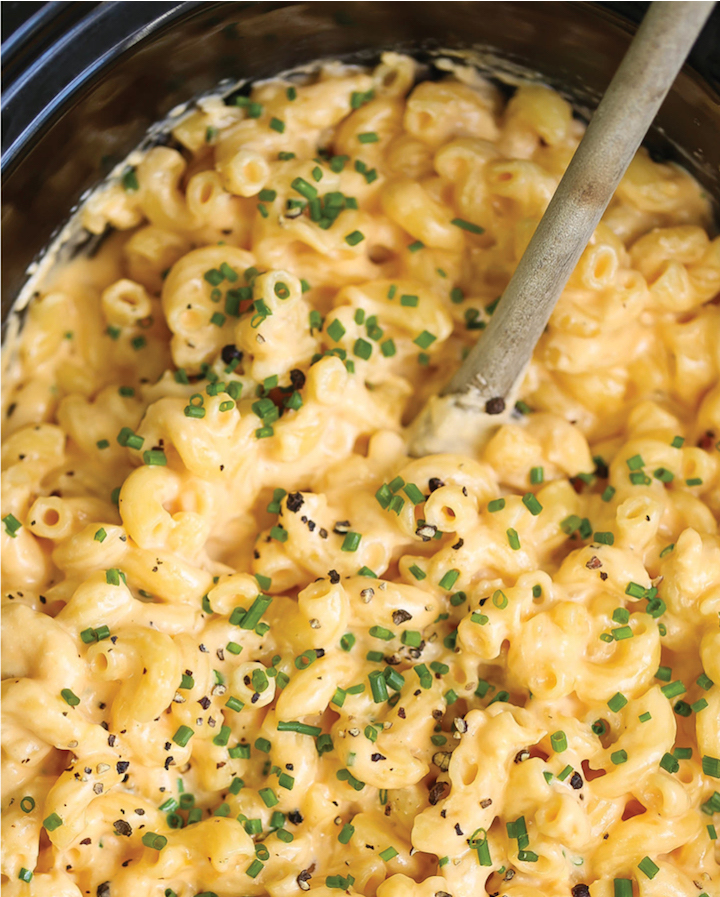 Slow Cooker Pear And Sausage Stuffing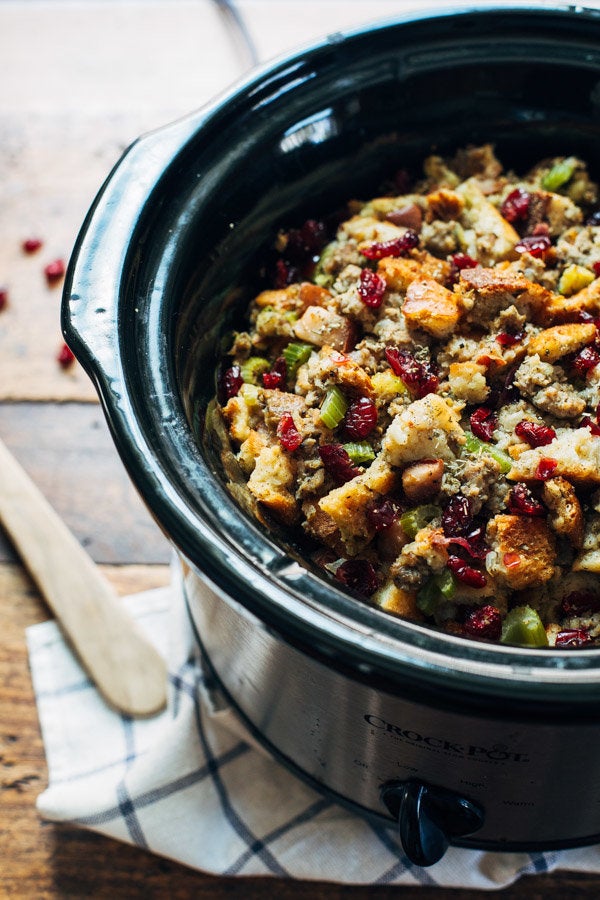 Slow Cooker Balsamic Brussels Sprouts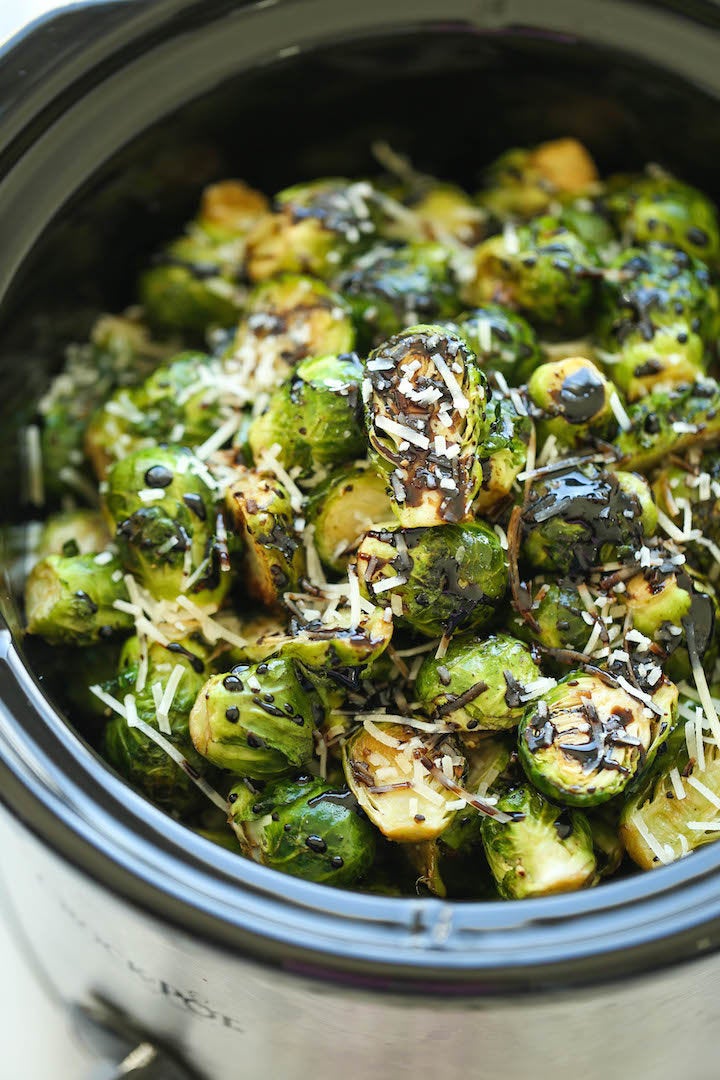 Slow Cooker Spiced Applesauce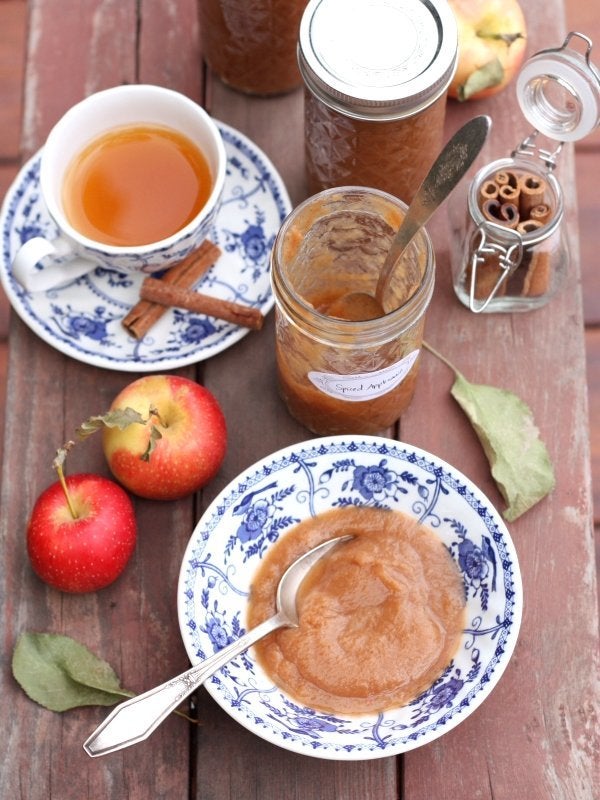 Slow Cooker Cheesy Scalloped Potatoes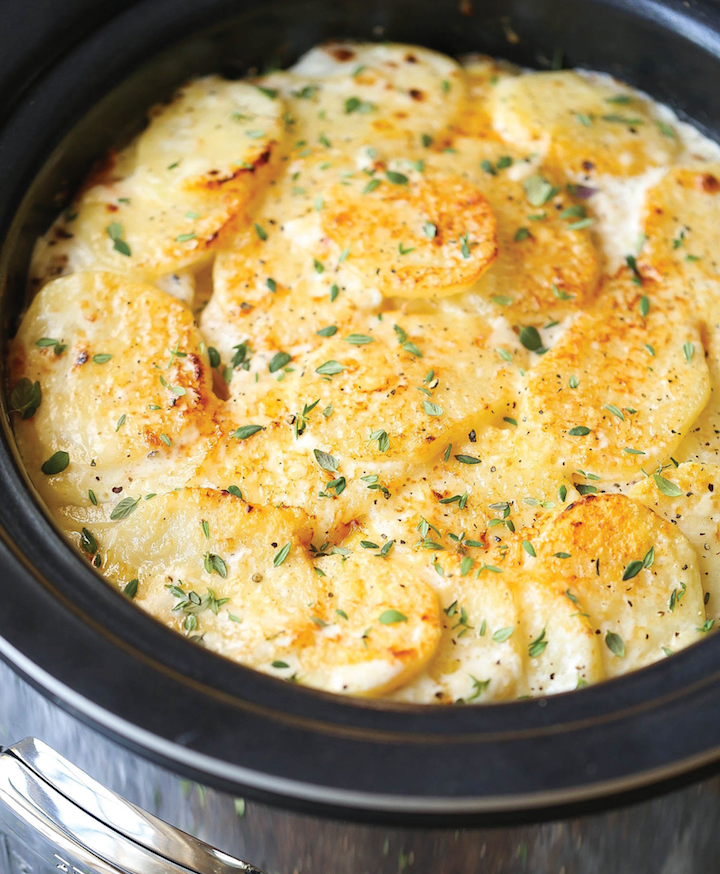 Slow Cooker Pumpkin Pie Cake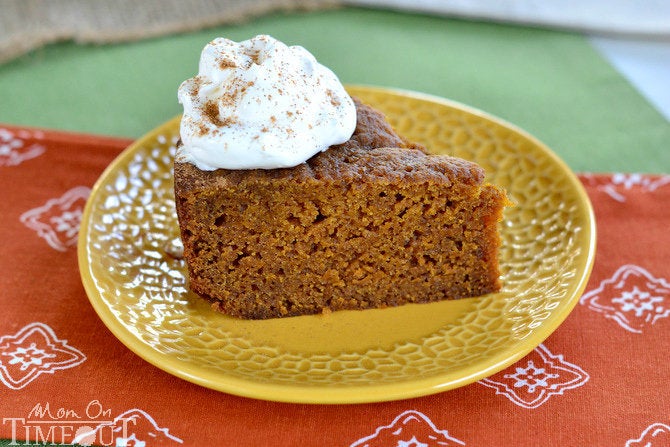 Sweet Potato Casserole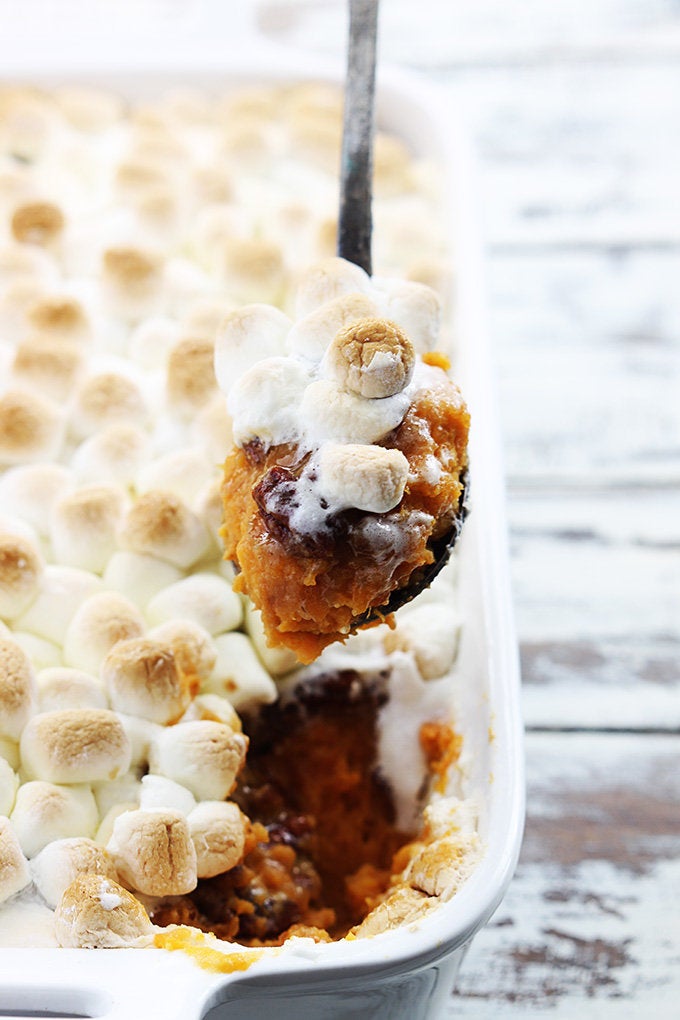 Slow Cooker Cranberry Pecan Stuffing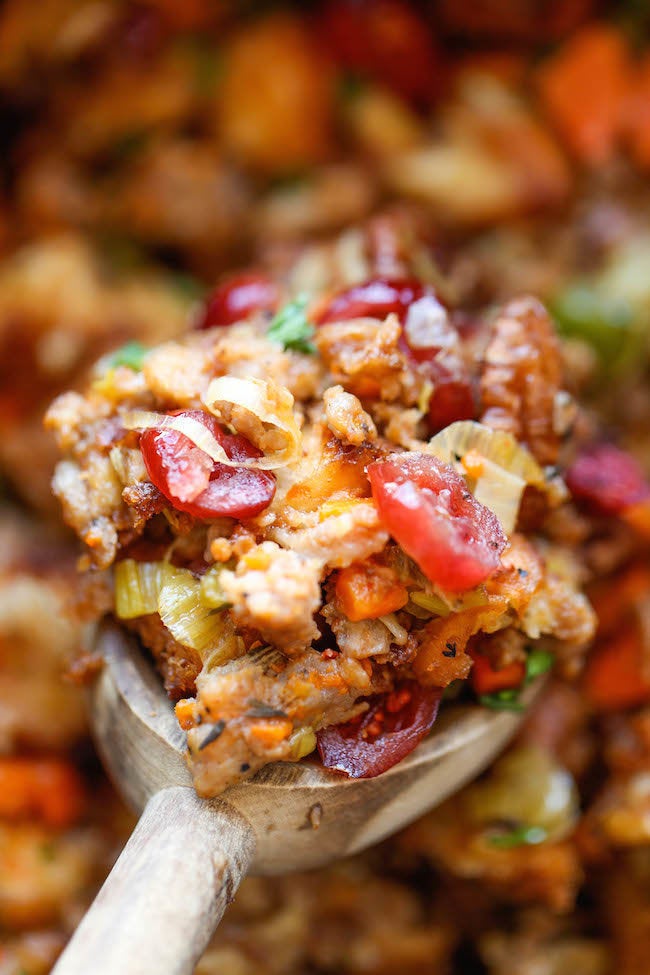 Slow Cooker Cajun Turkey Breast with Maple Glaze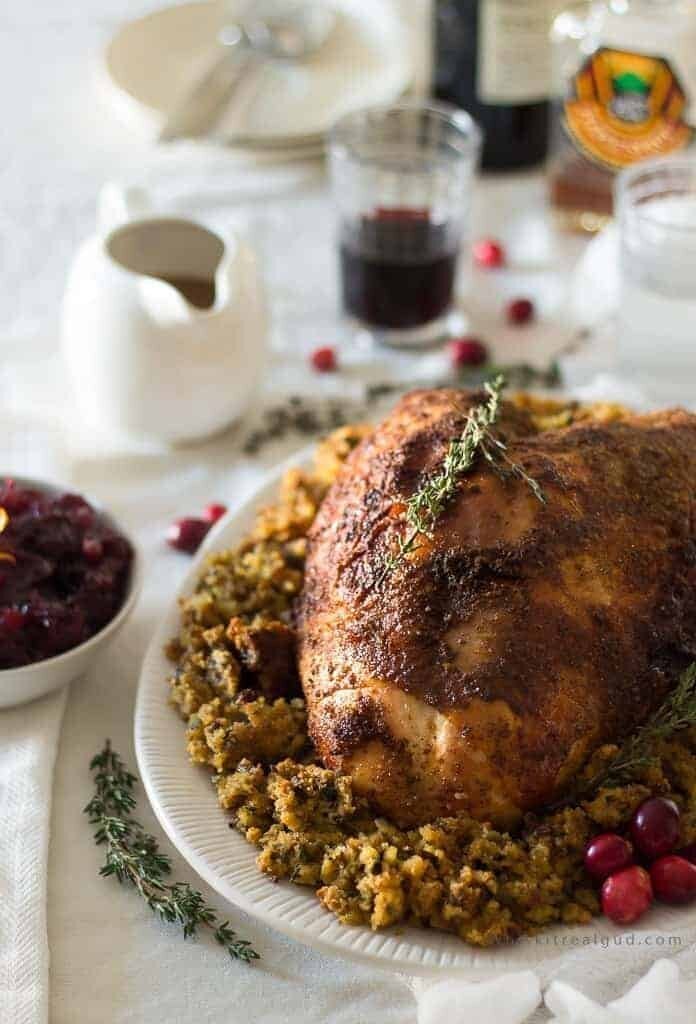 Slow Cooker Sweet Potato Casserole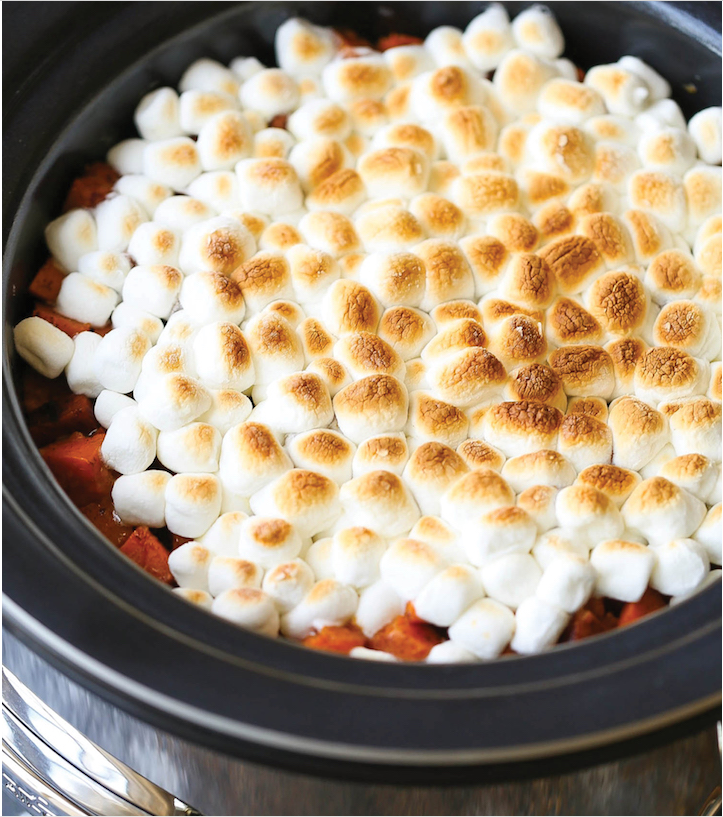 Slow Cooker Pecan Pie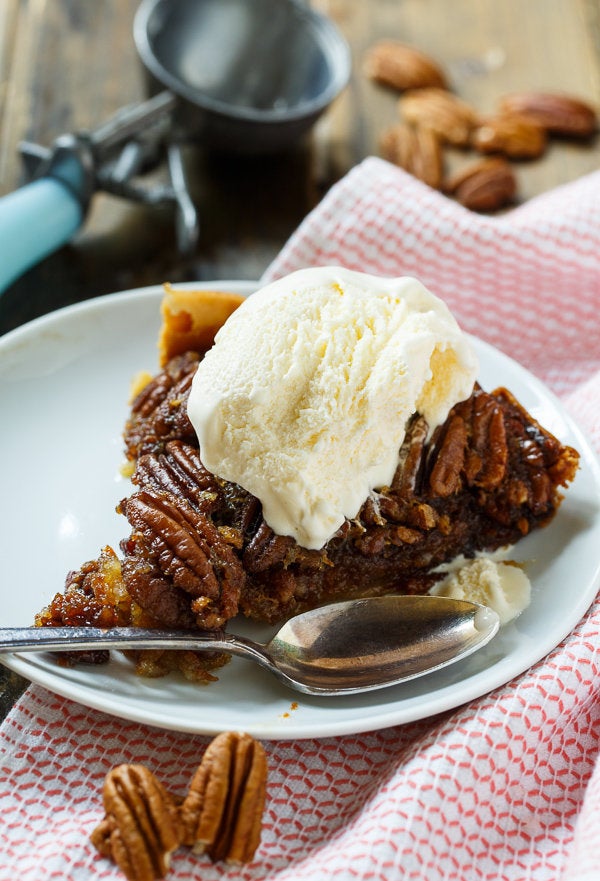 Crock Pot Caramel Apple Crumble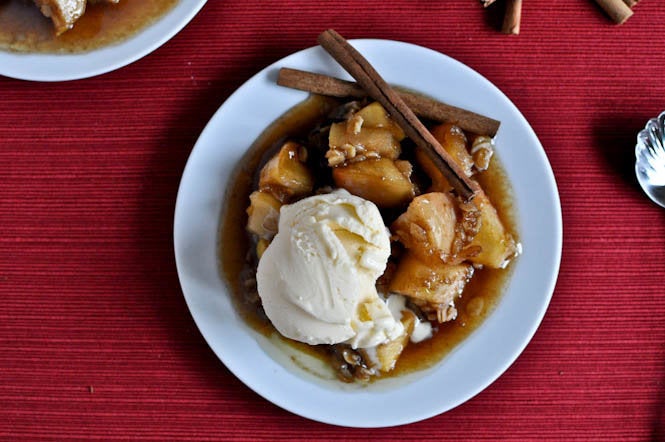 Slow Cooker Sausage Stuffing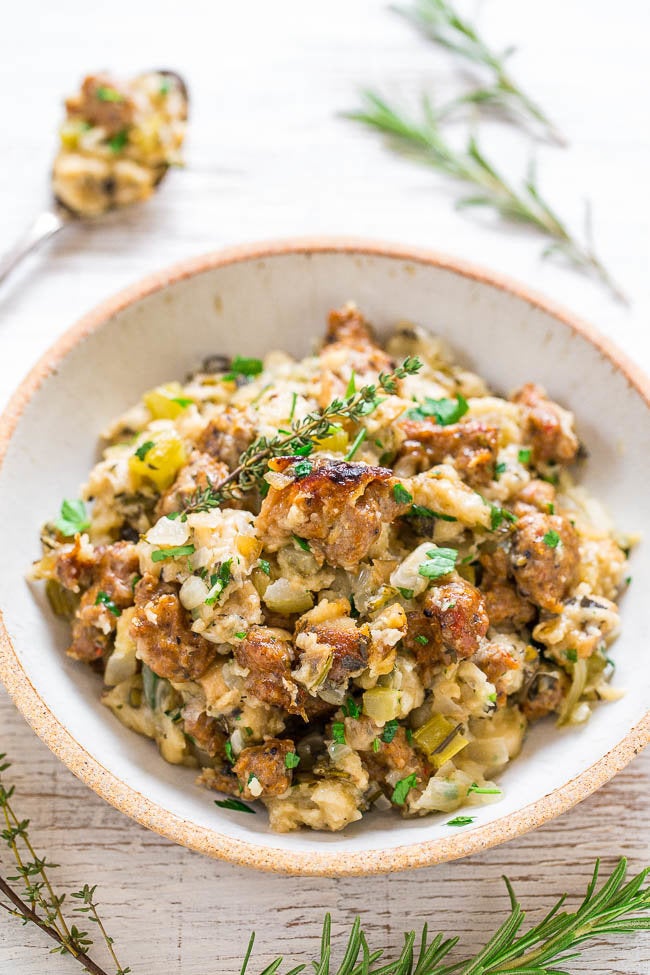 Slow Cooker Turkey Breast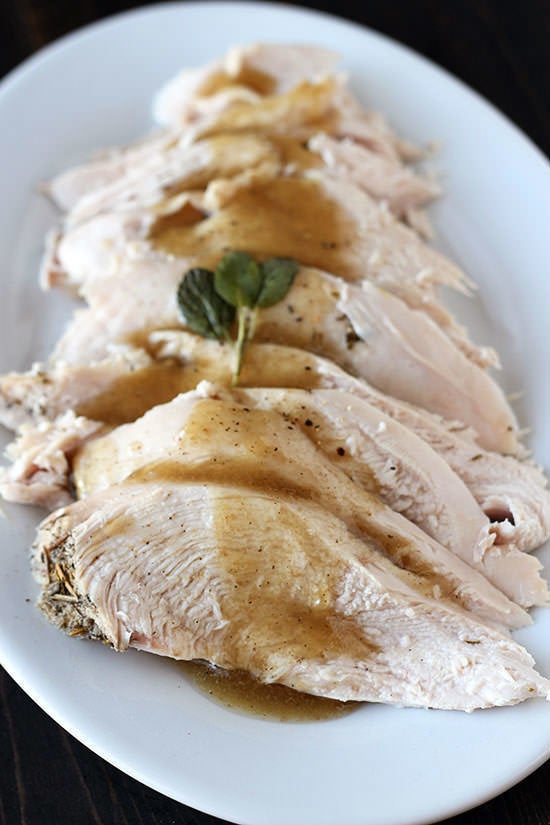 Slow Cooker Garlic Mashed Potatoes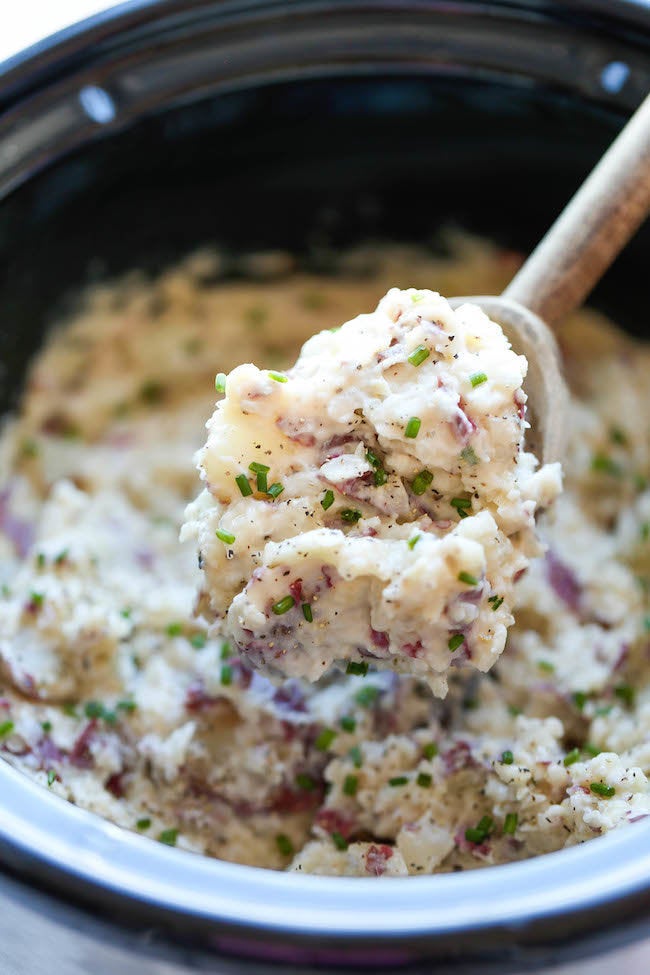 Slow Cooker Turkey Breast In Cranberry Sauce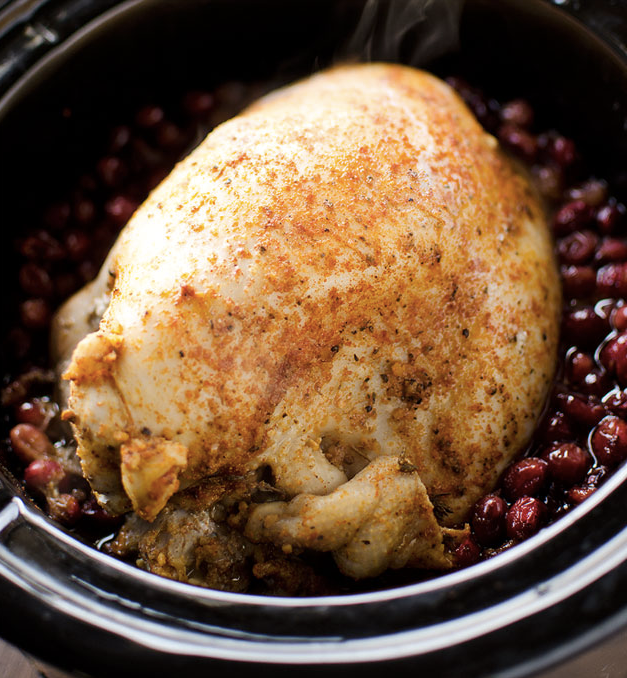 Slow Cooker Butternut Squash Soup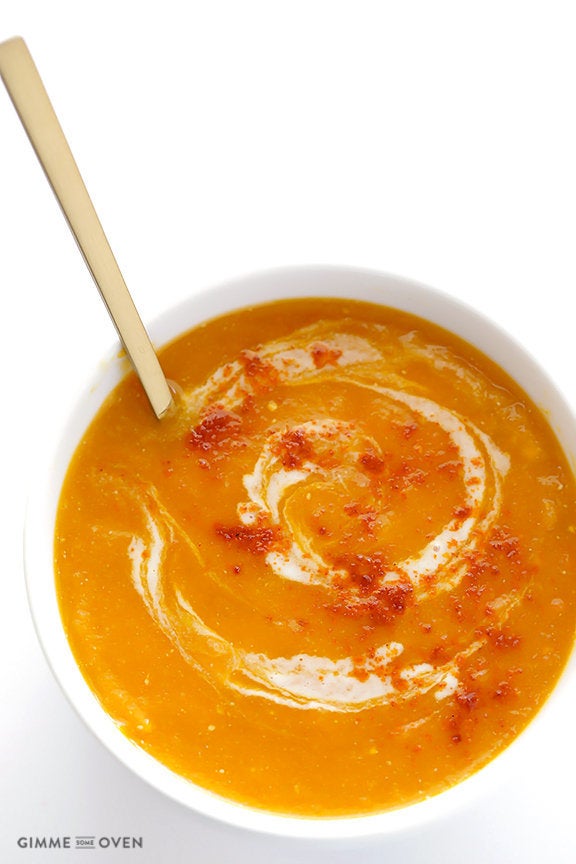 Homemade Slow Cooker Maple Apple Butter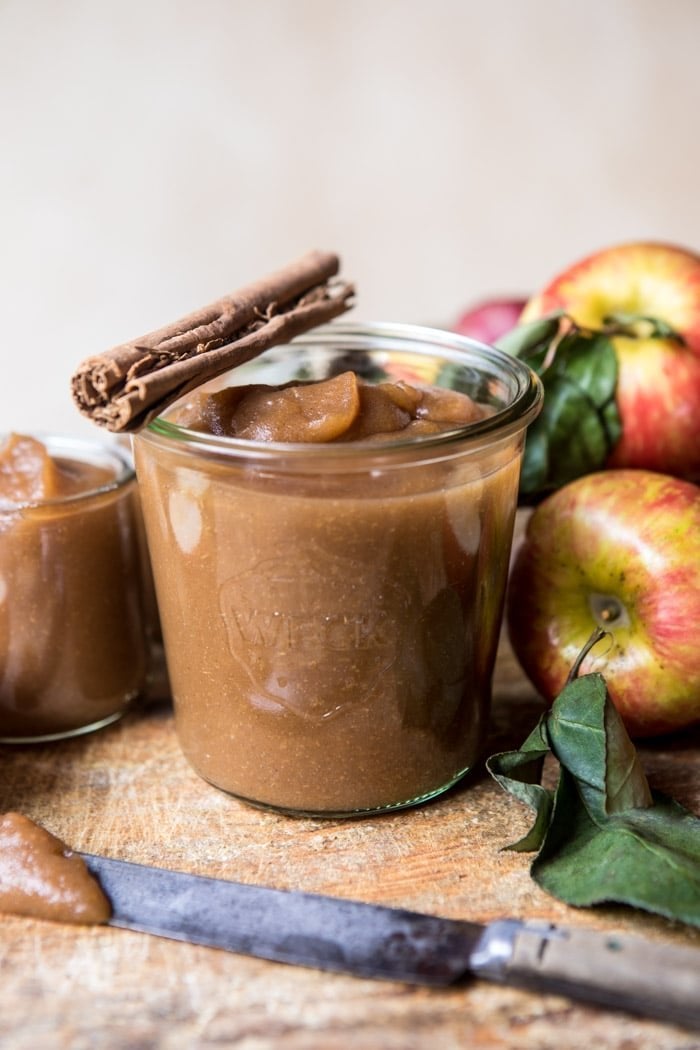 Butternut Squash Slow Cooker Stuffing