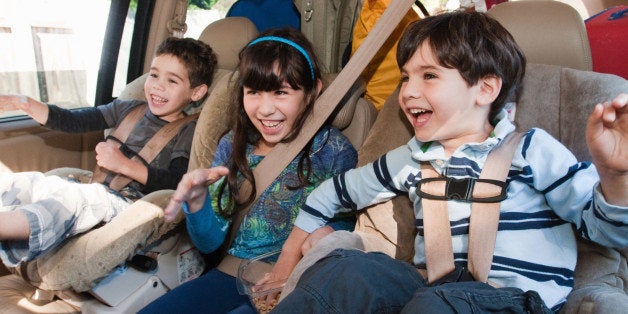 Little can exhaust and overwhelm parents as quickly as saying the words "travel" and "kids" in the same sentence. Some would sooner choose to take the SATs or help a friend plan a wedding. (You know, less stressful endeavors.) When organizing a trip with kids, with so much to think about, who wouldn't give anything to make the experience easier and more fun?
Thankfully, smart companies are on the case. They've created some really genius products that will help make the traveling-with-kids experience more about the adventure and less about the hassle.
We've partnered with Walt Disney World ®Resort to bring you 12 handy inventions that are reshaping the way grown-ups navigate trips with kids. Whether you're gone for a day or planning to fly across the country, some of these might be just what you need!
1. Privacy Pop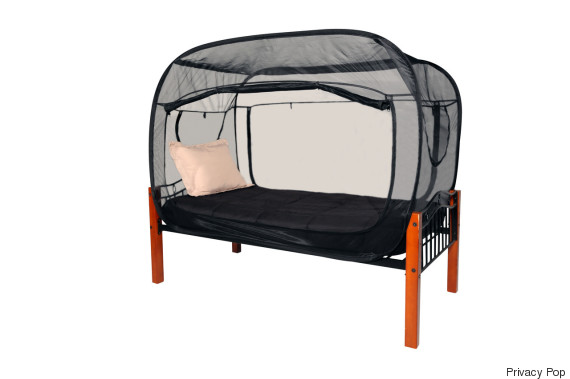 This tent goes over a bed to help keep light out of a sleeping area and to give kids personal space. Privacy Pop is especially useful for multiple kids -- not that siblings ever argue over their own space.
2. My Little Seat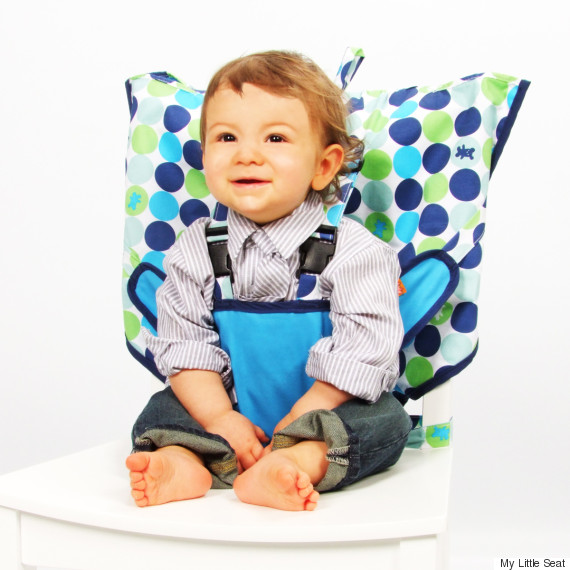 This handy travel high chair attaches to standard seats and includes a five-point harness. Note: You will only need this if your kid is one of those rare children who make a mess while eating.
3. Ride-On Carry-On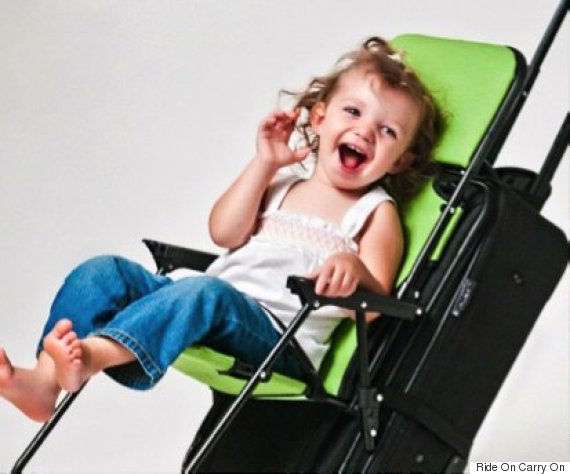 Few things bring a parent more joy than successfully getting all of the family's luggage, and kids, through an airport. It feels like a victory just to reach the correct gate with your whole brood and half your marbles. The Ride-On Carry-On turns your own suitcase into a stroller, and it might just preserve your sanity, too.
4. Yondi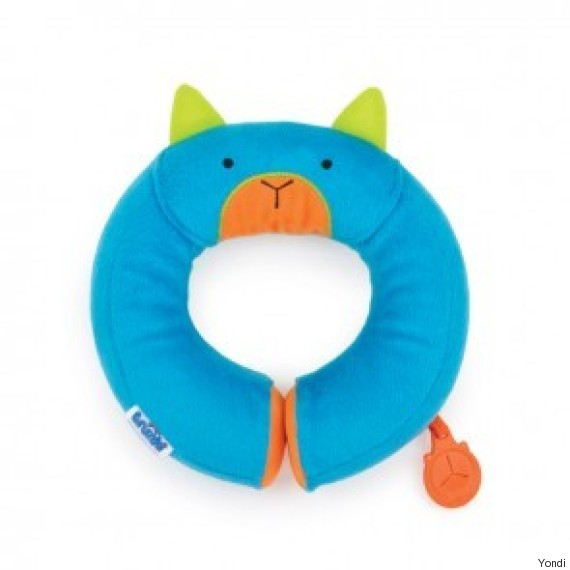 If your child can't sleep while traveling in a car seat, this Yondi neck pillow by Trunki may help. We all know that if the kid is happy in a car, everybody is happy in a car.
5. Snack-Trap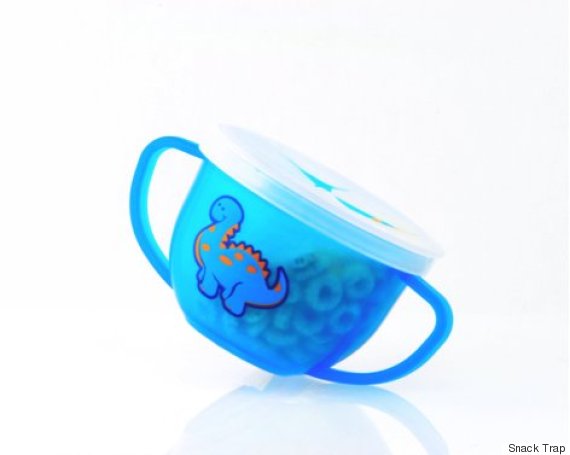 We know your toddler is the most coordinated kid in the universe, but for us other parents it's frustrating when our children spill full containers of snacks everywhere, especially on the go. The Snack-Trap helps prevent that.
6. My Storytime Pillow By elo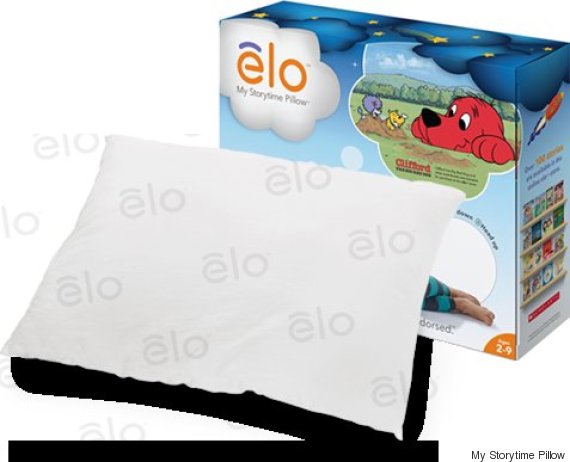 Sometimes your kid can fall asleep in any location. Other kids hate sleep more than you've ever hated anything in your entire life. The elo My Storytime Pillow reads books to your kids to help them fall asleep, but only when their head is resting on top of it. Kids may actually want to go to bed early to listen to their pillows.
7. Traykit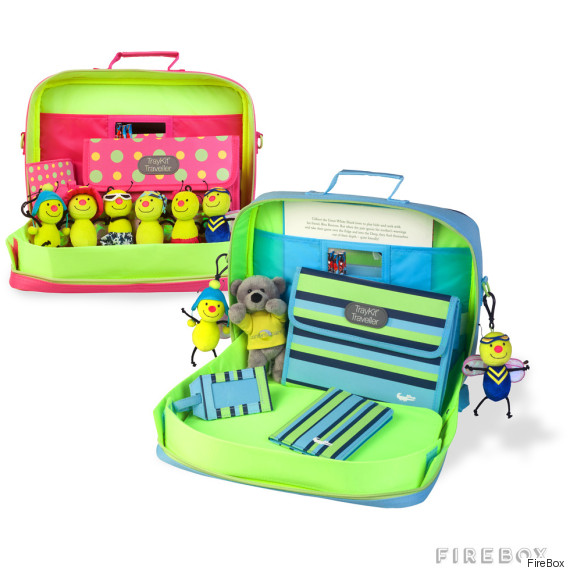 The Traykit holds all of your kid's trip supplies and straps onto the seat in front of them in a car. It even attaches to an airplane tray table and extends out to reach the seat.
8. CARES Airplane Seat Harness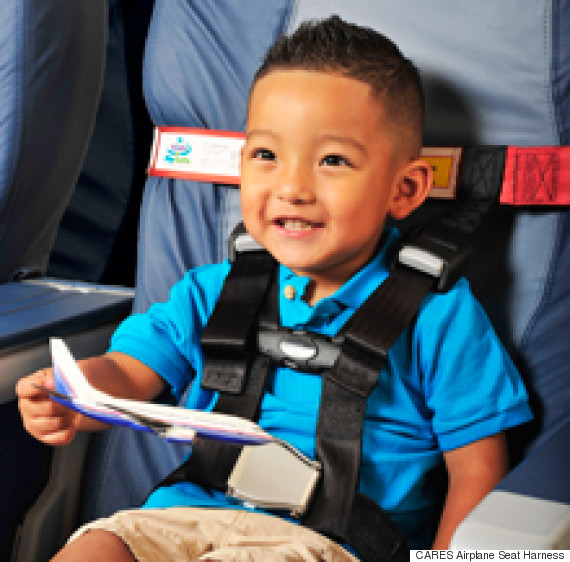 Airplanes can be awesome with kids! Oh, except when the kids will do anything to escape the seat and run around. This airplane harness not only keeps them safe, it also keeps them out of trouble.
9. Toddler Water Bottle Cap Adapter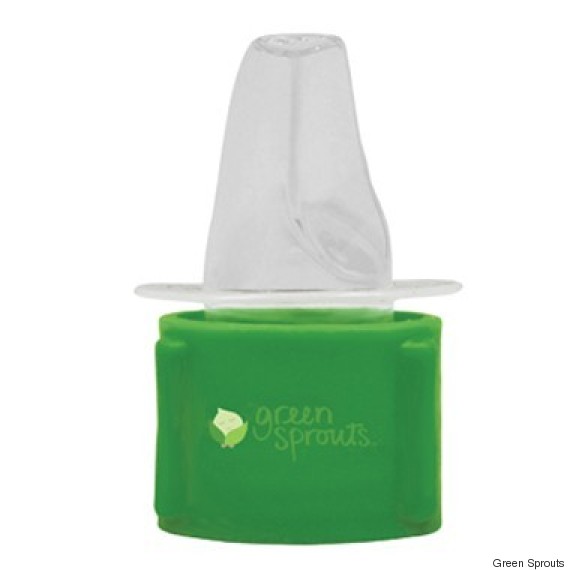 Have you ever lost something on a trip? No, of course not. But in case you do lose something important, like a baby bottle, this water bottle cap adapter can help: it allows you to fit a regular nipple on a standard water bottle.
10. Wally Inflatable Bed Rail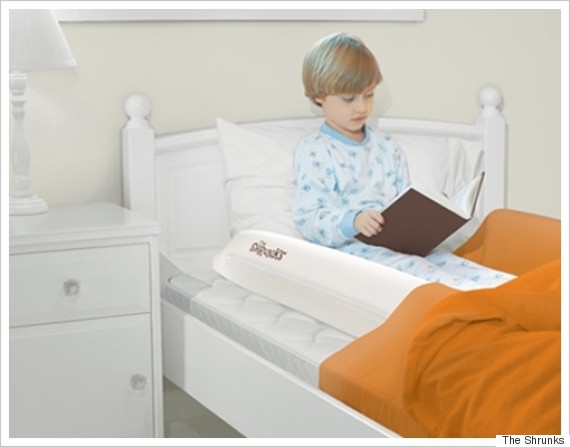 For kids whose bedtime habits are reminiscent of a blender set to puree, this inflatable bed rail can help your sleep-spinning kid stay safe in any bed.
11. Pack & Go Mini Mobile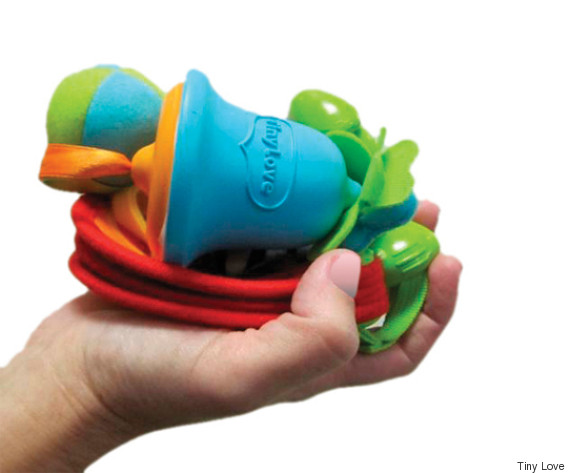 Babies love bright, shiny objects. OK, many adults do, too. This travel-size mobile might be able to entertain both of you.
12. Kids' Travel Journal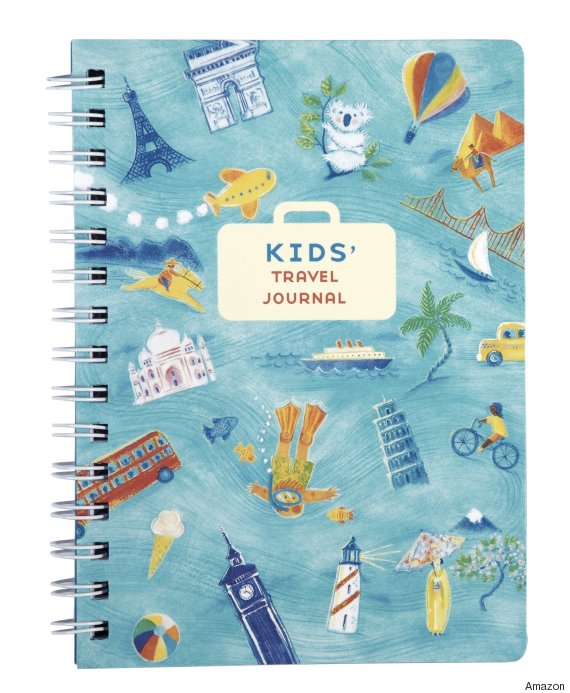 Give your children a place to write down memories and keep souvenirs with this travel journal. They can record where they went, what food they ate and how many times you told them to stop bugging each other.
Walt Disney World ®Resort knows a thing or two about traveling with kids. From FastPass+ which allows you to pre-reserve rides and skip lines to Rider Switch so parents can swap turns standing in line with their little one, the folks at Walt Disney World ®Resort are always thinking of genius new ways to make vacations fun and seamless for both kids and parents. Learn more and book your family's next trip today.
Related