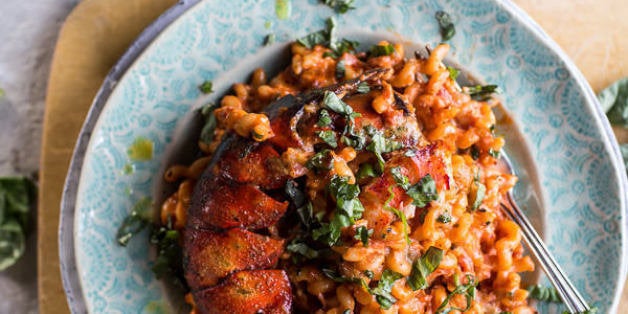 First things first: don't eat out on Valentine's Day. Going to a restaurant on Valentine's Day is a little like dining out on New Year's Eve. You're surrendering to meaningless hype. You're needlessly subjecting yourself to overpriced prix-fixe menus. You're voluntarily submerging yourself in hoards of annoying crowds (V-Day couples are arguably more irritating than drunken New Year's Eve revelers). And you're signing up for mediocre food as restaurants do what they must to keep pace with one of the busiest nights of the year. You needn't take part in this dining death sentence, however. Go out to celebrate Valentine's Day if you must -- just do it on a day that isn't February 14.
Instead of going out to eat for Valentine's Day, do what all long-term couples do best: eat at home, preferably on the couch. Or get a little fancy and eat at the table. Either way, you'll be making the right decision if you cook at home on Valentine's Day. Worried a home-cooked meal won't impress your Valentine as much as spending unnecessary bills on sub-par food? Worry not. We've rounded up 26 recipes that sound, look and taste difficult but are actually really easy. These recipes run the gamut from decadent to light, and the one thing they all have in common is that they're totally doable, no matter your experience level in the kitchen.
With this year's holiday falling on a Saturday, Valentine's Day is going to be a zoo at any restaurant. Keep away from the animals and try one of these deceptively easy but wildly impressive recipes.
Brown Butter Halibut Orzo And Mushroom Broth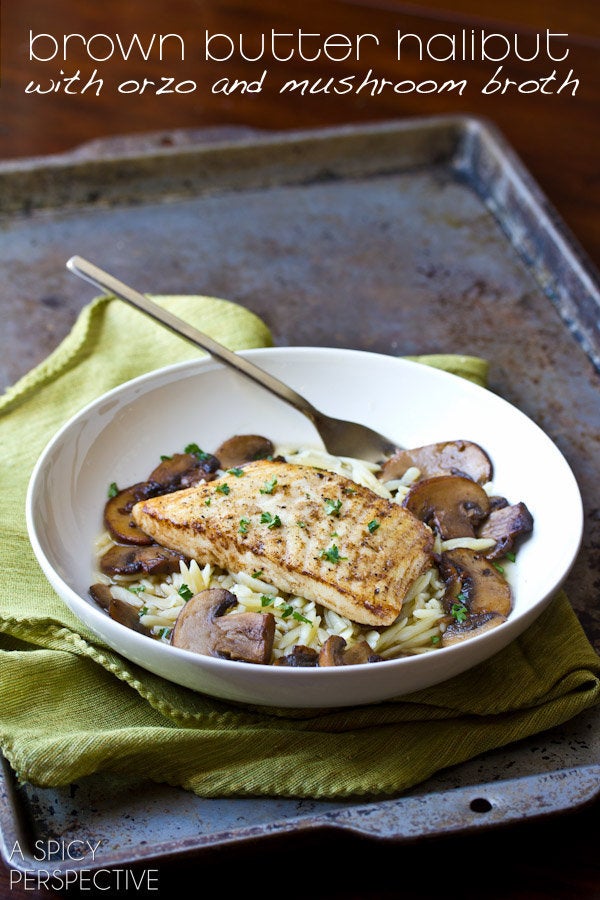 Lobster Bisque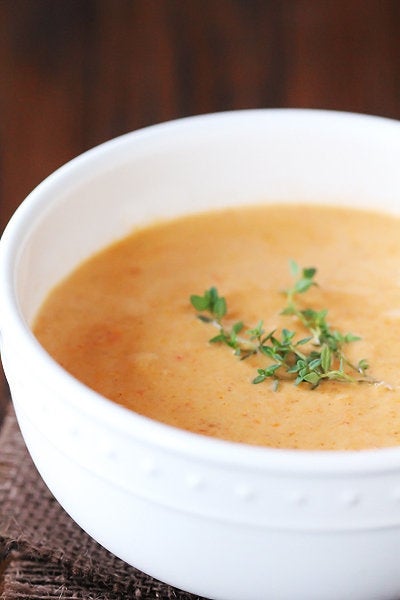 Skirt Steak With Paprika Butter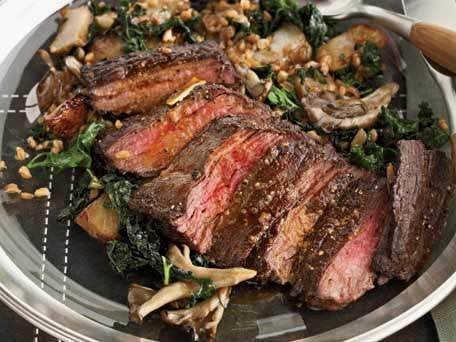 Alice Medrich's Best Cocoa Brownies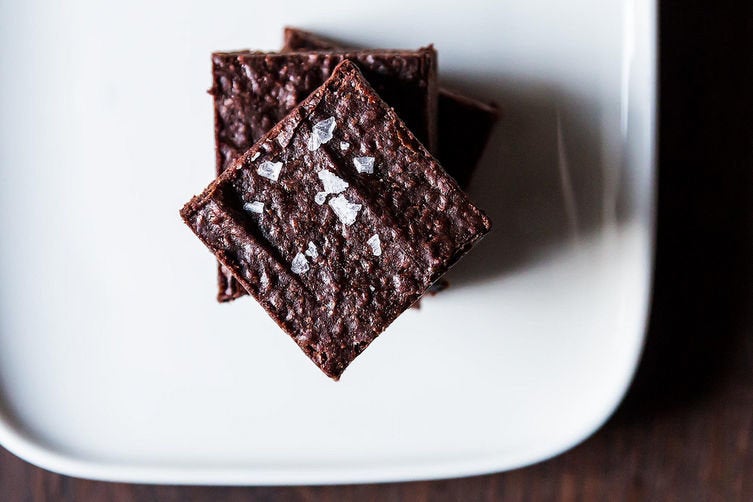 Easy Champagne Risotto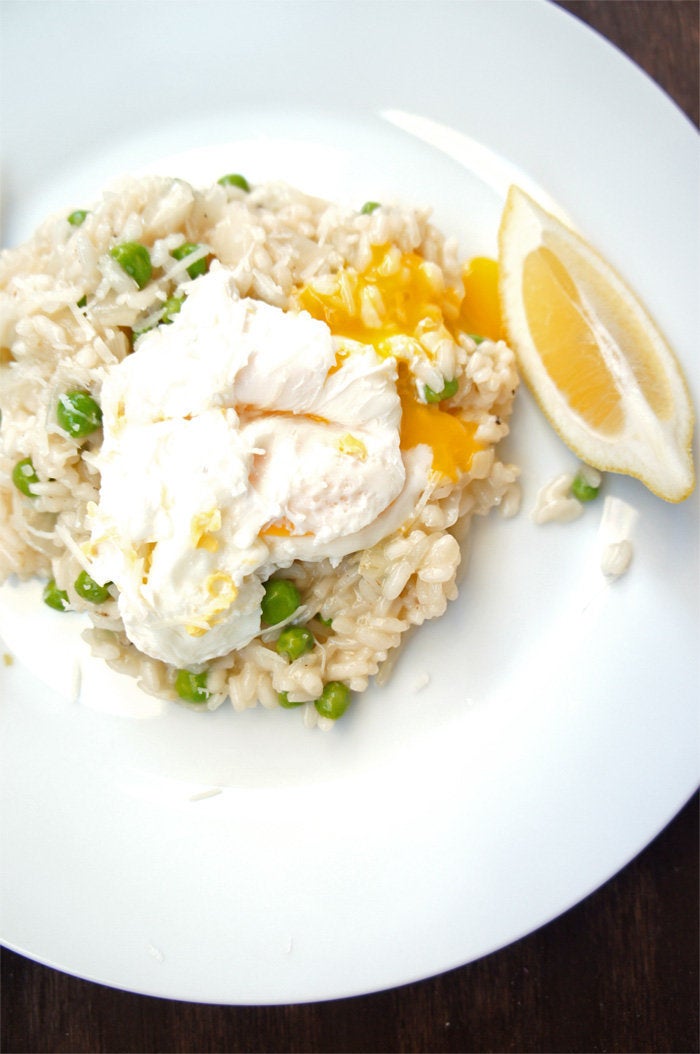 Crab Cakes With Rémoulade Sauce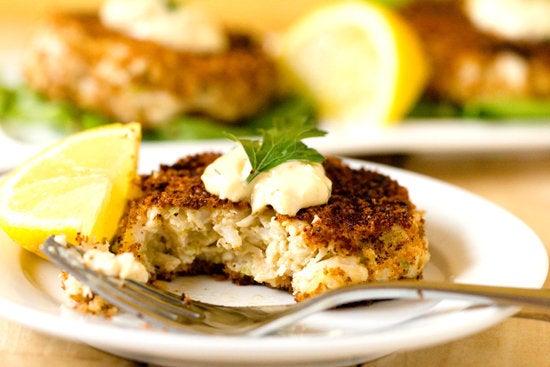 Tuscan Chicken Liver Paté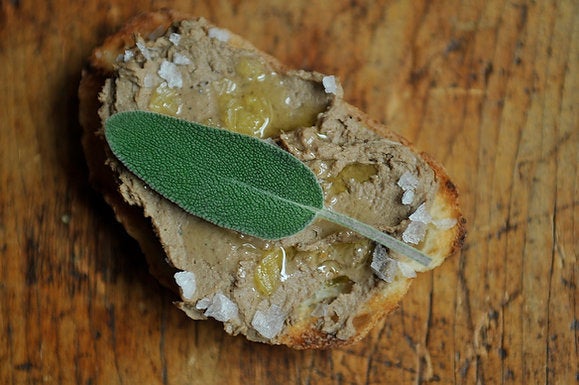 Kale Citrus Salad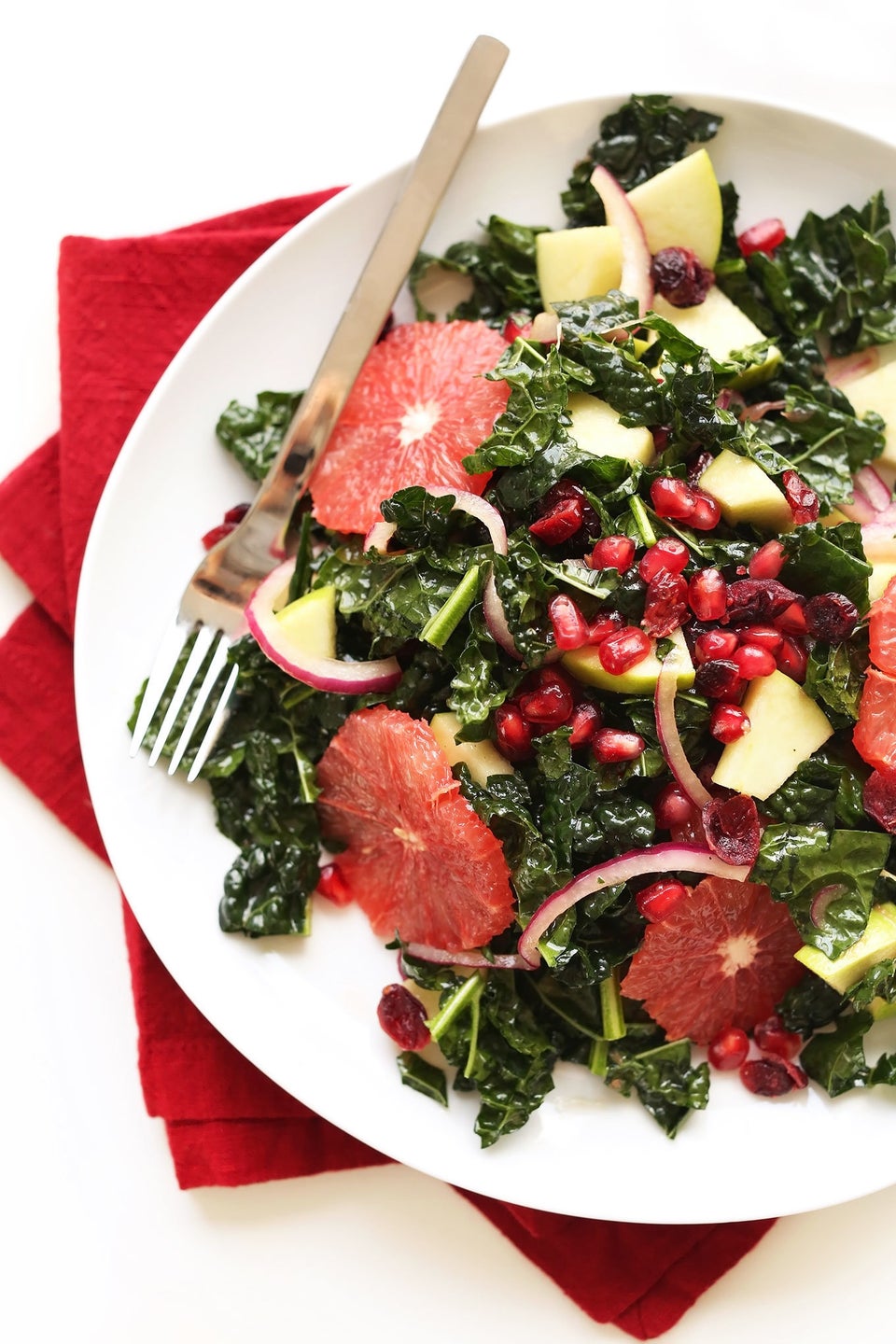 Todd Coleman's Potato Gratin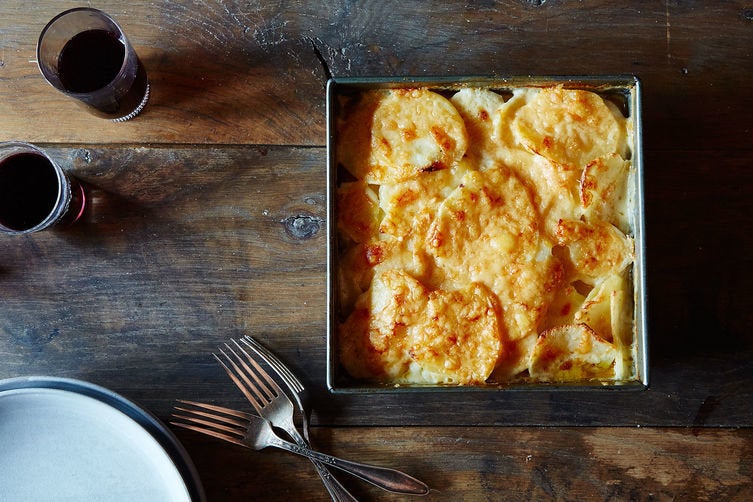 Moules Marinière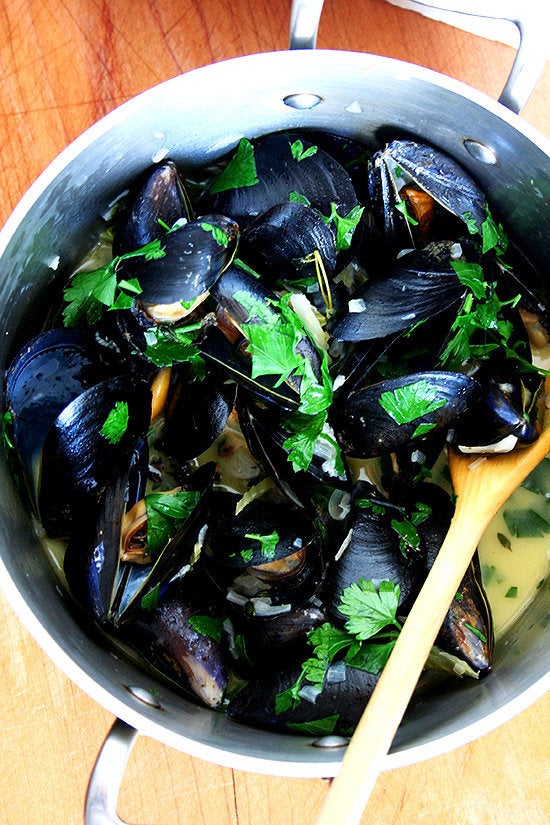 Nigella's Flourless Chocolate Orange Cake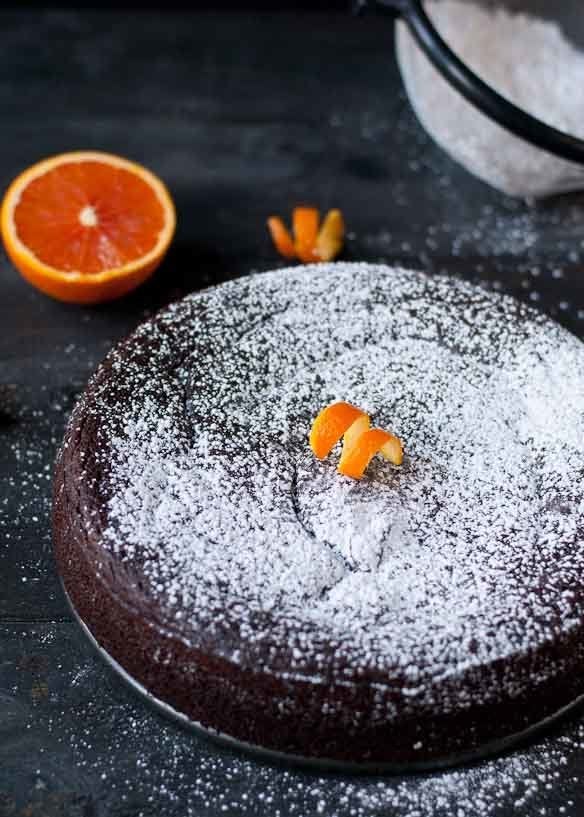 Beet And Burrata Tart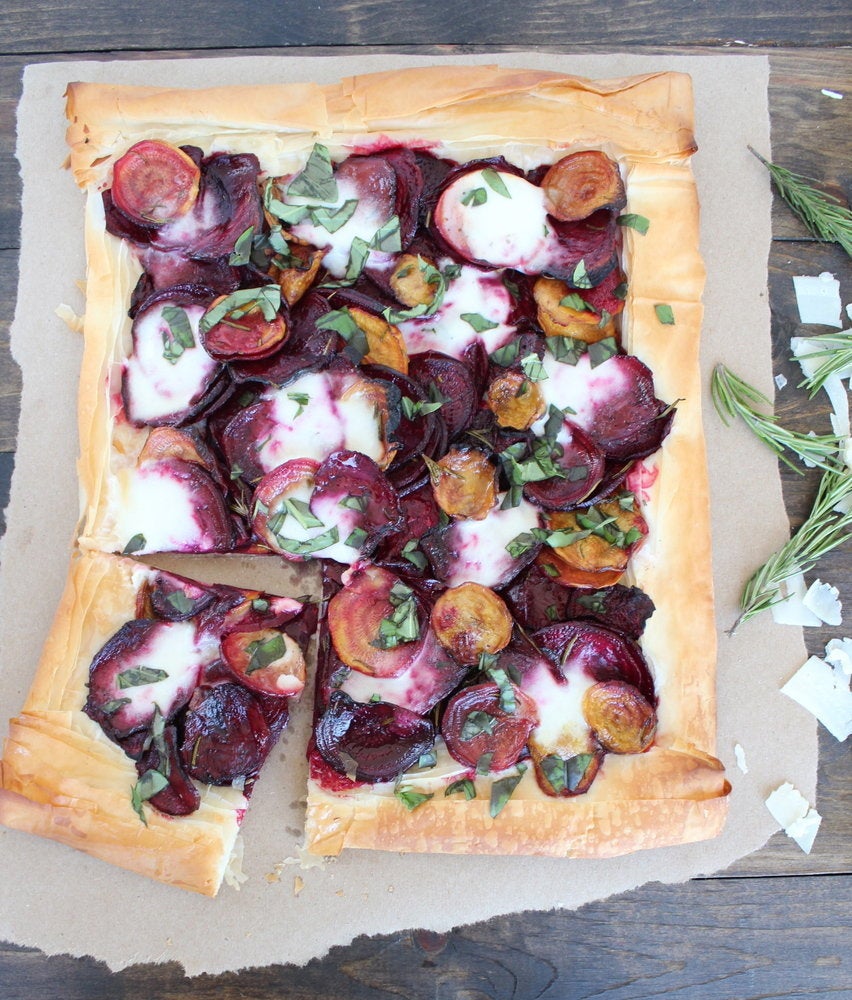 Pomegranate Roast Lamb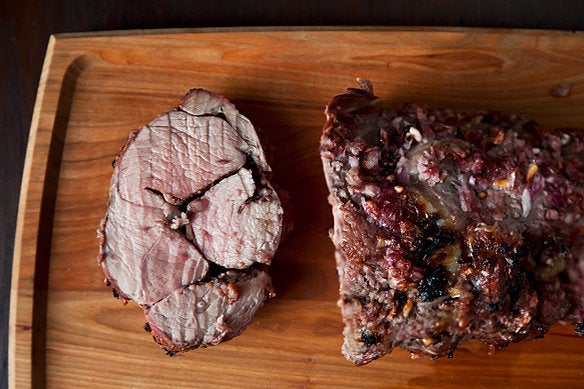 Linguine Con Vongole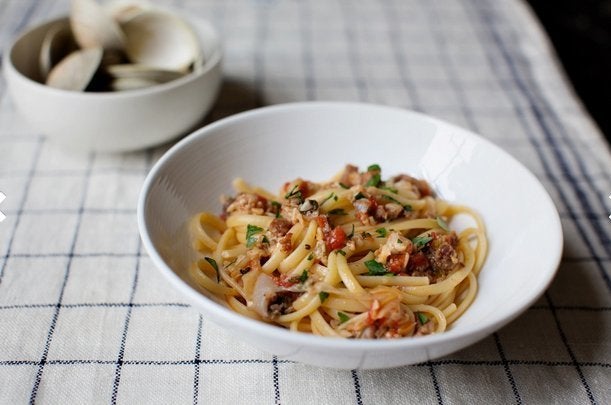 Balsamic-Roasted Shallots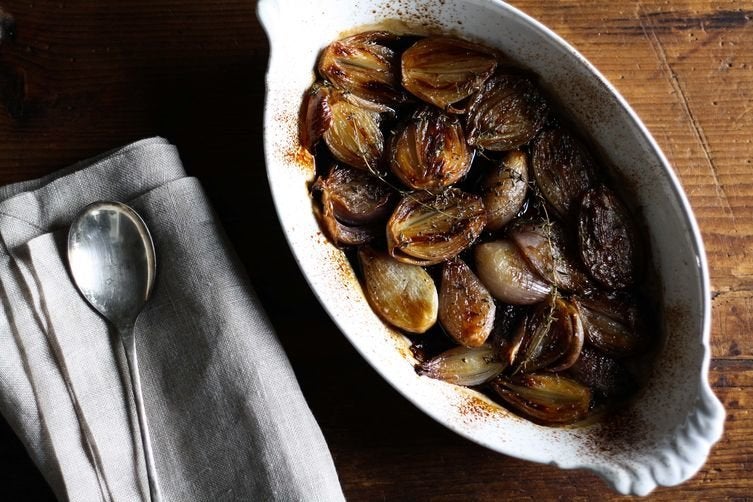 Toro Bravo's Radicchio Salad With Manchego Vinaigrette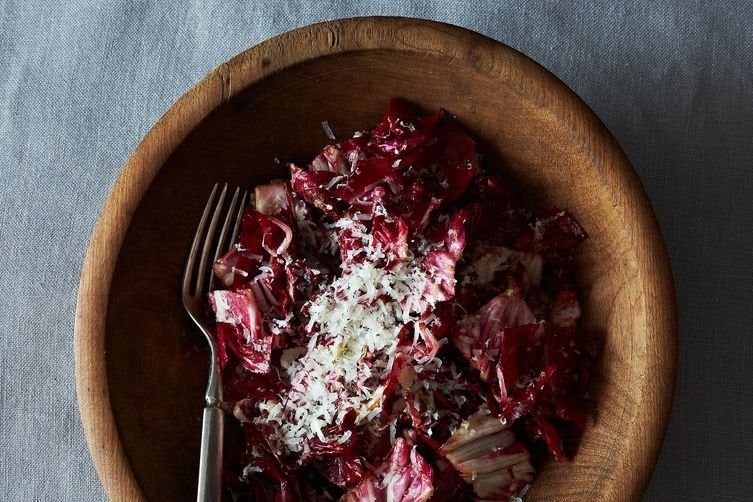 Idiot Proof Creamy Tomato And Curry Butter Lobster Pasta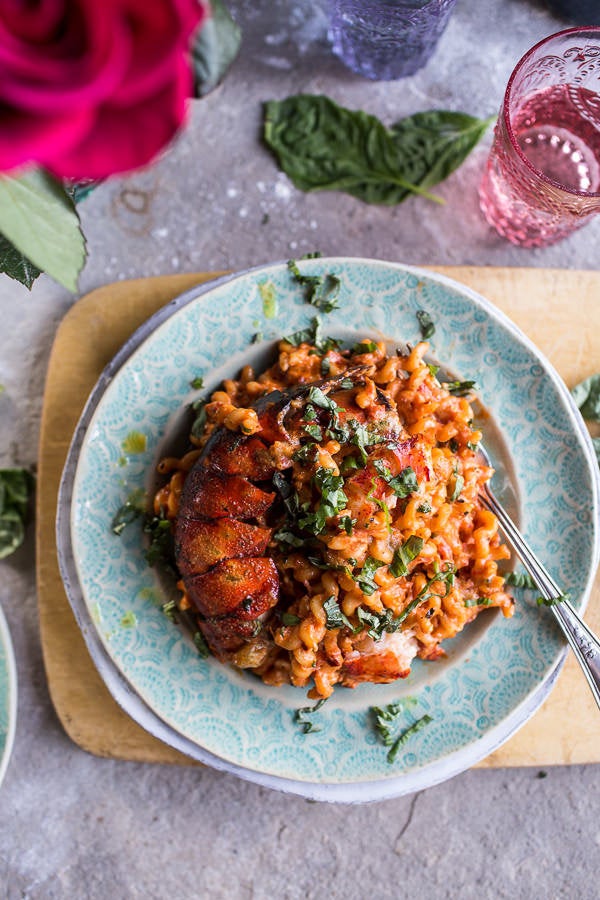 Gooey Chocolate Coconut Truffles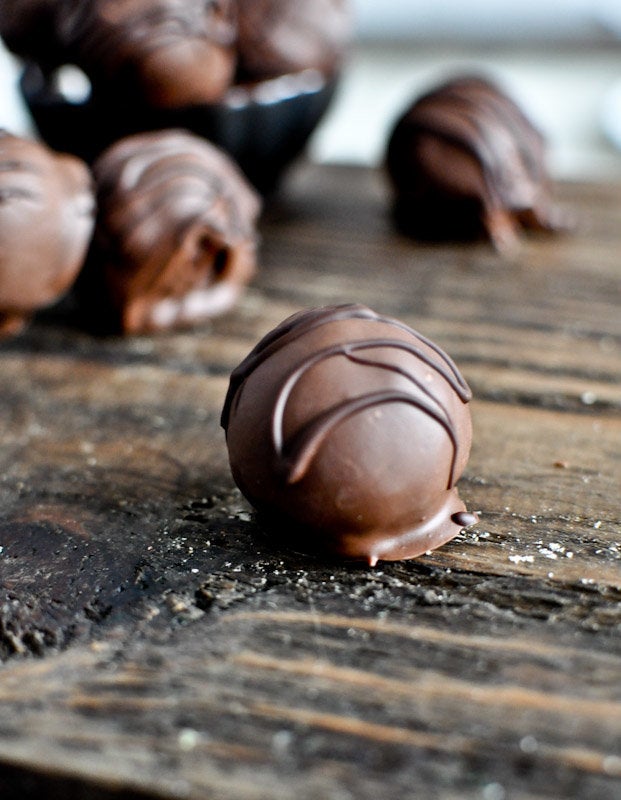 Chantarelle Mushroom And Caramelized Shallot Risotto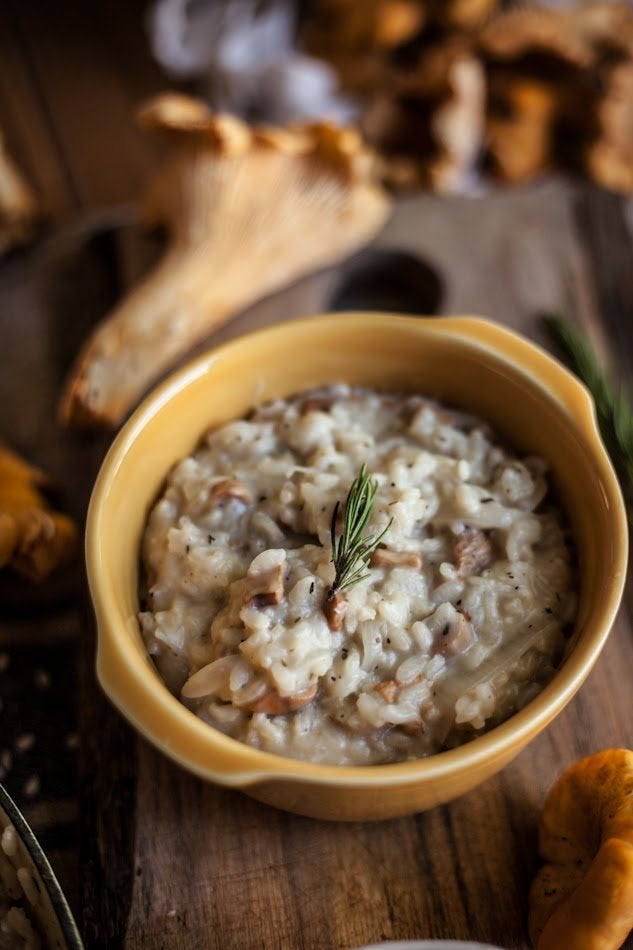 Flourless Nutella Cake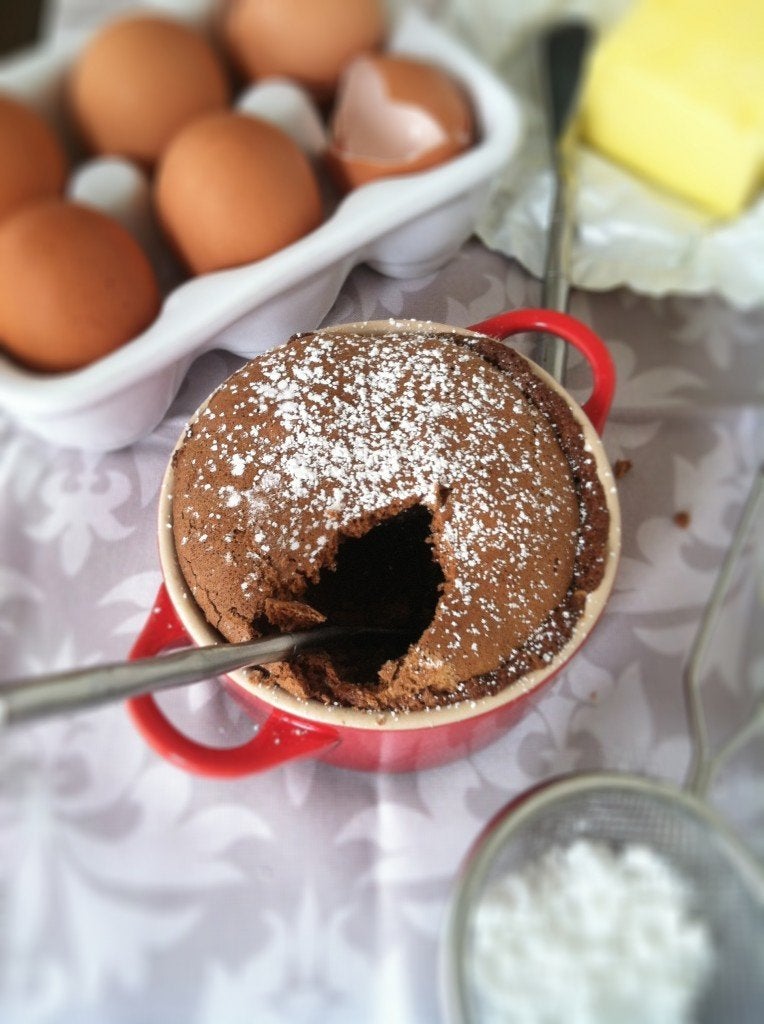 Seared Scallops With Truffle And Butter Sauce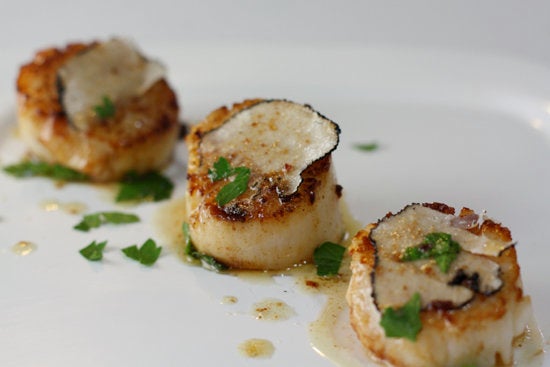 Lemon And Olive Oil Marinated Fennel With Burrata And Mint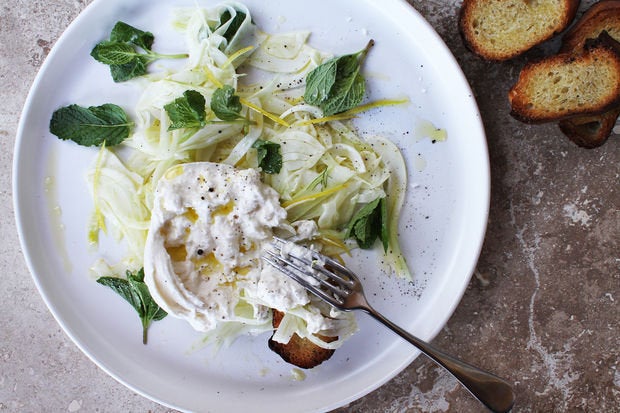 Chocolate Truffles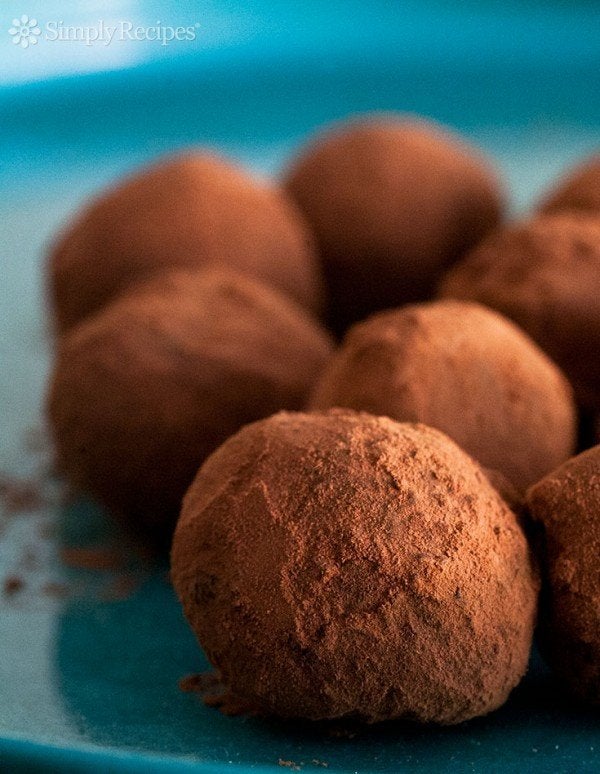 Warm Olives In Anchovy Oil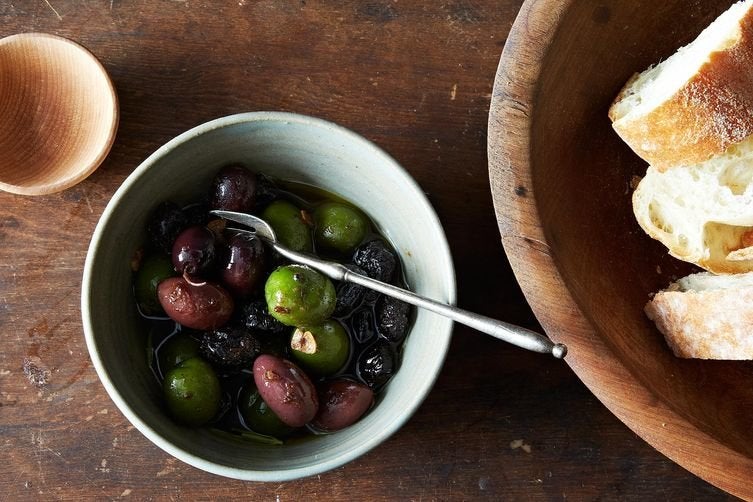 Easy One Pan Fettuccine Alfredo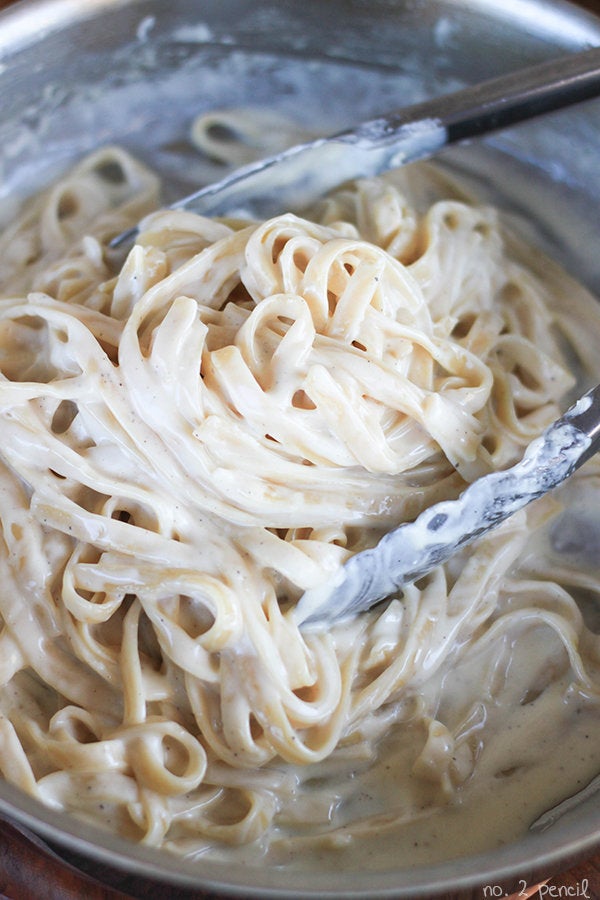 Almost Flourless Chocolate Cake With Meyer Lemon Whipped Cream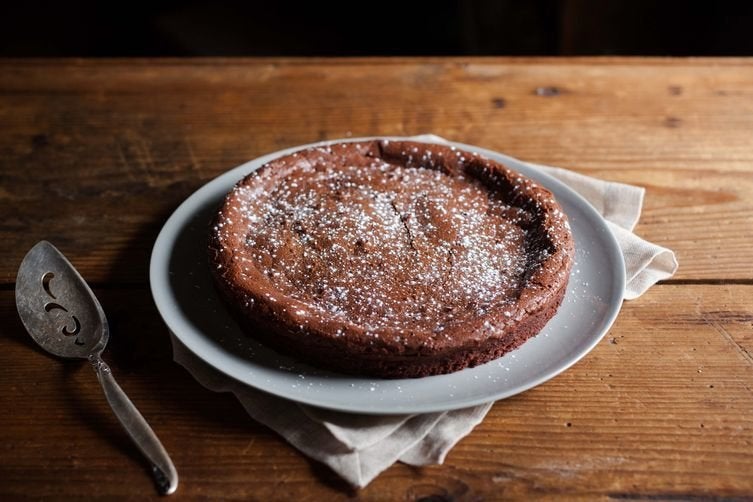 Before You Go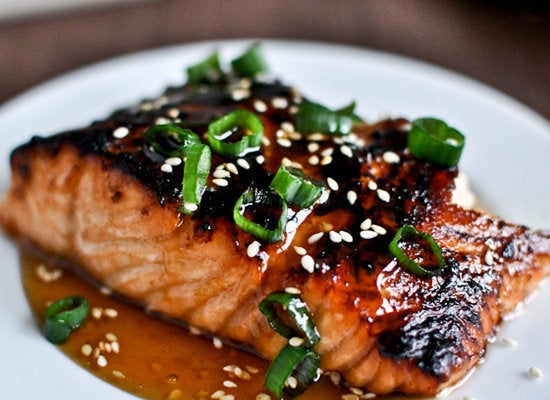 Valentine's Day Recipes