But many people are taking things one step further and making vegan recipes during the pandemic, cutting out all animal-based foods like eggs and milk, which have been tough to find in grocery stores lately. As we try to make do with available ingredients and also boost our health at a time when self-care is paramount, adopting a vegan diet (or at the very least, eating a few vegan meals every week) is a reasonable option.
But if you're not used to eating vegan, prepare for your grocery list to look a whole lot different. Forget staples like butter and eggs, because you'll be replacing them with cashews, healthy oils and specialty vegan substitutes.
Vegan recipes are like all the others ― there are lots of amazing ones, but lots of stinkers, too. We've rounded up some of our favorites to take the guesswork out of it. Just make sure you read the ingredients carefully before making your grocery list to ensure you have everything you need on hand. Many foods you think may be vegan actually aren't, so it's important to stick to the recipe.
Creamy Mushroom and Asparagus Pasta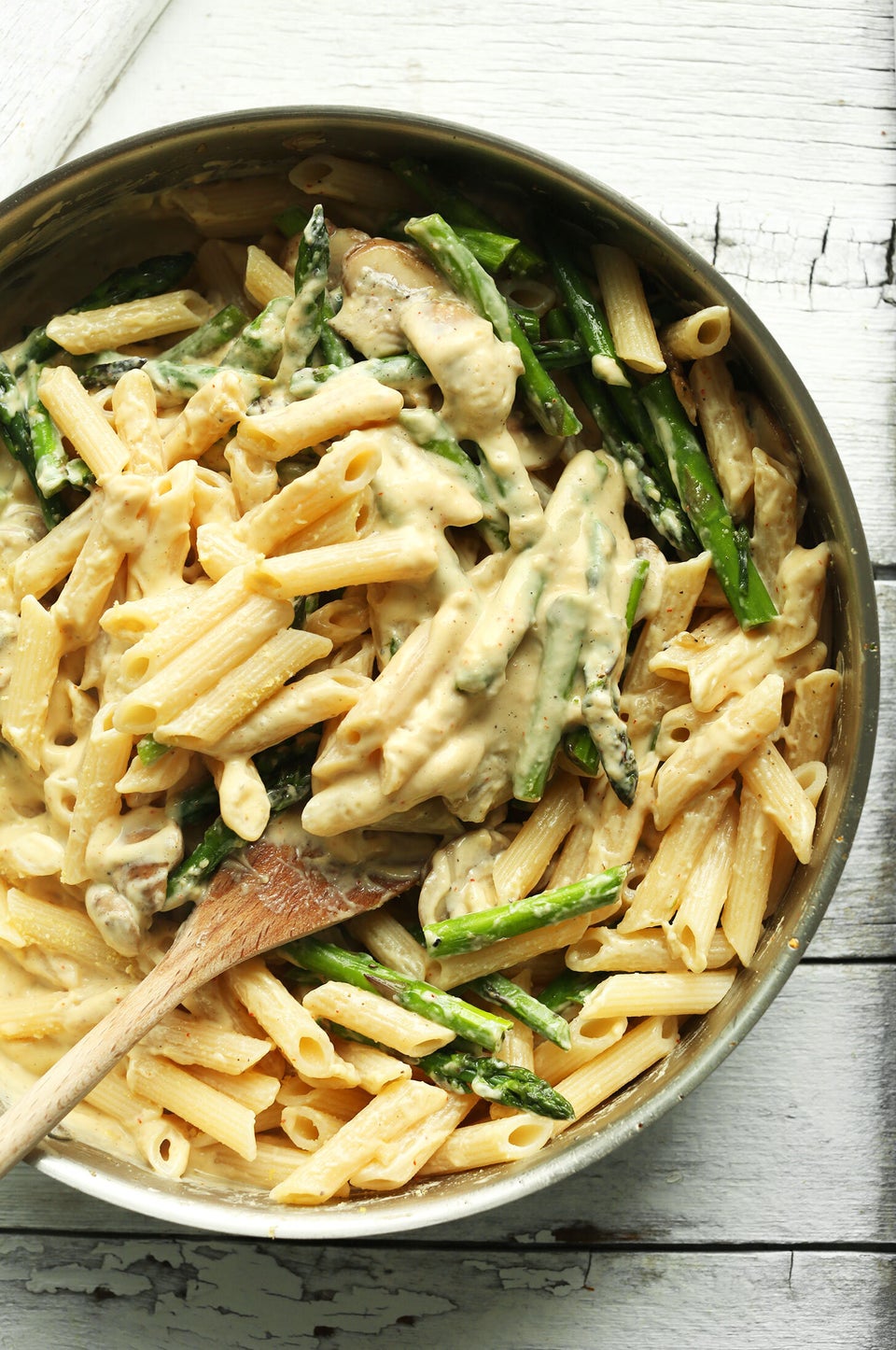 Coconut Curry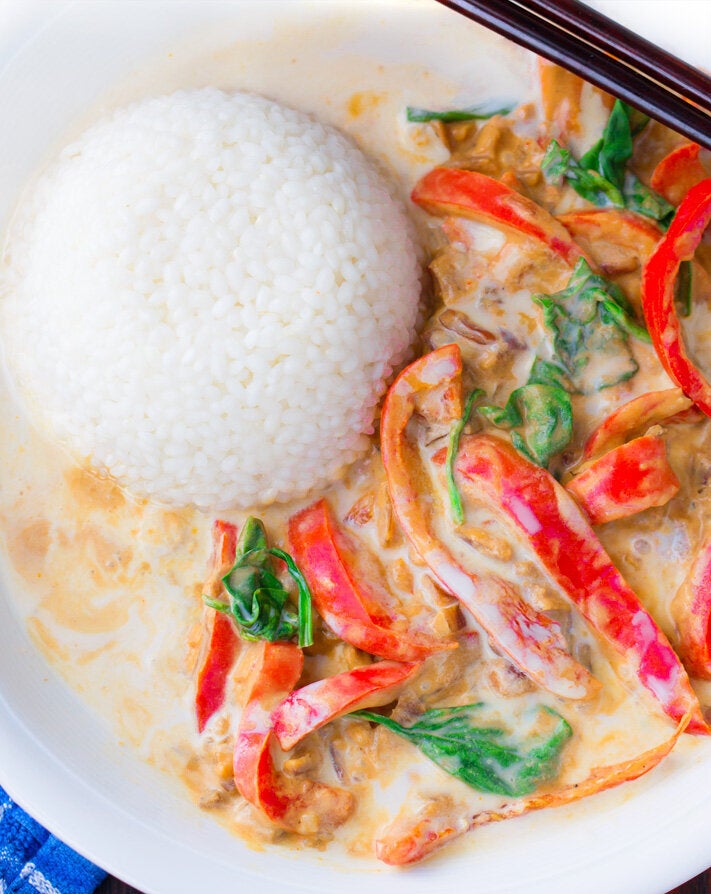 Sweet Potato Chickpea Buddha Bowl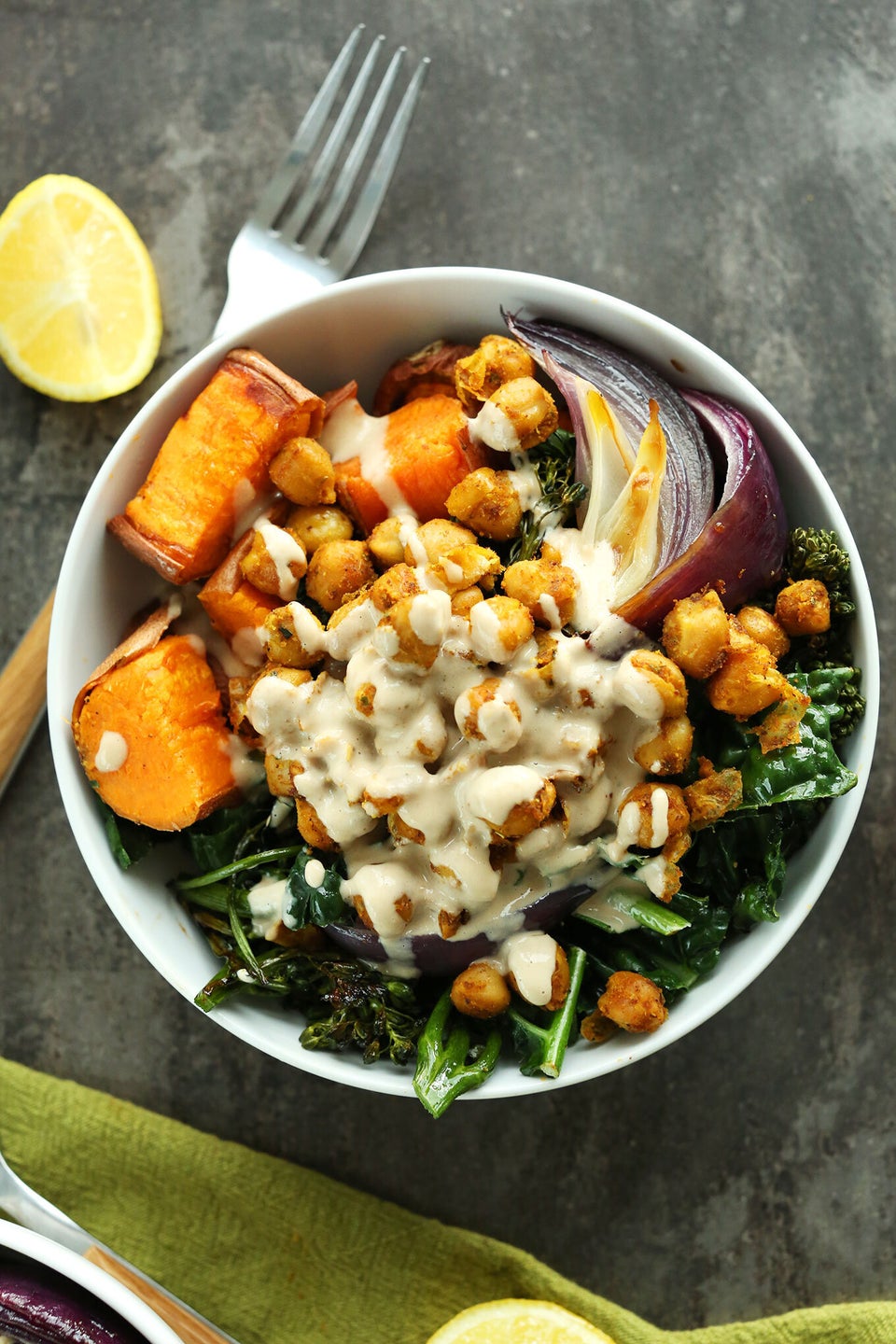 20-Minute Tofu Stir-Fry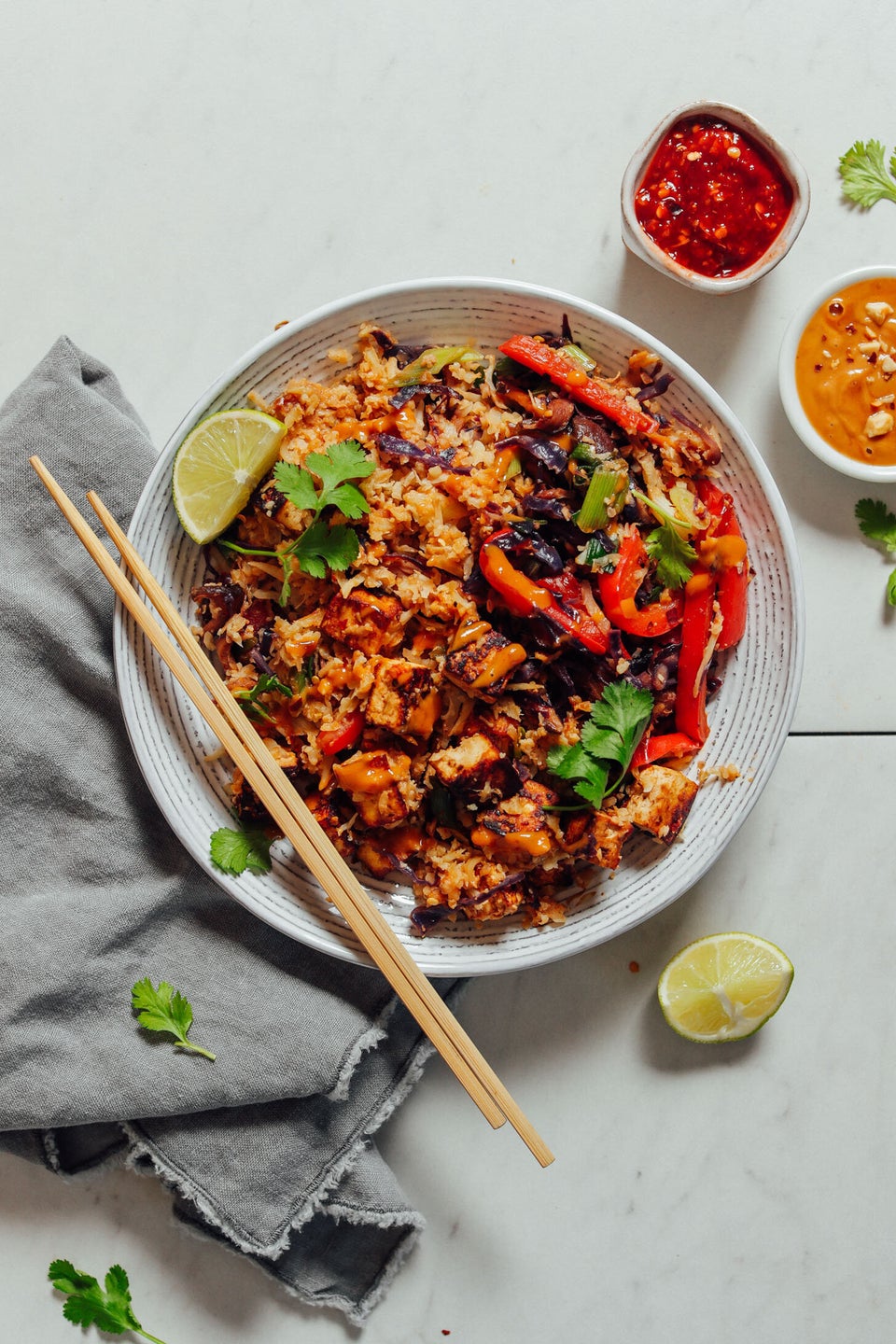 Vegan Pizza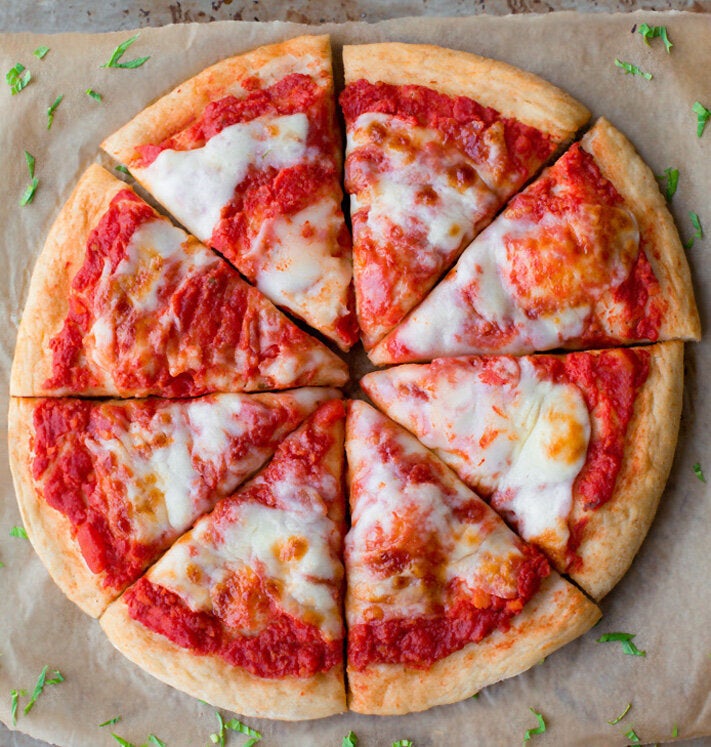 Easy 3-Step Peanut Soba Noodle Bowl with Tofu and Broccoli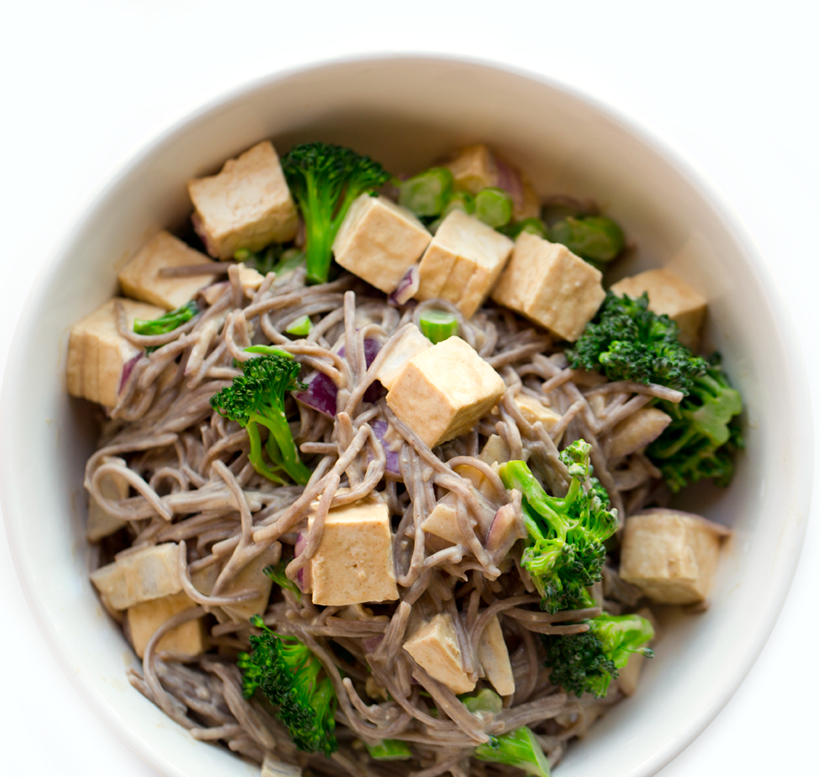 Vegan Green Chili Mac 'n Cheese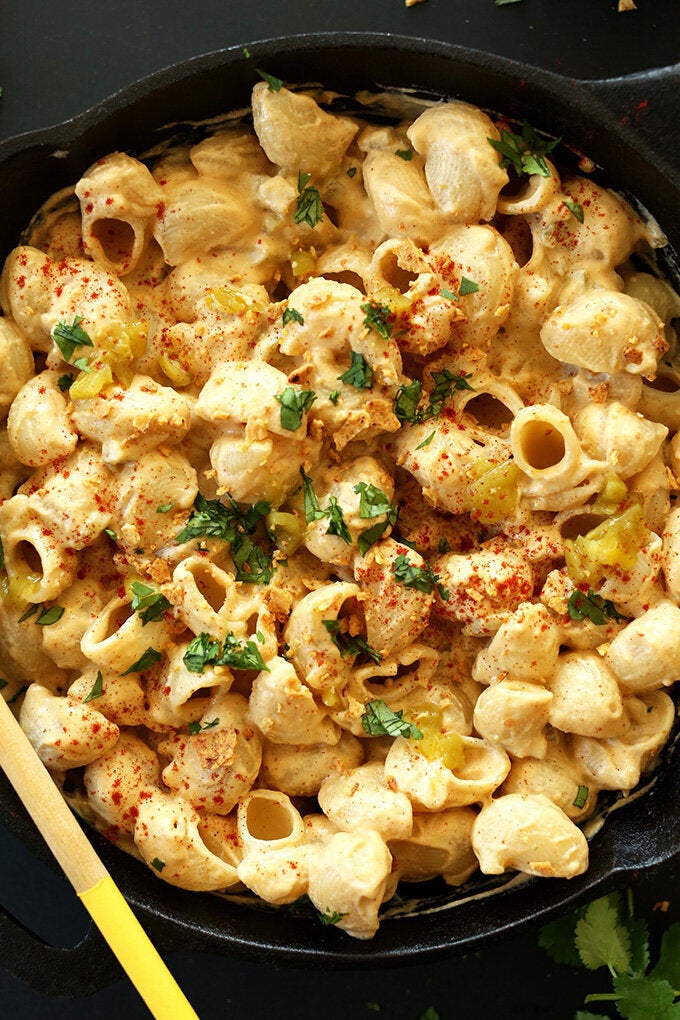 Easy Chickpea Curry Soup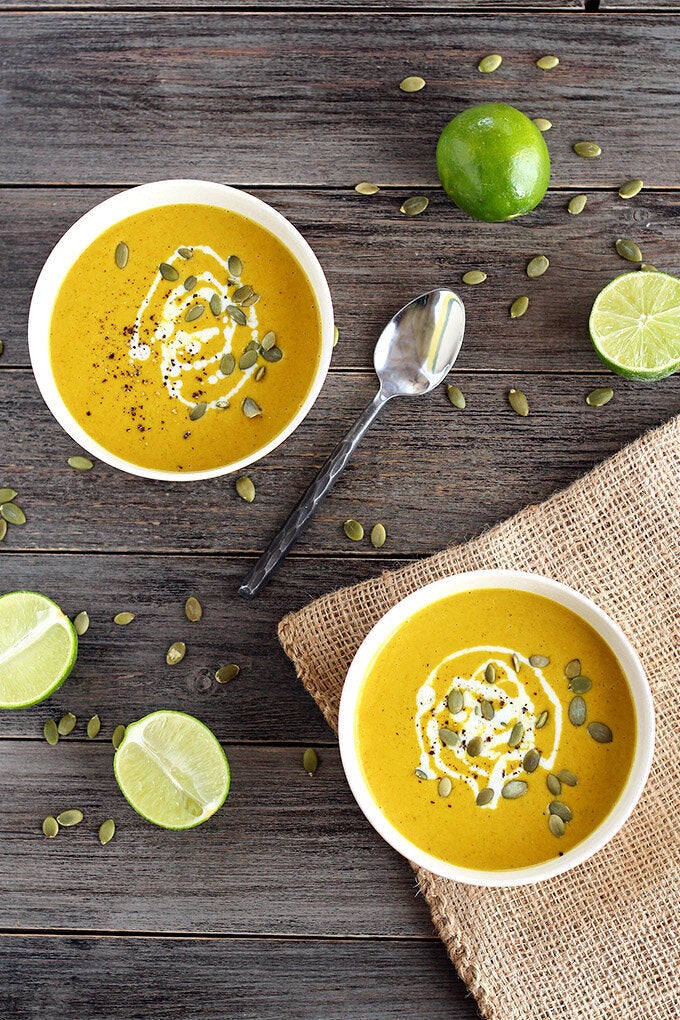 Cheesy Pasta Bake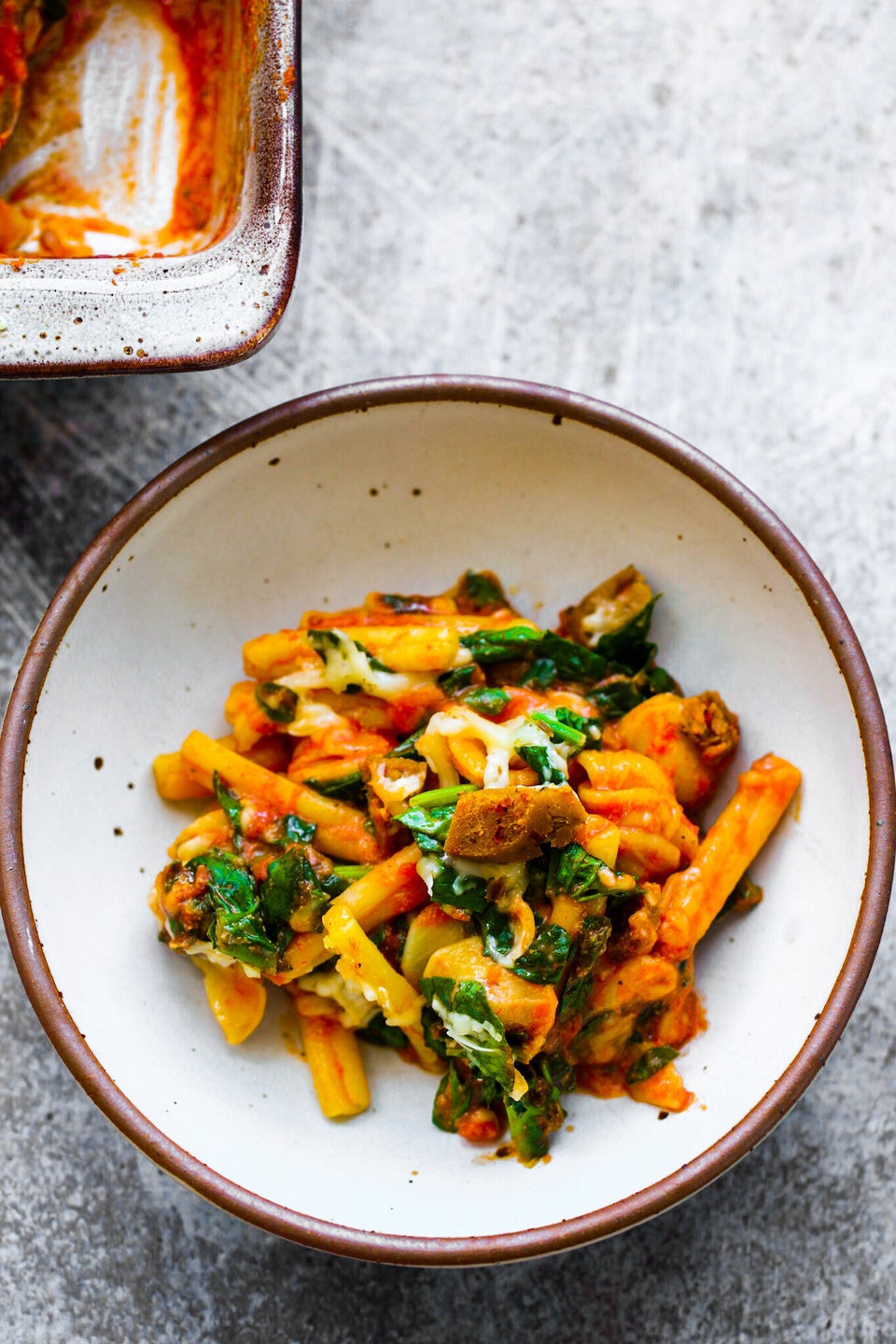 Tofu Noodle Soup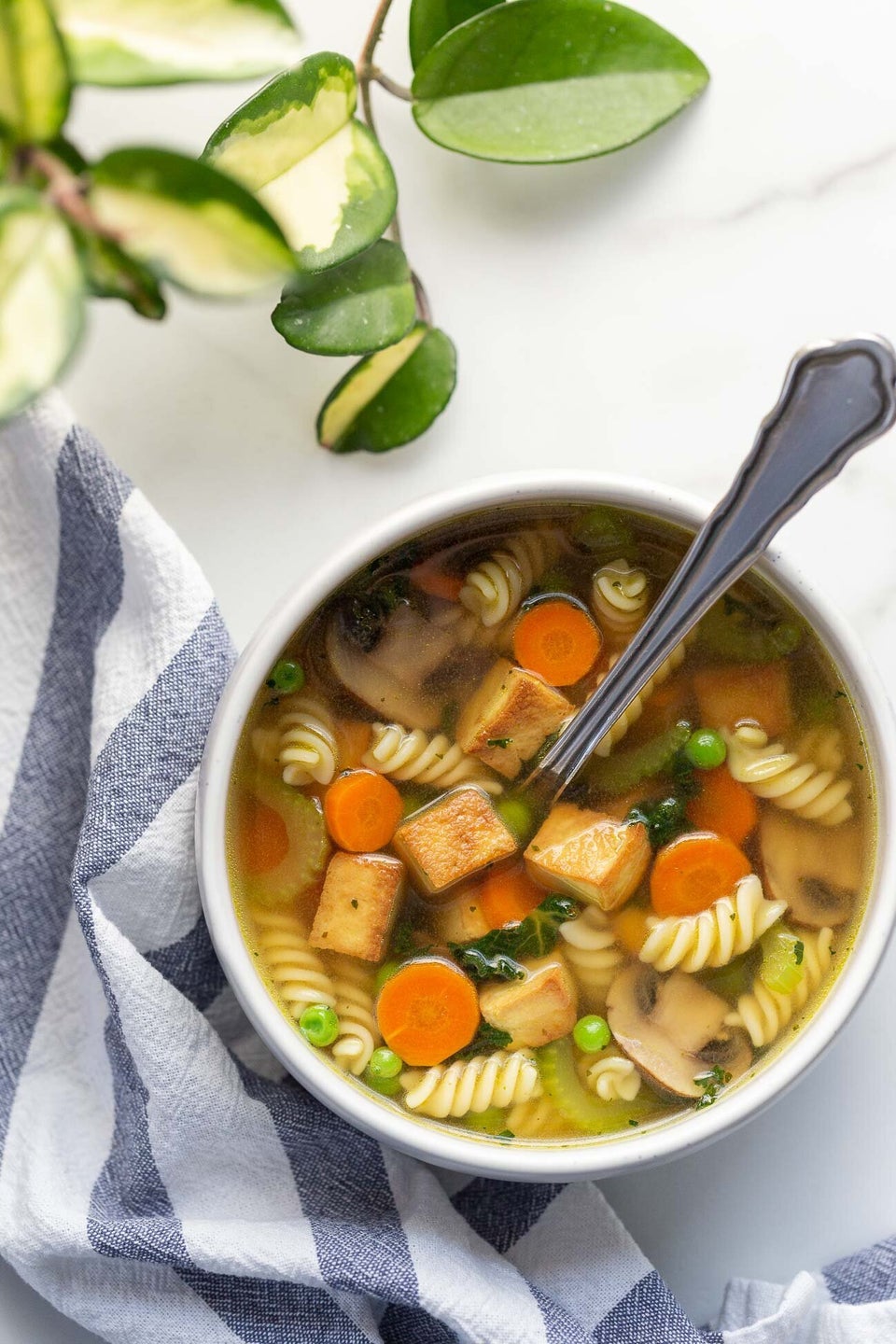 Easy Tofu Pad Thai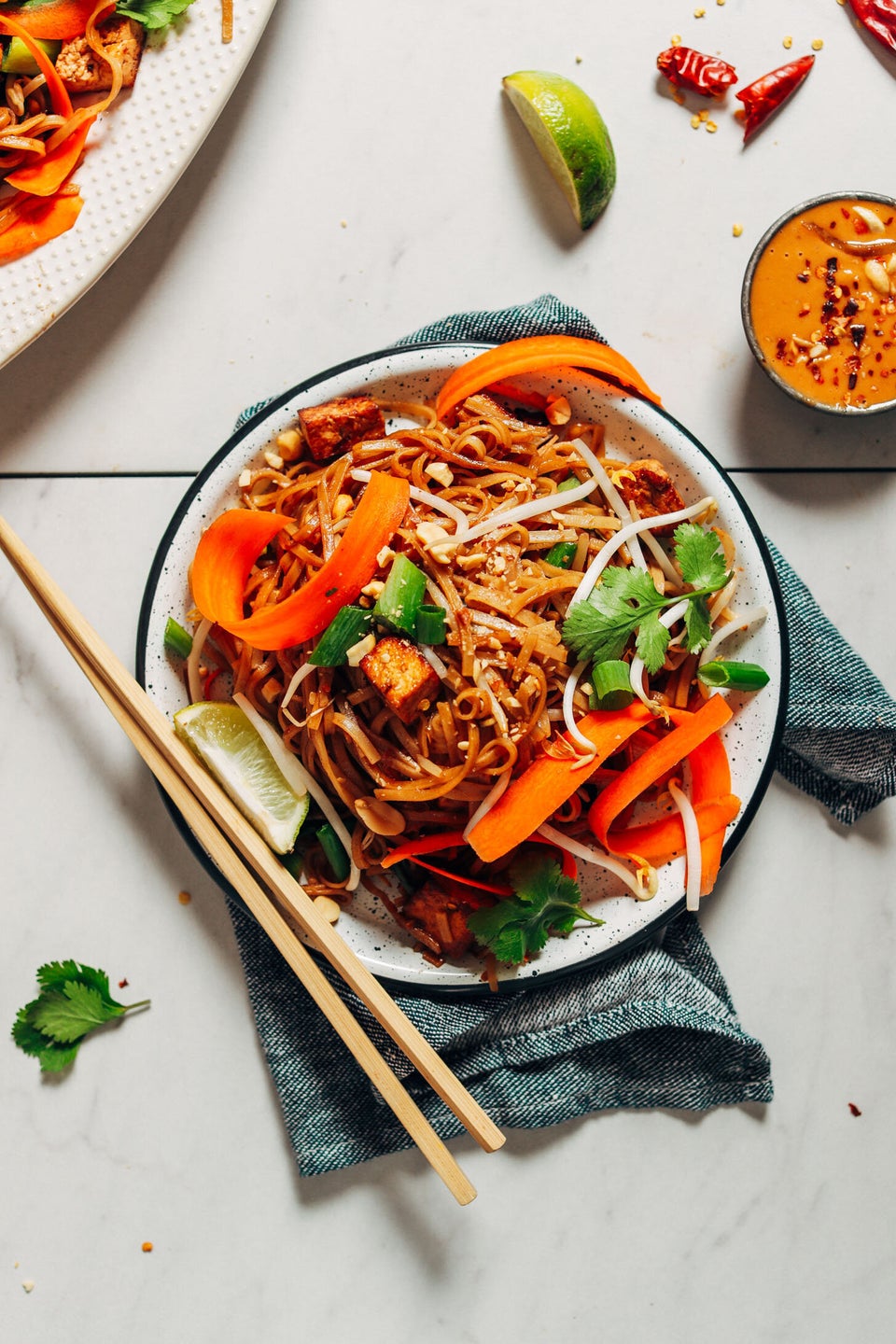 Easy Lentil Tacos with Cashew Queso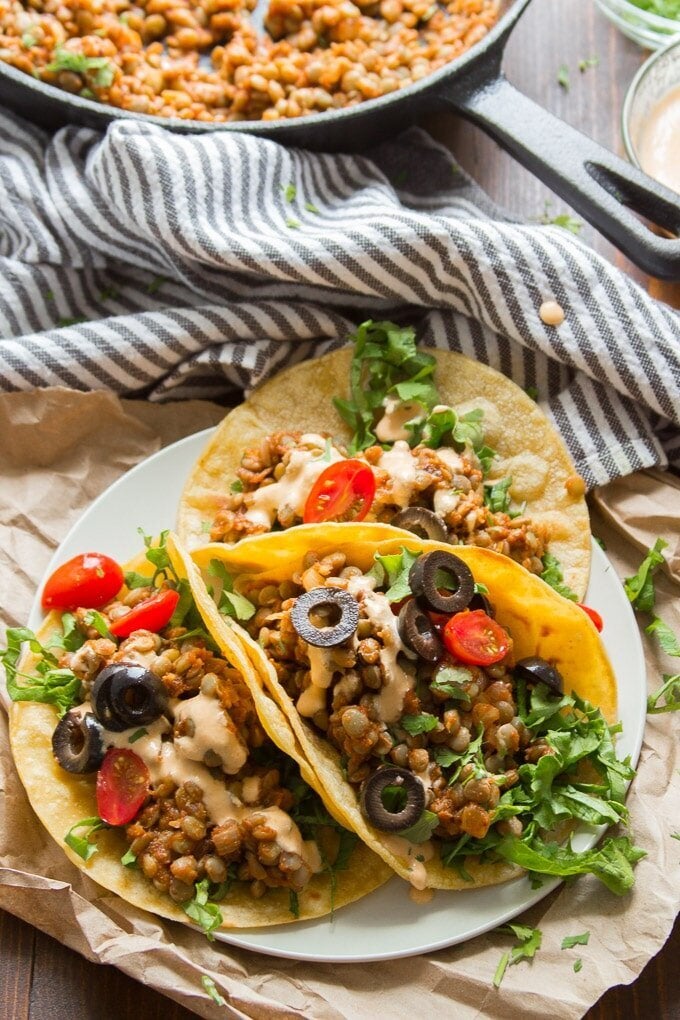 Easy Vegan 1-Pot Mac And Cheese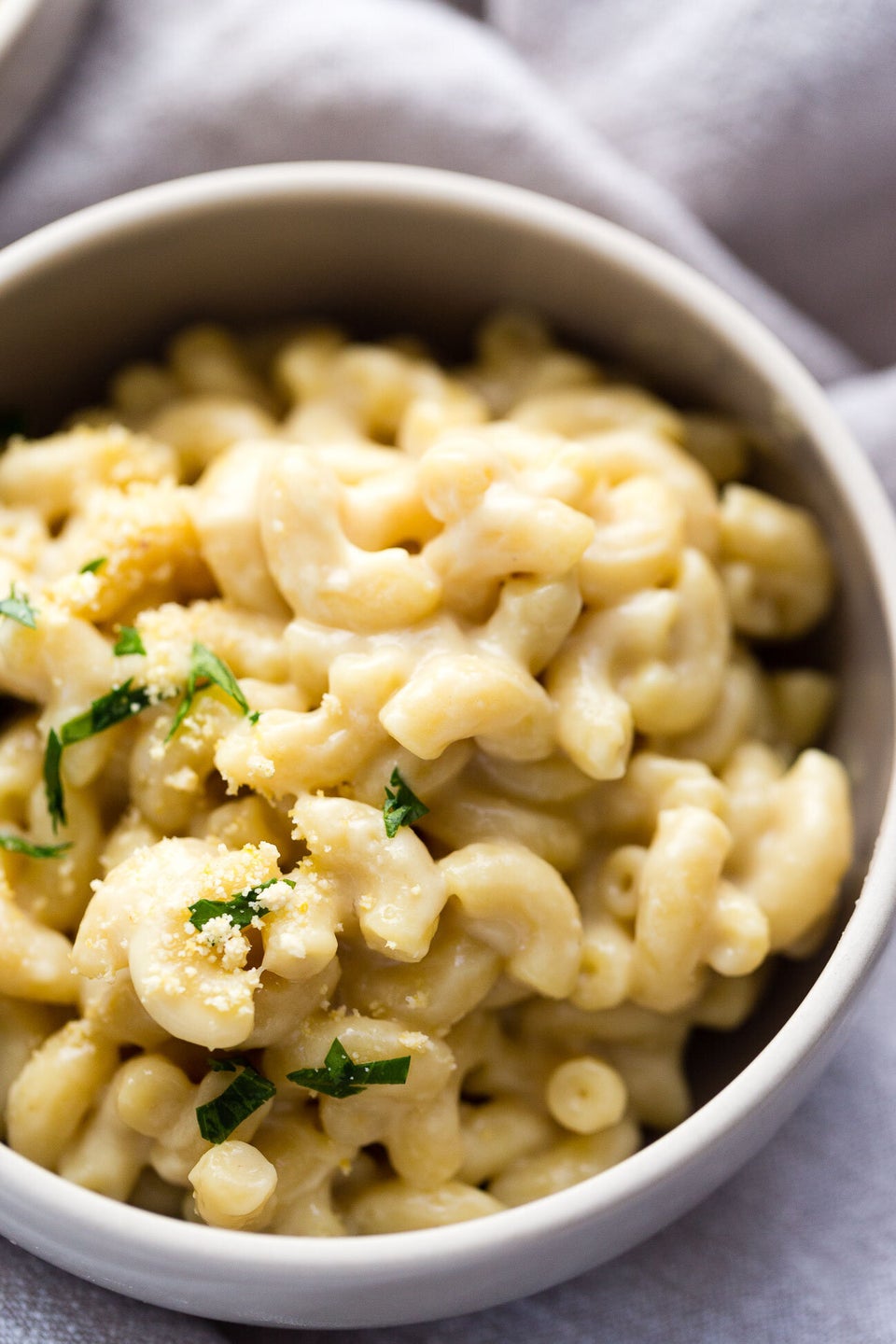 Easy Vegan Pho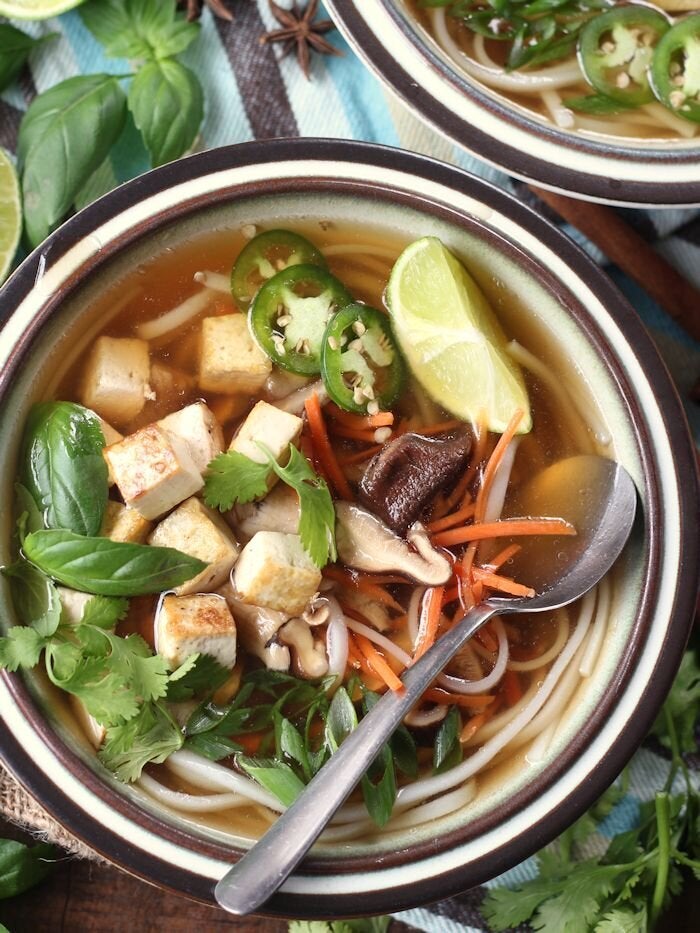 Vegan Collard Green Burritos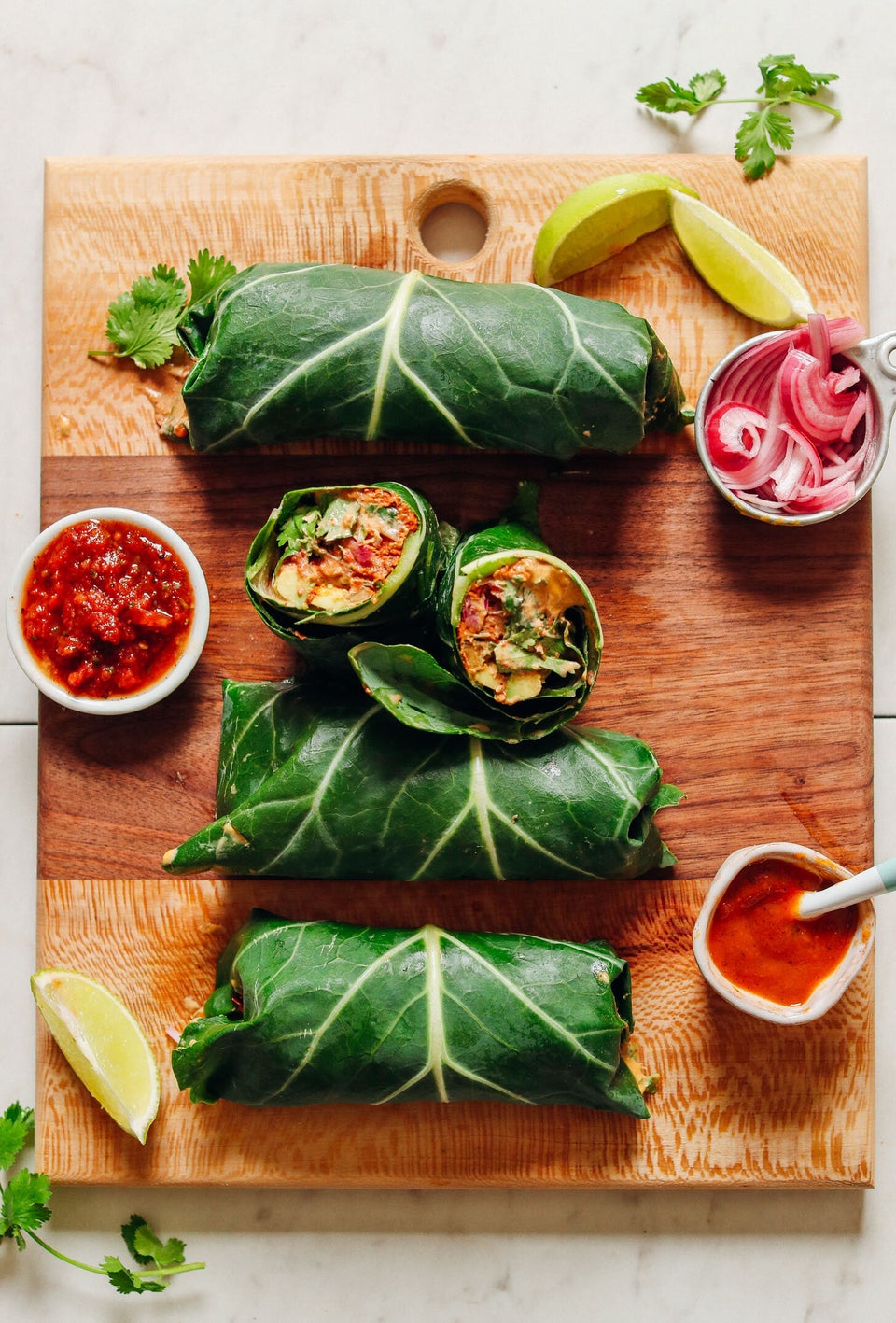 Creamy Red Pepper Alfredo Pasta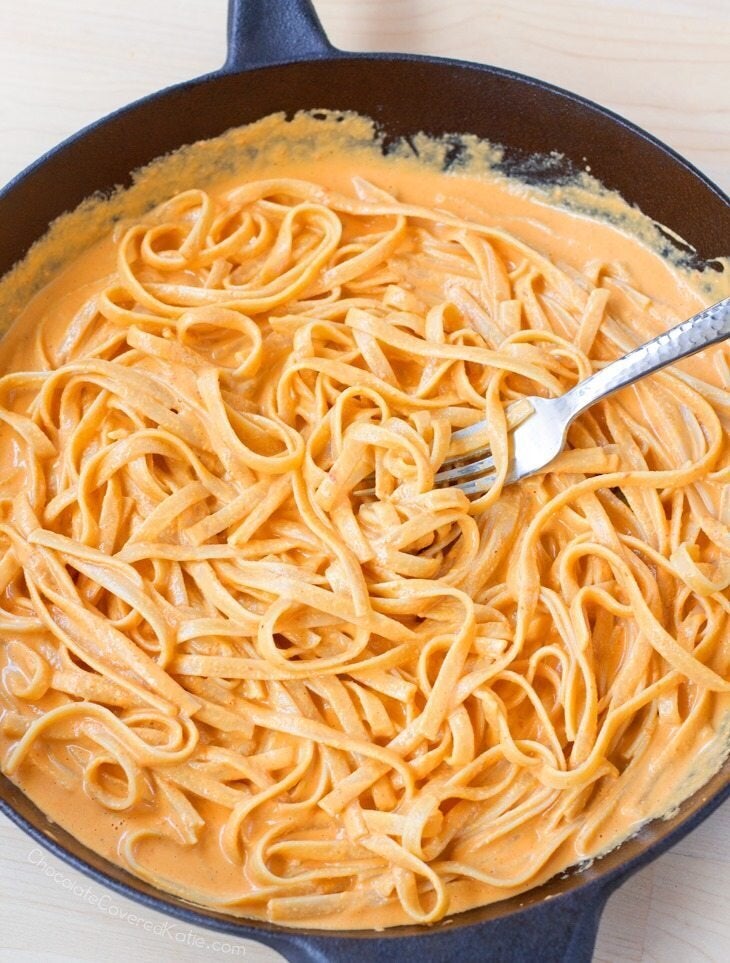 Easy Vegan Miso Soup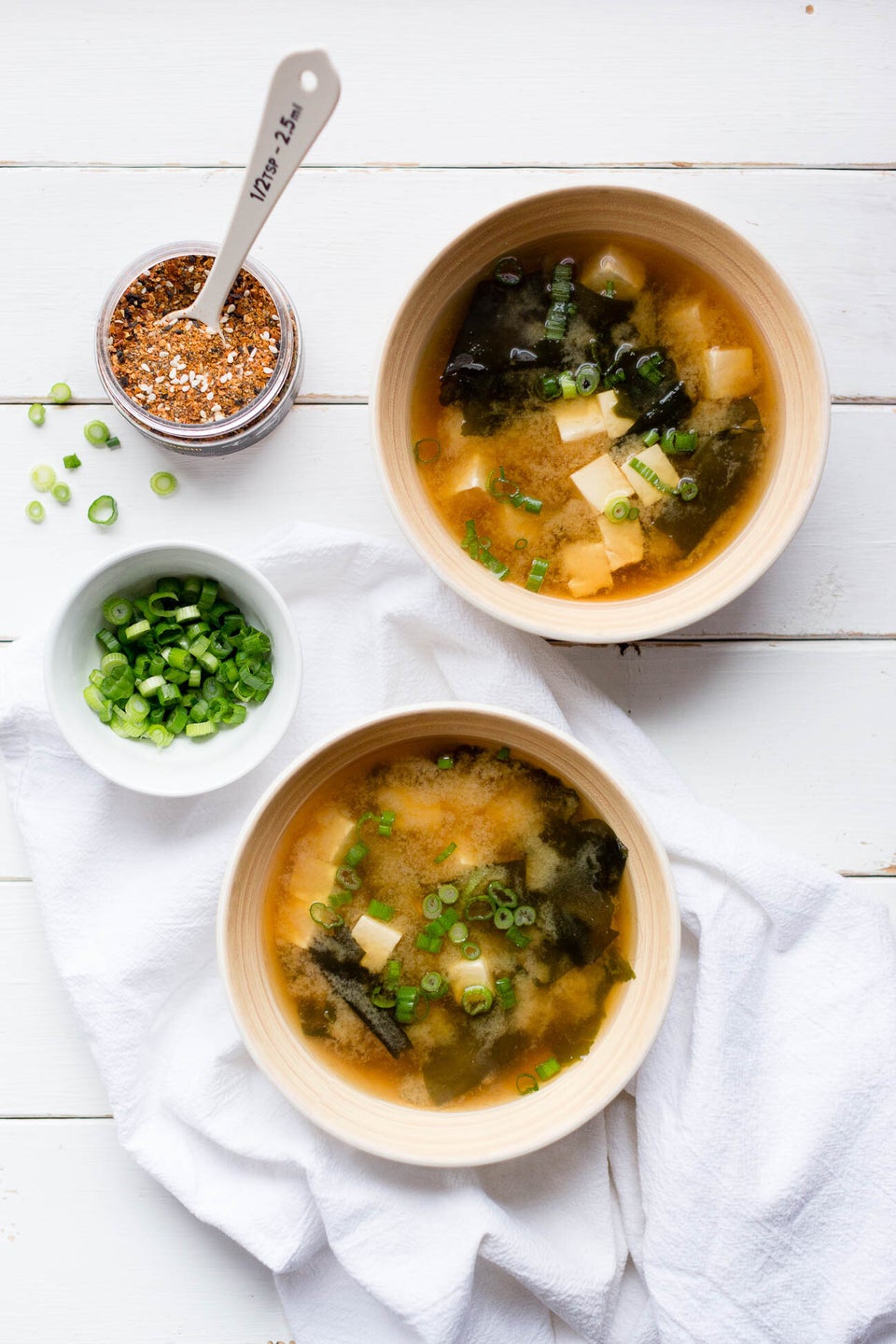 Vegan Empanadas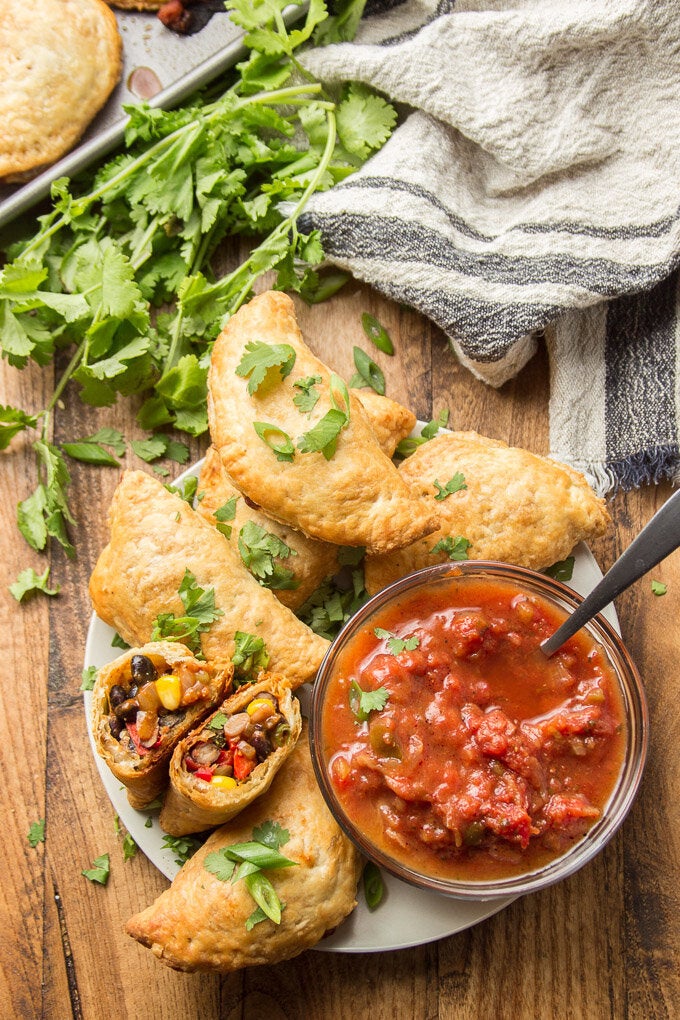 Easy Vegan Ramen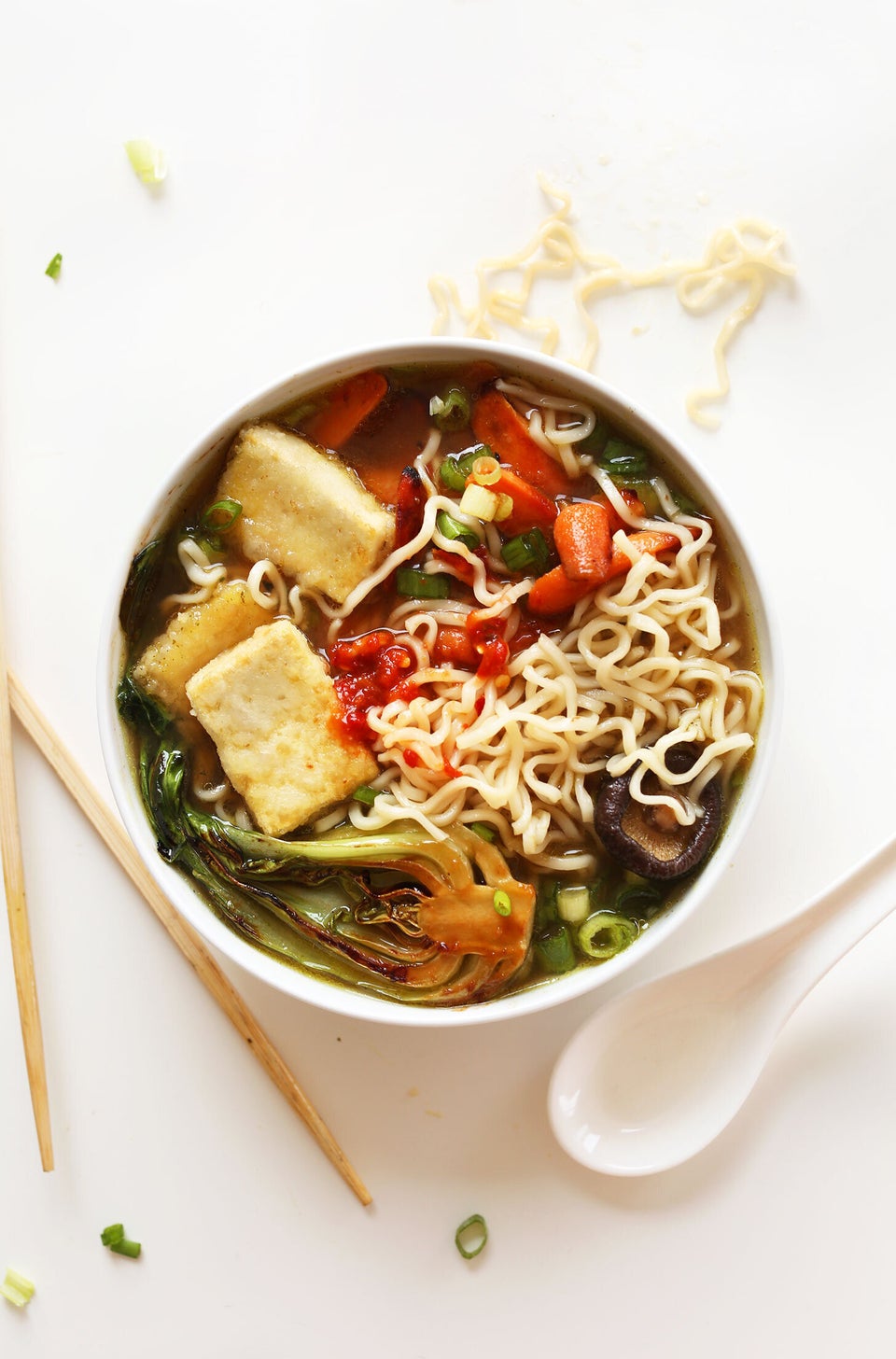 Easy Vegan And Tofu Black Bean Enchiladas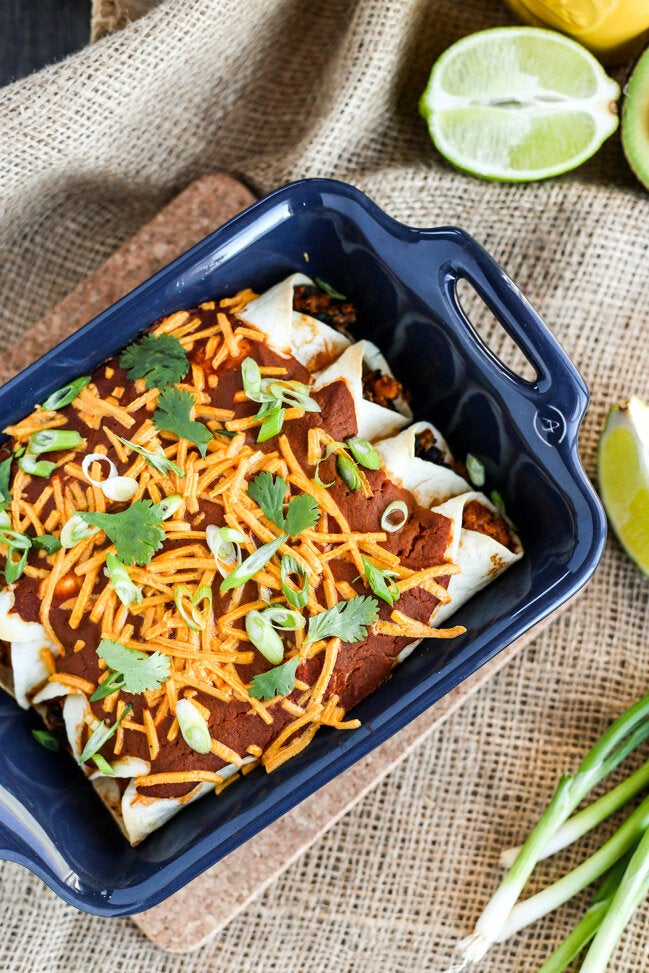 Easy Peanut Butter Curry Chickpeas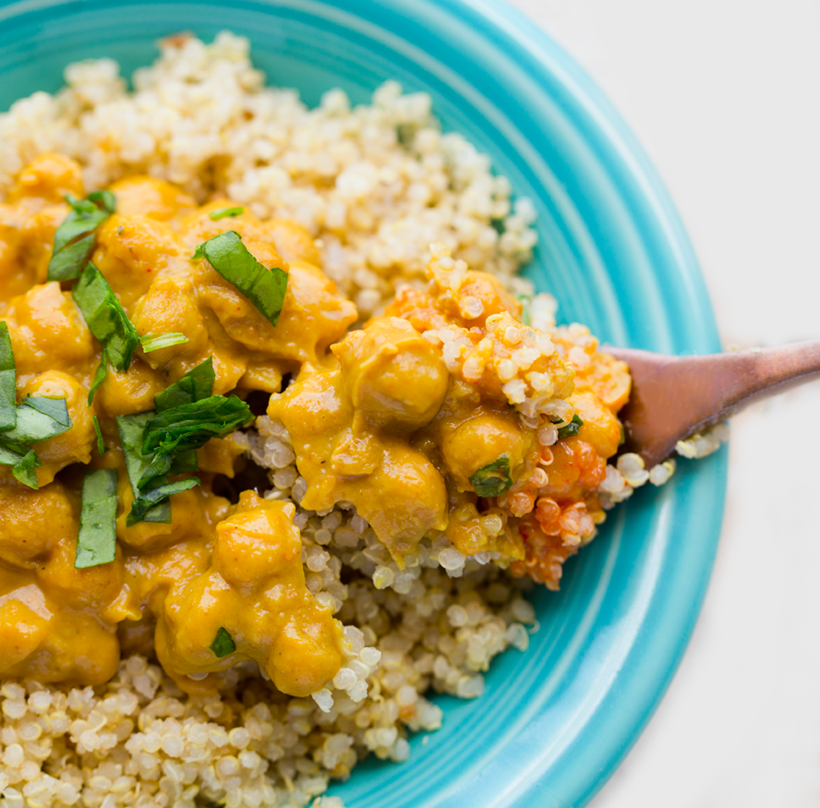 Easy Lemon Broccoli Pasta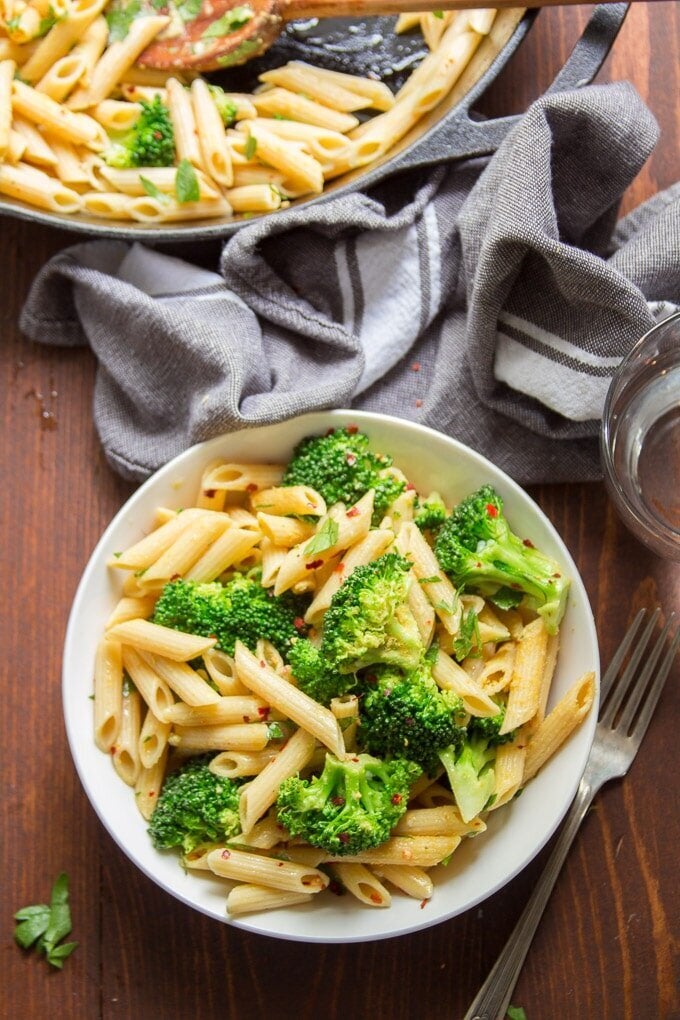 Cauliflower Alfredo Sauce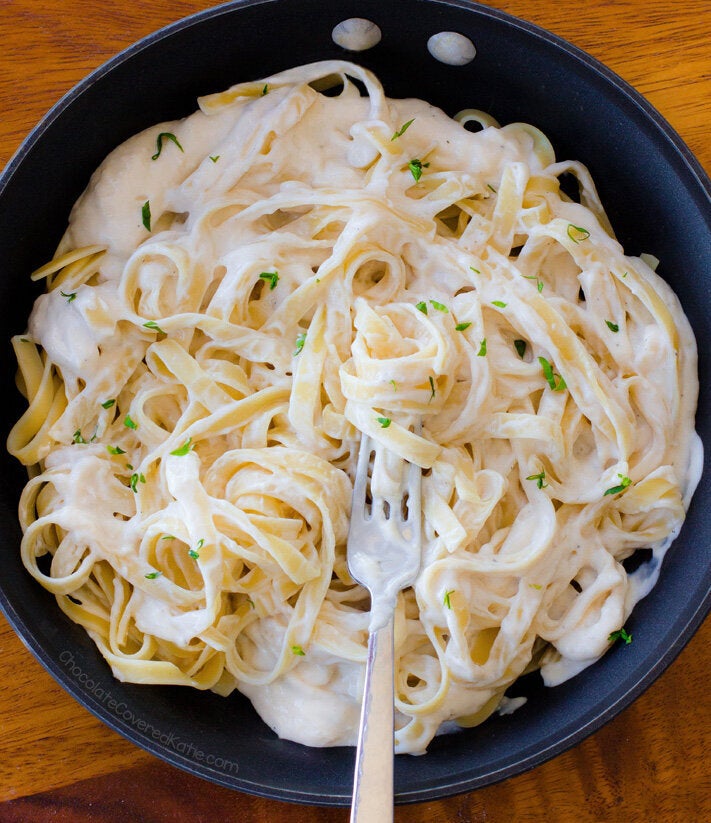 The Best Damn Vegan Nachos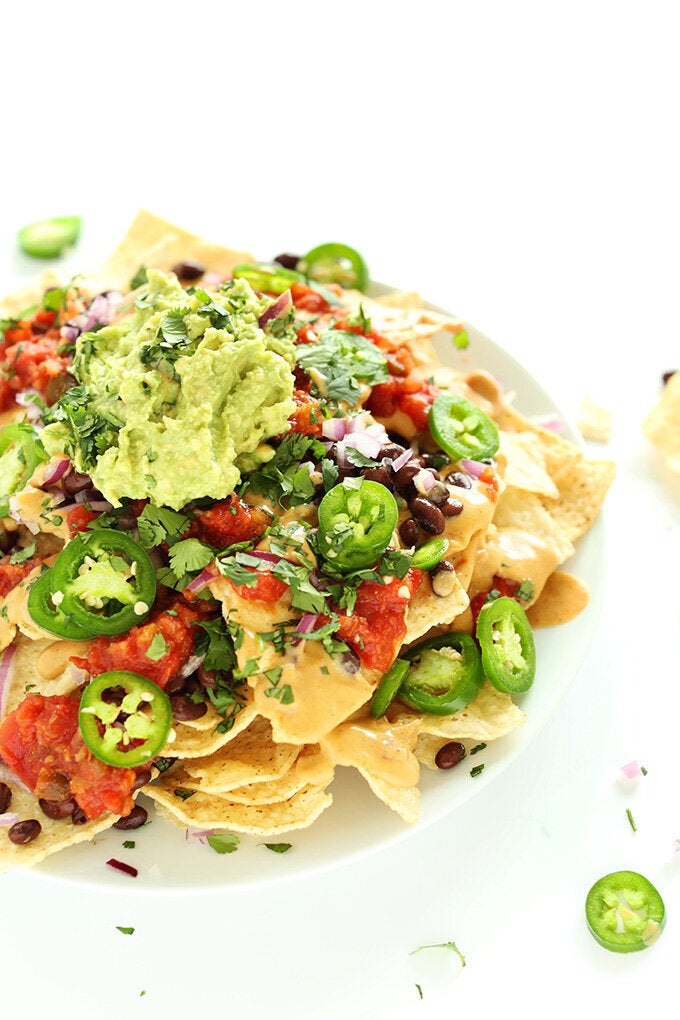 Sweet Potato Curry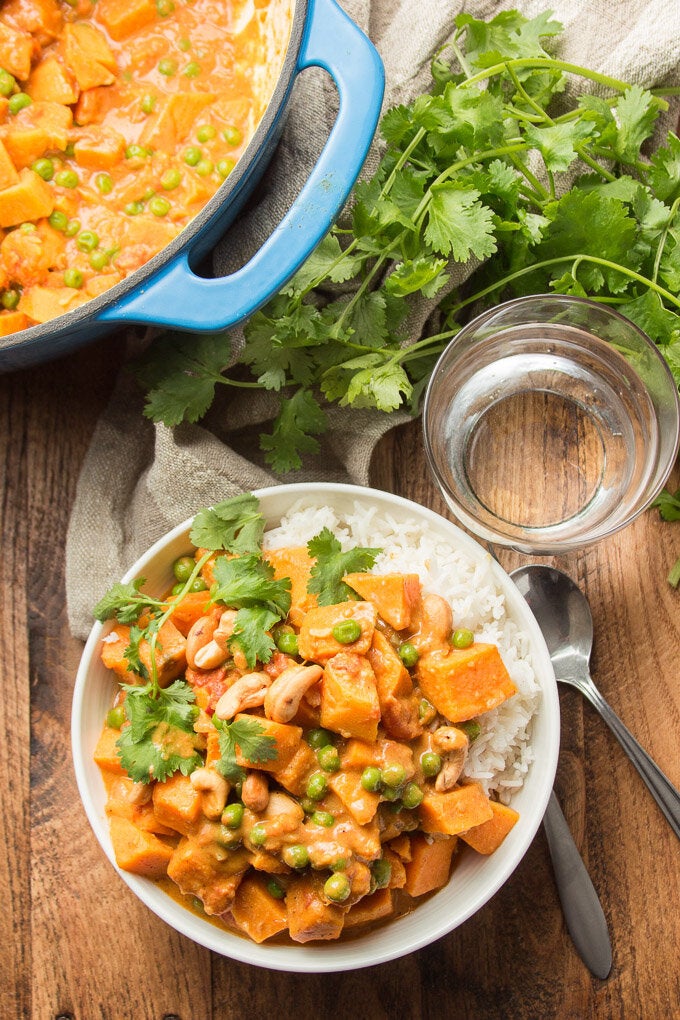 Hearty Vegetable Stew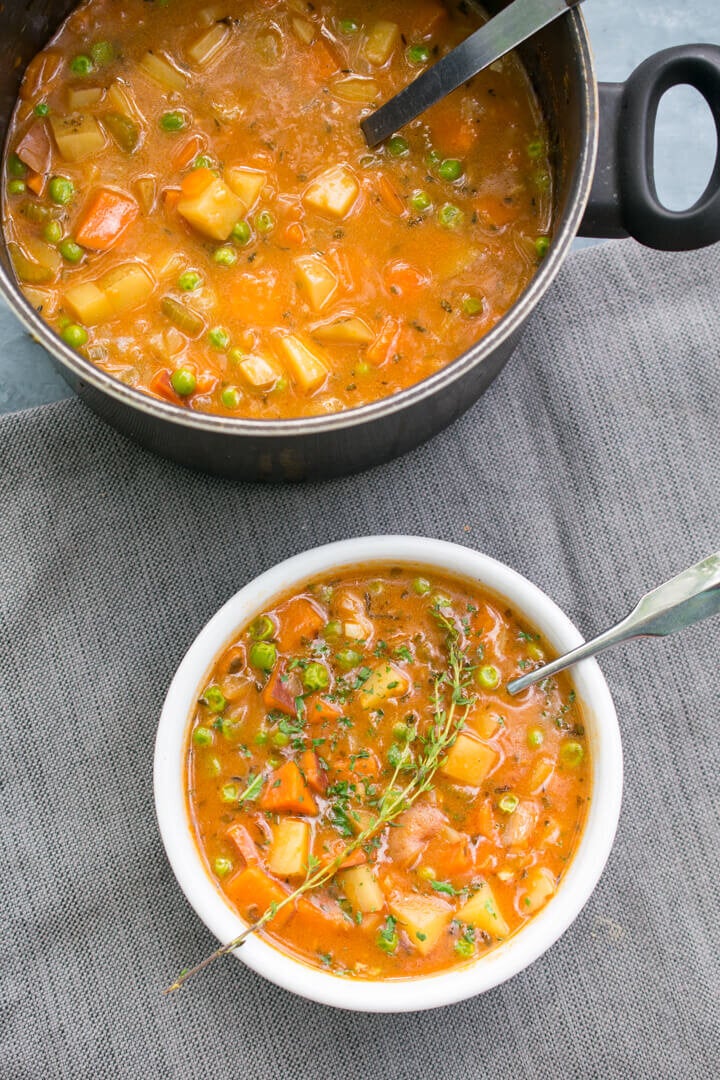 Easy Garlic Butter Pasta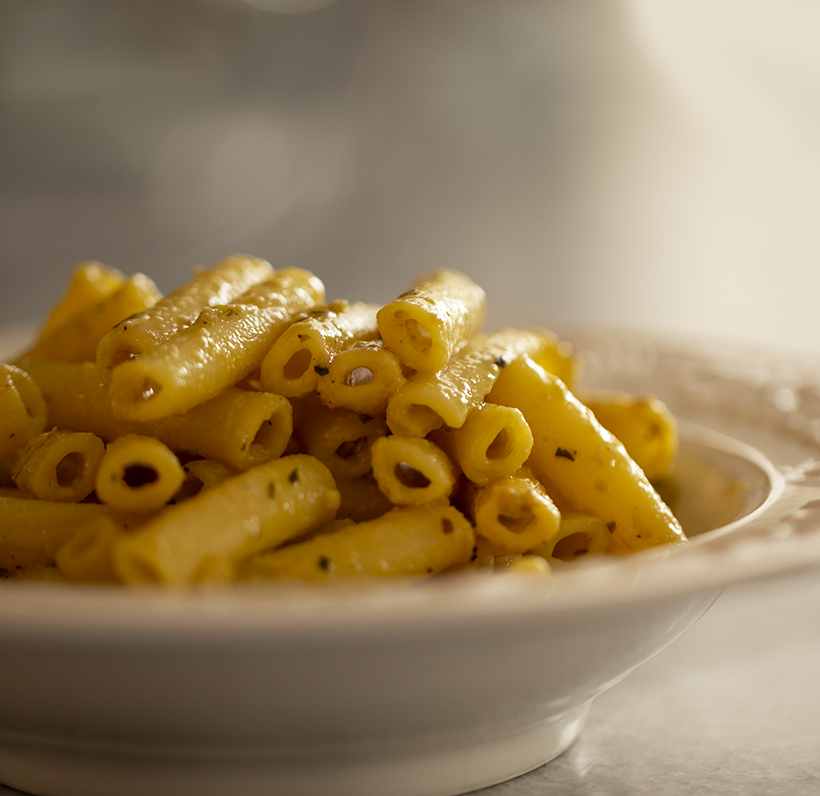 Classic Vegan Chili (Stove Top or Instant Pot)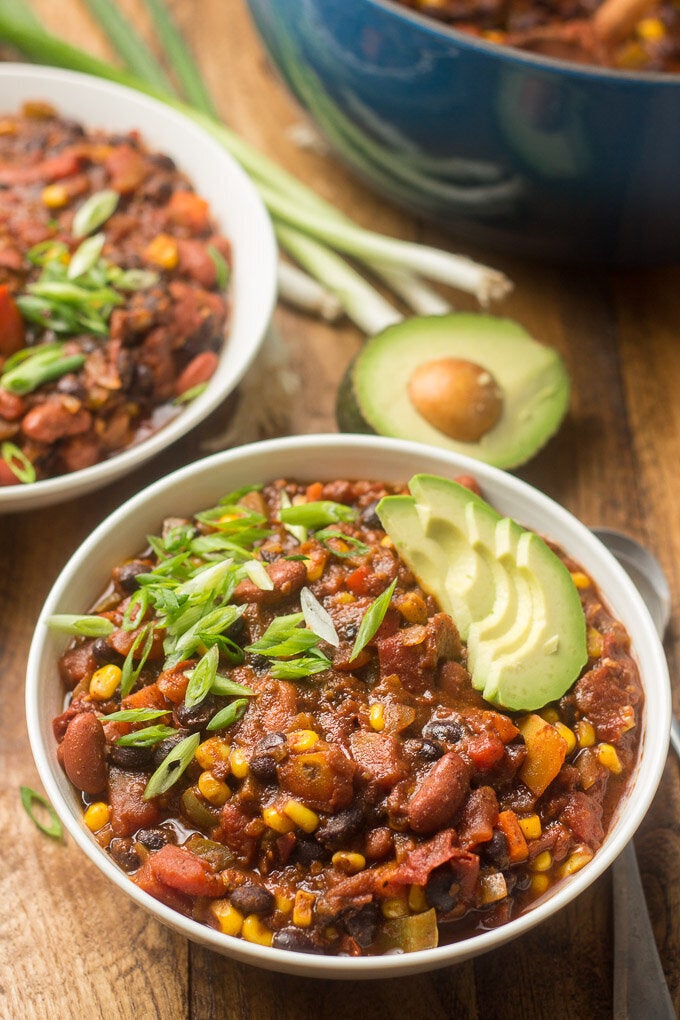 Creamy Vegan Garlic Pasta with Roasted Tomatoes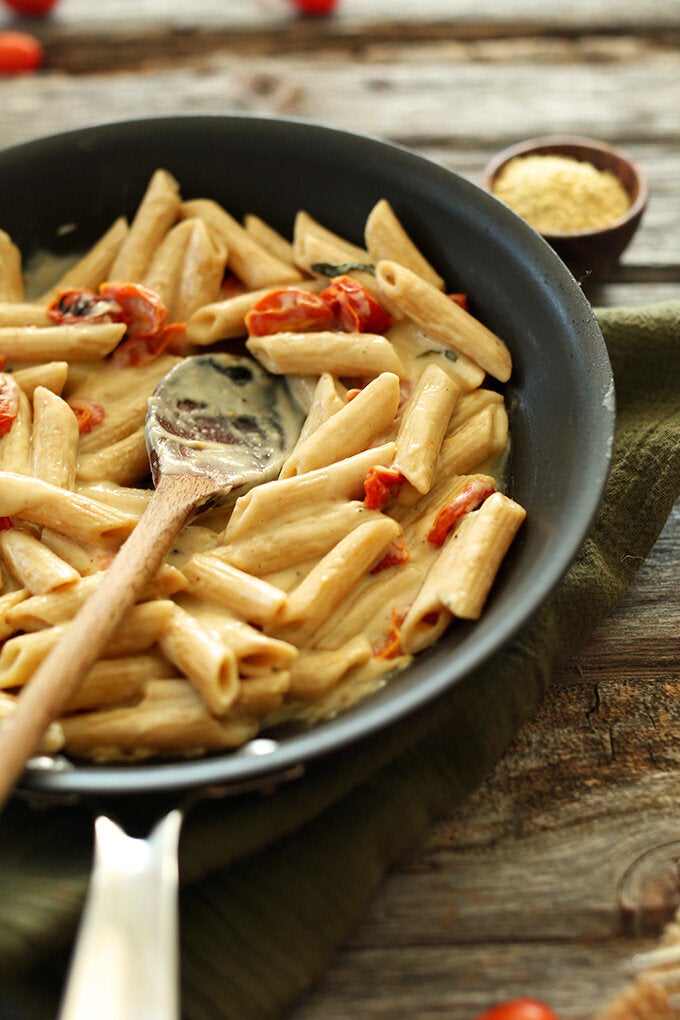 Vegan Spinach Pesto Pasta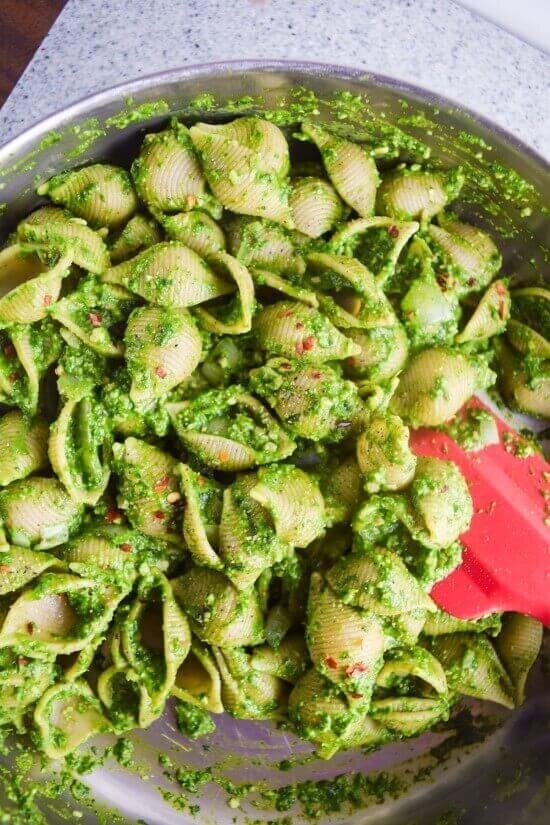 Easy Masala Lentils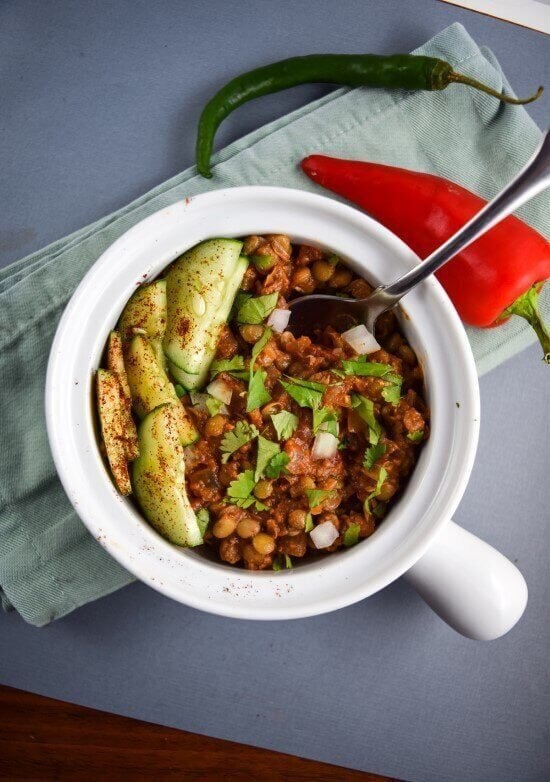 10-Minute Garlic Sesame Noodles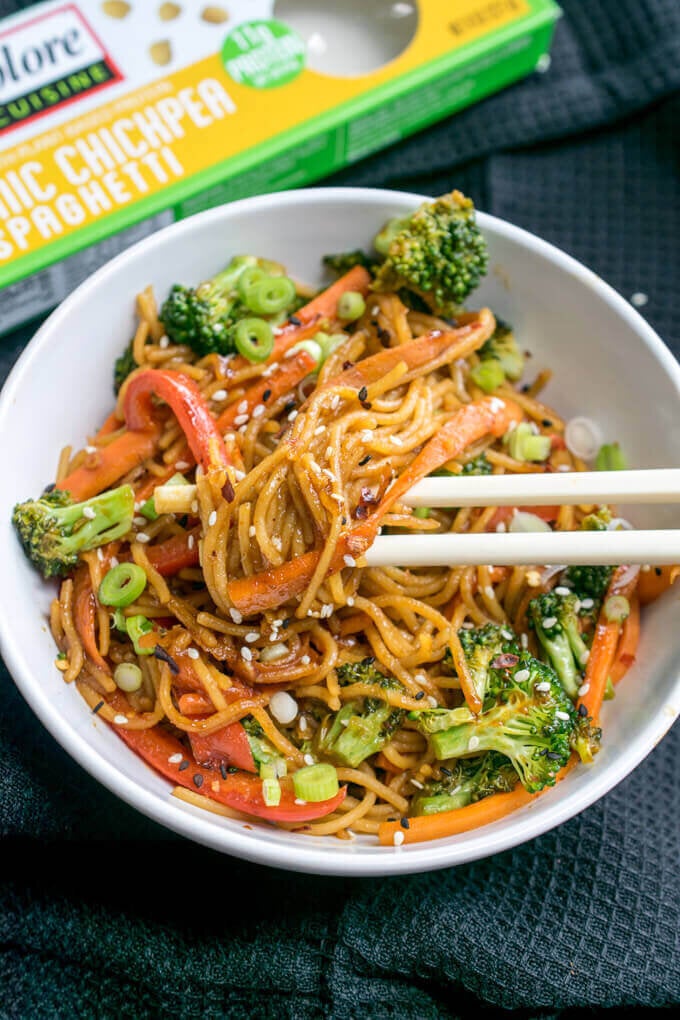 Garlic Mac 'n Cheese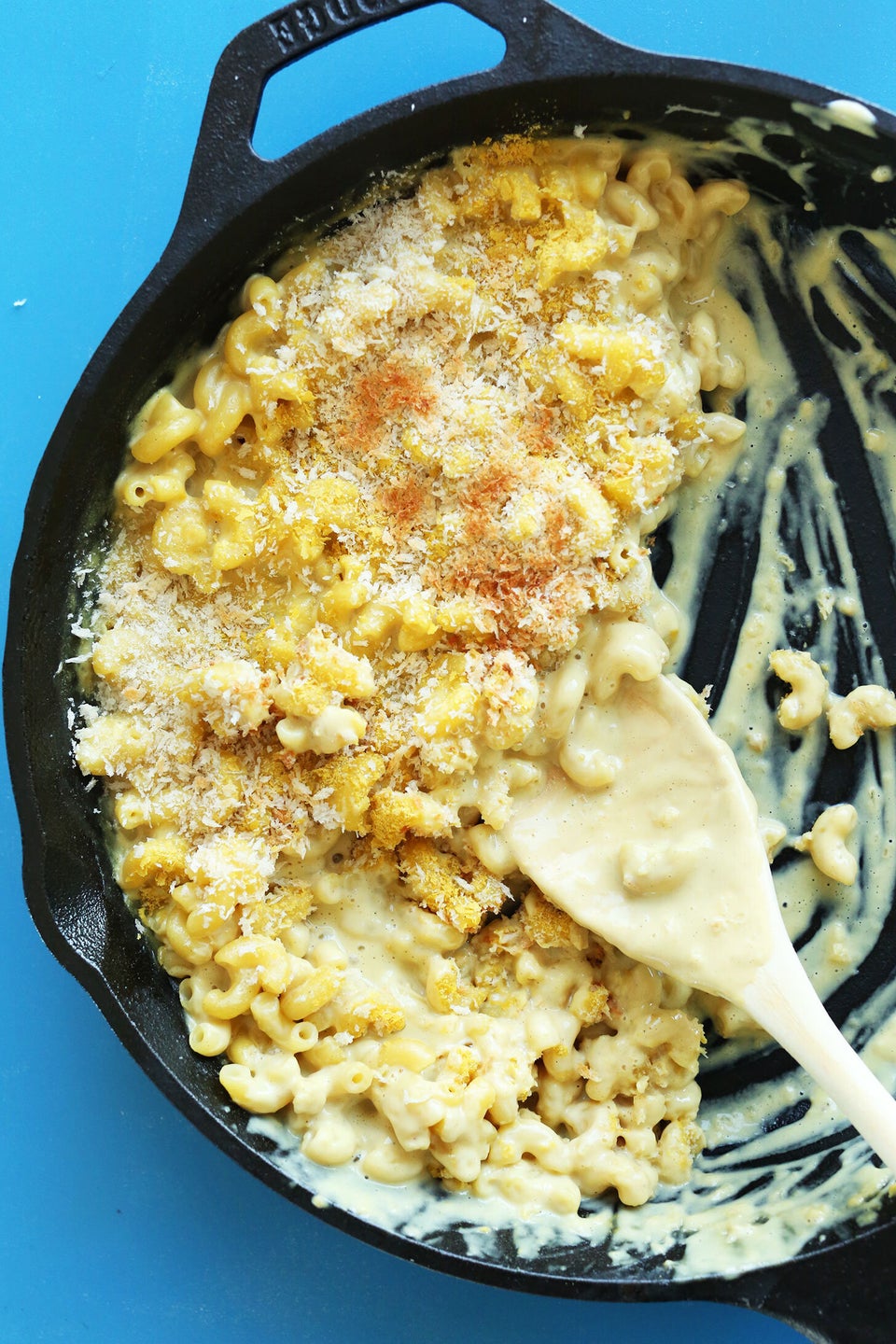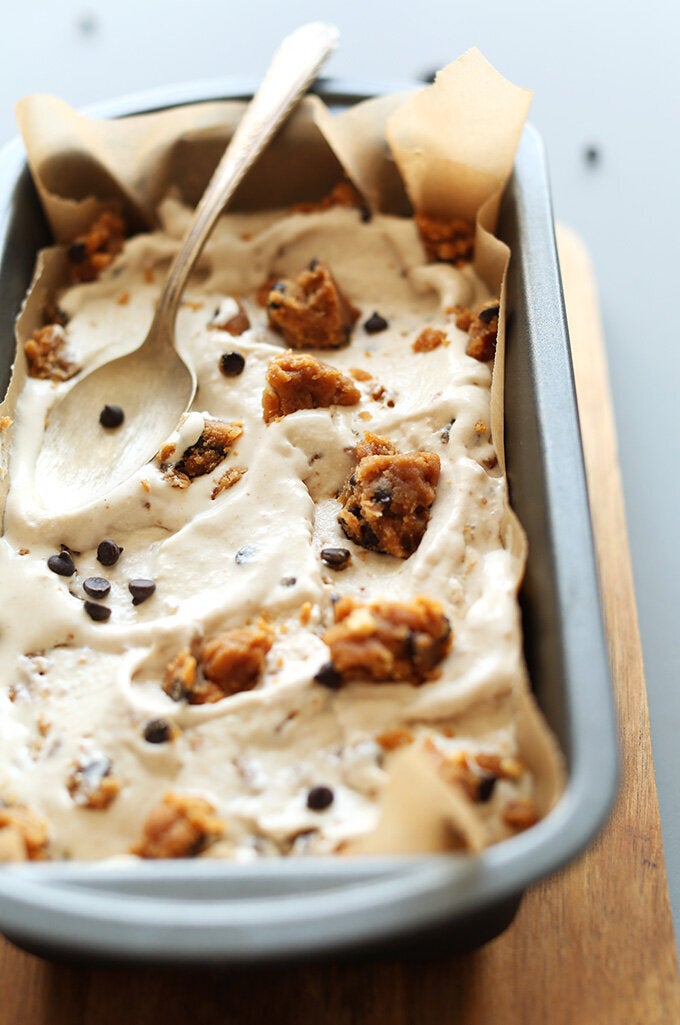 Vegan Dessert Recipes