Weddings are among the most personal of life's events. With that in mind, it makes sense that couples look to customize their day to tell their love story and it explains the popularity of things like signature cocktails and even the occasional pair of lifelike cake topper bobble-heads.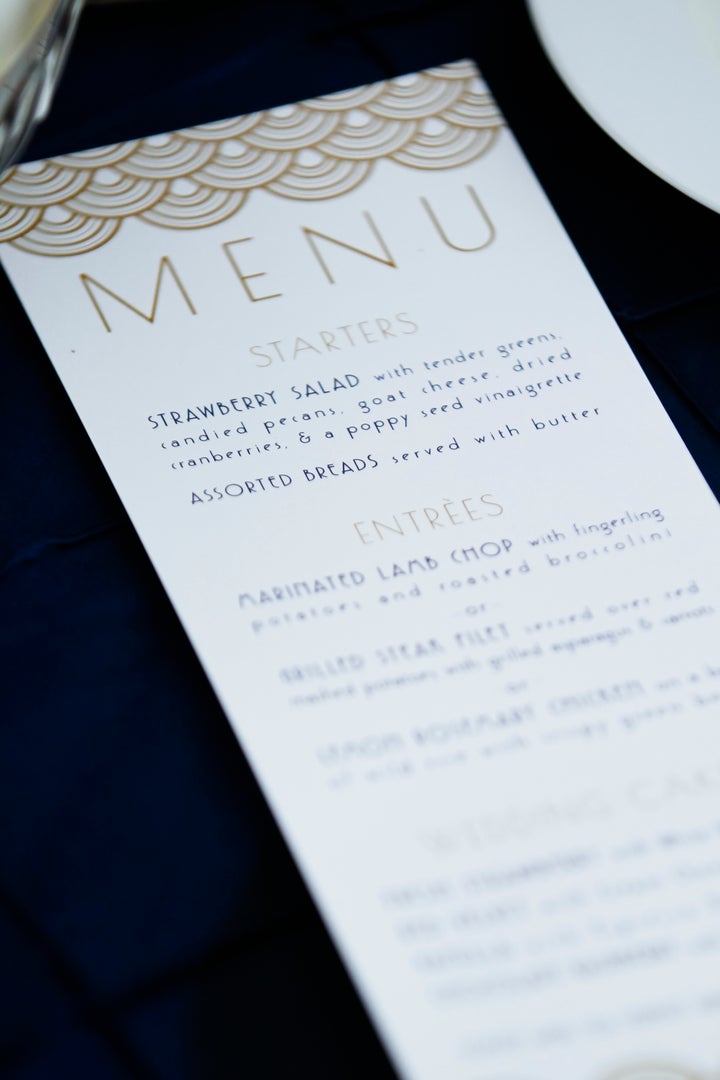 Classy to kitschy, there are as many different ways to personalize your wedding as there are unique couples and love stories. Planning a menu that reveals something about each of your heritages or backgrounds, for example, is a great way to share something about yourselves with your guests. You might choose a recipe your grandmother passed down, a childhood favorite comfort food, or a dish straight off of the menu of the restaurant you frequent now that you are engaged.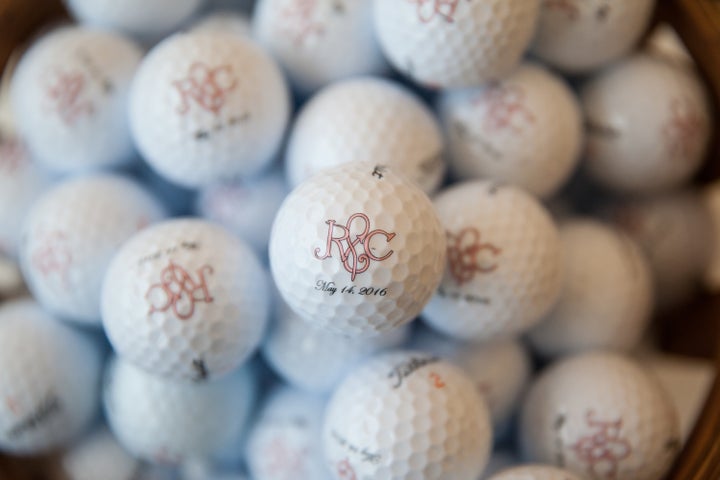 Audrey Isaac of 100Candles.com finds that one fun way to personalize a wedding is with guest favors. "There are so many options for custom gifts," she elaborates. "Votive candles are a great choice as they come in easily customized containers and are a useful post-wedding addition to guests' homes." She recommends that couples choose "lighter fragranced candles and include a personalized matchbook to create a complete set for guests."
Heather Jones of Wente Vineyards also sees favors as a natural opportunity for wedding personalization. She recommends that couples "pick a favor that everyone will recognize as something that speaks to who you are together. If you are wine lovers, have a small bottle of wine with a tag thanking you guests for attending, or, if you are a sports fan, have something for everyone from your favorite team. Your wedding should be a reflection of who you are as a couple," says Jones.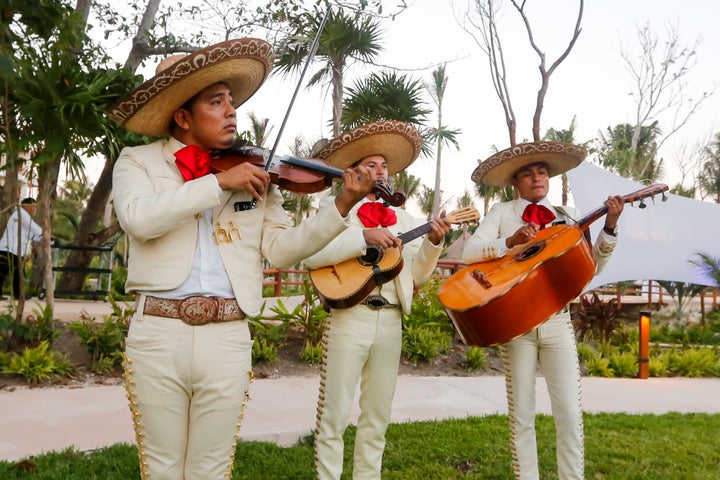 Ceremonies and cocktail hours offer the perfect micro opportunities to personalize your wedding with specialty music. You might have a rock violinist cover "your song" as a processional, or even a bagpiper playing a prelude from your family's home country. Of course, entertainment personalization can be carried through a reception as well. Many same-sex couples choose to feature performances by talented drag queens who bring down the house with their renditions of popular performances in a way that honors the LGBTQ community, while DJs are regularly responsible for putting together custom playlists that include music from all points throughout their couples relationships.
For destination weddings, in particular, there are many opportunities to create a wedding that is truly unique. Megan Velez of Destination Weddings Travel Group encourages couples to go all-out in every aspect of the wedding. "Celebrate the big day in style by including special details that capture your chosen destination," she shares. "For example, a mariachi band for cocktail hour in Mexico or a relaxing hula performance at a Hawaiian reception is a great way to infuse the celebration with a taste of the couple and their new favorite locale. On the same note, if you're planning to have a DIY photo booth, it's the perfect place to incorporate props that inspire festive traditions of the local culture, like sombreros in Mexico or leis in Hawaii."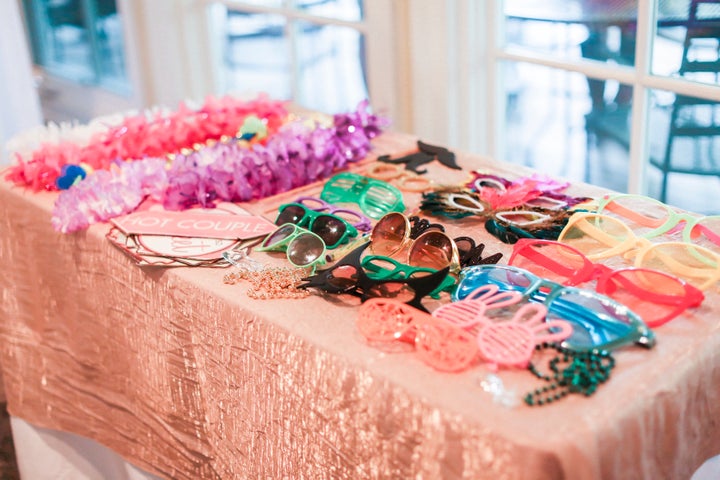 In today's day and age, technology is helping couples to customize their wedding day more than ever before. Kevin Dennis of Fantasy Sound Event Services sees couples incorporating tech into their celebration in unique and refreshing ways. "Wedding hashtags have been around for some time and it seems like every couple has a custom hashtag for their guests to use when they share photos. Why not take it up a notch? Go to the next level with social media-connected photo booths like The Cube! Guests can take their photos, upload them to social media, and print them out to keep a copy – perfect for instant sharing!"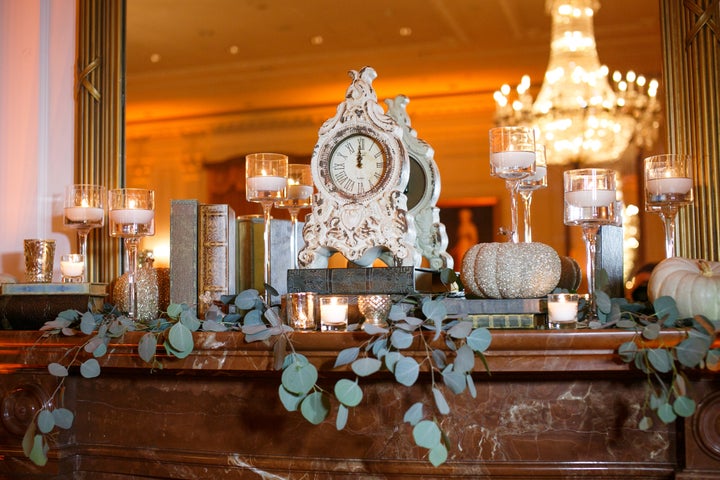 You can carry personalization beyond gifts to your theming and décor. According to Isaac, "Candles come in all shapes, sizes and colors, so why not get creative and personalize your lighting design? Opt for candles or vessels in shades to match your wedding color palette – from guest tables to the bar to the ceremony, the effect will be stunning!"
There are many ways to take a wedding and turn it into a loving reflection of your relationship and love story. Your guests will certainly appreciate that you have taken the time to determine what is most unique about the two of you.
Linda is the founder of burlap+blue, a space dedicated to helping women live life more creatively. She is inspired by creativity, good books and the everyday. She lives with her husband and kids in Richmond, VA. Read more at burlapandblue.com and connect with her on Twitter and Instagram.
Related
Popular in the Community