Adding textures to your home can be a bit tricky, as it can go boho fast and love-shack even faster, if not edited appropriately. I am a believer that incorporating texture in a space is a sure way to add visual depth and interest. My favorite spaces are most times those where no two textures are the same. My favorite textures include velvet, faux fur, leather (vegan or non), linens, and woven materials, natural materials such as wicker or wood. Each texture brings it's own voice to a space, it's determining what voice is yours and how it fits your taste.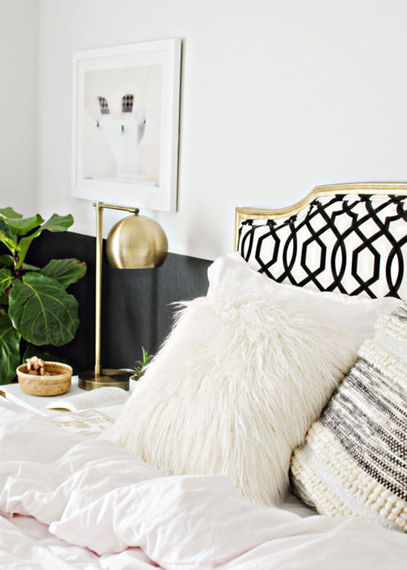 I have two go-to suggestions on adding texture to your home: accent pillows and woven decor. It's easy to fall prey to decorating with the "stock" pillows that come with standard furniture, or pillow "sets" that get sold at your big box retailer. You might believe faux fur is a decor item only meant for winter, but quite the opposite! Sheepskins and Mongolian fur accent pillows are perfect for every season, and they create immediate texture to your bed or sofa. Tell me that pillow doesn't look inviting! Woven pillows are also on trend, if fur isn't your thing, add a textured weave accent pillow in the mix to ease into the realm of texture.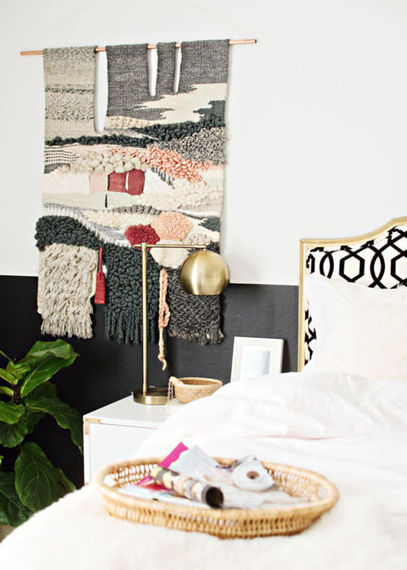 Woven wall hangings are another excellent way to add texture to your space, and bonus: woven wall decor makes a huge impact. There are so many artists and makers lately that create woven wall hangings-it's a true talent! Scour sites like Etsy, or even your local flea market for vintage woven textiles. I've also seen folks turn unique textiles into woven wall art.
Basically, if you feel your bed is blah, your sofa is lacking personality, or your room just seems flat-my bet is you're missing some much needed texture . Toss a nubby woven pillow or a faux fur blanket, or even a woven wall hanging and see your space transform before your eyes!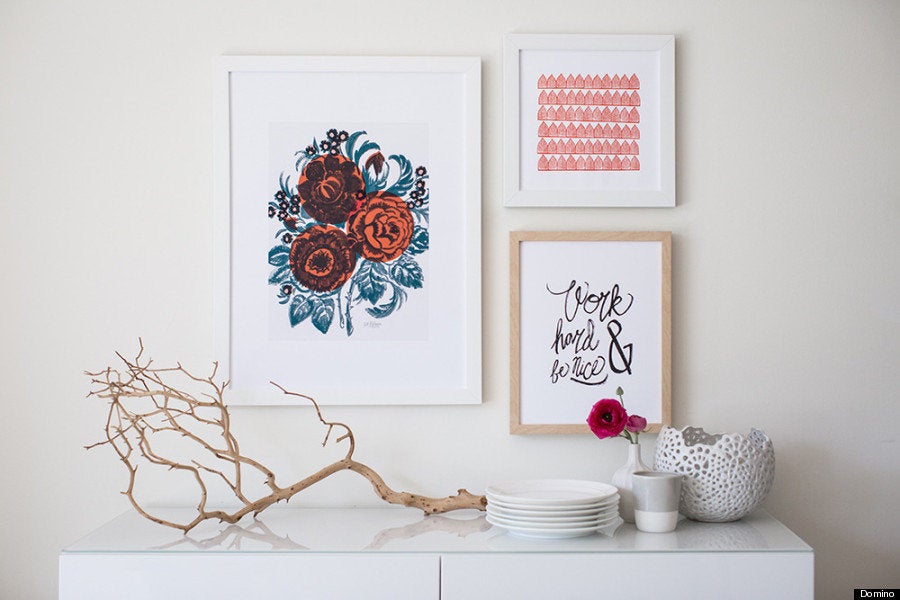 The 12 Things Every First Apartment Needs