Food waste is a huge problem ― not only for the planet, but for your budget too.
American families throw out about 25 percent of the food and beverages they buy, according to the Natural Resources Defense Council. For the average family of four, that's about $1,365 to $2,275 wasted each year.
A recent survey found that most Americans feel bad about wasting food. But a full 42 percent said they don't have enough time to worry about it, and they've got a point: When you bring home groceries, do you always properly wash and store them to prevent spoiling? And do you also take the time to separate food scraps from the rest of your trash and make sure they get composted correctly? Most of us don't or can't.
Fortunately, there are a few ways to save food at home that won't eat up too much of your time and will also save you some cold, hard cash.
1. Pre-Plan Your Week's Groceries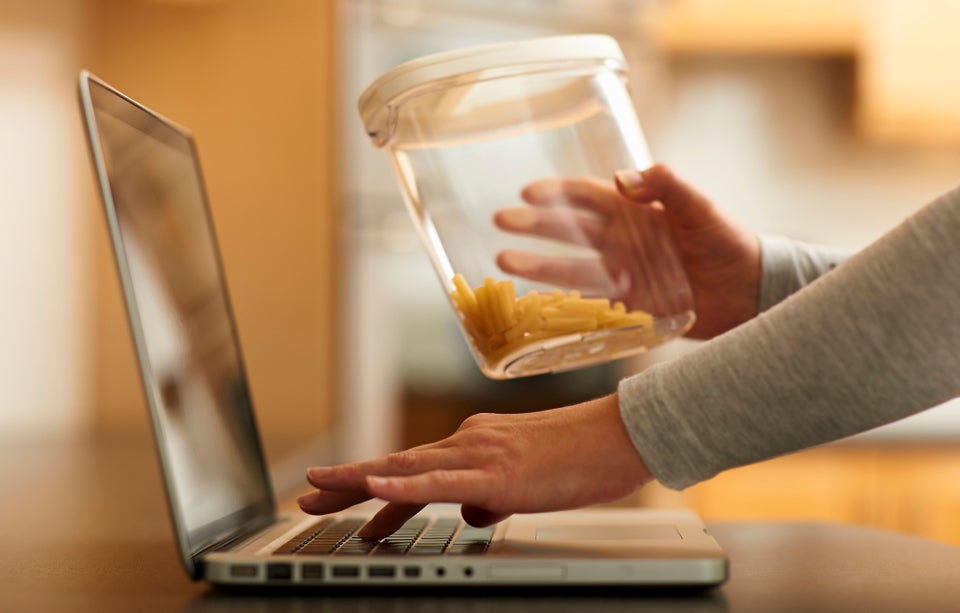 John Lamb via Getty Images
2. Dub One Night Per Week Leftover Night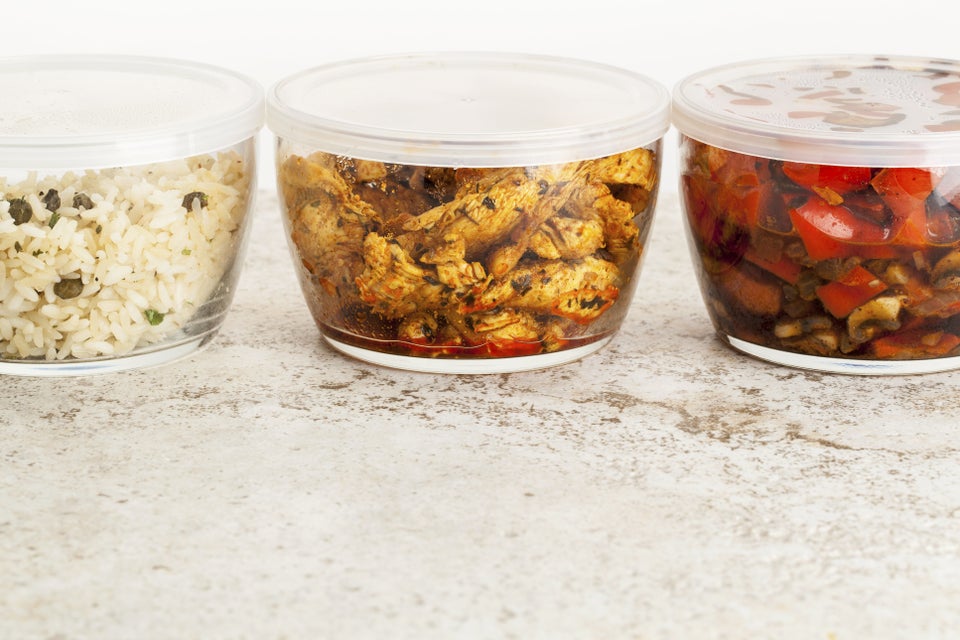 marekuliasz via Getty Images
3. Frozen Foods Are Your Friend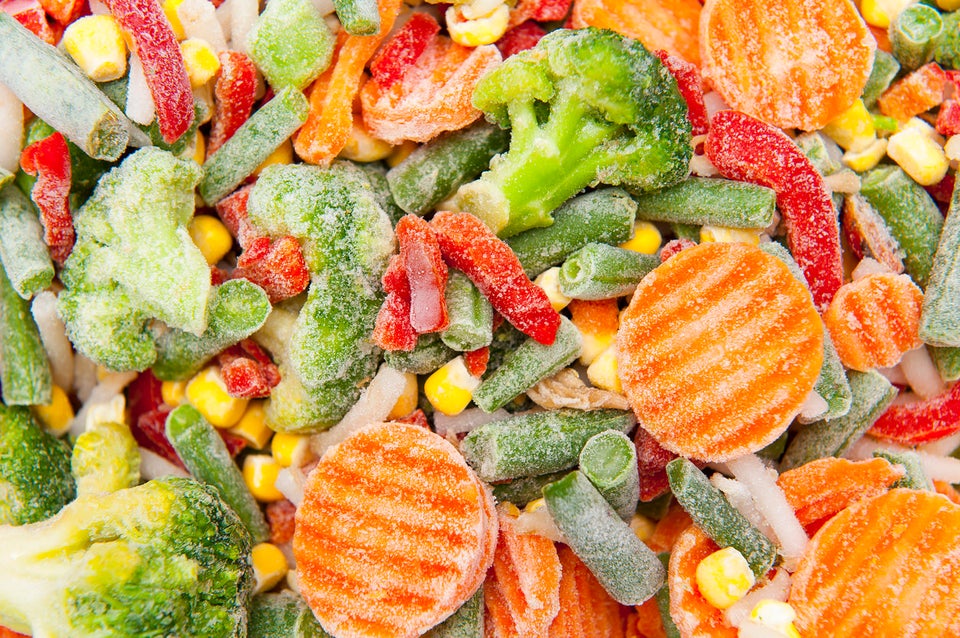 Issaurinko via Getty Images
4. Think Twice Before You Buy Bulk
5. Don't Sweat The Sell-By Dates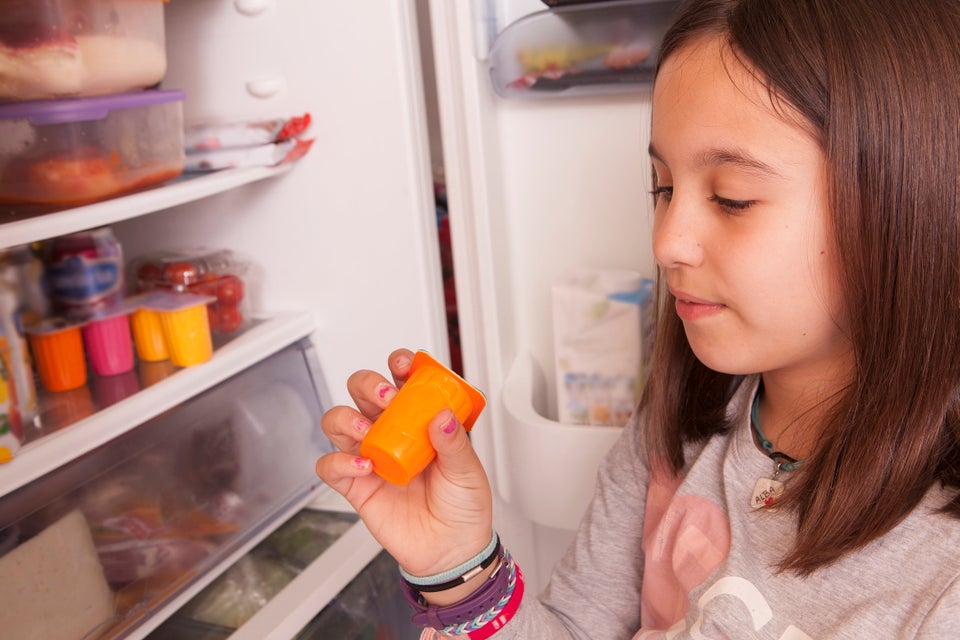 Aitor Diago via Getty Images
Support HuffPost
The Stakes Have Never Been Higher
Related
Before You Go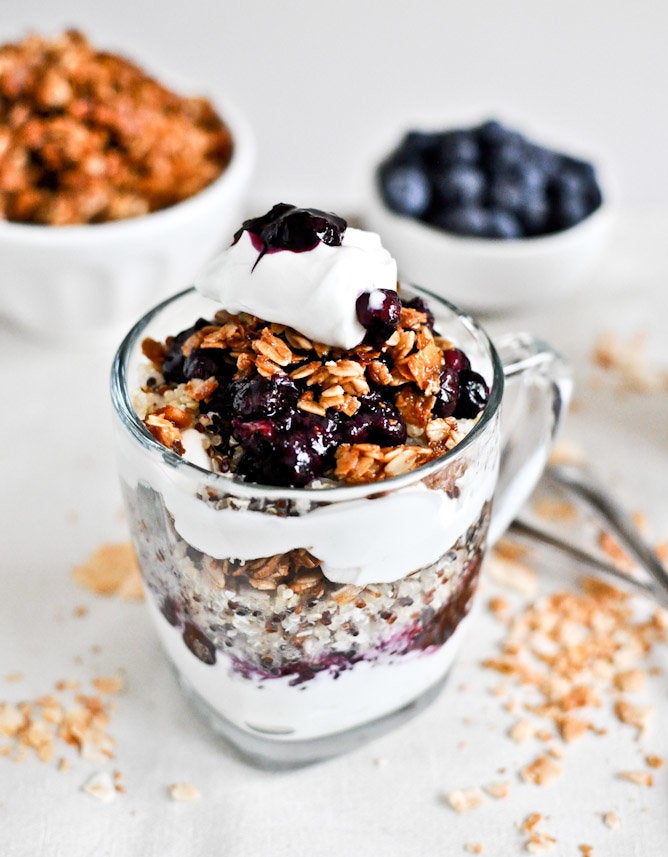 5 Healthy Recipes For Food Waste
Popular in the Community