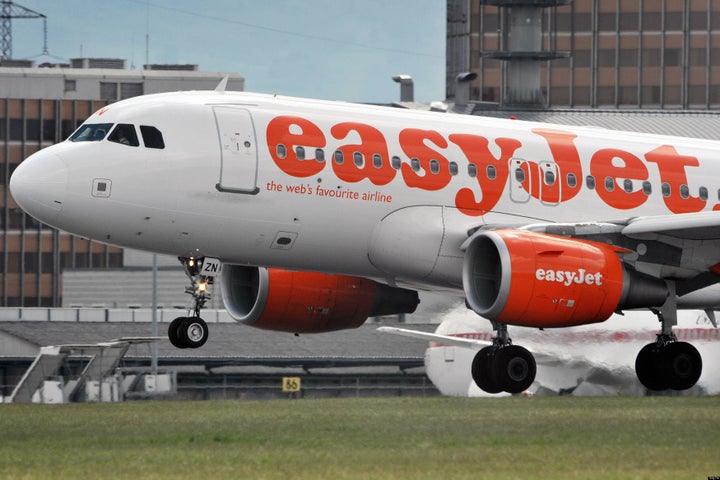 EasyJet Airlines made a tactical error (to say the least) recently when they served Jewish customers on a London-bound flight ham and bacon sandwiches, according to CNN.
Passengers on the four and a half hour flight were starved when they arrived in London from Tel Aviv. A spokeswoman for the airline told CNN that since November EasyJet has made it a practice to offer kosher and vegetarian sandwiches on flights to and from Israel.
According to the Daily Mail, the menu on these flights include egg mayonnaise and tomato sandwiches, smoked salmon and cream cheese bagels, mozzarella and tomato paninis, and a range of dessert options.
Victor Kaufman, a London-based passenger, told the Daily Mail that EasyJet had been "a little insensitive," adding, "I think they need a lesson or two on cultural awareness if they expand their routes into the Middle East. It is not just Jewish passengers who do not eat pork but Muslim ones too."
This isn't the first time EasyJet has faced criticism of this kind. In 2009, their in-flight magazine, easyJet Traveller, came under fire for conducting a fashion shoot at Berlin's Holocaust memorial.
UPDATE: When reached for comment, EasyJet did offer their apologies to the offended customers, but claimed that the pork products on board were for purchase only and people were not forced to eat them.
Related