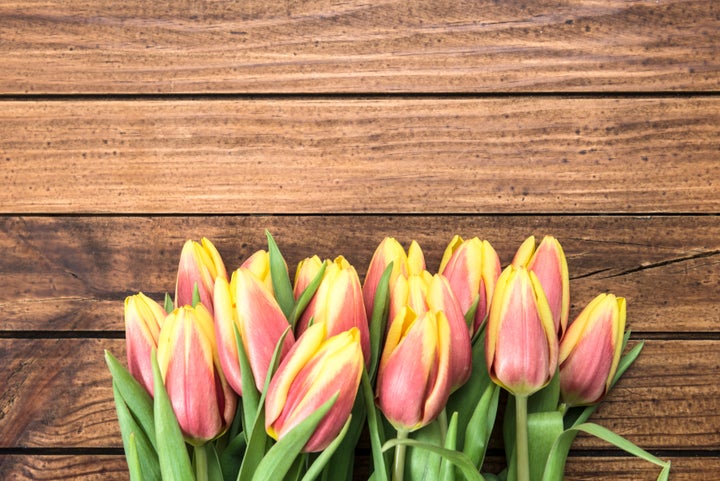 While delicious foods, festive cocktails, and spirited reunions are great, I sometimes feel like the Easter holiday is a double-edged sword. I know many of you can agree with me in that sometimes it can be a challenge to take part in the all the fun without overindulging and ending up with a stomach ache (or a hangover) at the end of the night! And with larger parties can come lots of disposable plastic dinnerware, straws, and decorations, leaving your trash bags full of non-degradable waste at the end of the day. So what can we do to eat, drink and be healthy this Easter without overdoing it with food, booze and waste?
Belly-friendly Dining and Drinking
There're so many positive things to focus on during holiday celebrations, and the last thing you want is to be stressed out over ruining your diet. Instead, you can put a healthy spin on favorite dishes that everyone will enjoy (and they'll thank you later). If you have an abundance of hard boiled eggs lying around from your egg dyeing projects, transform them into something delicious and nutritious with a healthy deviled eggs recipe that will delight guests or some skinny avocado egg salad.
Plastic plates and cutlery may be the default when you don't want tons of dishes to clean at the end of the night and I don't blame you. But choosing reusable and lead-free dishes and cups can also be convenient! For example, glass dinnerware is an affordable choice that looks great on the table, is a clean and toxin-free alternative to plastics, and will help reduce the amount of waste created at the end of the night. And if you're concerned about the kids, there are some great food-safe, kid-friendly dishes out there--even ones made from glass!
Plastic straws are also something that will likely be used by the kids for juices or the adults for cocktails, so opt for some stainless steel straws instead. I think they look much nicer, plus they are reusable and they can double as a gift for your guests!
Finally, you can also reduce your waste by reusing décor from past occasions. Or how about keeping décor simple and going for a mimosa bar theme for an Easter brunch?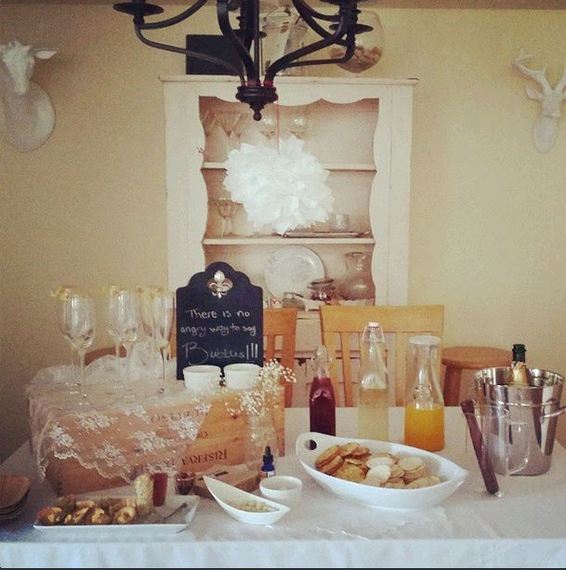 Reuse décor and go plastic-free! (Source)
Eco-Crafts
If you have little ones running around during Easter then you're probably going to be participating in some egg decorating crafts. But have you ever read the ingredients listed on the back of those standard dye kits? I like to reconsider an item I'm using if I can't pronounce the ingredients or understand what they are. Thankfully, there are all-natural and kid safe Easter egg dye kits out there. Made from fruit and veggies powders, these alternatives are even edible if ingested and create just as beautiful results! Find 40 more DIY crafts for kids here.
Enjoy your time with family and friends this April and do some extra good by adopting some more healthy and eco-friendly practices. These small adjustments may be easier than you think, and every small step counts!
Support HuffPost
A No-B.S. Guide To Life
Related
Popular in the Community