Slooooow down, fast eaters!
"The prevalence of Type 2 diabetes is increasing globally and becoming a world pandemic. It appears to involve interaction between susceptible genetic backgrounds and environmental factors," study researcher Dr. Lina Radzeviciene, of the Lithuanian University of Health Sciences, said in a statement. "It's important to identify modifiable risk factors that may help people reduce their chances of developing the disease."
For the study, researchers examined the eating habits of 468 people without diabetes and 234 people who had just been diagnosed with Type 2 diabetes. Everyone answered a questionnaire, where they explained whether their eating habits were slower, faster, or the same as others. The researchers also noted their waist and hip circumference, height and weight.
After adjusting for other factors like body mass index (BMI, a ratio of height to weight), smoking status, diabetes and education, the researchers found that Type 2 diabetes risk seemed to be linked with eating faster.
This is certainly not the first time research has suggested a link between eating speed and health risks. A previous study in the Journal of the American Dietetic Association showed that speed-eaters are more likely to be obese than slow-eaters.
And the faster people ate, the more their BMI rose - 2.8% for each "step" increase on the five-step eating-speed scale (equivalent to an extra 4.3 pounds), researchers found.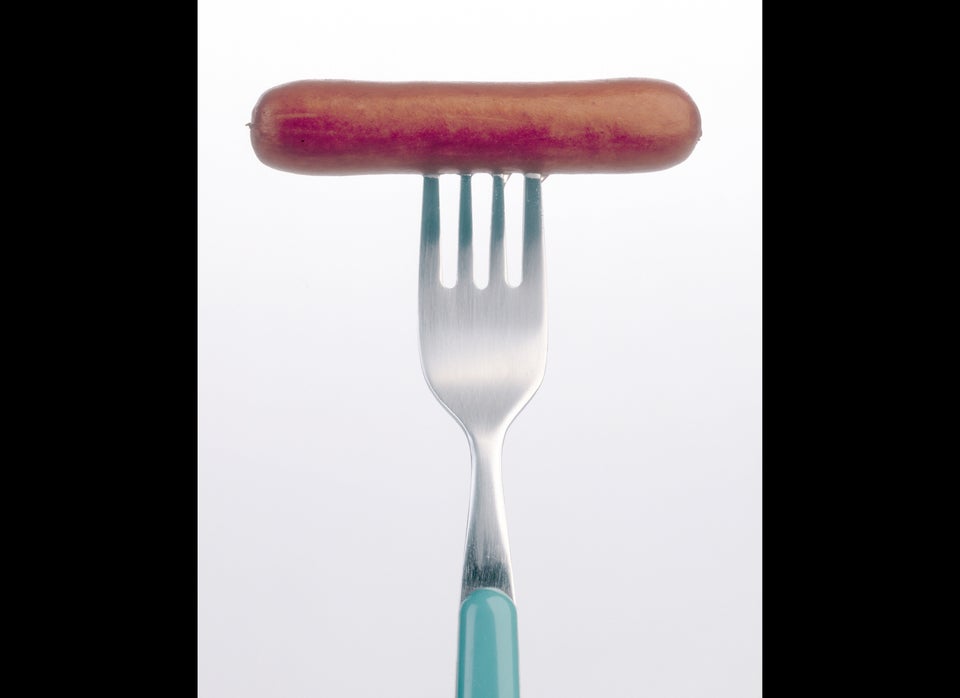 How To Avoid Mindless Eating