Some foods taste better eaten straight out of the jar with a spoon. Or at least they make you feel better. At least for a little while... Let's face it. If you're feeling down, sometimes spoon-fed comfort is the only way, no matter how good or bad it actually makes you feel.
There's no shame in this game -- some products are even designed specifically for this purpose. And others that might be meant for spreading on bread just lend themselves so well to the jar-spoon-mouth ritual.
You've been there. We've been there. It's going to be ok. It's all going to be ok. So let these perfect spoon-foods help you through.
Peanut Butter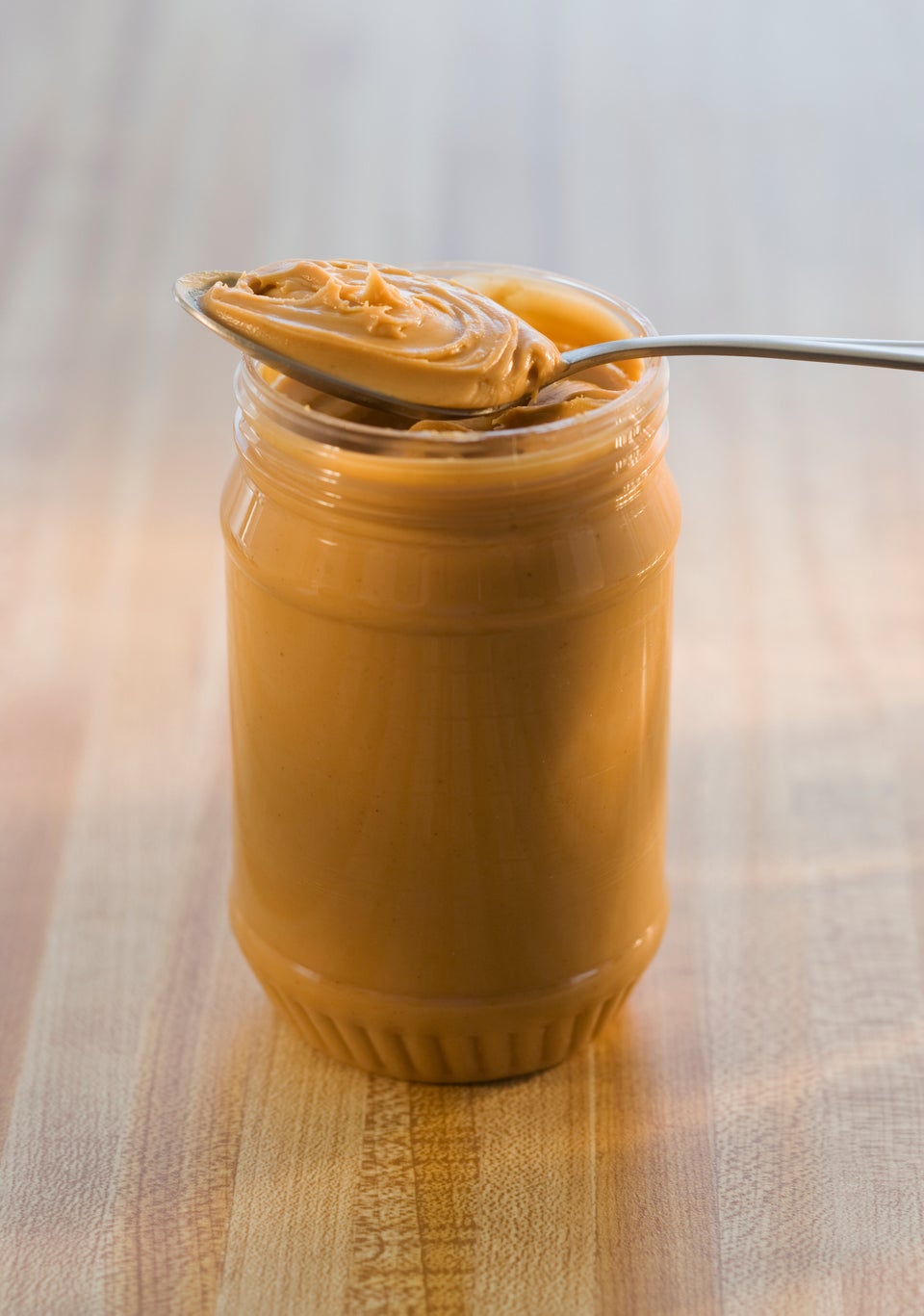 Tom Grill via Getty Images
Nutella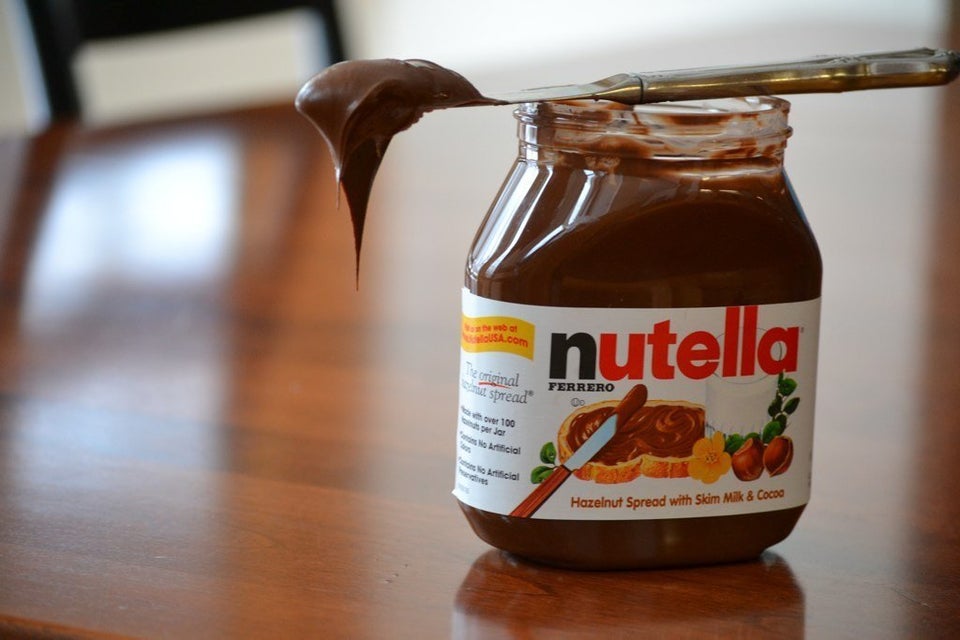 Dulce De Leche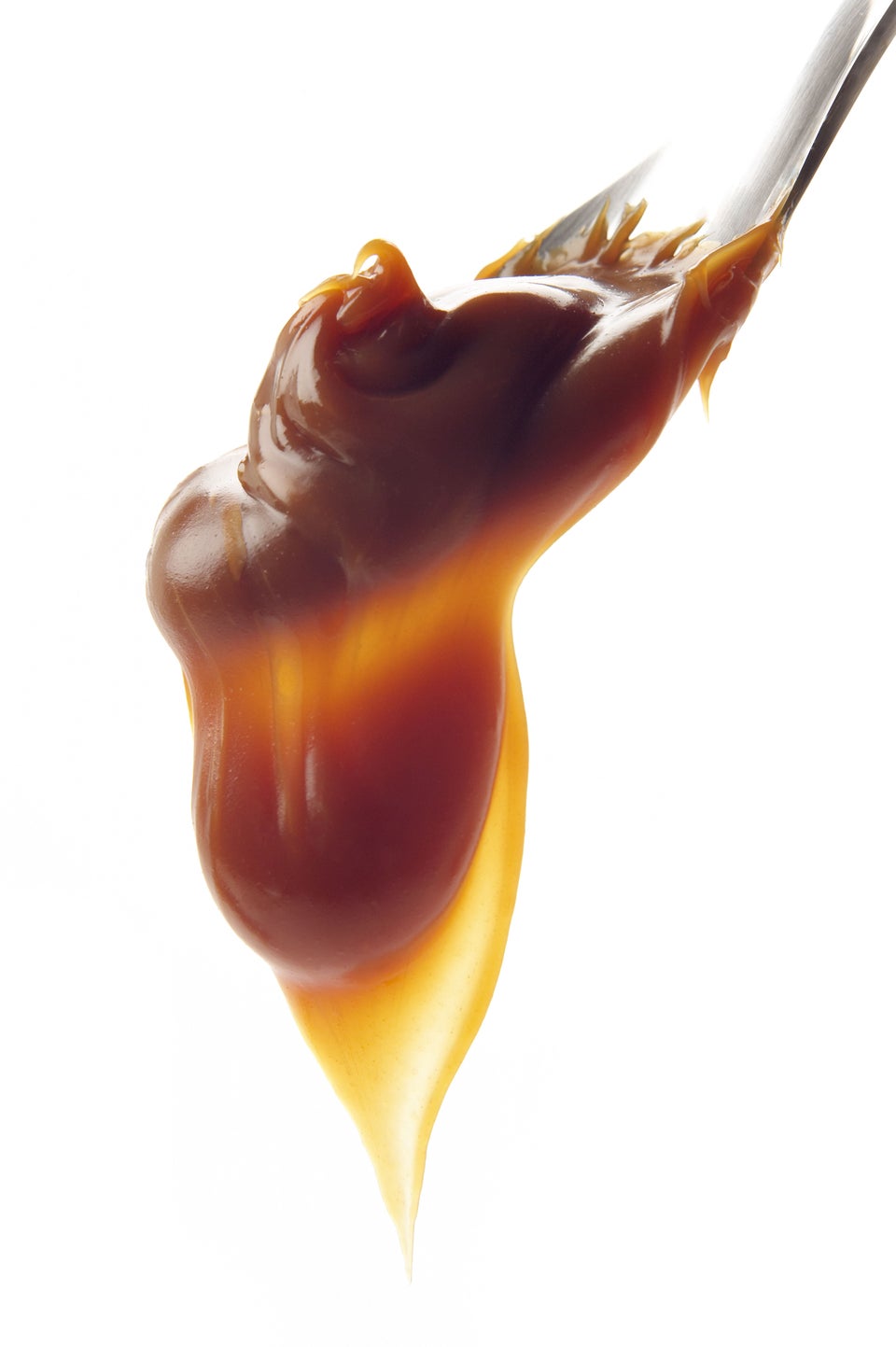 Ted Morrison via Getty Images
Marshmallow Fluff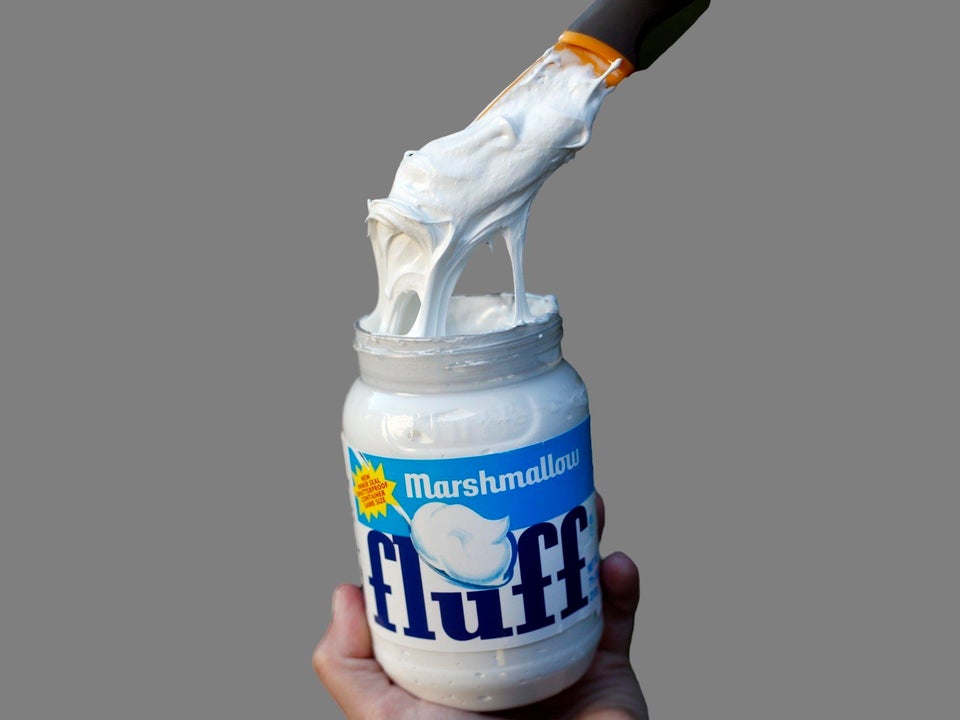 Ice Cream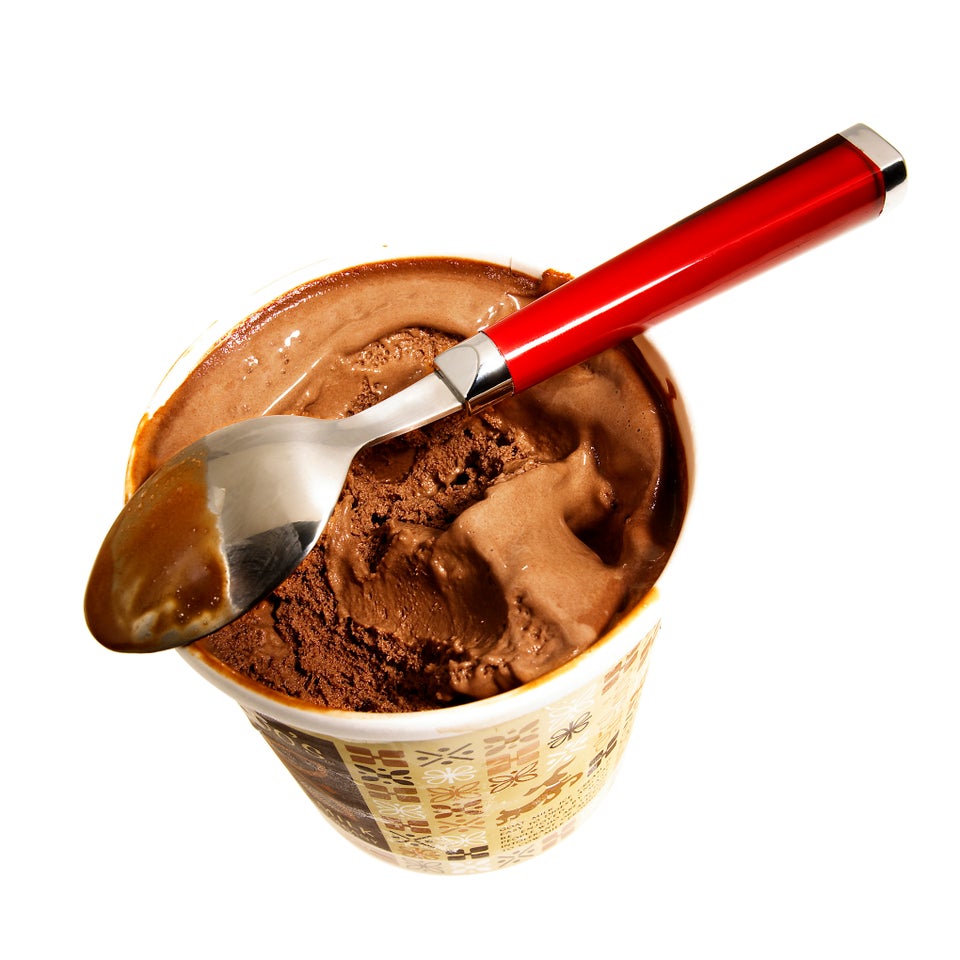 Alex Cao via Getty Images
Cookie Spread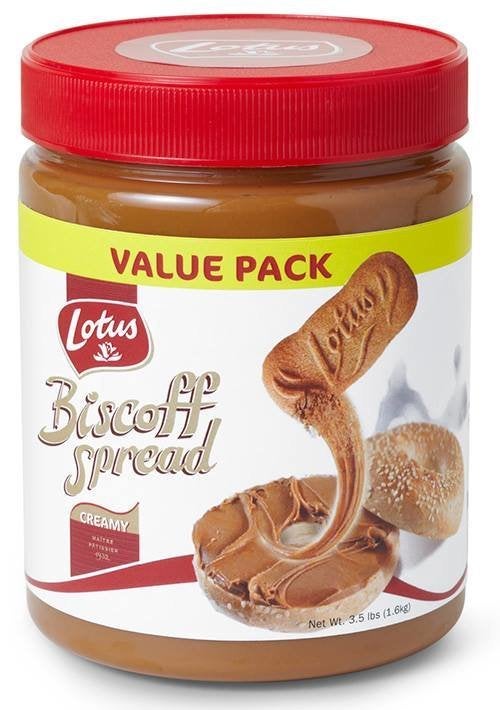 Salsa Con Queso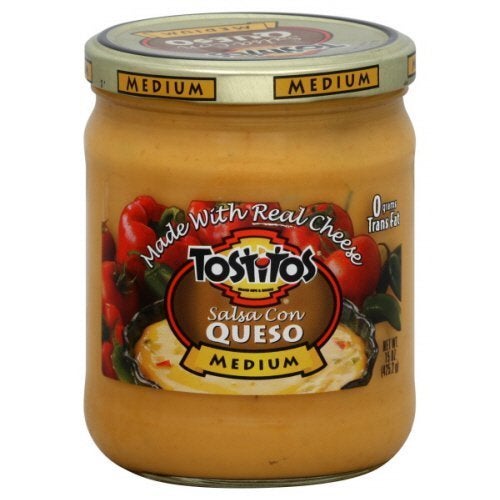 Facebook/TOSTITOS Salsa Con Queso Dip
Frosting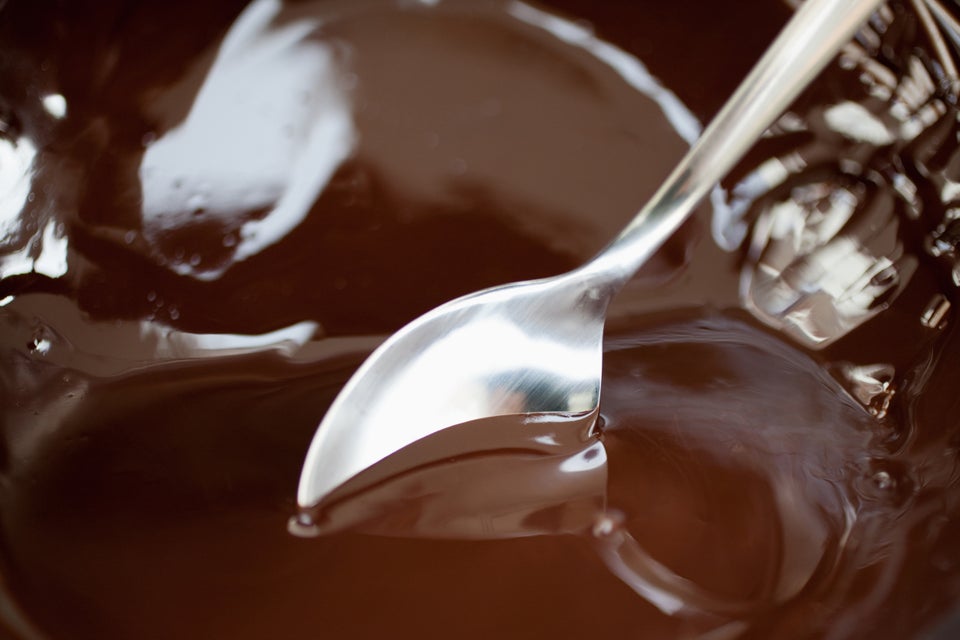 Tom Merton via Getty Images
Related