Warning: This article contains explicit imagery and may not be suitable for work environments.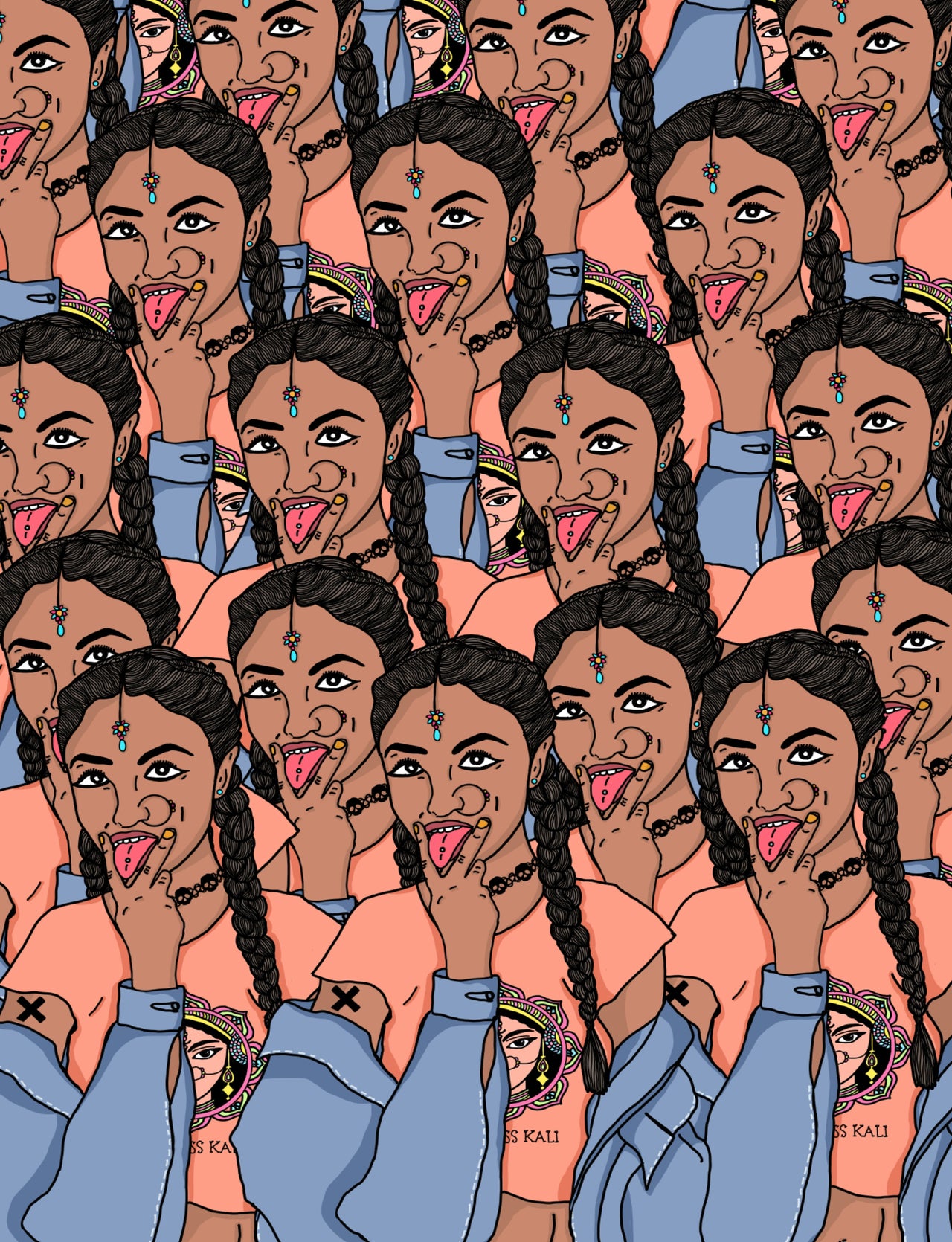 Rap sensation and cunnilingus connoisseur Lil Wayne once said, "I got a sweet tooth. Now can I eat you?" This inspiring, sex positive sentiment is at the core of Junior High's group exhibition "Eat It," which is all about the art of going down. That's right, a whole art show dedicated to eating pussy. Welcome to 2016.
The show, curated by comedian and writer Alison Stevenson and filmmaker and artist Elizabeth Vazquez, is all about normalizing a sex act that, for some odd reason because sexism, remains somewhat taboo. "It's an act that's not as celebrated as other sex acts," Stevenson explained in an interview with The Huffington Post.
Cunnilingus has long been a topic of interest for Stevenson, who writes a column about lady issues on Vice. "It's kind of my thing ― I know that's weird to say," she said. "I write about it a lot, I tweet about it a lot. But for a few years I've been feeling like I want to do something more."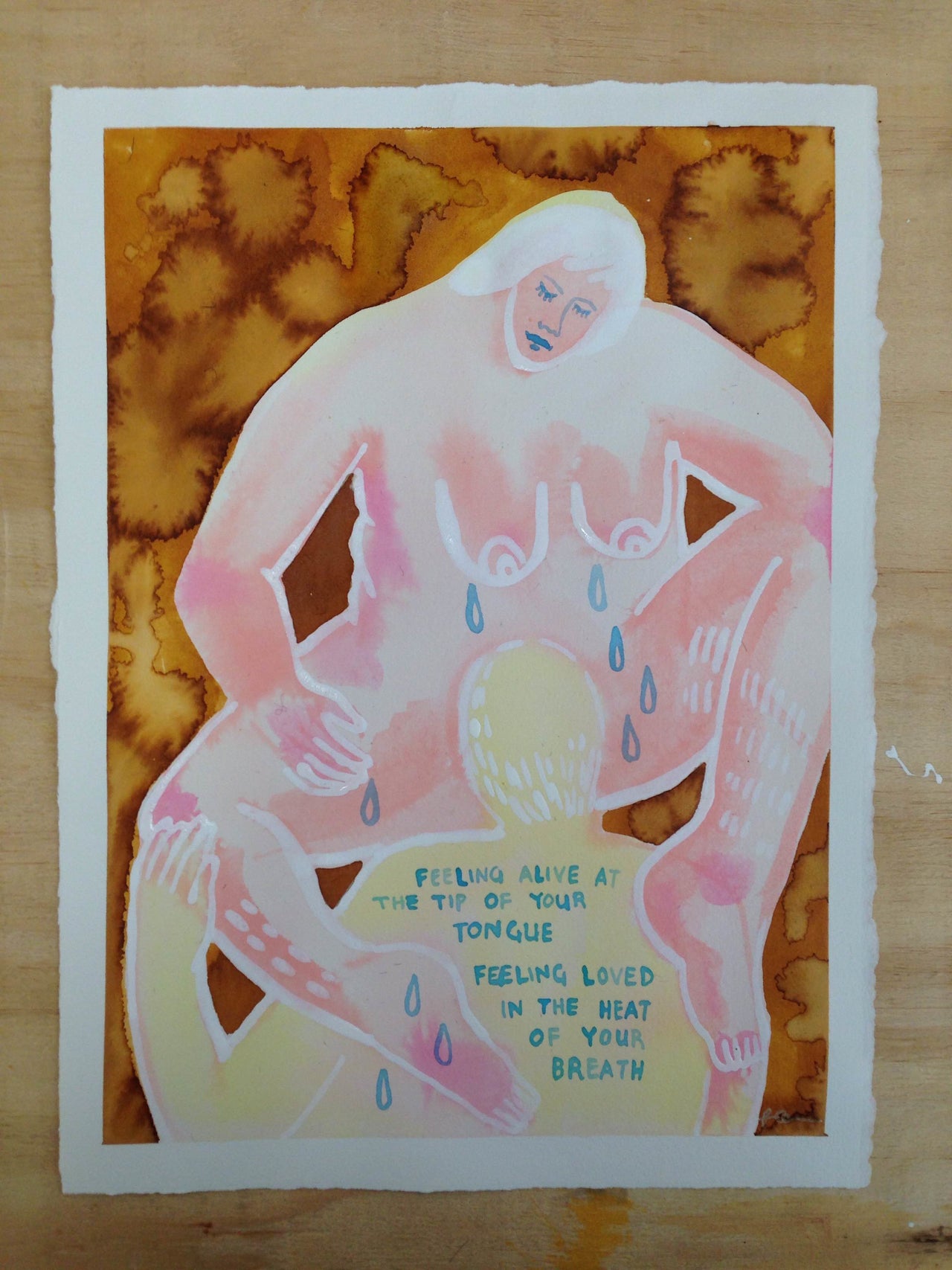 In March 2015, Stevenson published a Vice column titled "Why I Don't Give Blowjobs," which discussed that while giving men head is viewed (by men at least) as standard protocol, going down on women remains a privilege. "My declaration was, basically, if you're not going to eat me out, I'm not going to such your dick," she summarized. "A lot of straight men are under the impression that penetrative sex is a way for us to orgasm when it's not. We need clitoral stimulation."
In an effort to hammer her point home, for the good, good pleasure of women everywhere, Stevenson has organized a group art show that will show, not tell, the mystical powers of muff diving. She's recruited some truly badass feminist artists, including Frances Canon, Fahren Feingold, and Priyanka Paul, to show just how beautiful cunnilingus can be.
One of Stevenson's goals, aside from spreading her gospel far and wide, is dispelling the archaic myth that feminists aren't funny. Thus, the exhibition spotlights artists who make art with irreverence, hard-core hotness, and a heavy dose of sass. If you're not down to see a bunch of naked parts, this is probably not the show for you. "The philosophy was basically, the more graphic the better," Stevenson said.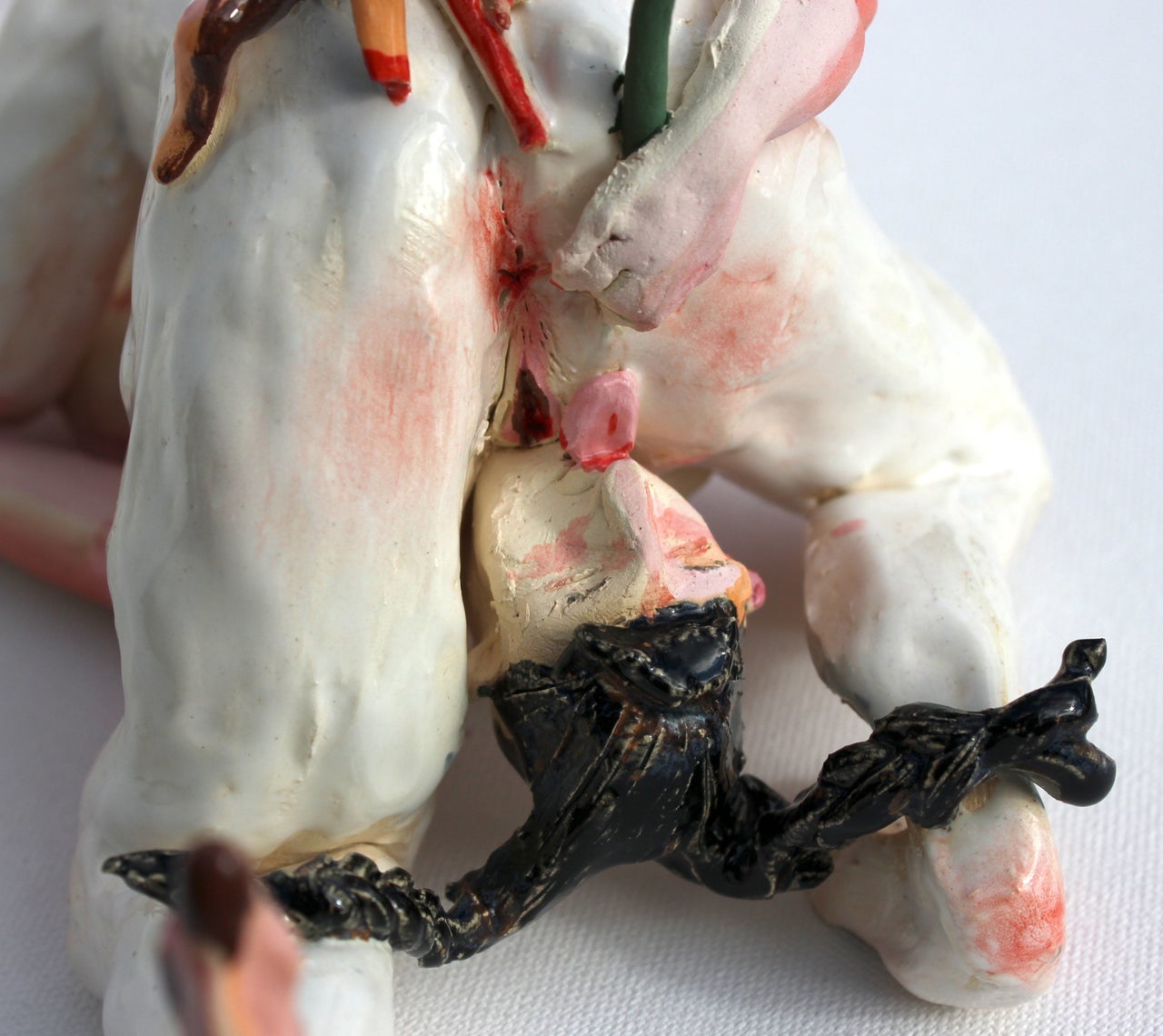 The exhibition opens Saturday August 20, 2016 and closes Sunday, August 21, at Junior High gallery in Hollywood, Calif. So, yes, you have approximately 48 hours to bask in the glory of nature's best pocket. There will be a comedy show opening night at 8 p.m., as well as a raffle giving away sex toys.
If you're not based in the L.A. area, let Stevenson's sage advice guide you on your future sexual path: "Speak up!" she said. "Say what's on your mind, say what you're thinking. And for men — if you want the overall sexual experience to be better, if you want her to be more into your sex, put the effort into seeing what pleasures her. Ask! Communicate! Communication is a really important part of sex. People shy away from it, they think it ruins the moment, but it will actually make the moment a lot better."
You heard it people. It's good for you! To close, another word from resident "pussy monster" Lil Wayne: "It's like I gotta eat it just to stay alive."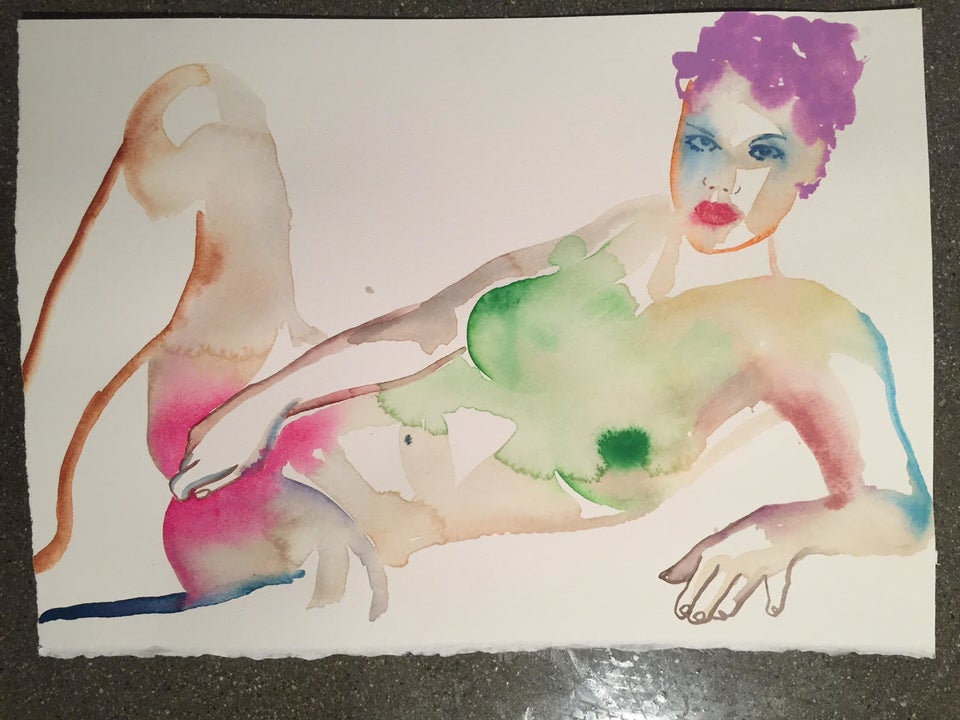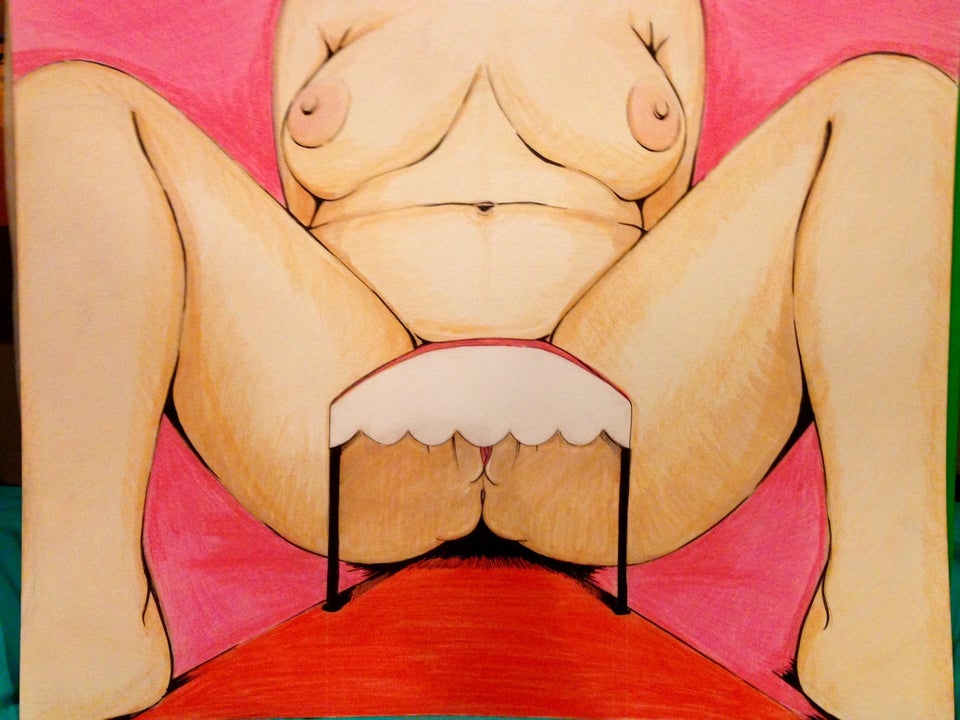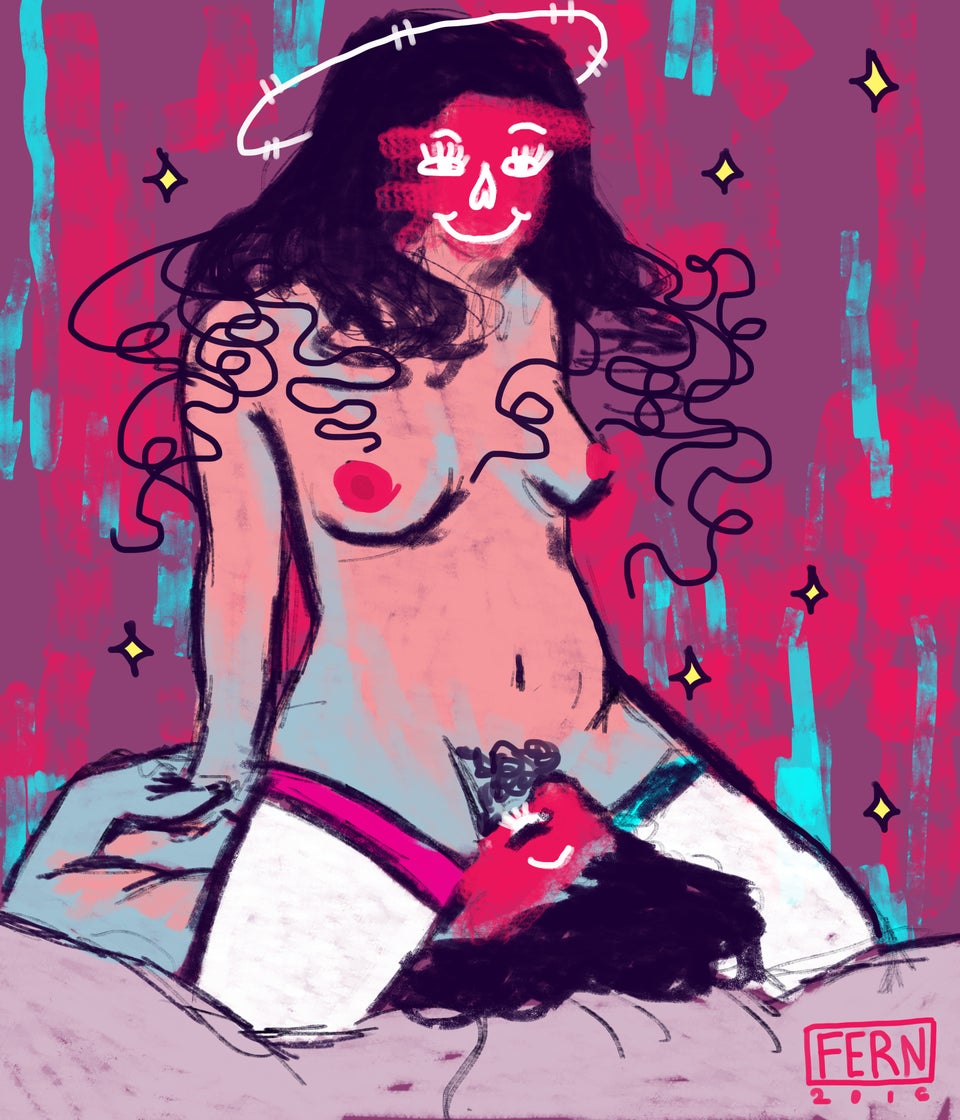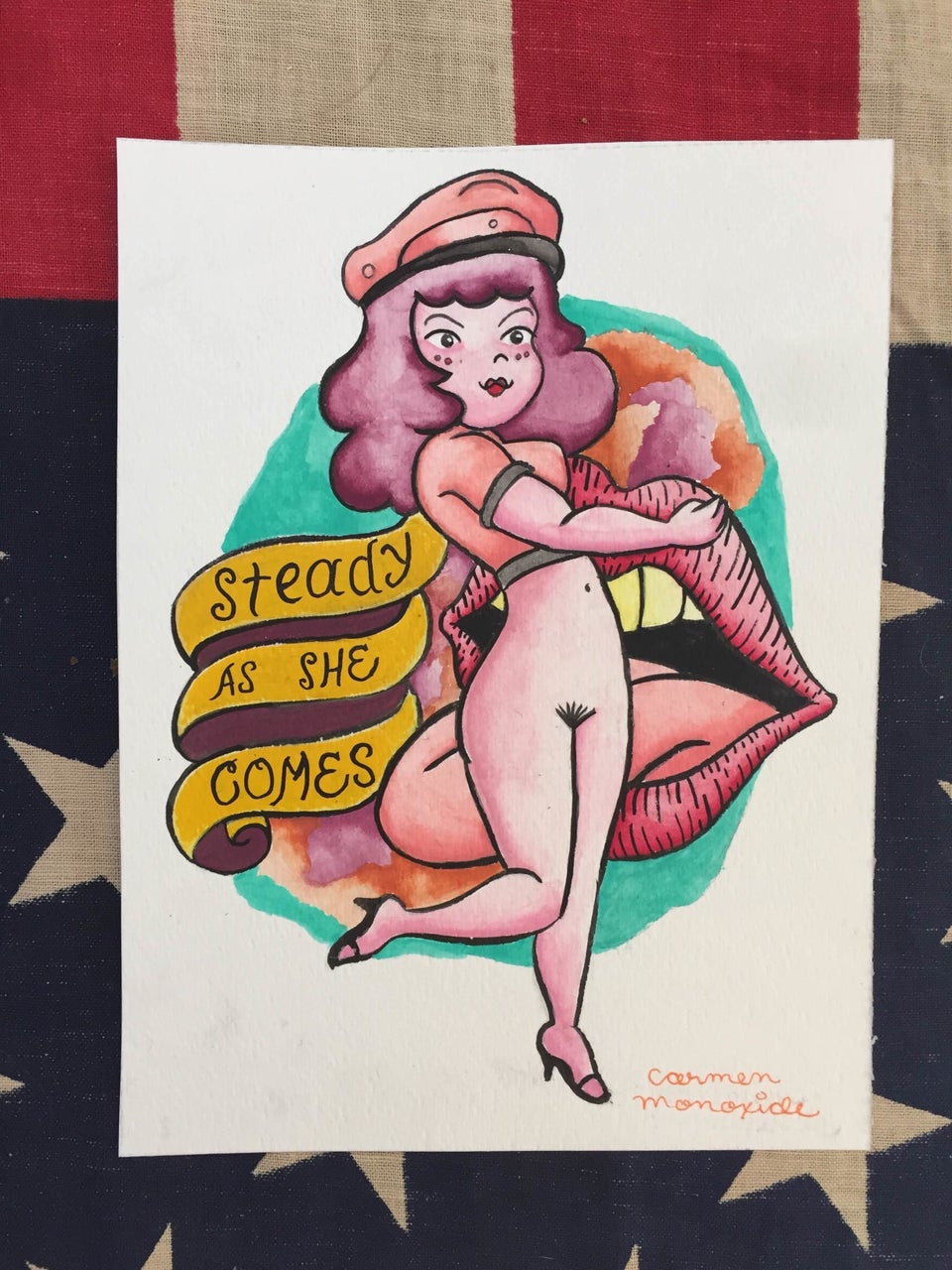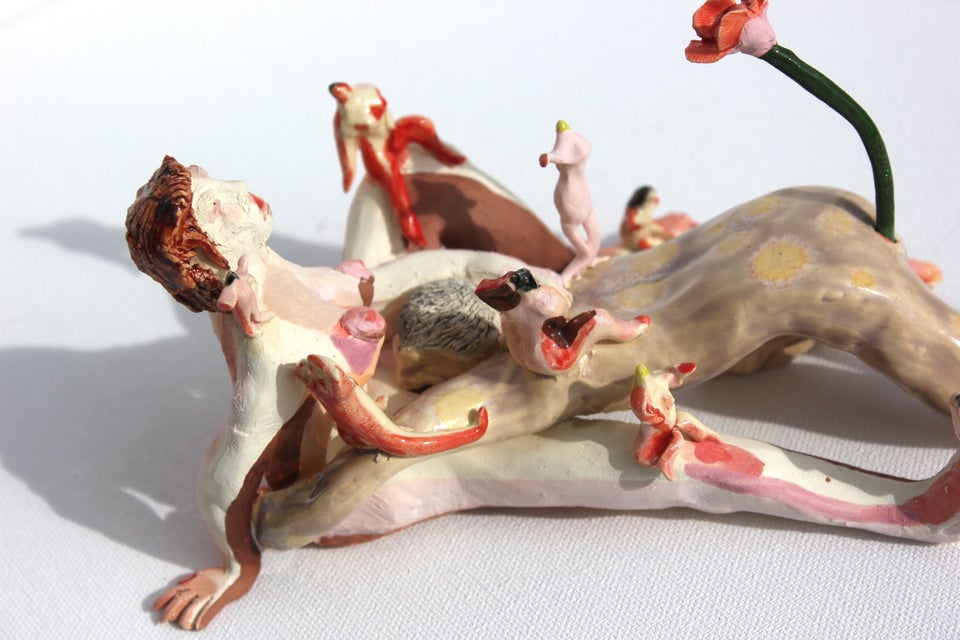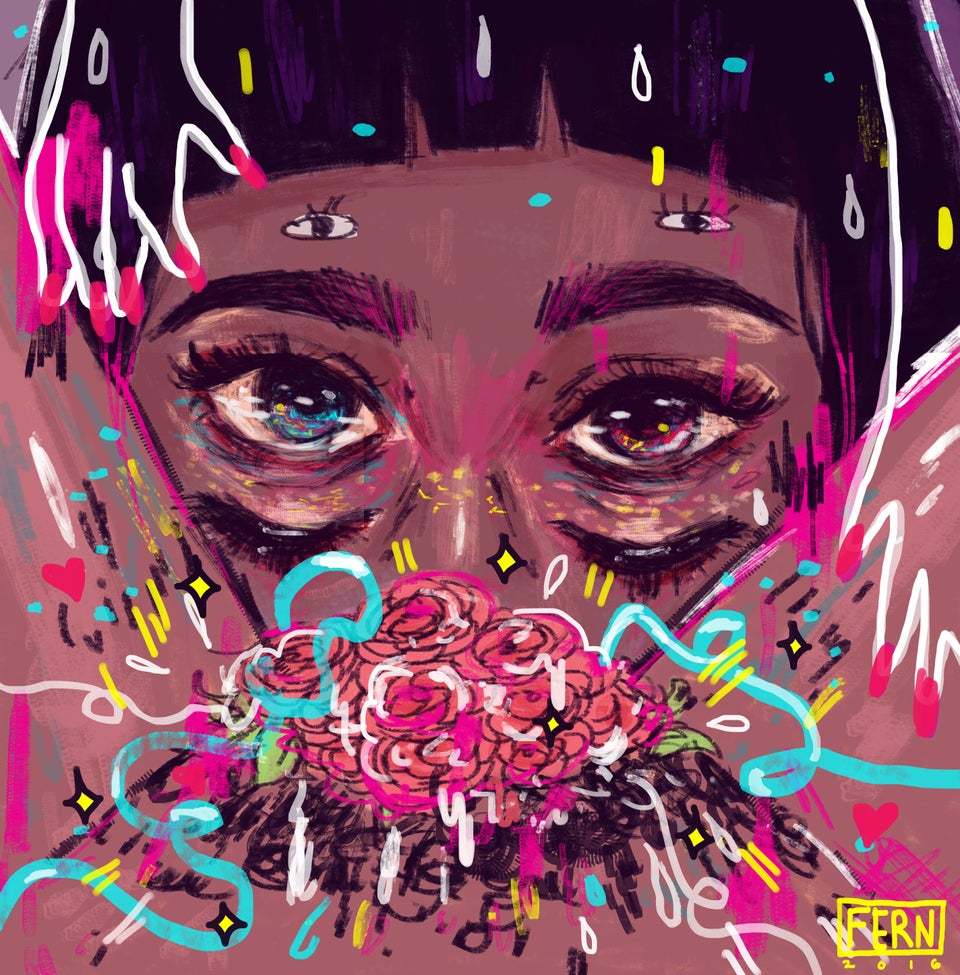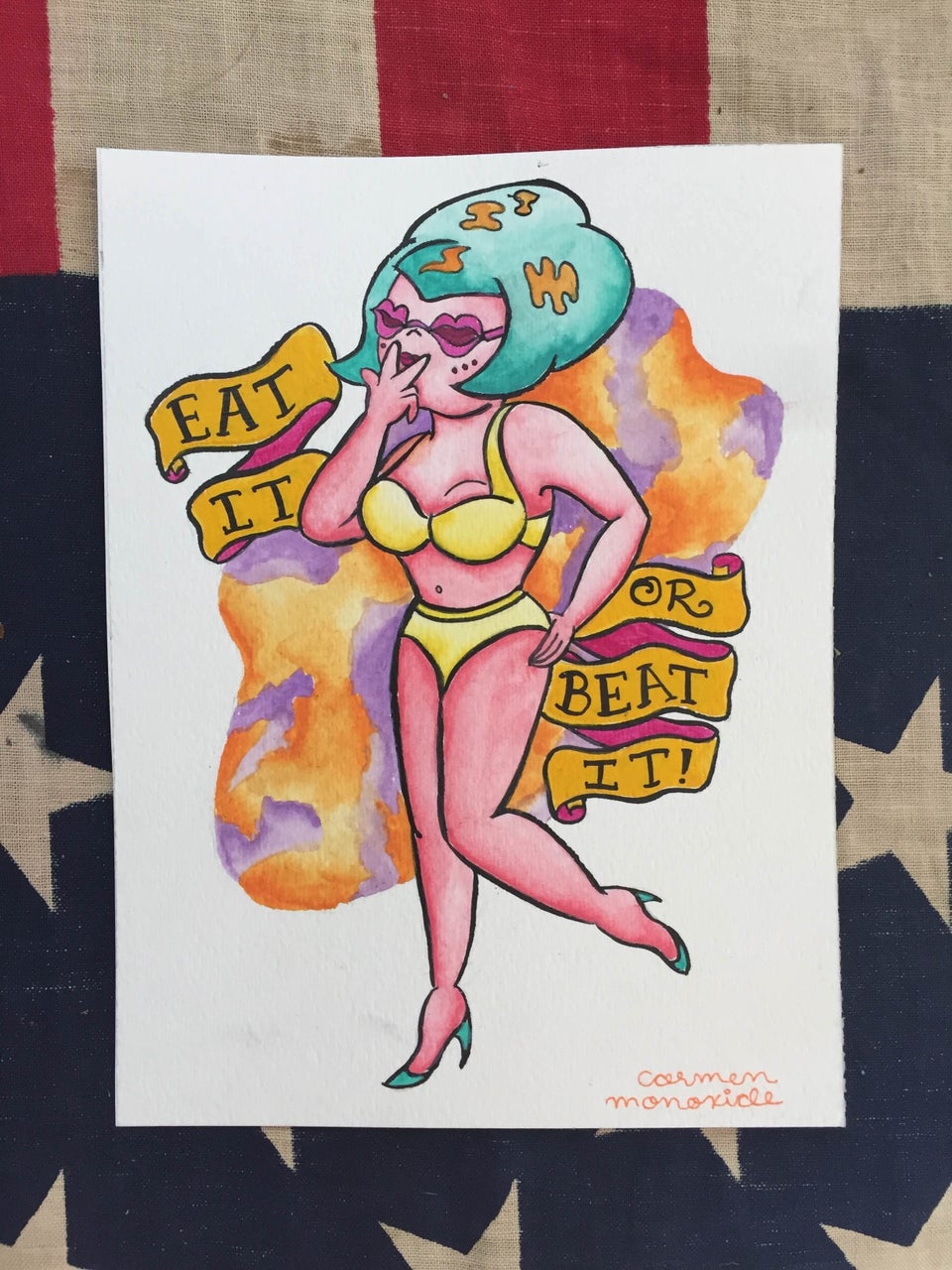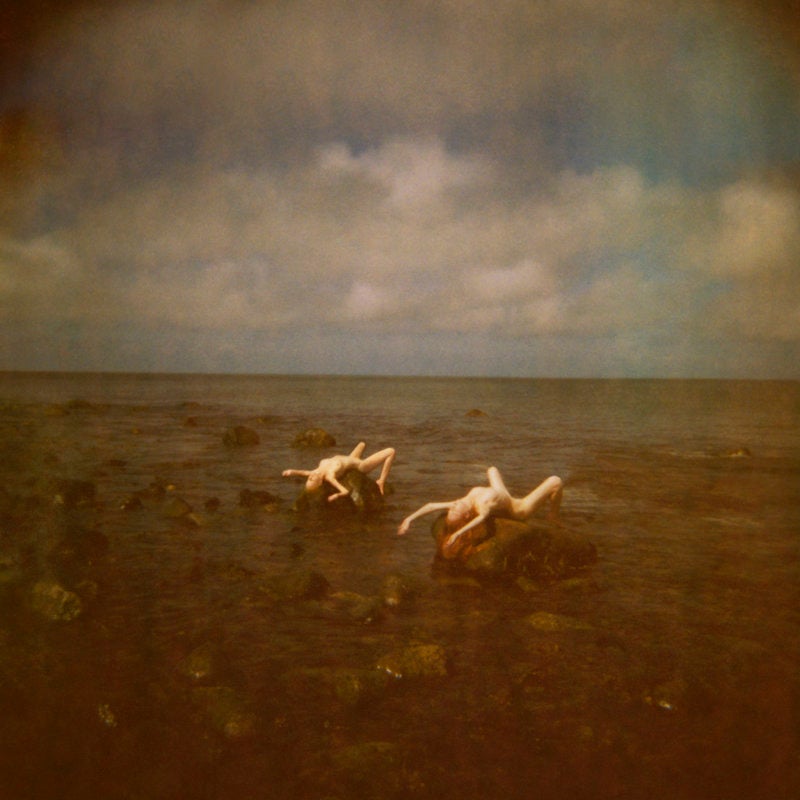 In The Raw Feminist Nude Selfies
Popular in the Community