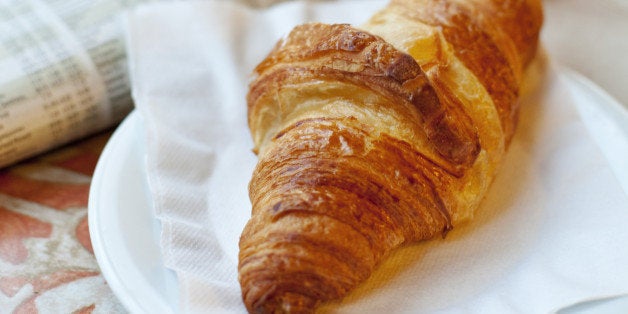 Nobody eats better in a city than the locals. They know where to find the best coffee, because they need it every morning. They know where to find the best late-night grub, because they've been desperate at 2 a.m. after leaving the bar. They know which hole-in-the-wall restaurants are worth visiting, and they'll stay tight-lipped about the good ones, to protect those best-kept secrets.
We at HuffPost Taste think visiting a city without some input from locals is a tragic mistake -- there will be so many gems left unknown, so many unassuming spots undiscovered. And while it's difficult to visit a new city and try to eat as the locals do, it's worth giving it a shot. If you score even one local favorite, you're doing better than the tourists who don't care enough to go off the beaten track. To help you avoid living a life of regret, we've tapped into our incredible resources to find out where the locals eat in some of the best food cities in the world -- starting with Paris.
Thanks to the fabulous editors at Le Huffington Post in Paris, you can now visit the City of Lights and truly eat like a local. Don't expect to find strictly French food in their recommendations. Like any big city, Paris is home to a vibrant mix of international cuisines -- tacos and burgers are definitely on trend in Paris, and Parisians are frequenting everything from ramen joints to meatballs shops. In fact, in recent years classic French bistro food may have seen something of a decline. Thankfully, it is now seeing a revival, French restaurateur Bruno Verjus told American food critic Adam Platt.
Here are 14 places to visit if you want to eat like a local in Paris.
Le Marché des Enfants Rouges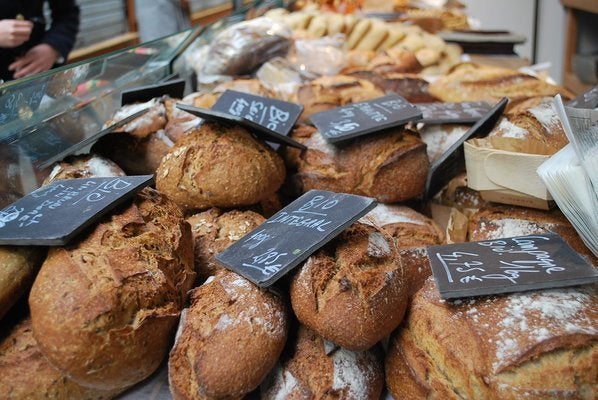 Popelini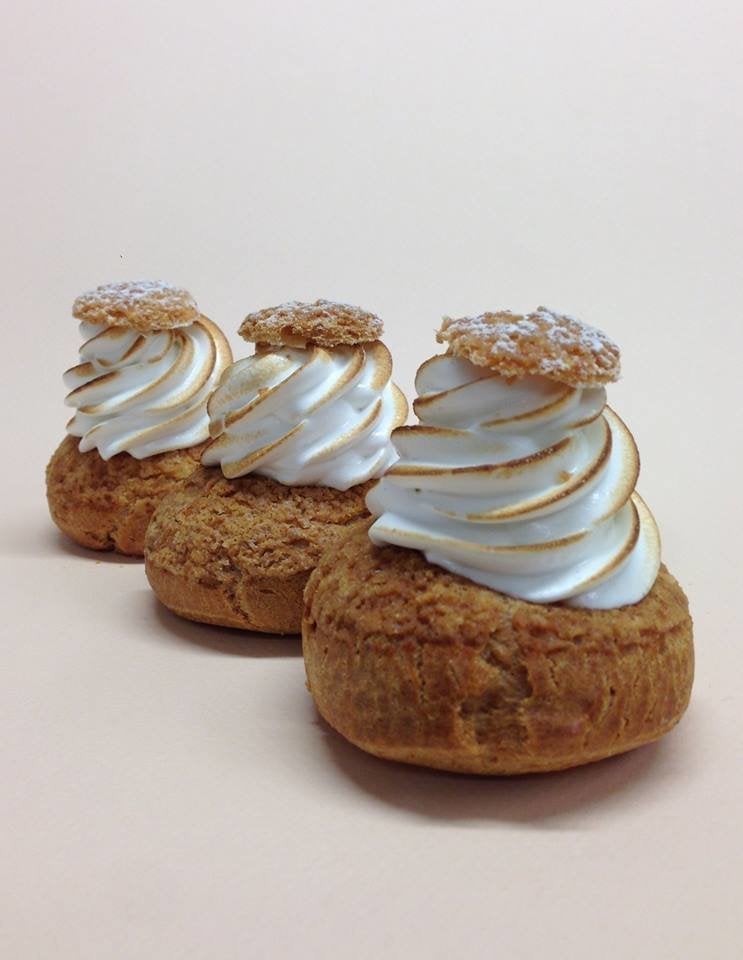 L' Eclair de Génie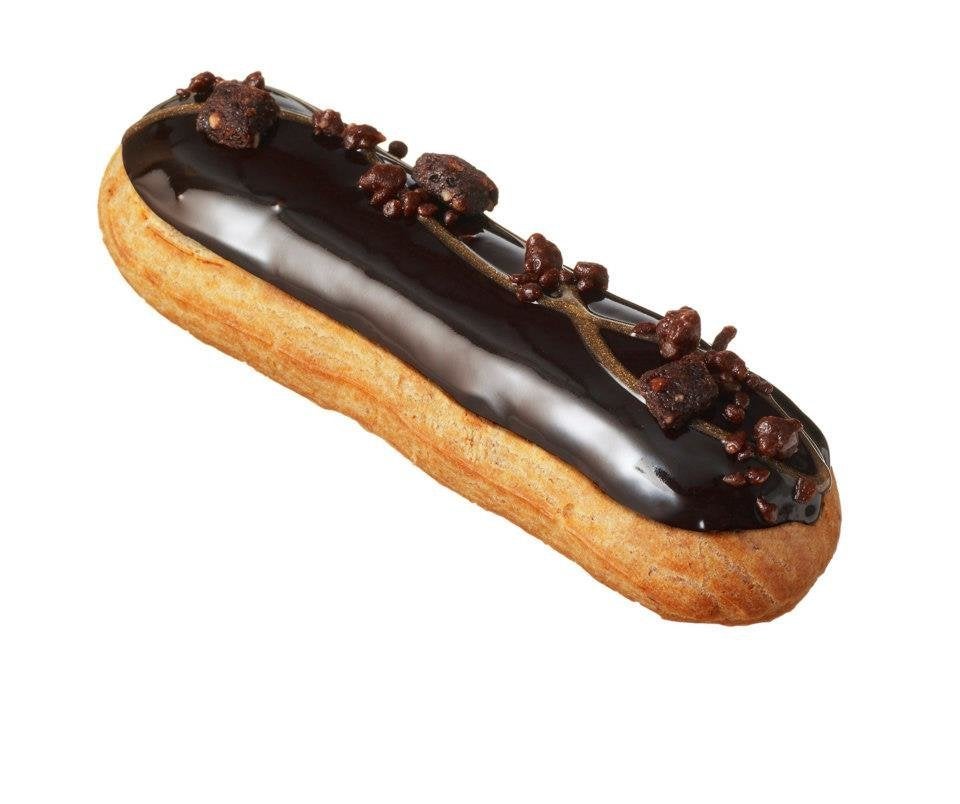 Facebook/L' Eclair de Génie,
Balls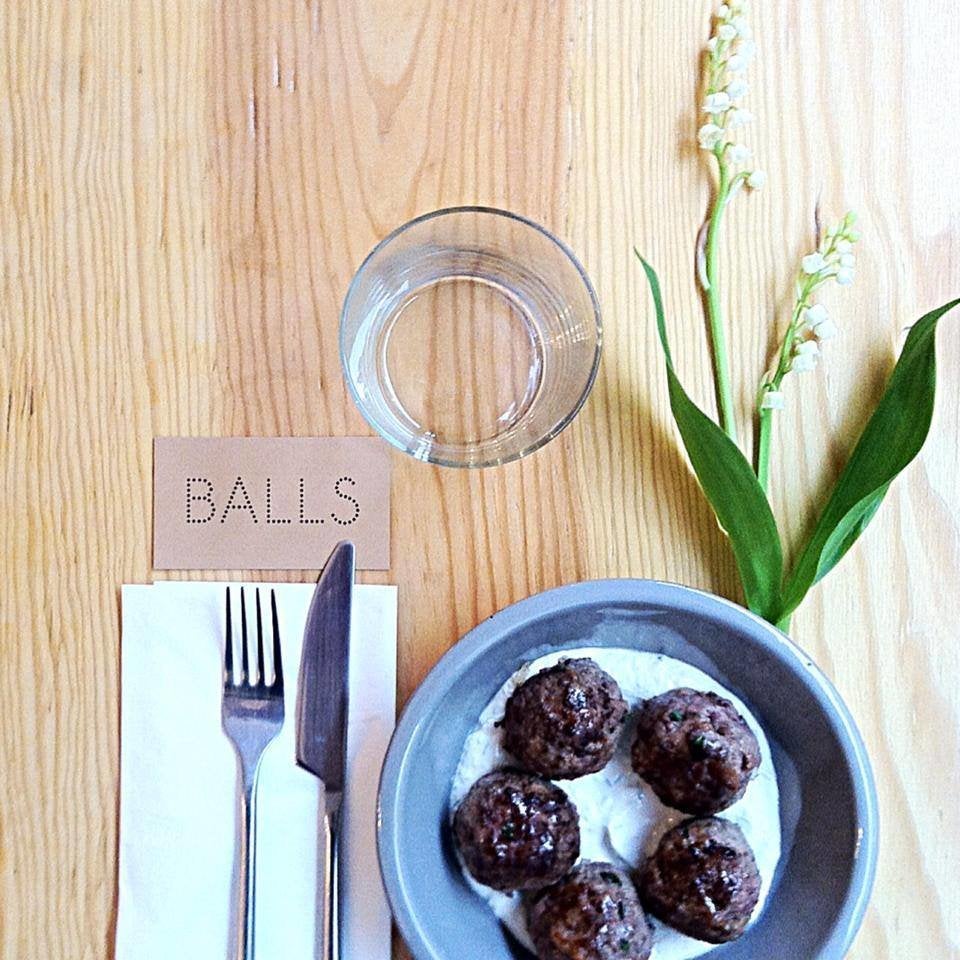 La Candelaria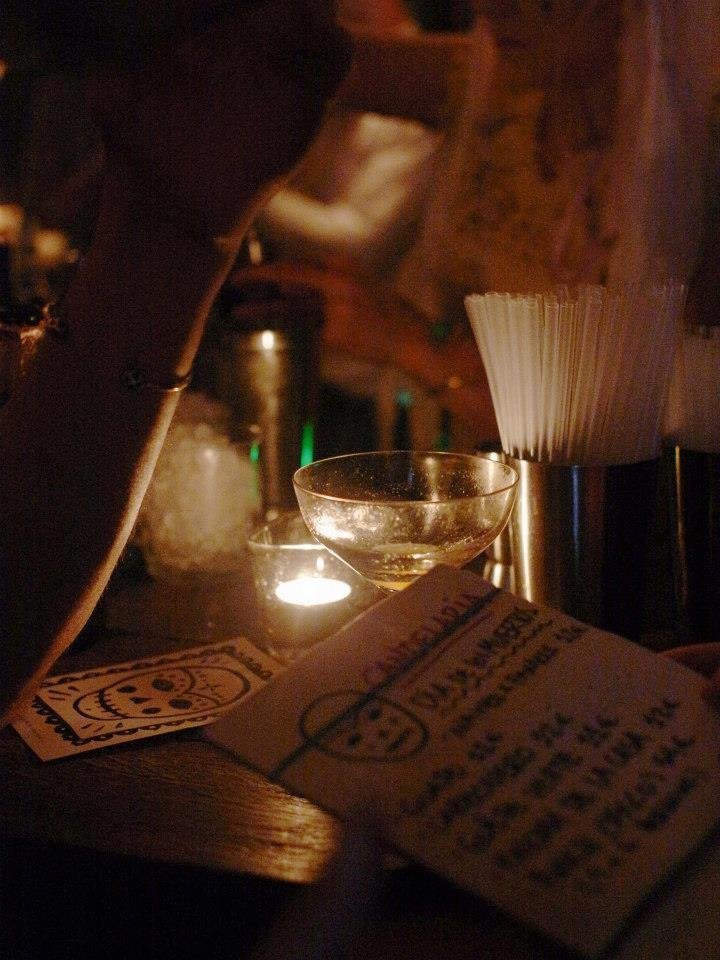 Chez Jeannette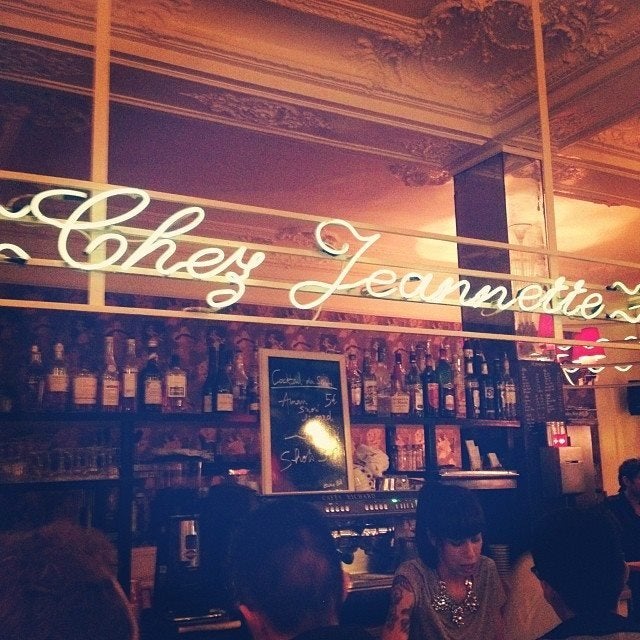 Dédé la frite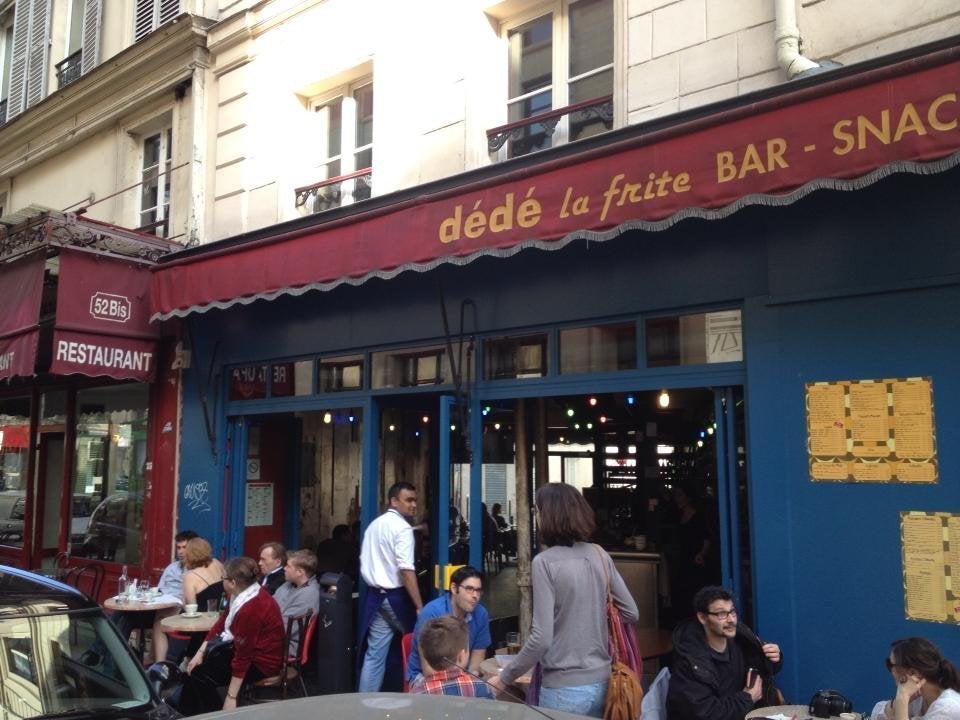 Big Fernand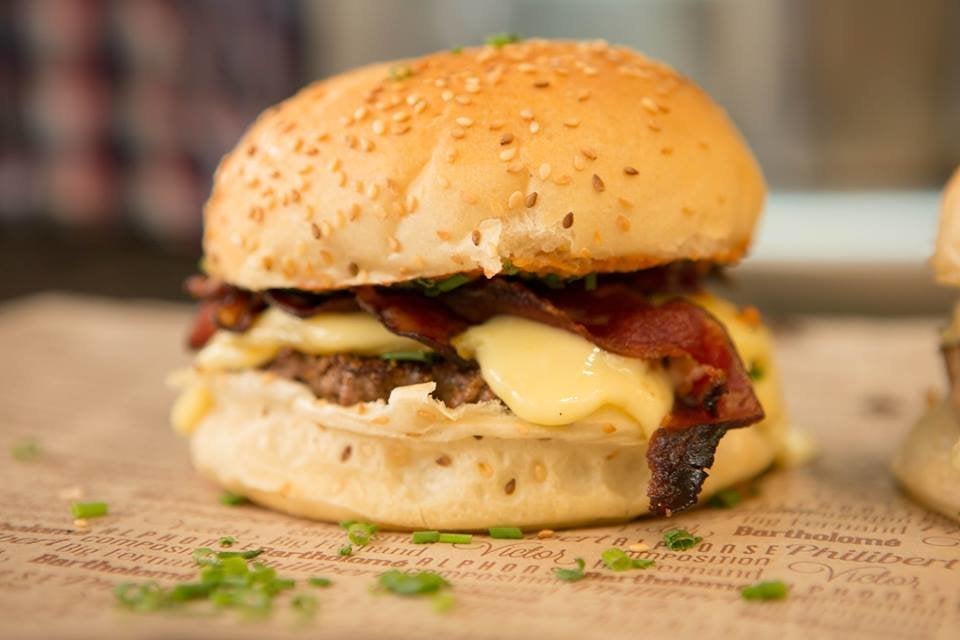 Little Fernand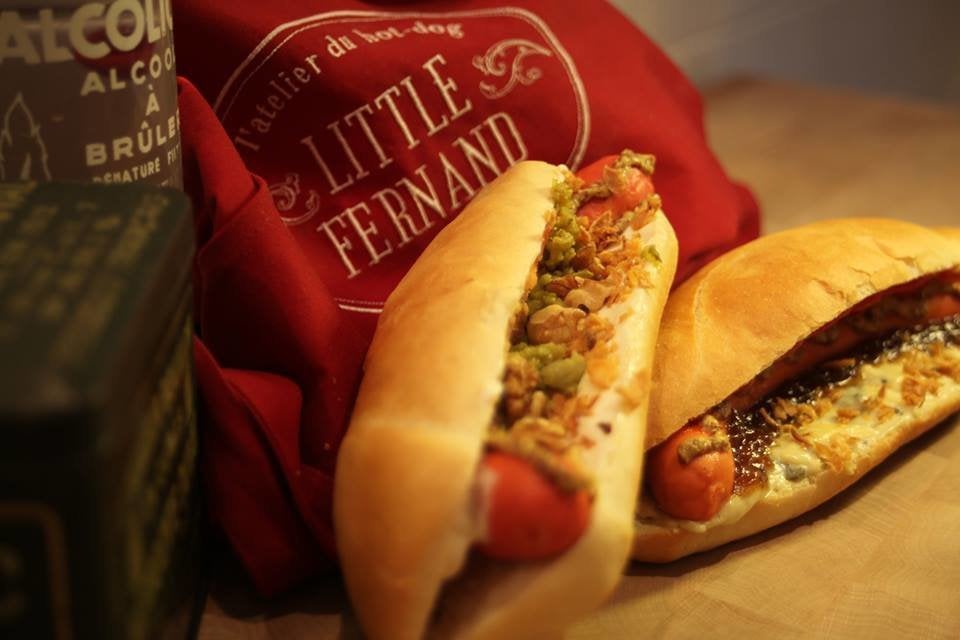 Racines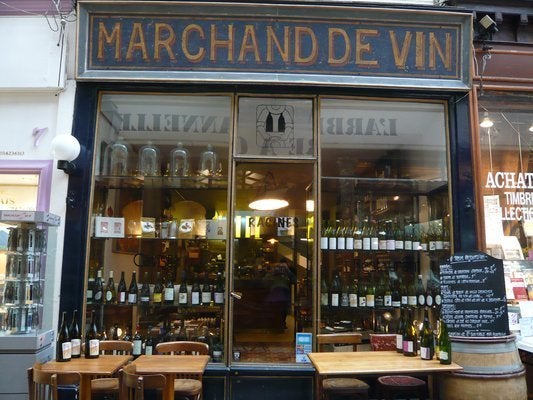 Pho 14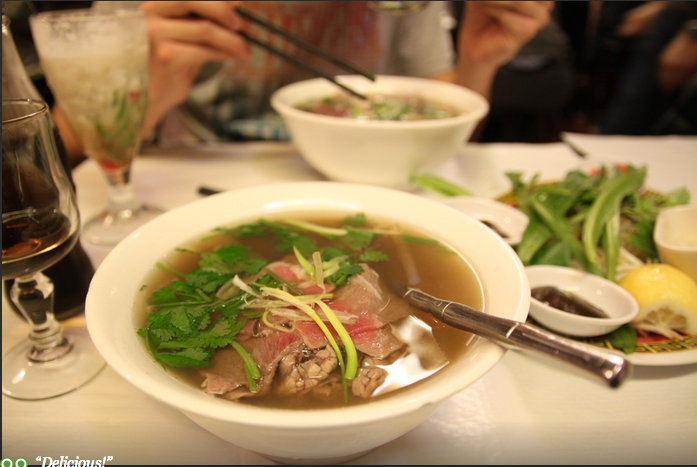 Le Petit Cambodge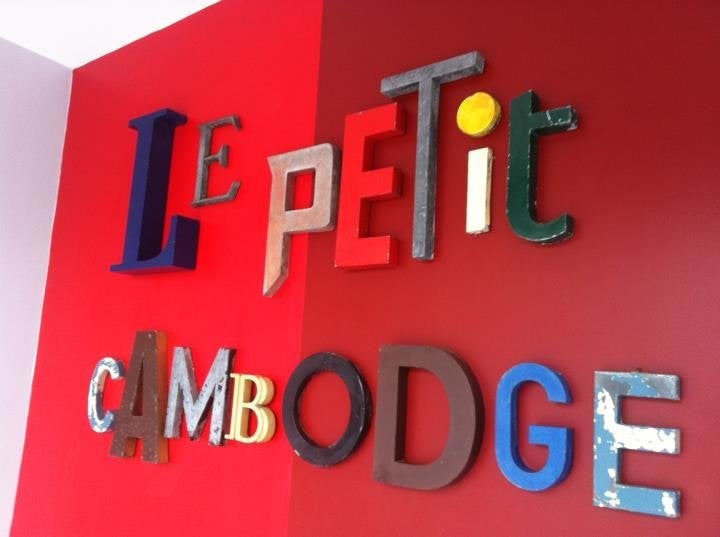 Facebook/Le Petit Cambodge
Café des Musées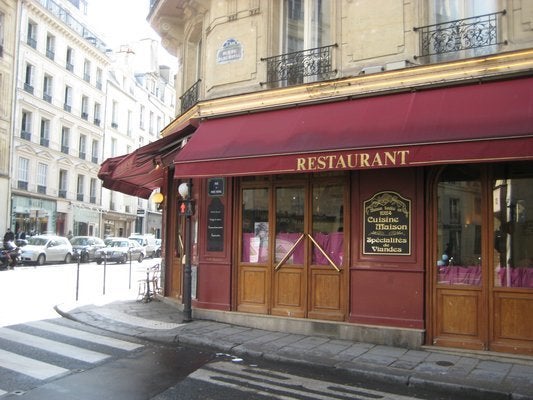 La Butte Aux Piafs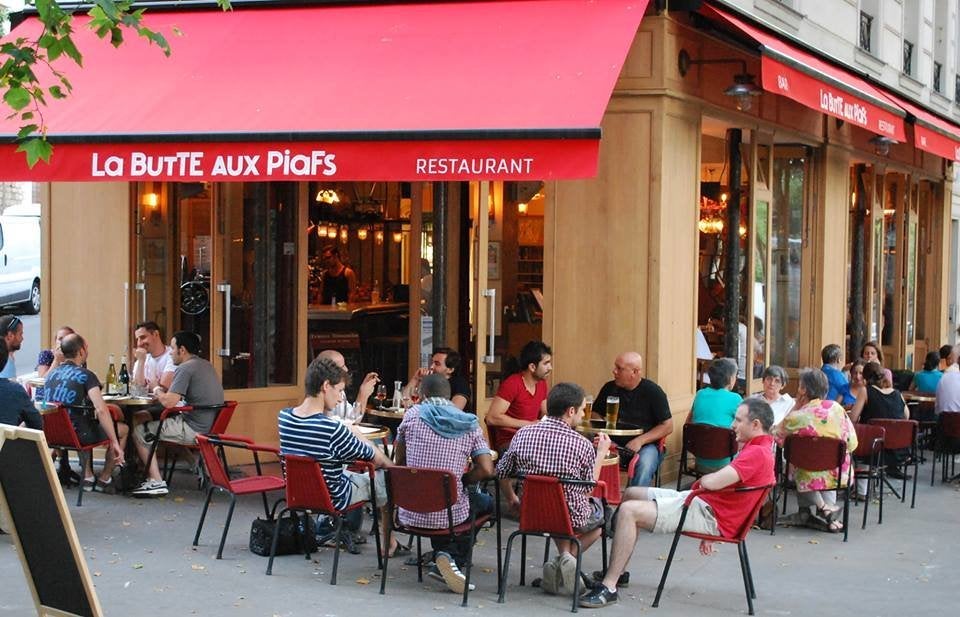 Facebook/La Butte Aux Piafs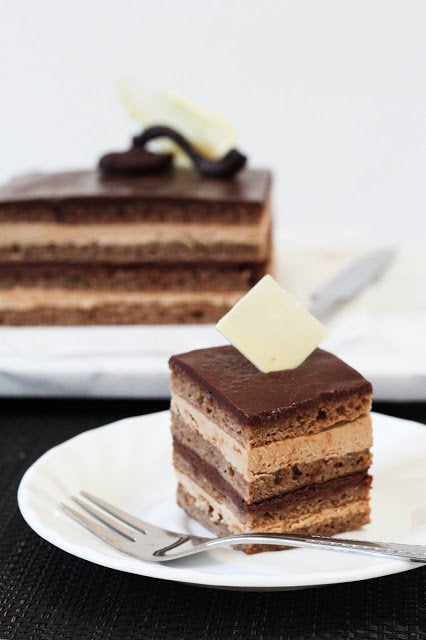 French Desserts