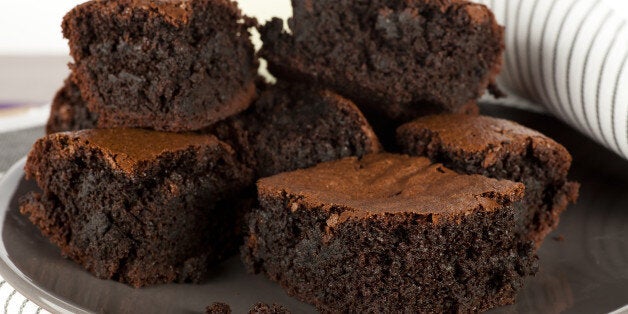 When it comes to recreational marijuana, forget the joint! People in Colorado—both Coloradoans and tourists—are enjoying cannabis in all kinds of new ways. "Most people don't want to smoke," says Troy Dayton, CEO of The ArcView Group, a private marijuana investment and market research firm based in Colorado. "I think that the future is not going to be smoking of cannabis. It's going to be all the other things. So there's a huge, huge boom in alternative forms of ingestion."
Alternative forms include every kind of edible imaginable (candies, cookies, butters, cooking oils), vaporizer pens, concentrates, tinctures and rubs.
"People used to be afraid of edibles," says Bob Eschino, head of Incredibles, a Lakewood, Colo., marijuana chocolatier. "You would eat an edible one day, you would have a great time. You would eat the same edible from the same person the next day, and it would be way too much medication. Nobody tested anything."
Today, the law requires testing and consistency. Incredibles' product, for example, is tested for purity, potency and consistency at CannLabs in Denver. Another Denver lab, Herbal Synergy, tests product for At Home Baked, producers of cannabis-infused brownie and blondie mixes to bake at home.
Eschino reveals his dark and white chocolate magic on CNBC's new documentary, "Marijuana in America: Colorado Pot Rush." Legal recreational marijuana is revolutionizing business and society in Colorado. Catch the rush and click on for more cannabis goodies.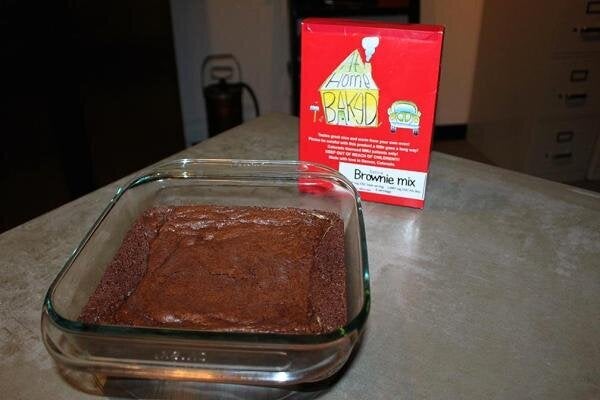 6 Ways To Get High Without Actually Smoking
CNBC and correspondent Harry Smith tell the story behind this controversial and stunning development and report on the exploding legal pot market. Watch "Marijuana in America: Colorado Pot Rush" on Wednesday, Feb. 26 at 10 p.m. ET.
Popular in the Community