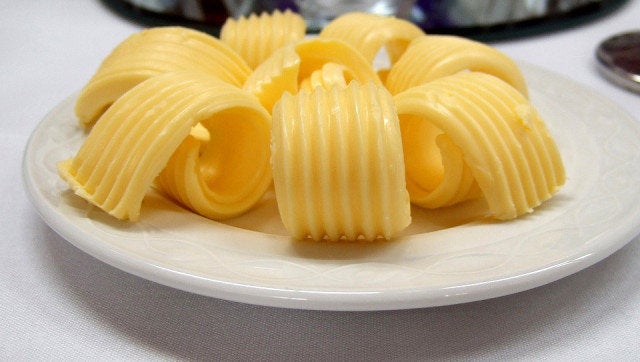 If you feel the same way about butter as the HuffPost Taste editors feel about Bulgarian Feta -- which is at the point of can't live without -- then this infographic is going to make you very, very happy.
According to this infographic, put together by an organization called Bulletproof whose mission we don't really understand, butter is good for you. The infographic states that butter is full of vitamins and fatty acids which act as anti-inflammatories, among other things. And while these claims are cited, we're not about to say this message is doctor approved. As most of us know, it's best to keep our fat intake to a minimum. But if you worship butter, you may get a thrill from seeing this.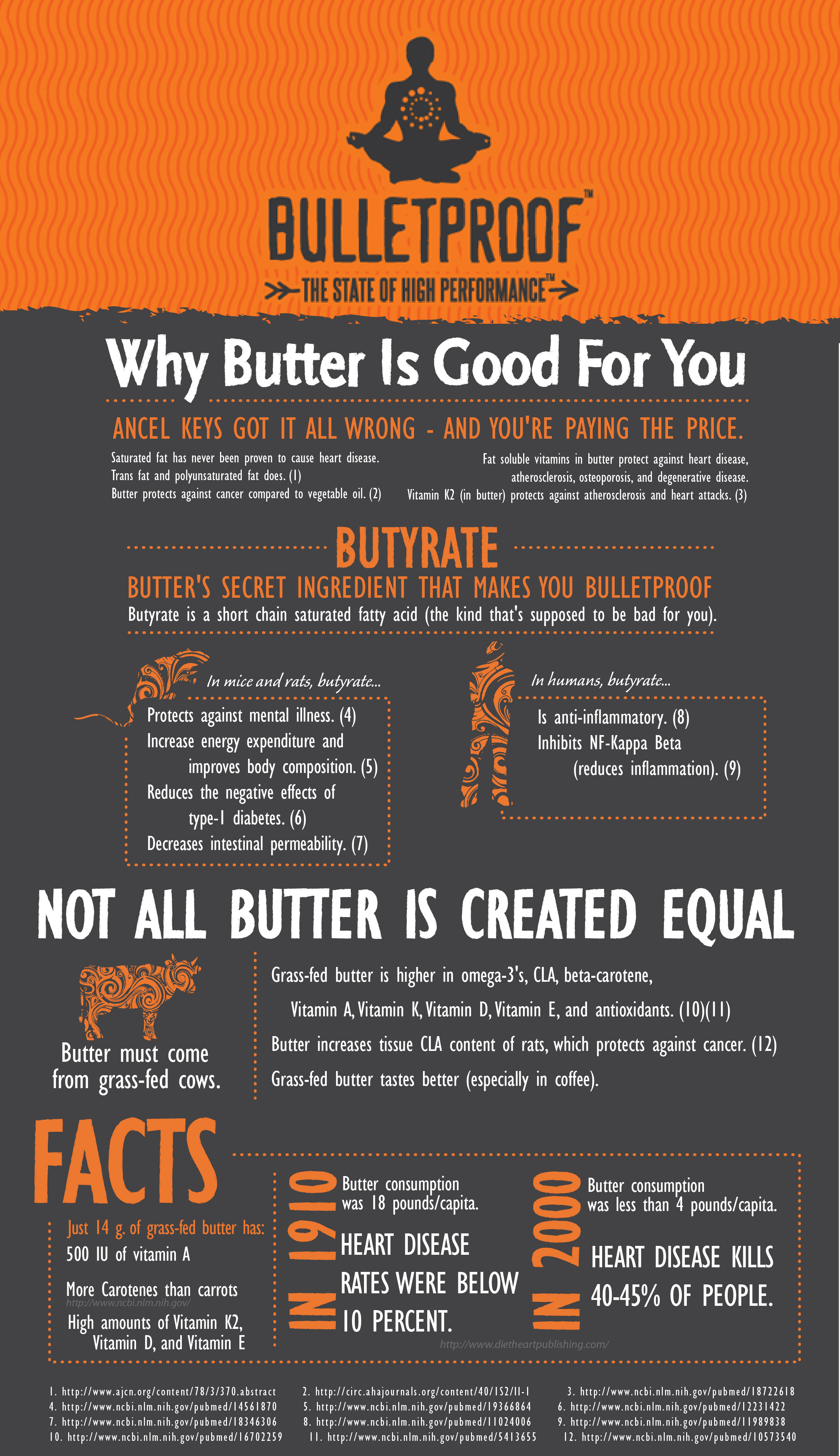 Want an excuse to eat butter? These brownie recipes will help you out.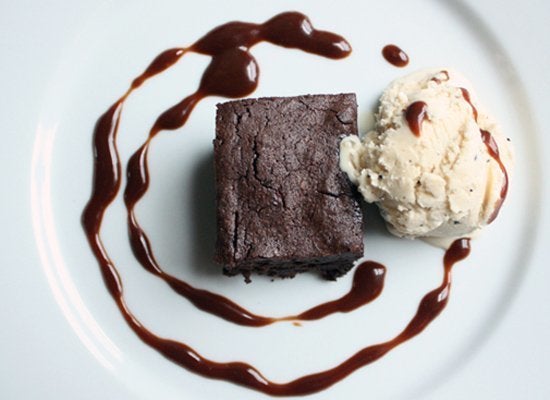 Best Brownie Recipes