Unless you've been living under a rock, you know by now that "Eat, Pray, Love," the movie version of Elizabeth Gilbert's travel memoir, comes out in theaters on Friday.
Ever since filming began, the movie has drawn a following: Look, Julia and Javier are filming in Bali! Buy "Eat, Pray, Love" products on HSN!
So it's only natural that the travel industry, in a way what really started it all, is getting in on the action. Hotels that Gilbert didn't even visit are offering discounts and packages related to her three famous tenets. If you're interested in your own little journey, take a look at the resorts, restaurants and ashrams that are opening themselves up in time for the movie's debut.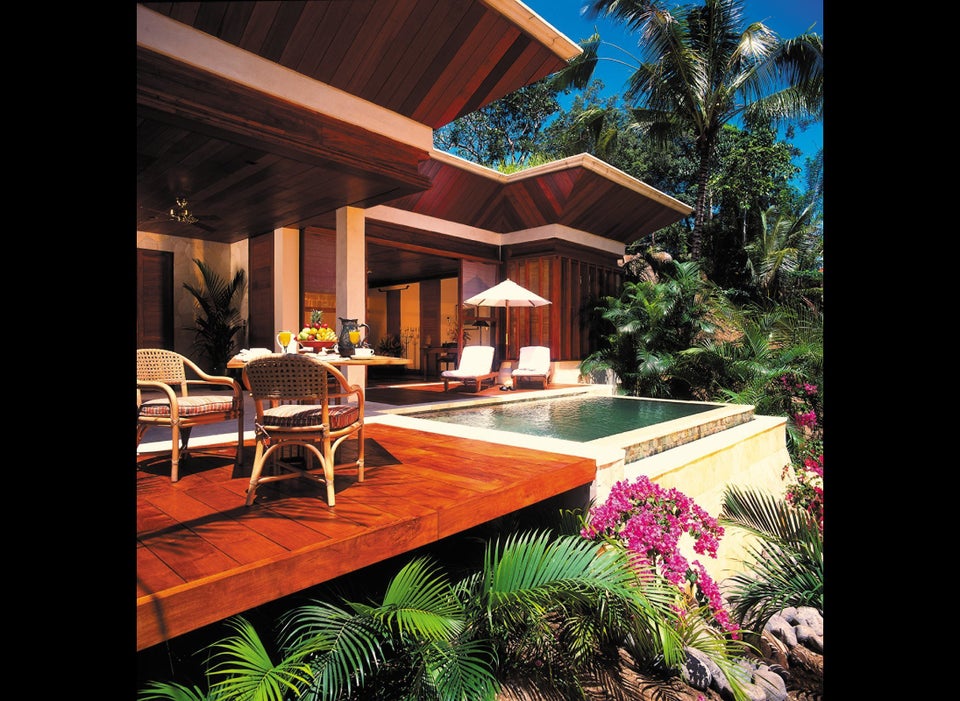 Eat, Pray, Love
Popular in the Community