"MasterChef" judge Joe Bastianich is not a fan of truffle oil and has no problem letting the world know.
In a HuffPost Live interview on Friday, the Eataly founder sounded off on the trendy oil that seems to have taken the food industry by storm in the past few years.
First off, "it has nothing to do with truffles," he said. In fact, it's filled with additives like 2,4-dithiapentane.
"It's made by perfume. It's garbage olive oil with perfume added to it," he told host Josh Zepps. "And it's very difficult to digest. It's bad for you. It's bad for New Yorkers. It's bad for the American people. So, stop it."
For those who find truffle oil on the menu of their favorite restaurants, Bastianich called for drastic measures.
"Just stop it. You should just, like, leave," he said. "You say, 'If you're going to have truffle oil, I will not eat at your restaurant. I will tell all my friends not to eat here.'"
Watch the full HuffPost Live interview with Joe Bastianich here.
Sign up here for Live Today, HuffPost Live's new morning email that will let you know the newsmakers, celebrities and politicians joining us that day and give you the best clips from the day before!
Before You Go
Deep-Frying with Olive Oil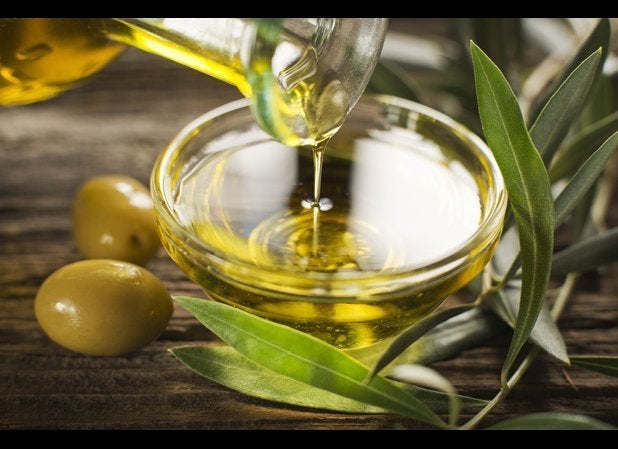 Storing Peanut Oil in a Warm Place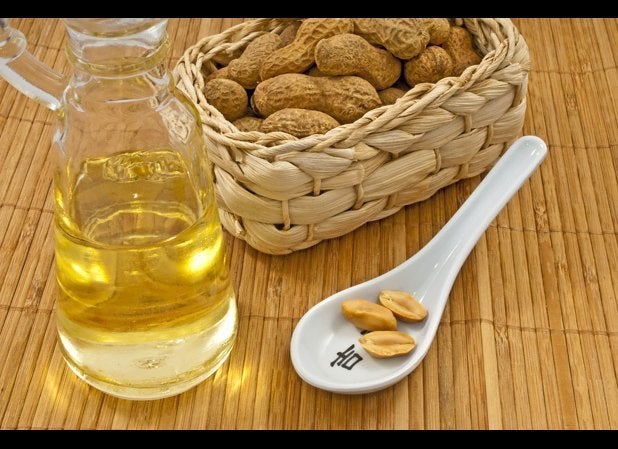 Thinking All Sesame Oil is the Same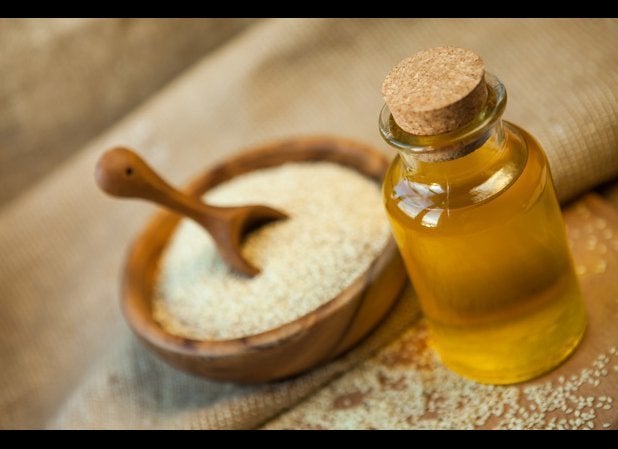 Using Old Walnut Oil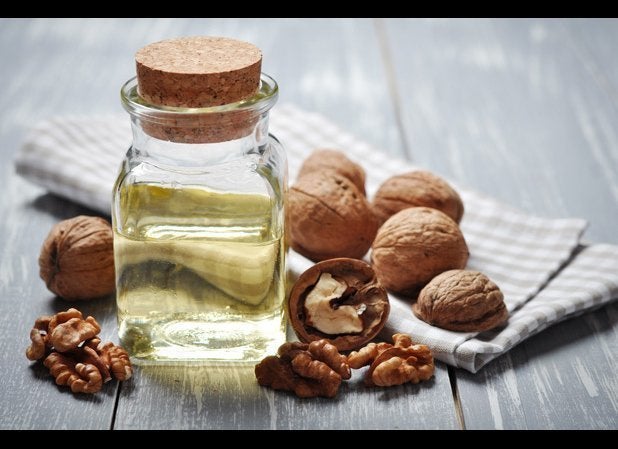 Vegetable Oil is Healthy Because it's Made from Vegetables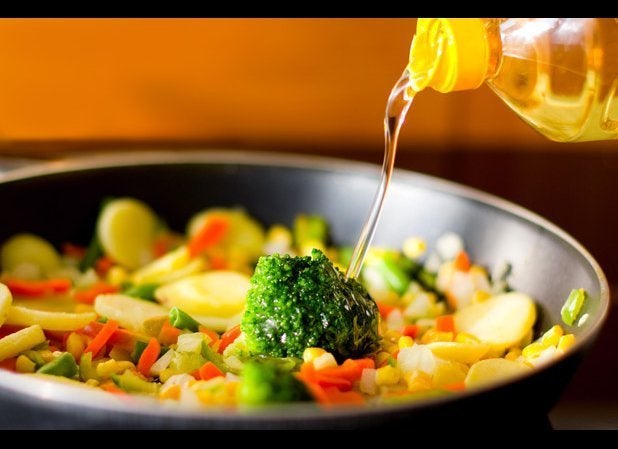 Popular in the Community