The dinner table is typically thought of as a place where families gather and stories from the day are recounted -- but that's not always the case.
In a new photo series titled "Dinner in New York," artist and photographer Miho Aikawa explored how New Yorkers are actually spending their evening meal times. She discovered that dinner has largely become a solo act performed while doing other tasks: watching TV, feeding the baby, or clocking in a few more hours of work.
"When you enjoy mealtimes, you're more likely to eat better," Aikawa wrote in the project description. "Let's think what we can do to enhance the pleasure of the table."
Check out a selection of her photos below: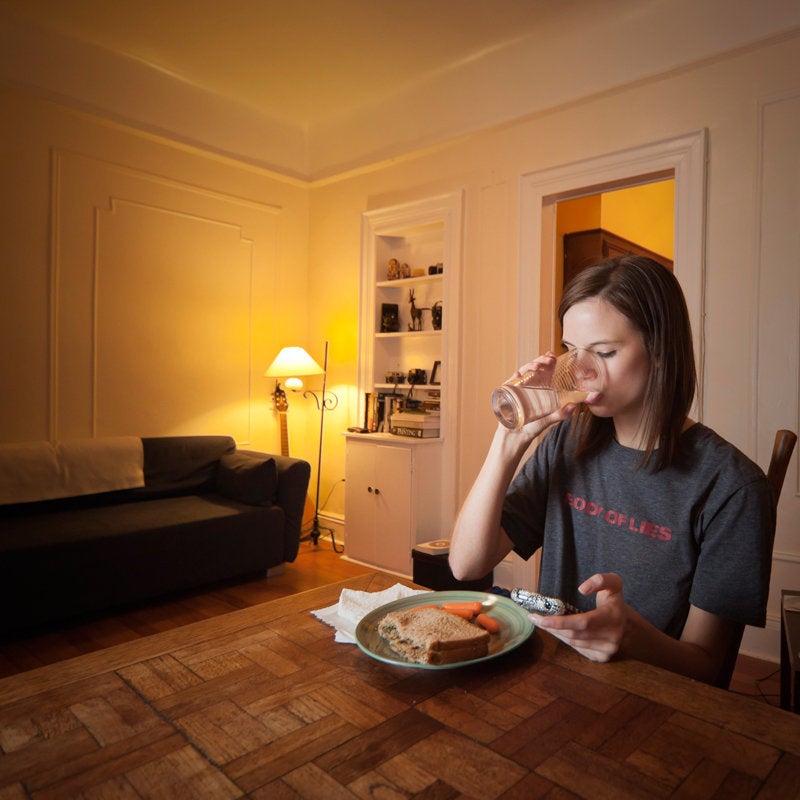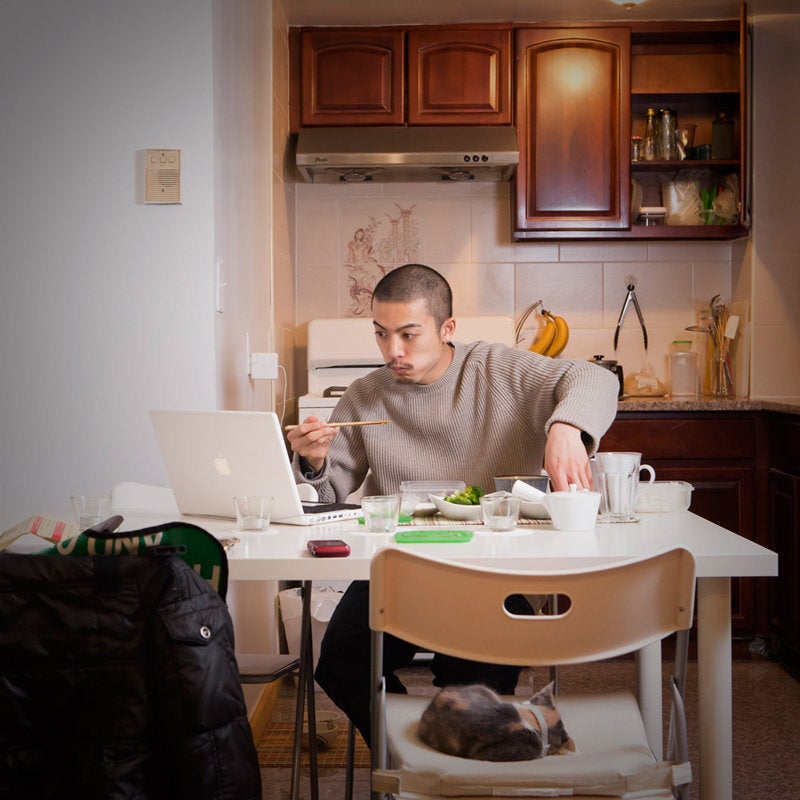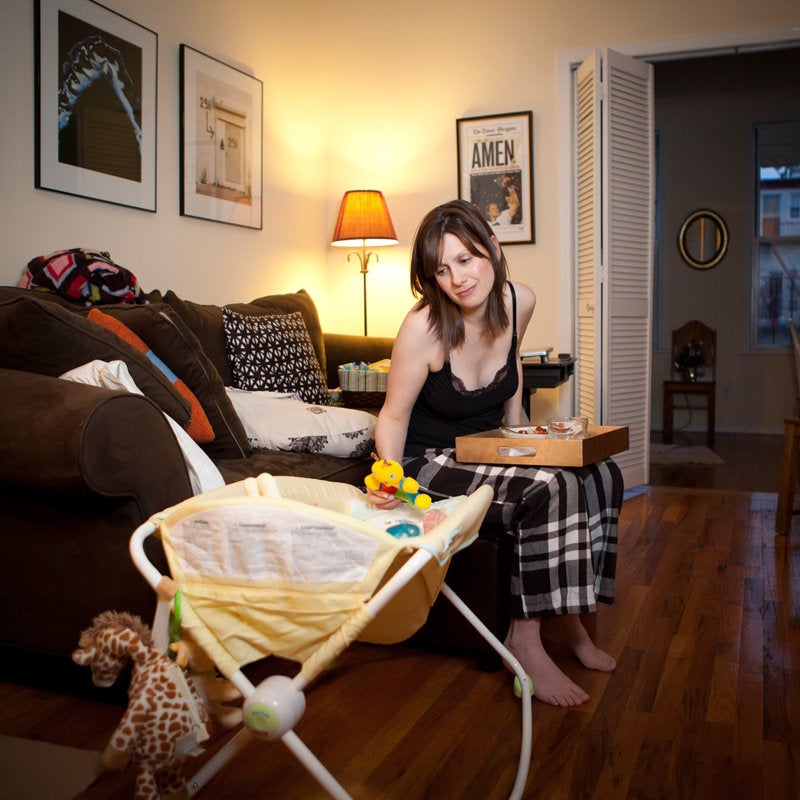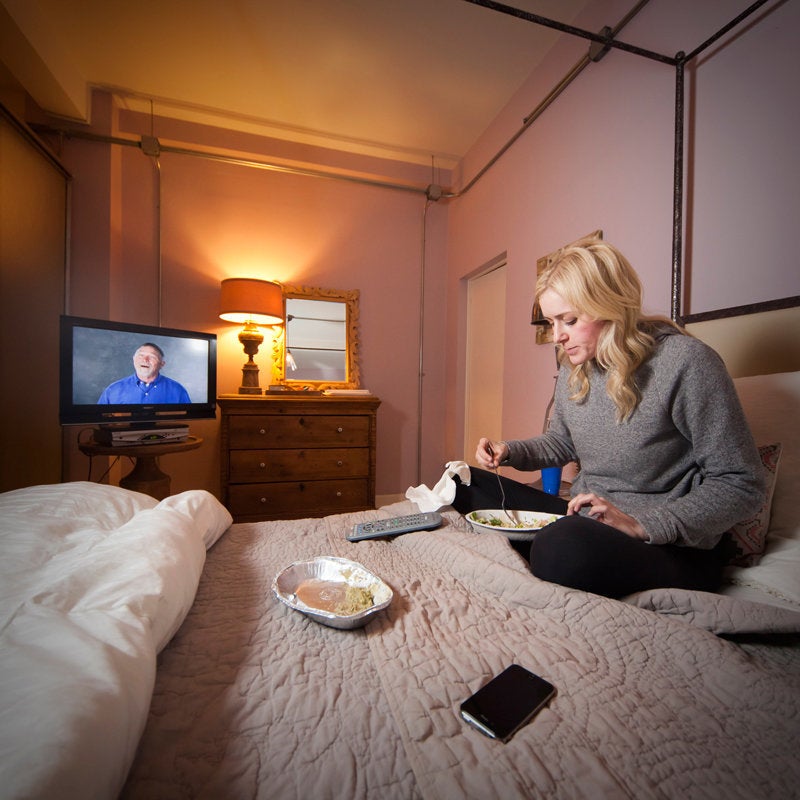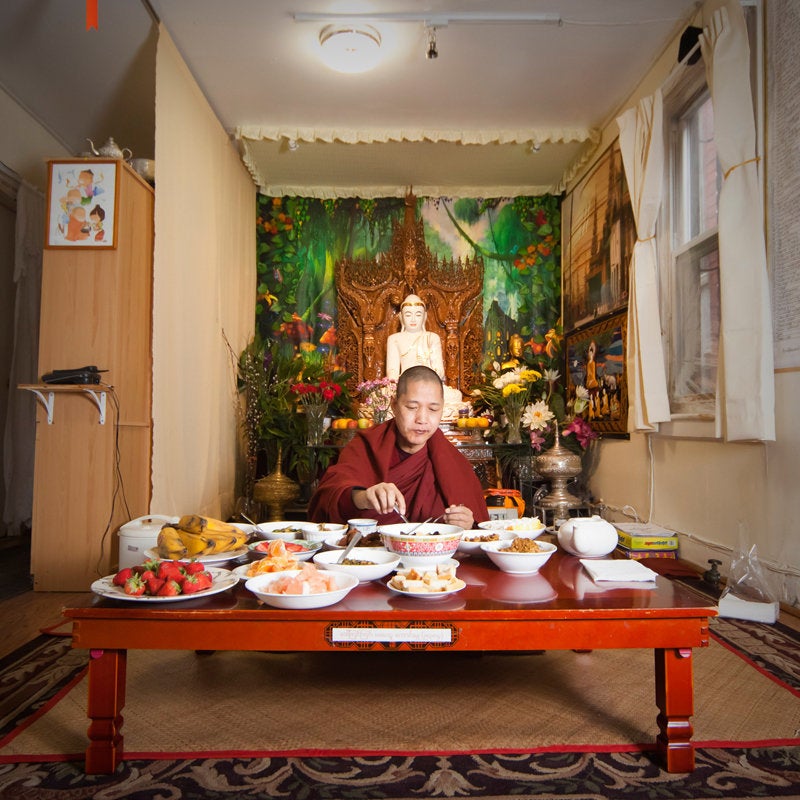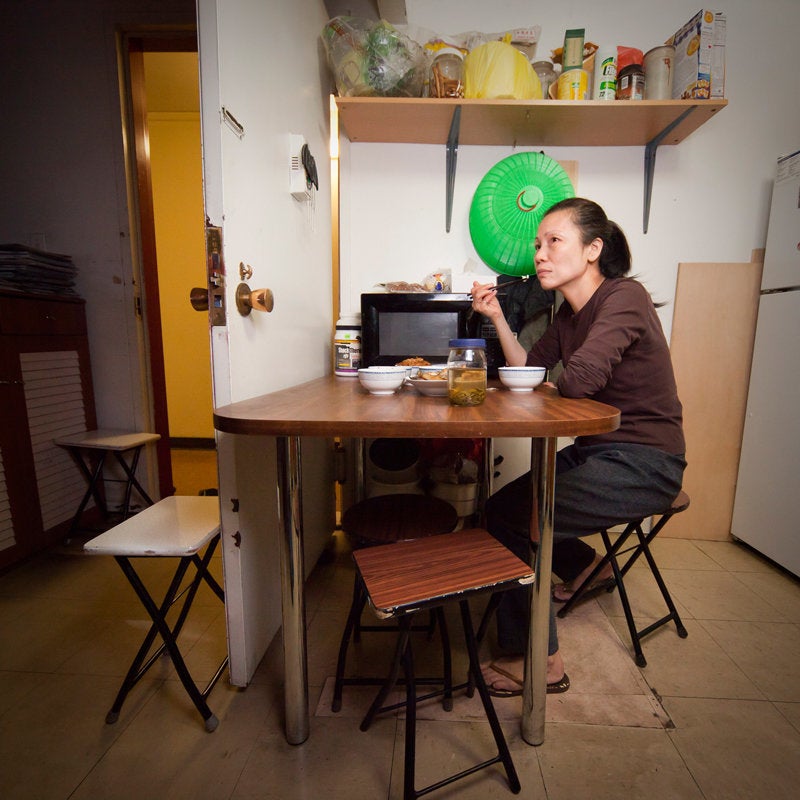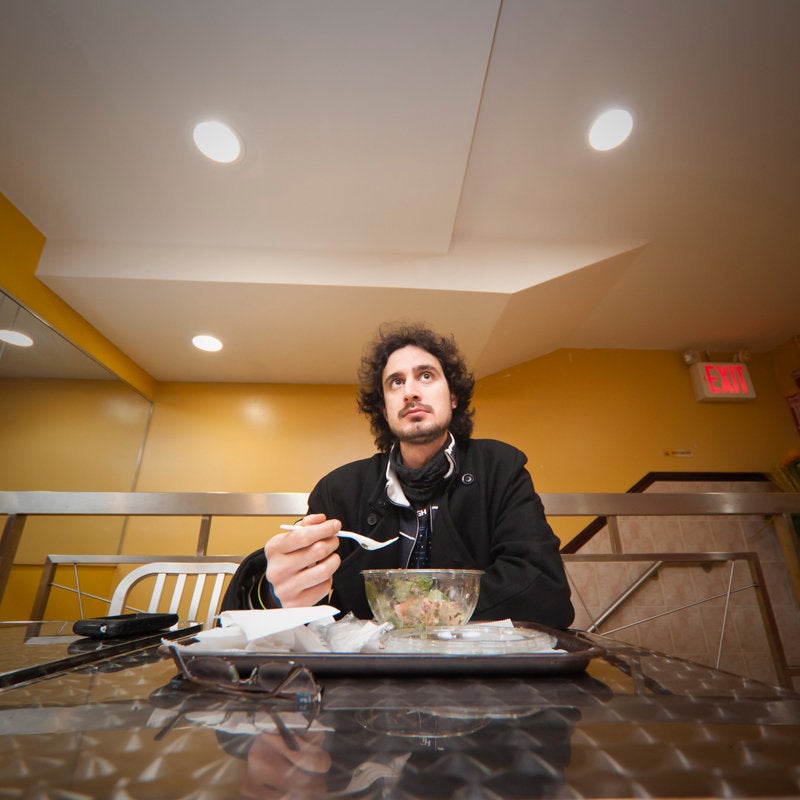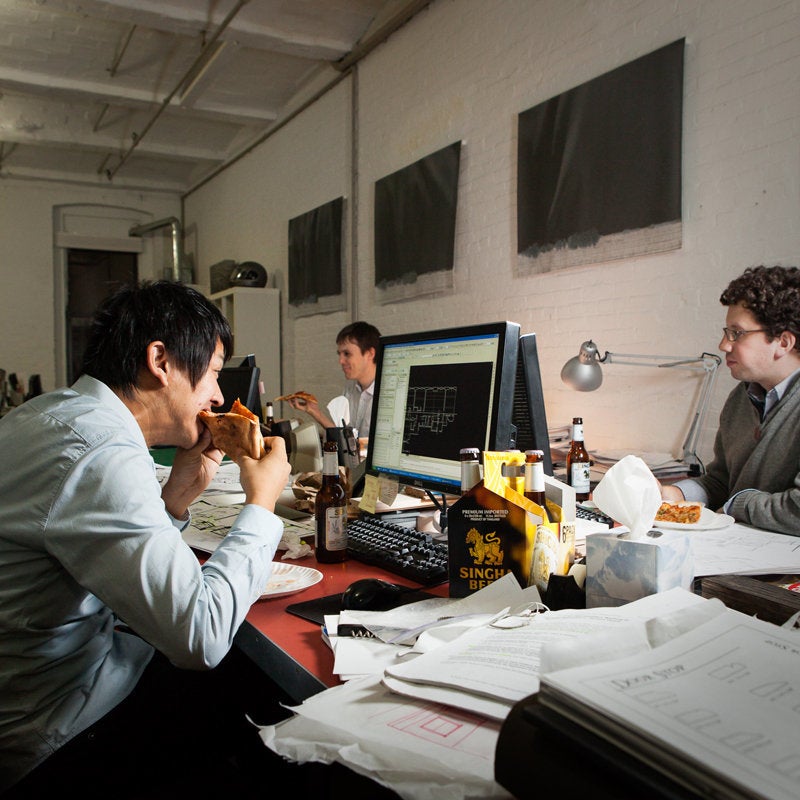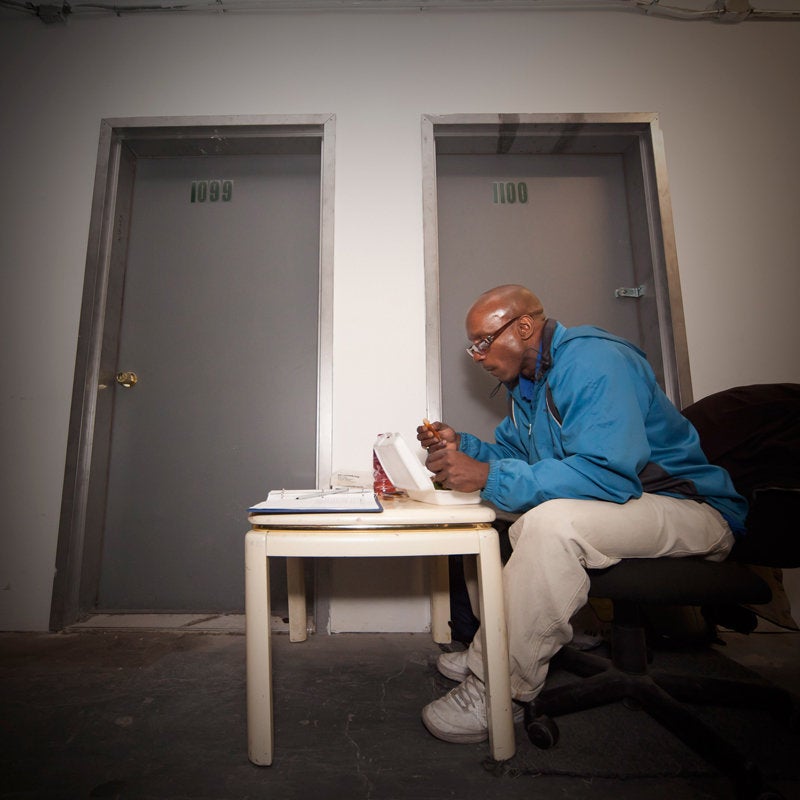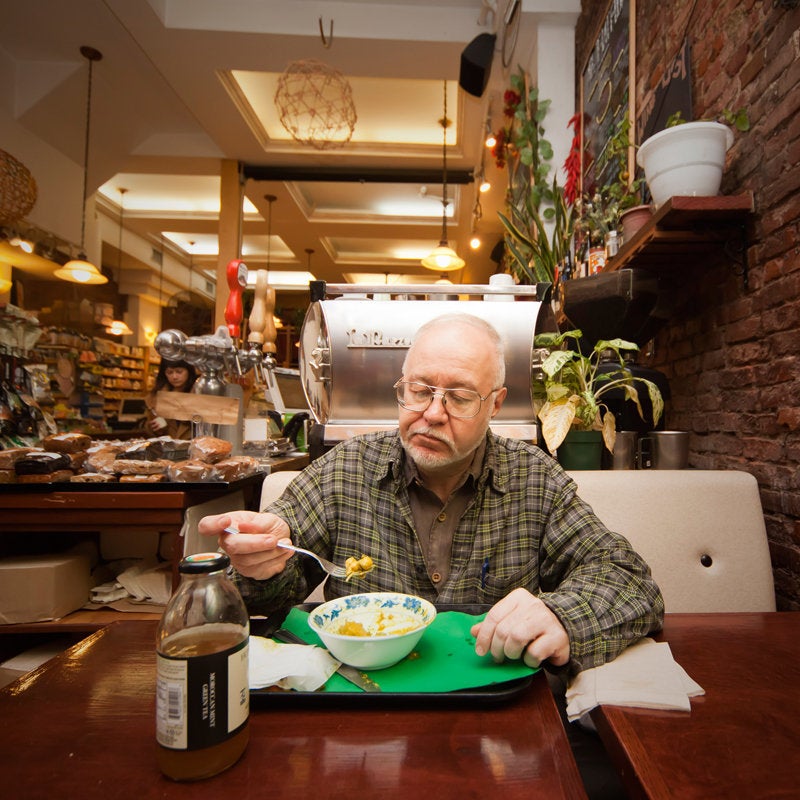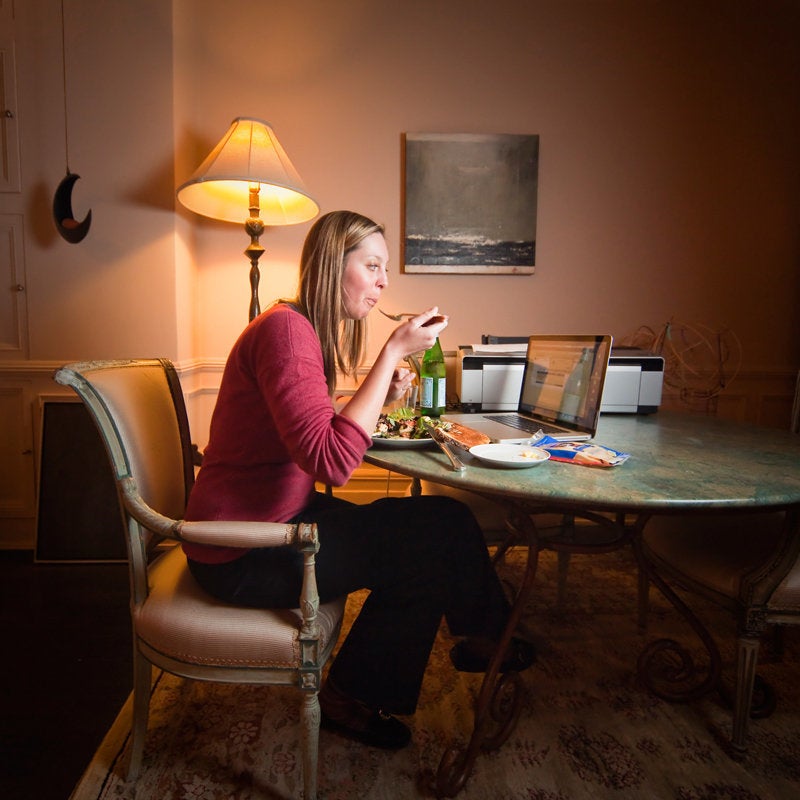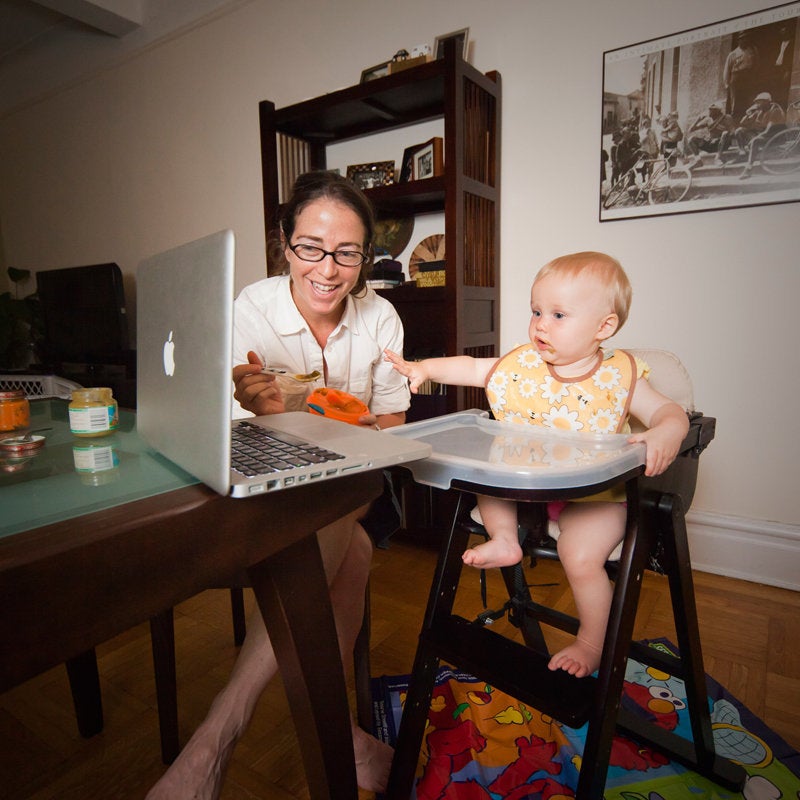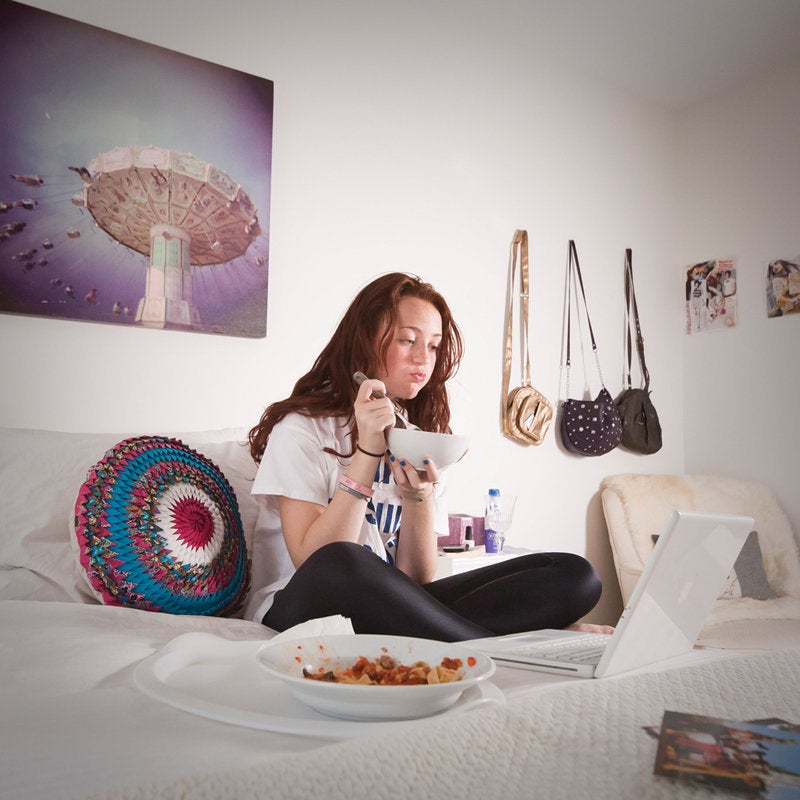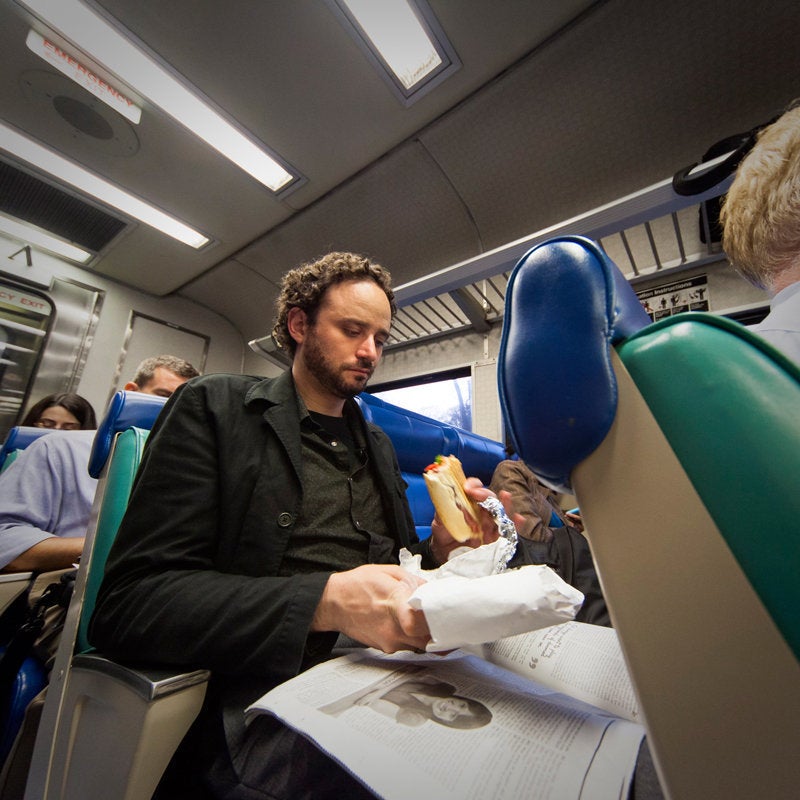 The photos are currently displayed on The FENCE 2014 at Brooklyn Bridge Park until October.
Before You Go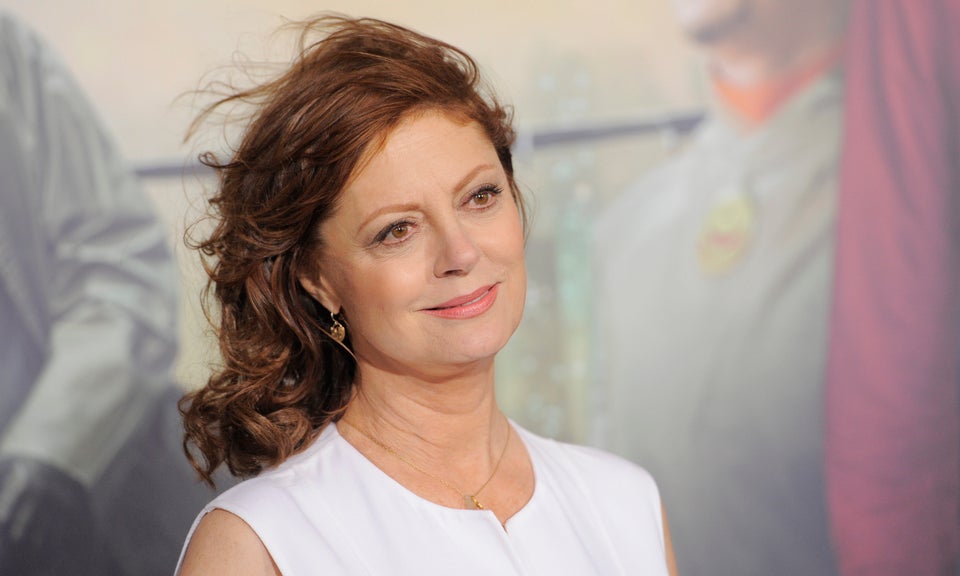 Celebs Talk Single Life