If you have been diagnosed with cancer, or if you're caring for a loved one facing a diagnosis, you know that cooking healthful, delicious food is not always easy. You may be experiencing fatigue as a result of your treatments; you may be challenged by the prospect of cooking for a loved one who has a diminished appetite; or you may be facing side effects that limit the types of foods that are appealing or easy to eat. All of these factors can get in the way of your ability to eat nutritious, tasty foods.
But now more than ever is the time to remember that eating well and enjoying good food is critical to your overall wellness. Nutrition is important in prevention and in sustaining a healthy lifestyle. But eating healthfully does not mean you need to give up great taste. Nobody should have to eat food that does not taste good. This applies to busy families looking for healthy and convenient recipes, to individuals managing diabetes and other health issues, and specifically to those diagnosed with cancer.
Learning which foods can yield real benefits by providing needed nutrients and helping combat side effects at this challenging time can be especially helpful. Did you know that there are "super foods" that have been shown to be effective in helping fight cancer?
Learning to incorporate these foods into the recipes that you know and love is one way to ensure that you are being proactive when it comes to your recovery. And it's easier than you might think. By making subtle changes to your favorite dishes, you can add nutritional value while still enjoying the comfort of foods you love.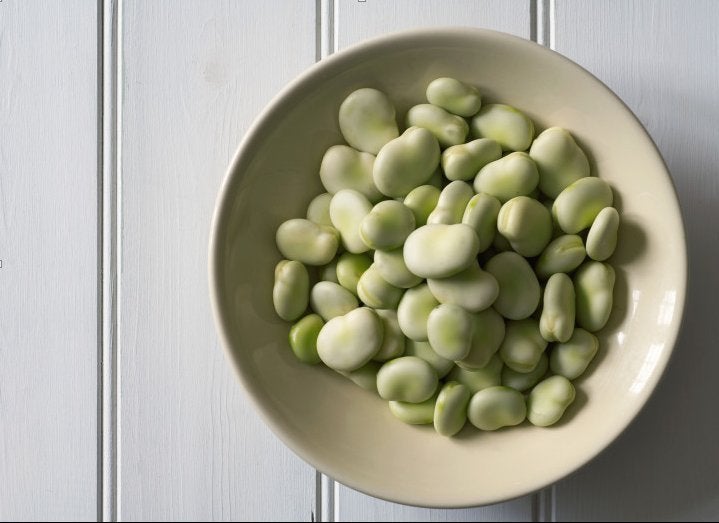 Eating Healthy for Cancer Awareness
Holly Clegg, author of the "trim&TERRIFIC®" cookbook series and specialized diabetic and cancer cookbooks, including "Eating Well through Cancer,"has been writing about the relationship between food and health for two decades. She is a monthly contributor to Thrive (Cancer Treatment Centers of America's monthly publication) and Breast Cancer Wellness, and has been featured as a healthy living expert in USA Today and TV shows such as Fox & Friends. Check out Holly's latest book, "Too Hot in the Kitchen", or on Red Room where you can read her blog.