According to the National Eating Disorders Association, eating disorders can bring on reduction in bone density, muscle loss, severe dehydration, peptic ulcers and high blood pressure, to name just a few health consequences.
University of Florida senior Chelsea Kronengold told HuffPost Live she considers college campuses "a breeding ground for eating disorders."
Part of the reason may be because being surrounded by others who are unhappy with how they look can increase the likelihood of someone becoming more critical of their own appearance.
Social media can also contribute to negative body image stereotypes, but Benjamin O'Keefe, Proud2Bme Ambassador for NEDA, argued positive messages in the same space can help others who are struggling to not feel alone.
Watch a clip from a HuffPost Live discussion about eating disorders in the video above.
Related
Before You Go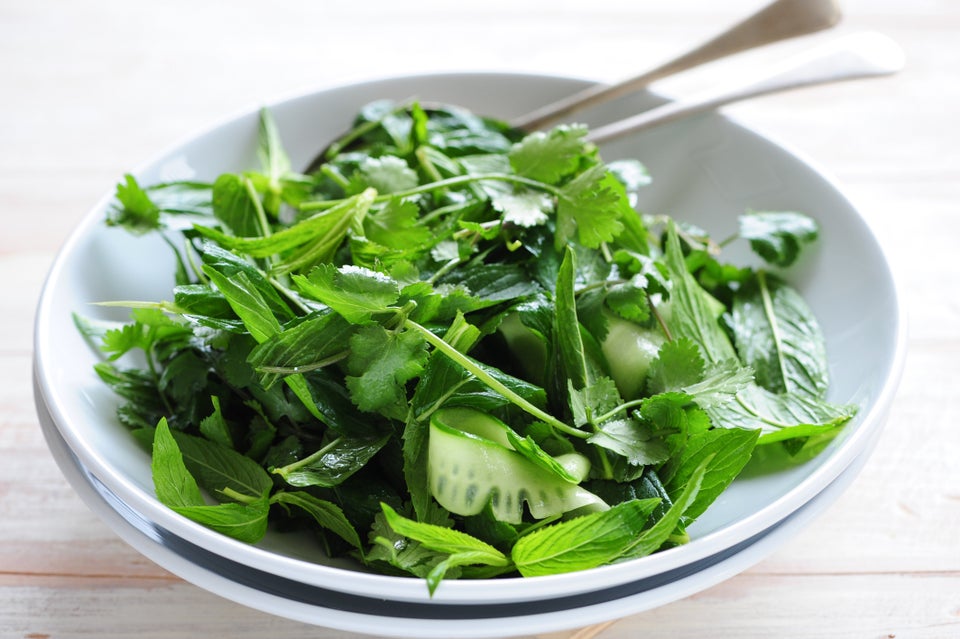 20 Healthy Habits To Adopt Before You Turn 20
Popular in the Community