Learning how to cook healthier can be a daunting task.
Luckily, there are tons of products out there that make taking care of your body not only easy, but enjoyable. Whether you're gift shopping for a health-conscious friend or looking to get started on your New Year's resolutions early, these tools will make you want to start eating healthy immediately. Trust us.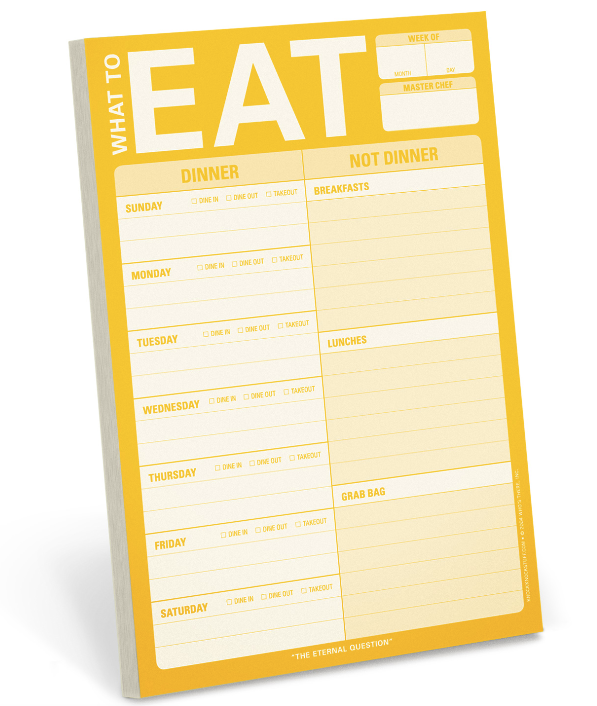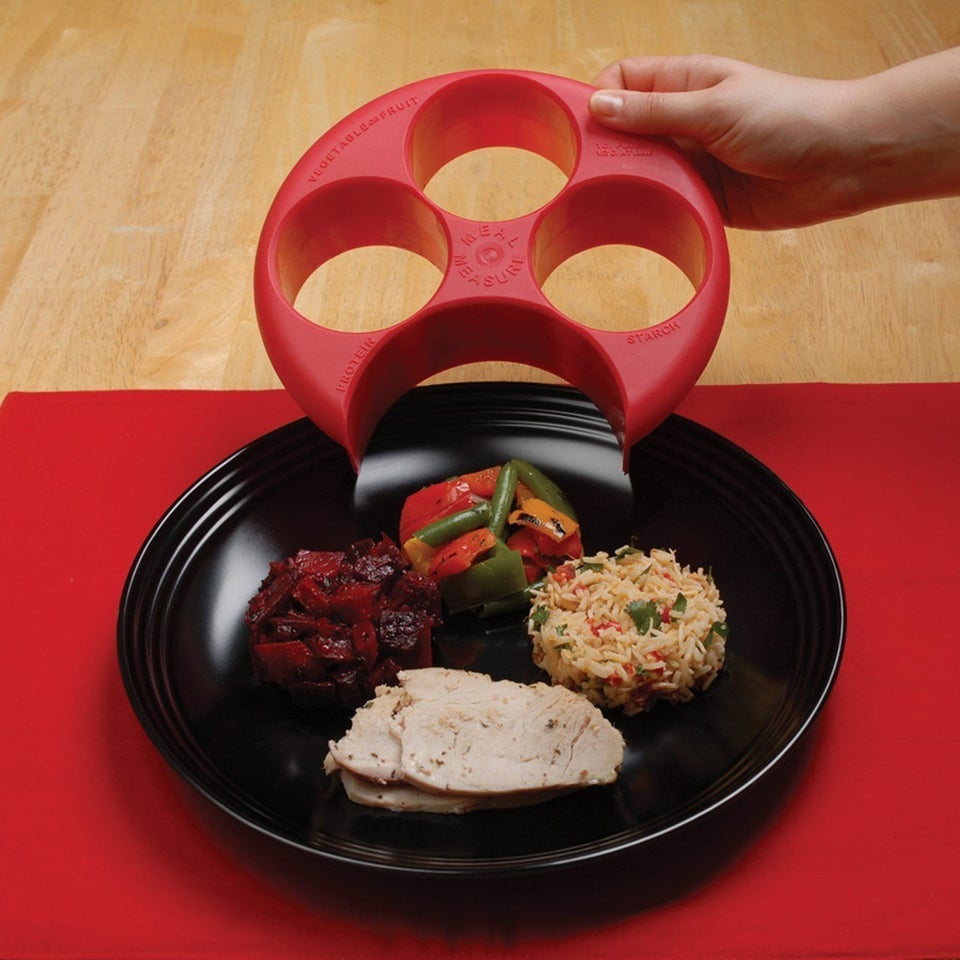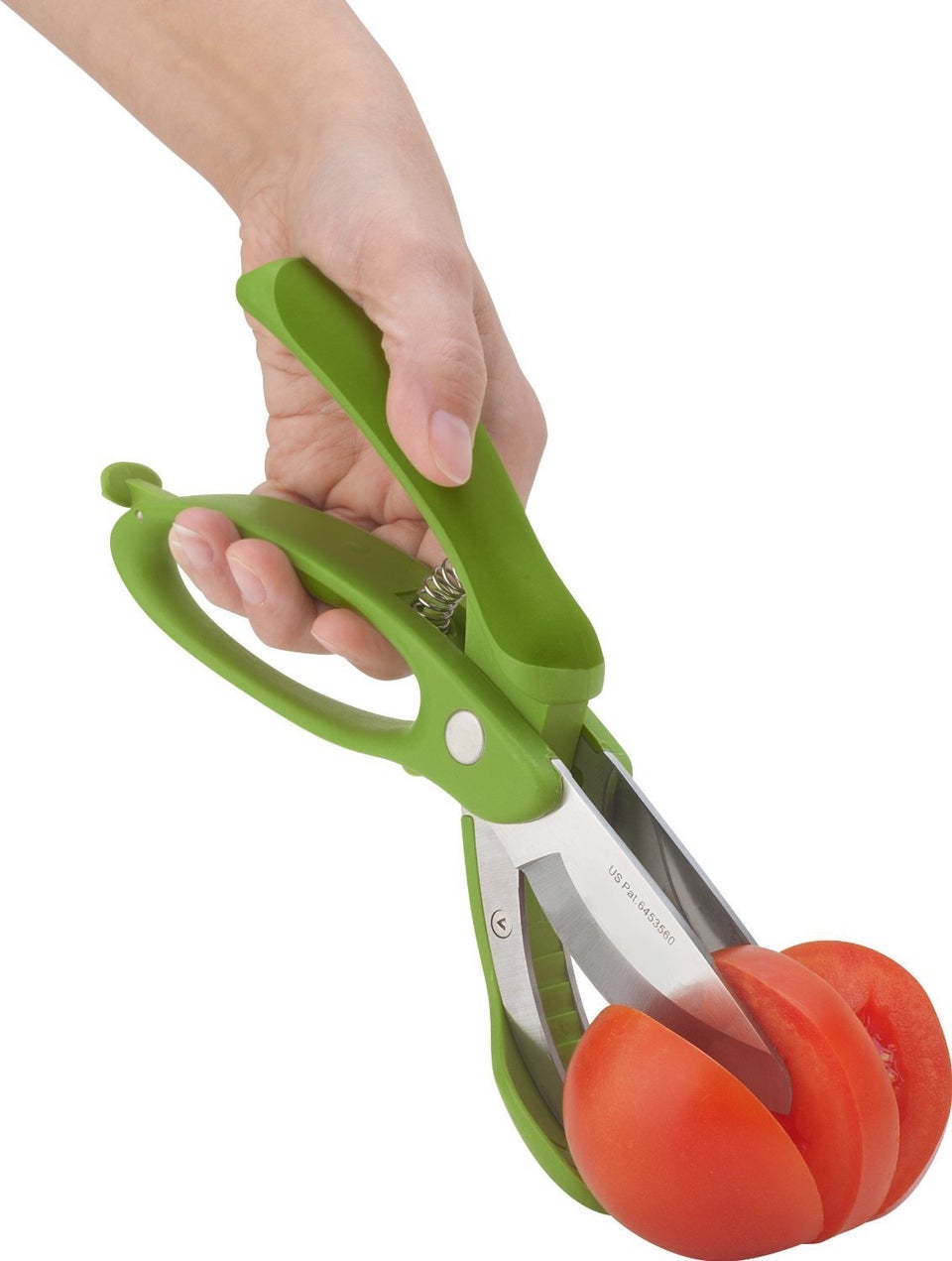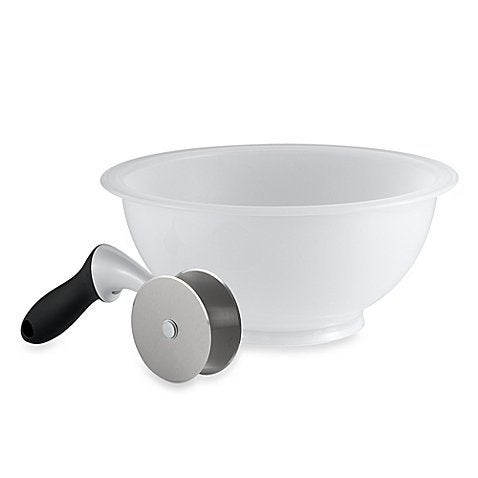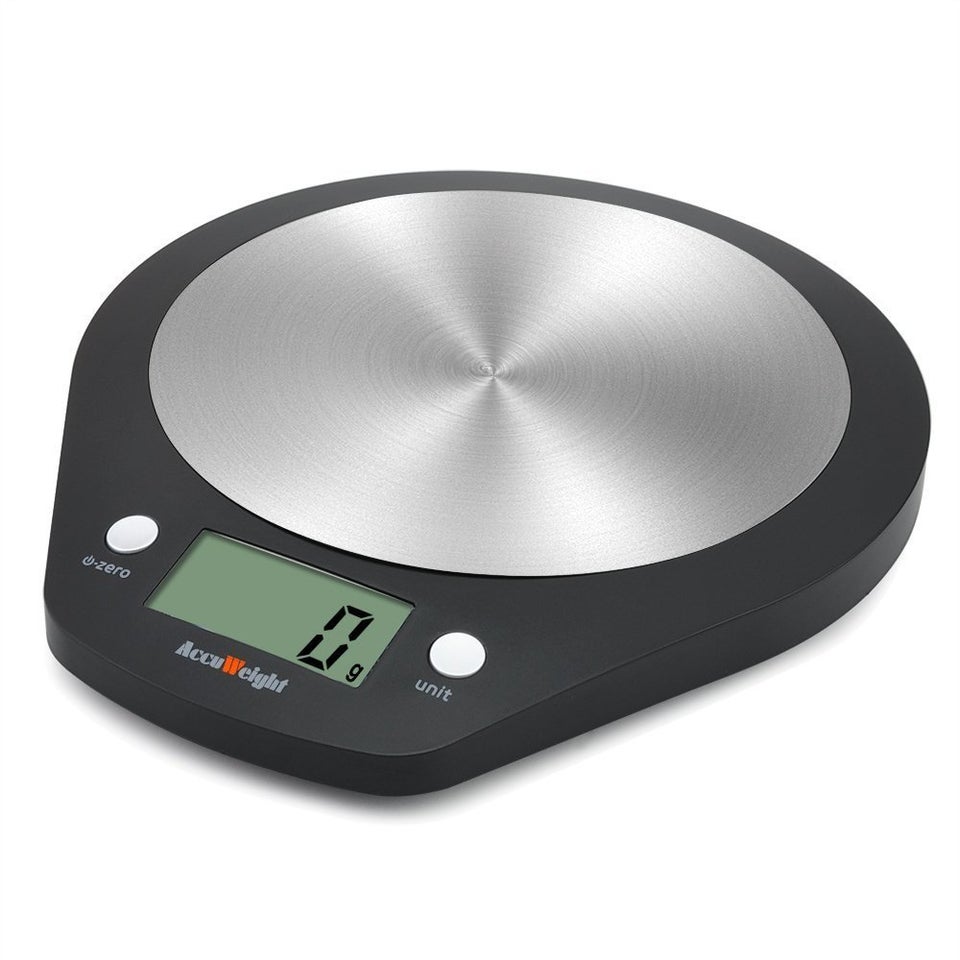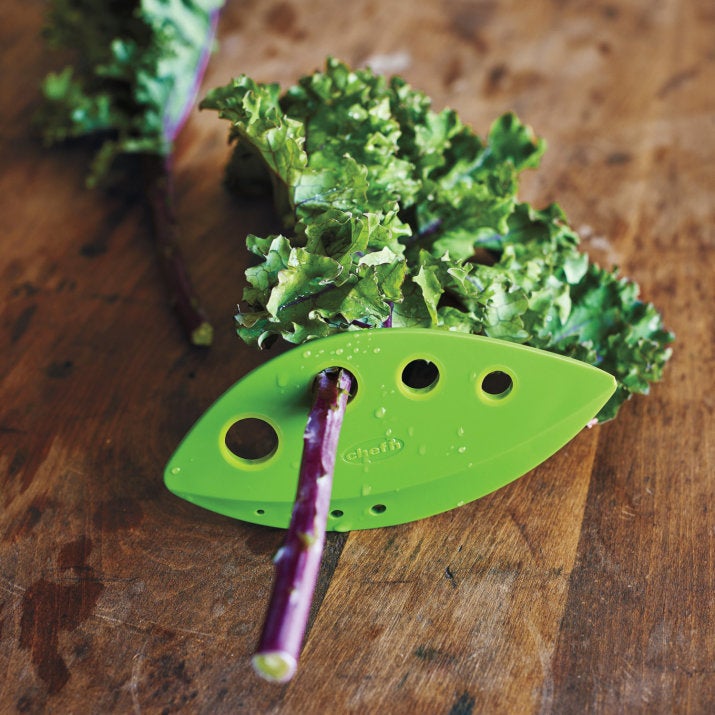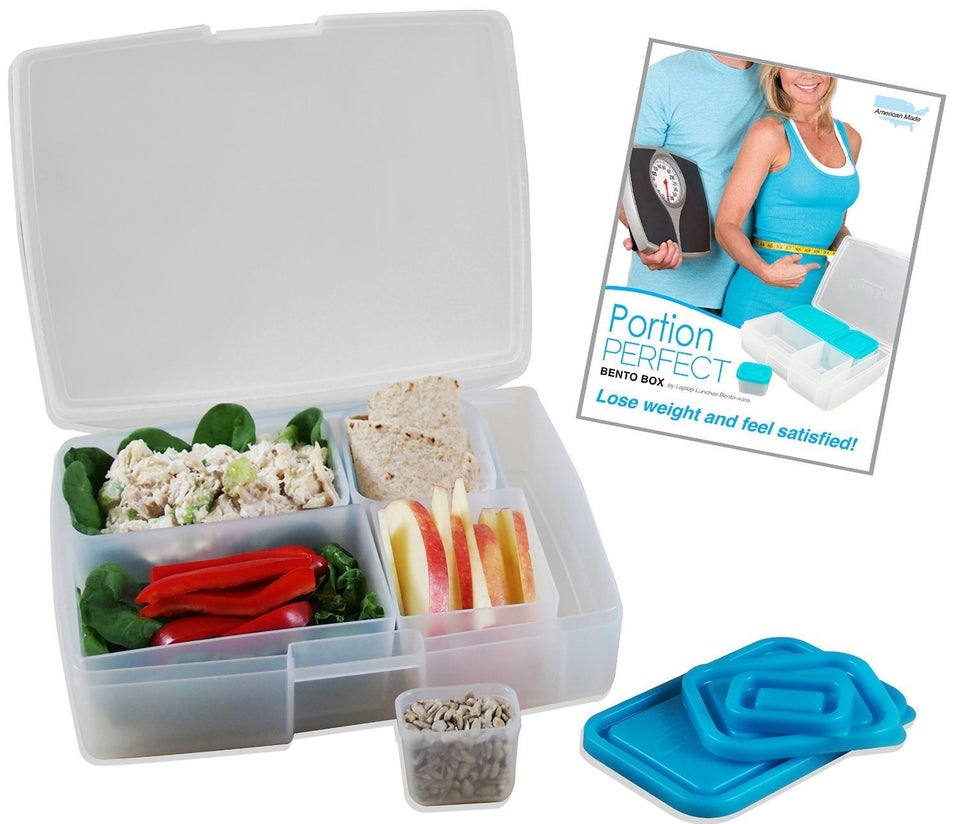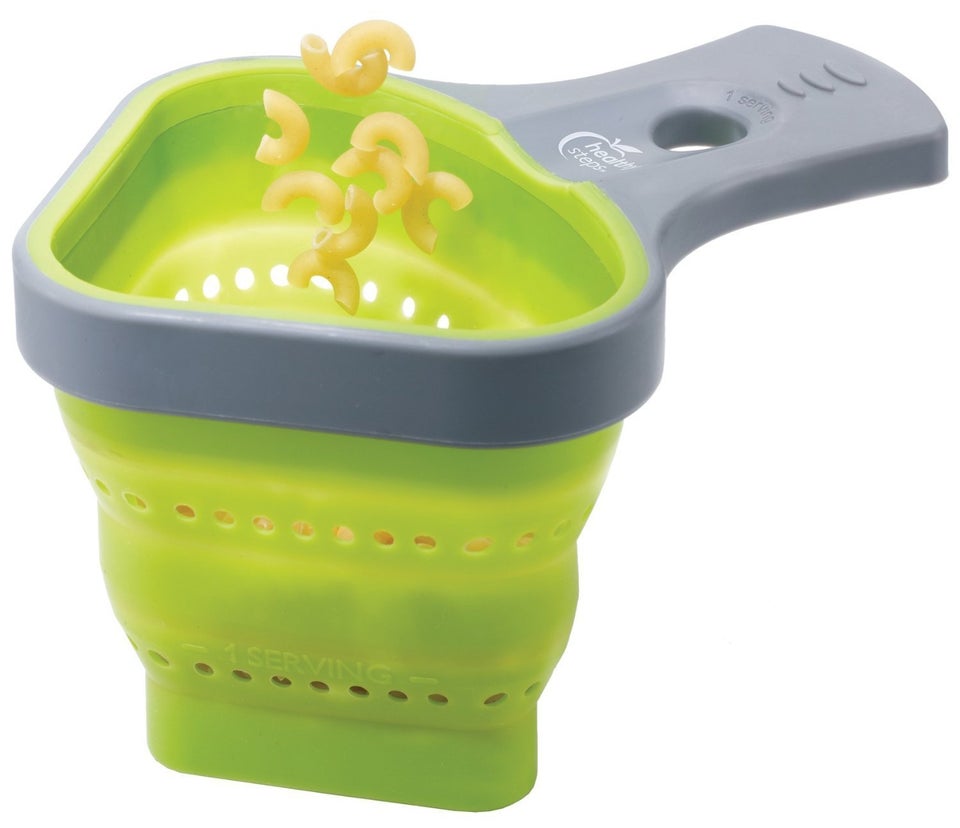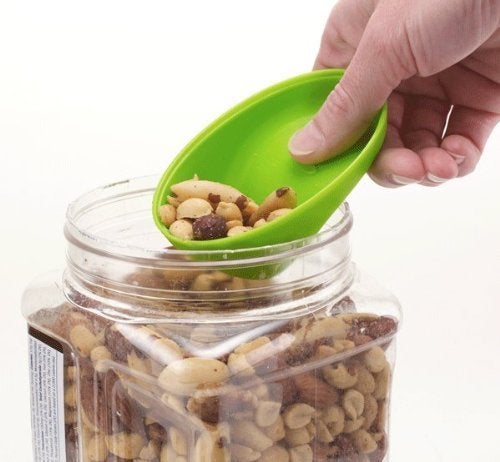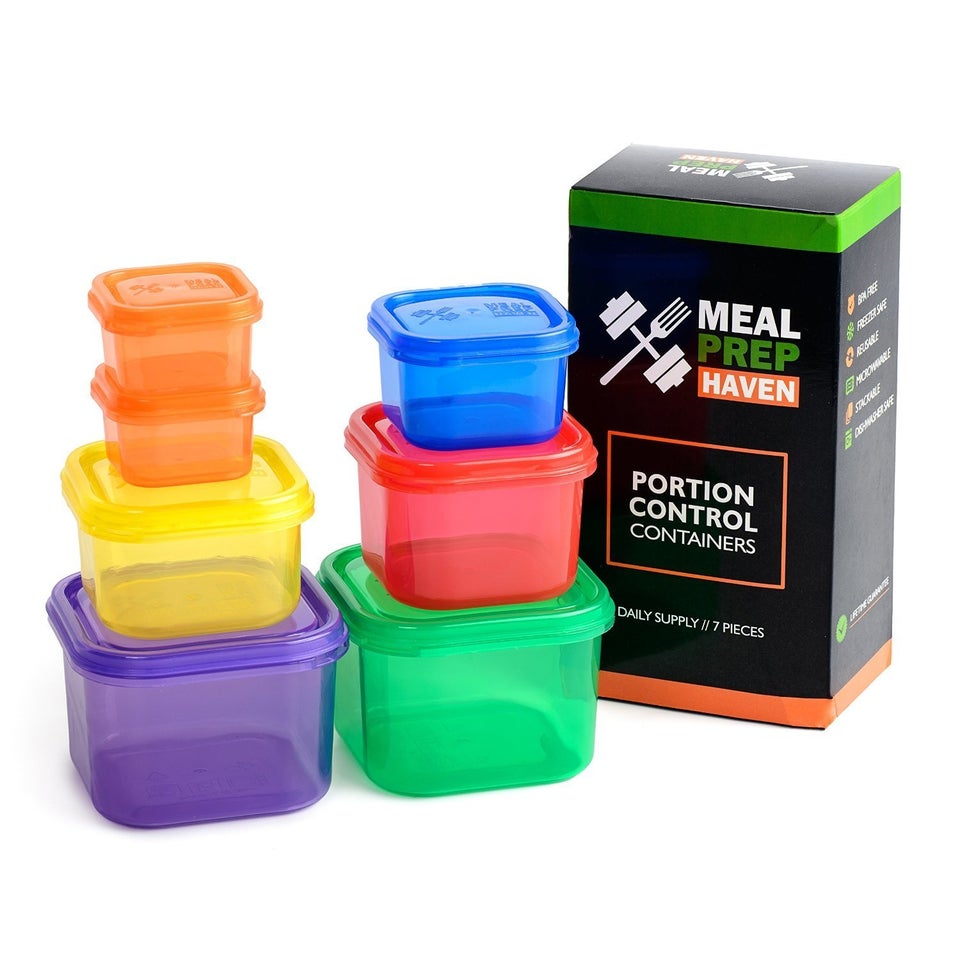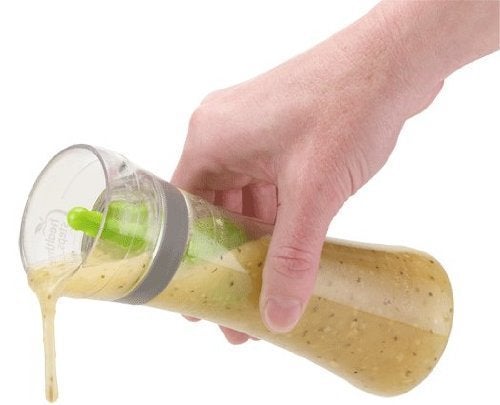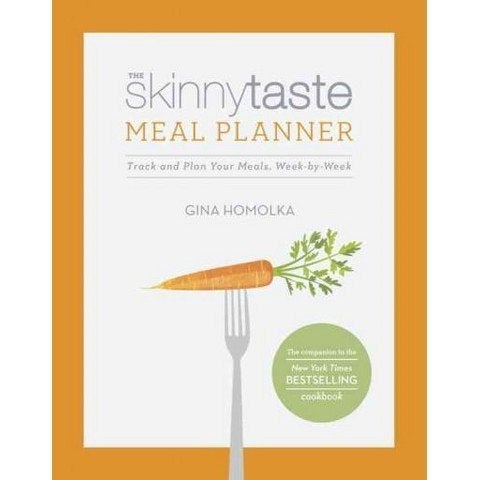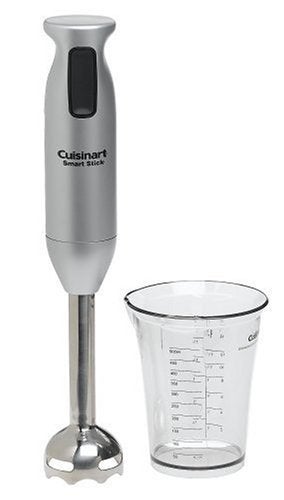 The Huffington Post may receive a share from purchases made via links on this page.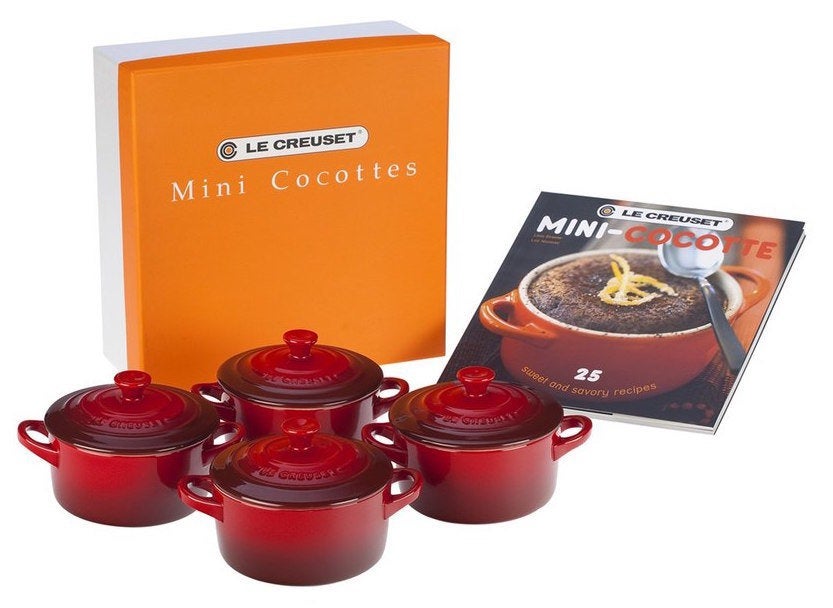 Amazing Products For Home Cooks