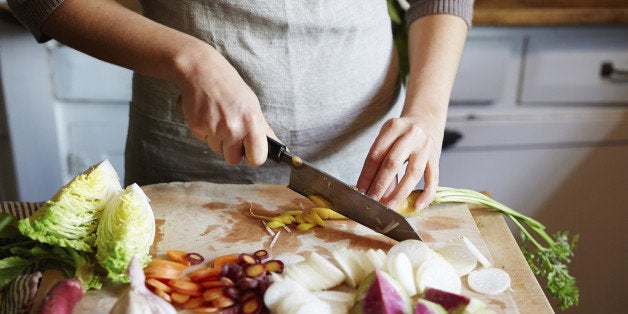 If you're weighing whether to splurge on a restaurant meal tonight or hit up the dollar menu at the nearby fast food joint, why don't you consider staying home and cooking instead?
There's a number of reasons to hit the kitchen instead of the drive-thru, many of which your body will thank you for. Need some convincing? Check out these six reasons to stay in for dinner tonight:
You'd consume more than you would have if you didn't eat out.
Eating out seems to have an effect on your daily calorie intake, whether you're dining at a full-service restaurant or a fast food joint. People who reported eating out consumed about 200 calories more a day, as well as more saturated fat, sugar and sodium, according to a Public Health Nutrition study conducted by researchers from the American Cancer Society and the University of Illinois at Chicago. When you consider that the estimated calorie needs per day range from 2,200 to 3,200 calories for adult men and 1,800 to 2,400 for adult women, depending on activity level, that extra 200 calories can really matter.
Cooking at home could help you live longer.
Yes, really. A 2012 study in Public Health Nutrition showed that cooking as many as five times a week was associated with a 47 percent higher likelihood of still being alive a decade later. The study, conducted by Taiwanese and Australian researchers, was based on data from a group of 1,888 people over the age of 65. Among those people, 31 percent said they cooked five or more times a week, while 43 percent said they never cooked (the rest cooked with a frequency somewhere in between).
You'll eat healthier foods if you cook 'em yourself.
Forbes points out that the pure fact that your home likely does not have a deep fryer is already a boon for eating more healthfully. Plus, there are studies that show that people who cook at home eat healthier than people who eat food prepared by someplace else, Forbes notes.
You're teaching your kids to appreciate healthy foods.
Cooking at home for dinner is also an opportunity to get your kids to join you in the kitchen -- which research shows could actually help to grow their appreciation for healthy eating. A 2012 study in the journal Public Health Nutrition shows that kids who helped more with meal prep and cooking were more likely to prefer both fruits and vegetables.
Related
Before You Go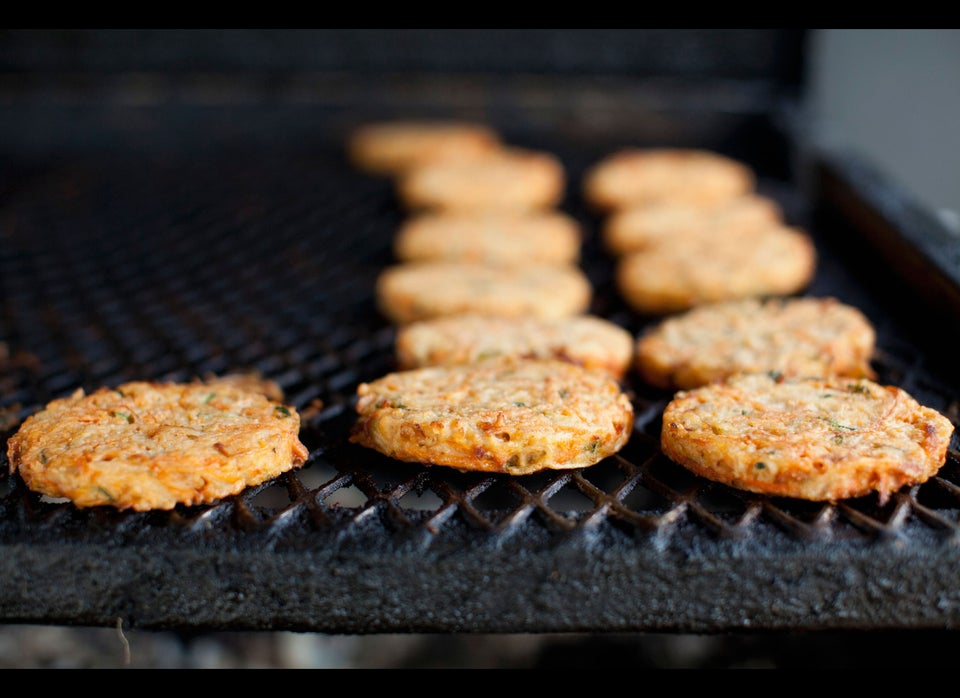 Healthy BBQ Tips