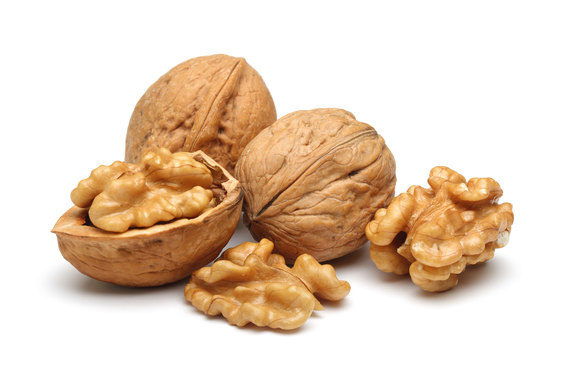 If you want to help your heart, modifying your diet can go a very long way. According to a recent study that was published in JAMA, ingesting plant and seafood-based omega-3s can reduce your risk of heart attack by as much as 10%.
For the study, more than 45,000 participants were analyzed. Researchers examined the various biomarkers of omega-3s while combining through and comparing data from over 19 different studies. It was found that plant-based and seafood-based omega-3s helped reduce the risk of fatal heart attacks by as much as 10%.
"What makes this study interesting is the power behind the combined global data from 19 studies," said Carol Berg Sloan, RDN, FAND and Health Research Director at the California Walnut Commission. "This allowed researchers to more easily observe significant associations related to diet and heart health in men and women who's median age at baseline was 59 years."
While the omega-3s found in fish are highly desirable, it's important to note that there are equally as potent and heart-healthy omega-3s found in plant-based foods as well.
An easy source is found in everyday walnuts.
Walnuts are actually the most omega-3 ALA (alpha-linolenic acid) rich nut you can eat, and offer 2.5 grams of ALA per single serving (about one-fourth a cup).
The American Heart Association warns that heart diseases causes a death about every 84 seconds in the U.S. With diet and lifestyle habits considered to be the most preventable form of death around the world, you truly are what you eat.
"The simple recommendation is for Americans to eat more seafood and plant-based omega-3s. Walnuts are a rich source of omega-3s and eating a handful a day is an easy way to take care of your heart," Sloan advises.
Eating a quarter cup of walnuts is easy to incorporate into your daily diet. To give you a head start, here are some of my favorite recipes containing the almighty walnut.
Cheers to getting nutty about walnuts.