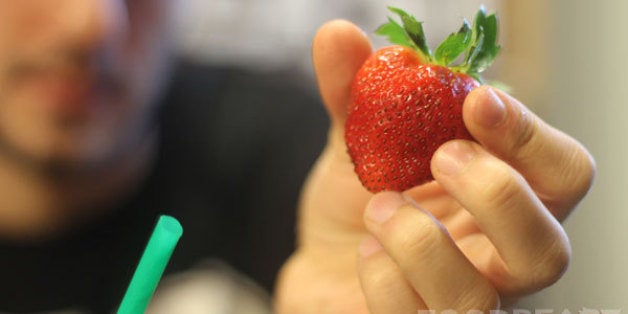 Our friends at Foodbeast have become legendary for schooling the world on how to eat. We had no idea that so many of you had such difficulty getting food into your mouths, but apparently you do -- a mind-blowing video that demonstrates how we've been eating apples wrong our whole lives was one of HuffPost Taste's top-performing stories of 2013. This leads us to believe that you might be starving to death, or that you really like being told you're wrong. In both cases, we're happy to help keep you informed.
In case you've missed these great nuggets of eating how-to, we've bundled them here for your viewing pleasure. Whether you're eating your takeout wrong, peeling your bananas wrong, or just plain biting down wrong, we'll just say "you're welcome" and be on our way.
#9: You've been peeling oranges all wrong.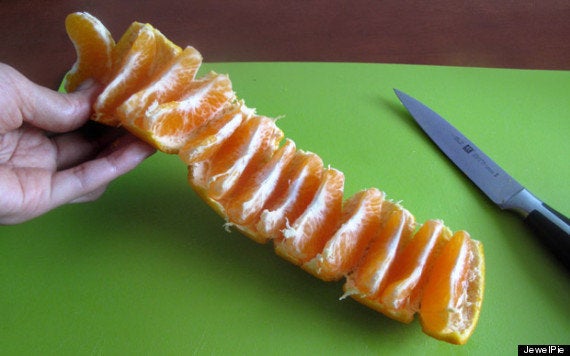 #10: You're eating Fage yogurt all wrong.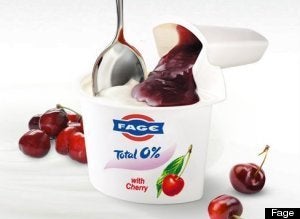 Related
Before You Go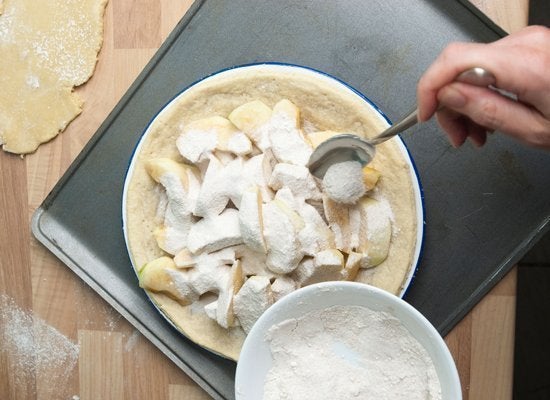 Pie Doctor