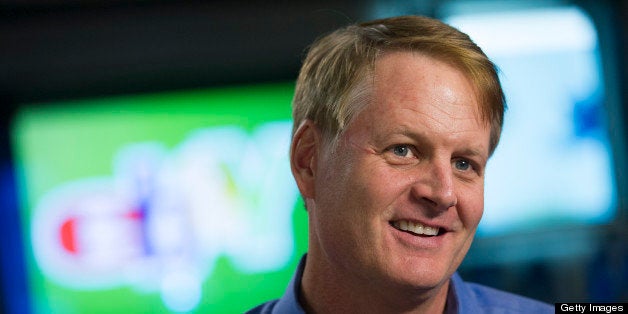 EBay chief executive John Donohoe is doubling down on claims that a proposal to tax Internet sales would hurt small businesses. The problem is, many small businesses are exempt from the bill. Indeed, many small business owners have come out in support of the Marketplace Fairness Act which appears likely to pass the Senate when it heads to a vote later this week.
Currently, retailers only have to collect sales taxes from customers if they have a physical presence in a state. The new law would tax any Internet sales that cross state lines, a move that businesses -- small and large -- with a heavy brick-and-mortar presence say would level the playing field with online sellers.
The new law hurts online small businesses, which make up most of eBay's customers, Donohoe told the Wall Street Journal on Monday, reiterating claims he had made in a previous op-ed for the paper. While large companies like eBay and Amazon have the resources to deal with tax compliance issues in a variety of states, Donohoe argues, smaller companies will likely have to hire more people to figure out how to abide by the law.
eBay is the only high-profile company to take a stance against the measure, which has broad bipartisan support, so far, according to the WSJ. Naturally, major retailers that do most of their business in brick-and-mortar stores have backed the bill. But even Amazon is behind it. The internet giant has increased its physical warehouses, and the company has to abide by the tax laws it the states where they're located. In another words, now that Amazon has to charge sales tax, it wants the competition to follow suit.
"All we're saying is we're trying to look out for the interests of the smallest businesses," Donohoe told the WSJ Tuesday. "What we will do is organize the hell out of small business when that happens, and there'll be uproar in Congress," he said.
Trouble is: Small business owners aren't buying it. While some small business groups have backed eBay's push, others have complained, saying the CEO's comments rubbed them the wrong way. Rex Solomon, who owns a jewelry store in Houston, Texas, told cpapracticeadviser.com that the law would help level the playing field for his business against online sellers doing multi-millions of dollars worth of businesses.
"I am a small business owner that sells on eBay, and I do not support their dishonest campaign," he said.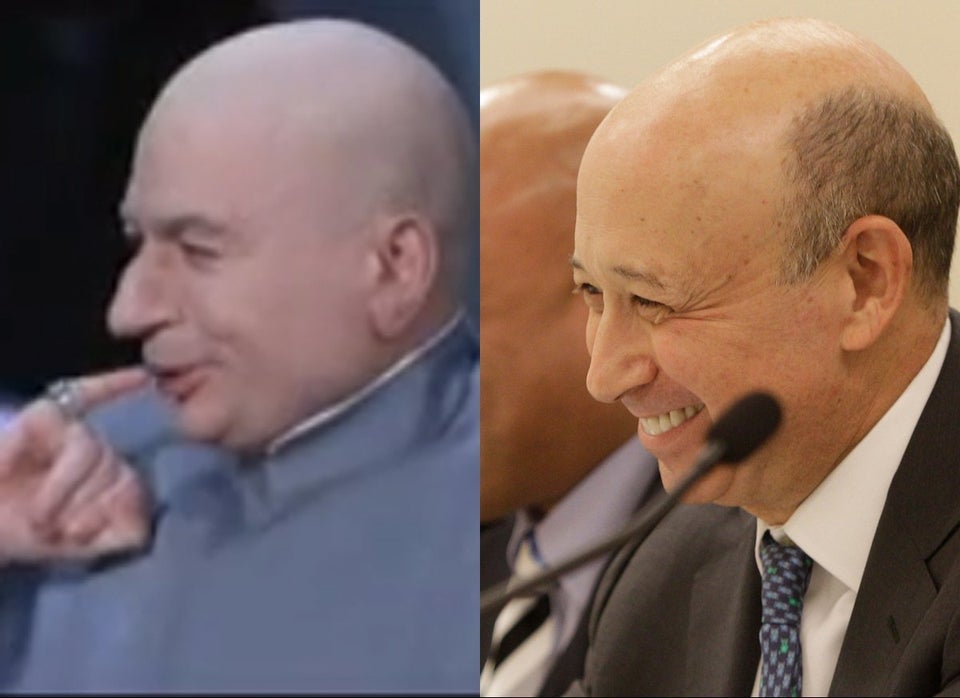 CEOs Who Look Like Villains
Popular in the Community