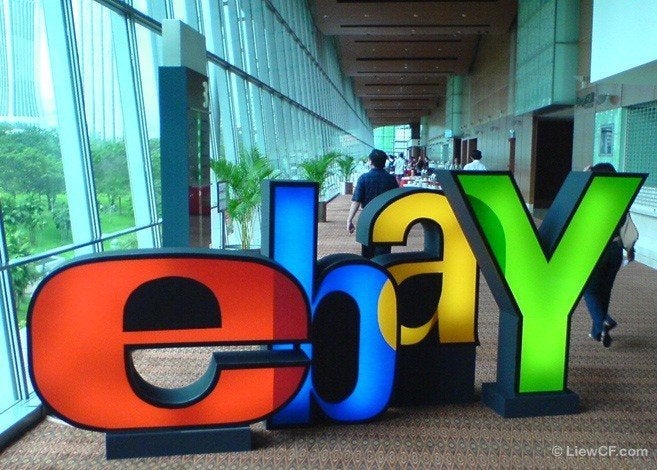 WASHINGTON (Reuters) - U.S. and Romanian police have arrested more than 100 people in a year-long effort to stop Internet fraud schemes that have cost Americans more than $100 million, the U.S. Justice Department said on Friday.
Romanian police carried out 117 raids on Friday, the Justice Department said. They arrested 90 people in sweeps in nine cities, the BBC reported.
The schemes worked like this: Romanians posing as U.S. citizens would advertise on Craigslist or eBay websites that they were selling a car or boat or other expensive item, and offer delivery if the seller wired money to them.
Once the money was sent, people called "arrows" would retrieve it, often using faked identities.
"They would subsequently wire the funds overseas, typically to individuals in Romania, minus a percentage kept for their commissions," the Justice Department said.
Police have arrested "arrows" or money mules in Florida, Kentucky, Missouri, Pennsylvania and Texas in the past 18 months.
Most are charged with wire fraud or related charges. Several have pleaded guilty.
This type of fraud -- failure to deliver promised merchandise in Internet sales - was the most common form of Internet fraud last year, according to FBI data in the 2010 Internet Crime Report.
(Reporting by Diane Bartz; editing by Mohammad Zargham)
Popular in the Community