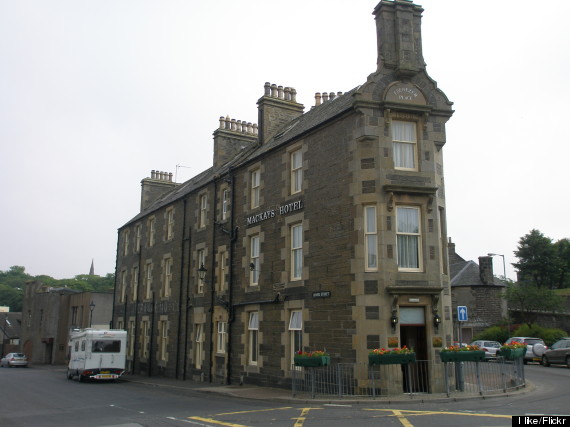 Ebenezer is six feet, nine inches in total length, which, as Travel + Leisure points out, is "shorter than some NBA players." The street is basically what you're seeing above, which is just an entrance to the Mackays Hotel in Wick, Scotland.
The street was constructed in 1883 by Mackays Hotel owner Alexander Sinclair, who apparently had to invent Ebenezer Place to help guests find his hotel in the tricky intersection.
On a street this short, we think we'll find everything just fine.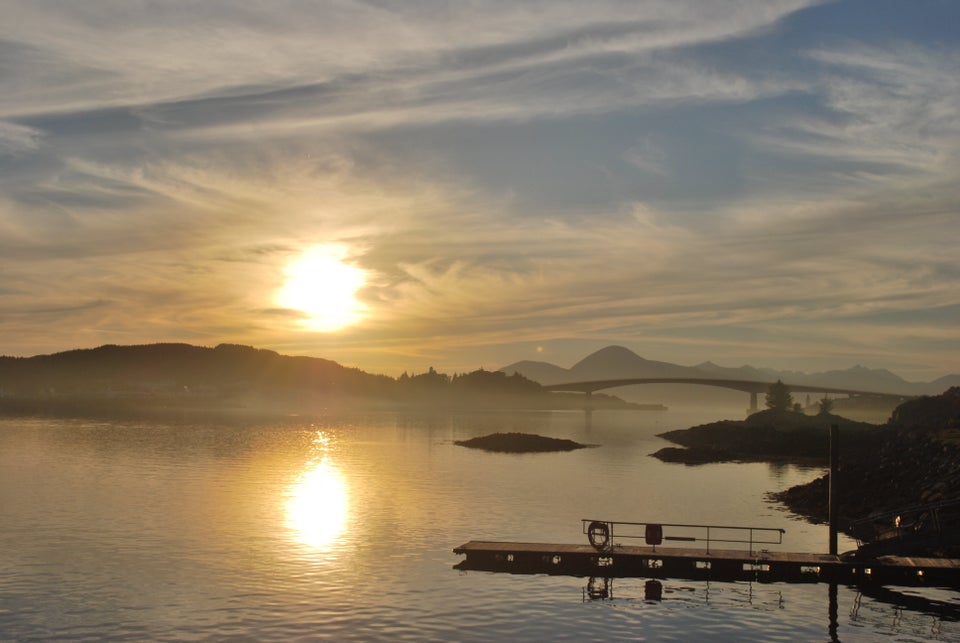 Travel Zen: Scotland
Popular in the Community