In the fall of 1976, an international team of researchers arrived in Yambuku, a small village in the north of Zaire, the country now known as the Democratic Republic of the Congo. The researchers had traveled thousands of miles to research a mysterious illness that was spreading rapidly and had killed many in the area.
Doctors had first learned of the disease in September of that year, when a thermos carrying blood samples from a Belgian nun working in Yambuku arrived at the Institute of Tropical Medicine in Antwerp, Belgium. Initial suspicions that the nurse was infected with the deadly Marburg virus proved wrong, and an international team assembled to travel to the village and identify the disease.
In Yambuku, the doctors would be the first to witness the horrific effects of Ebola, the disease whose most recent outbreak has killed nearly 5,000 people in West Africa in the past few months.
The footage shows the protective gear health workers wore while tending to patients, as well as an airplane arriving in Yambuku. The final segment shows the Belgian doctors Peter Piot and Guido van der Groen, two members of the international medical team.
"Thinking back to the initial work of our international team in 1976 in Yambuku, Democratic Republic of the Congo (what was then Zaire), all the lessons we learnt as we pieced together how this devastating virus was being spread are still applicable today," Piot, now the director of the London School of Hygiene & Tropical Medicine, wrote in a recent blog post for The Huffington Post.
Piot explained that once in Yambuku, the team discovered that two elements were common to almost all of the victims: funeral rites and a visit to the Yambuku Mission Hospital.
Prolonged and intense contact with the bodies of deceased Ebola patients during the funeral rites made the burials extremely lethal. At the mission hospital, many non-Ebola patients had been infected after treatment with unsterilized syringes that carried the infection.
"How the virus spreads is no longer a mystery, and we knew exactly how to prevent previous Ebola outbreaks," Piot added in his blog post. "However, such measures have not succeeded in stopping the current epidemic in West Africa -- to a large extent because they were initiated too slowly and at an insufficient scale."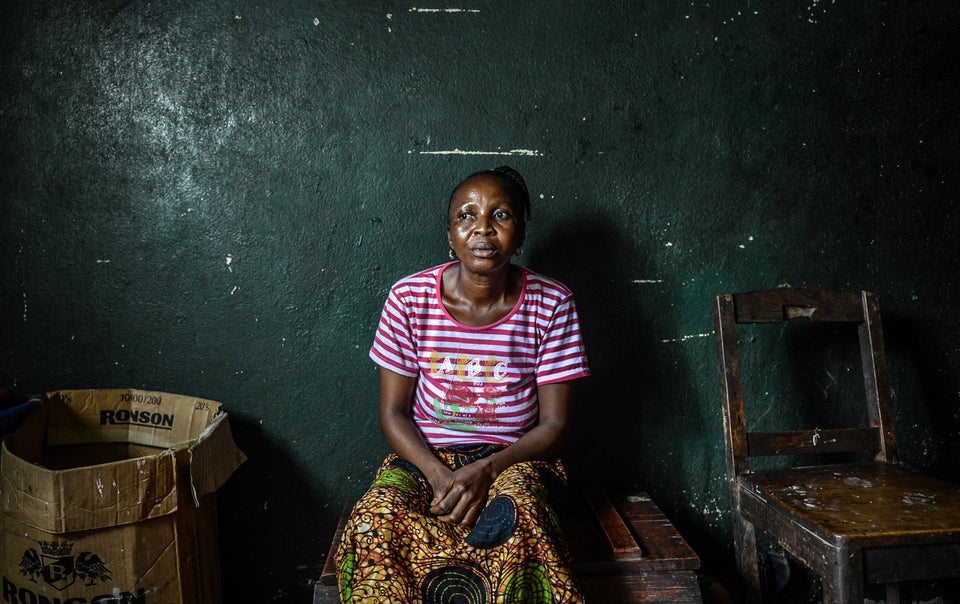 Ebola in West Africa
Popular in the Community