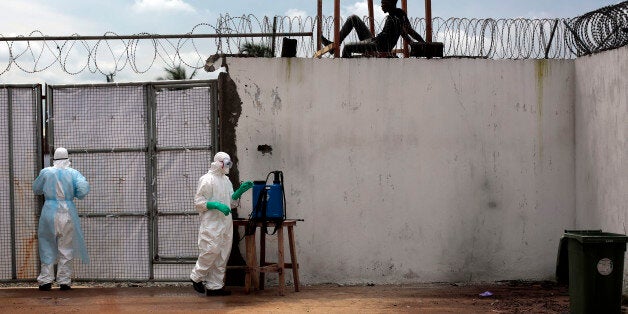 (Adds details from report, background)
DAKAR, Sept 26 (Reuters) - The death toll from an outbreak of Ebola in West Africa has risen to at least 3,091 out of 6,574 probable, suspected and confirmed cases, the World Health Organization said on Friday.
Liberia has recorded 1,830 deaths, around three times as many as in either Guinea or Sierra Leone, the two other most affected countries, according to WHO data received up to Sept. 23.
An outbreak that began in a remote corner of Guinea has taken hold of much of neighboring Liberia and Sierra Leone, prompting warnings that tens of thousands of people may die from the worst outbreak of the disease on record.
The WHO update said Liberia had reported six confirmed cases of Ebola and four deaths in the Grand Cru district, which is near the border with Ivory Coast and had not previously recorded any cases of Ebola.
The district of Kindia in Guinea also reported its first confirmed case, the WHO said, a day after it said the spread of Ebola appeared to have stabilized in that country.
Nigeria and Senegal, the two other nations that have had confirmed cases of Ebola in the region, have not recorded any new cases or deaths in the last few weeks. (Reporting by David Lewis; Editing by Gareth Jones)

Related
Before You Go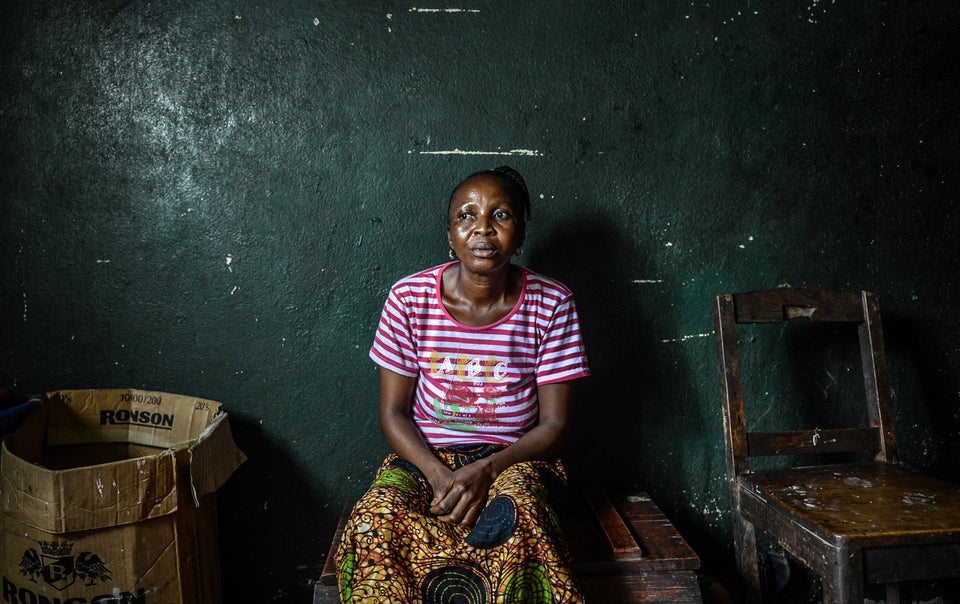 Ebola in West Africa
Popular in the Community