The first diagnosed case of Ebola in the U.S. sent shock waves through the American healthcare system on Tuesday, and experts say this may be the wakeup call that urges donors to take a more proactive role.
Now, an expert says this might be the tipping point that pushes philanthropists to get involved in a more meaningful way.
"It might generate a tremendous amount of media attention, which would spur donor involvement," Bob Ottenhoff, chief executive of the Center for Disaster Philanthropy, told The Chronicle of Philanthropy on Tuesday.
As of Sept. 15, documented pledges or donations totaled $326.7 million, according to data from the Financial Tracking Service, which is managed by the United Nations Office for the Coordination of Humanitarian Affairs. More than 60 percent of those funds only started pouring in September, The Wall Street Journal reported.
Donors have likely been reluctant to empty their wallets because the crisis has been gradually unraveling and the images of the suffering haven't been moving enough to inspire supporters to take serious action.
Another major hindrance, Ottenhoff noted, is that when donors see government agencies getting involved, they may assume that the "problem has now been addressed," he told The Chronicle. But even President Obama has said that governments alone can't solve this crisis.
Support UNICEF's efforts to combat Ebola through the fundraising widget below.
Before You Go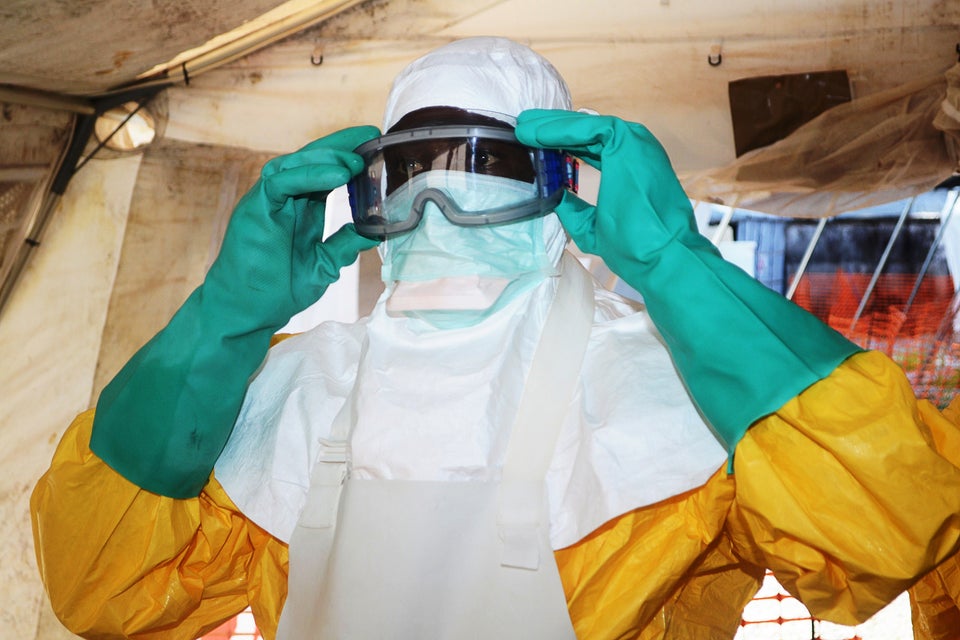 Ebola Outbreak
Popular in the Community