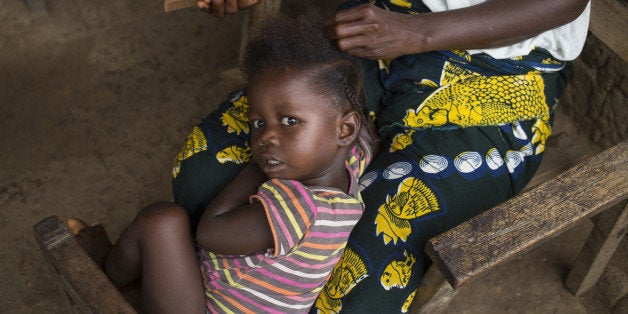 The implications of Ebola go far beyond West Africans' physical health -- the outbreak has made it increasingly difficult to keep young people in school, for one. And officials say that canceling class could mean less education for girls in the long run.
Laurent Duvillier, a communication specialist for UNICEF, told NPR that many children in Ebola-hit Liberia have been put to work due to school closings. He fears many won't return once the outbreak has been controlled -- especially female students.
On Wednesday, the World Health Organization (WHO) reported more than 5,000 people have died from the Ebola outbreak, and more than 14,000 have been infected with the disease, according to CBS News. Liberia -- along with Guinea and Sierra Leone -- have been hit hardest.
Until recently, girls have received less education than boys, Duvillier said, and the Ebola outbreak could cause major setbacks to the progress that's been made.
"The time is too long," Linda Barrolle-Saygbe of the Liberian Ministry of Justice told NPR of her daughters, who are out of school. "And if they are not doing anything, they will fall way, way back."
Teenage girls are also typically default caretakers after family members become ill or die due to the disease, causing them to miss school, according to Plan Liberia.
"These girls are now missing out on an education, and will essentially become mothers by default," said Koala Oumarou, country director of the organization. "They will end up as teenage mothers, even though they started out on a path to a better future."
Plan is one organization helping children and caregivers in West Africa by providing humanitarian relief to those who need it and training health workers in effective infection control procedures -- vital steps before many girls can safely return to school.
Learn more about Plan's mission to stop Ebola here, and support UNICEF's efforts to combat the disease through the fundraising widget below.
Before You Go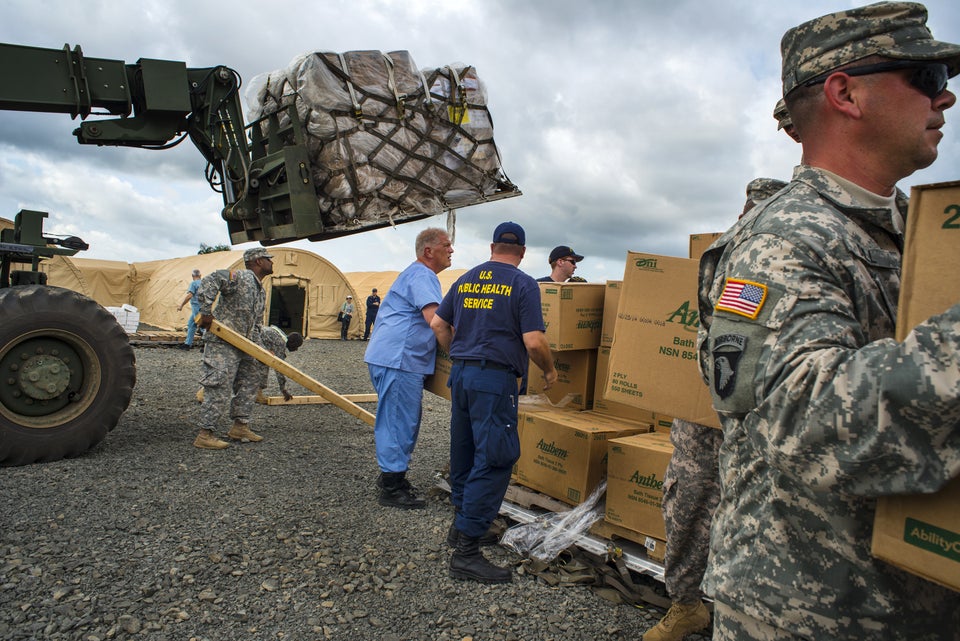 U.S. Opens Ebola Units In Liberia