WASHINGTON -- The Justice Department issued guidelines on Monday designed to help government workers avoid illegally discriminating against people because of the Ebola virus.
Citing "increased reports of discrimination in the United States against people who are or are perceived to be from an African country or of African descent," the department's Civil Rights Division sent out non-discrimination principles for federal, state and local government agencies.
The core advice is to ensure there's no Ebola-related bullying or harassment of people who are from West Africa, where the World Health Organization says the virus has killed more than 6,000 people, or who are of West African descent.
The Justice Department's guidance comes with several examples of what could count as Ebola discrimination, such as a school requiring that children stay home if they are from Africa or of African descent, even though public health officials haven't called for a quarantine.
"Likewise, if a school fails to effectively address Ebola-related harassment and bullying of students, that school may be in violation of its legal obligations," the guidelines say.
The U.S. hasn't seen a confirmed transmission of the virus since October, but at the height of the domestic Ebola panic in the fall, several state and local authorities went beyond the advice of public health experts in their Ebola vigilance. Louisiana Gov. Bobby Jindal (R), for instance, told medical professionals to stay out of Louisiana if they'd recently traveled from an Ebola-afflicted country. New Jersey Gov. Chris Christie (R) ordered the quarantine of a nurse returning from West Africa in a tent behind a hospital, even though the nurse didn't have any symptoms. And a parochial school in Kentucky put a teacher on leave after she'd traveled to Kenya, even though Kenya is nowhere near West Africa. The teacher subsequently resigned.
Public health experts say the virus is only transmissible through direct contact with a sick person's bodily fluids.
The Huffington Post reported in October that some Liberians living in the U.S. worried the stigma surrounding Ebola would disrupt their daily lives.
Support HuffPost
The Stakes Have Never Been Higher
Before You Go
Ebola is highly infectious and even being in the same room as someone with the disease can put you at risk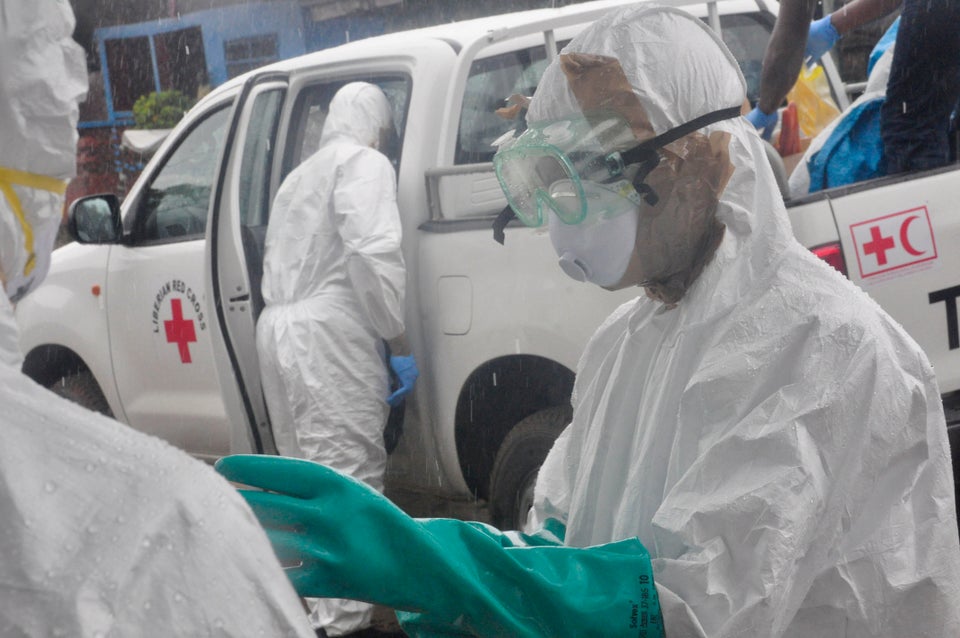 You need to be worried if someone is sneezing or coughing hard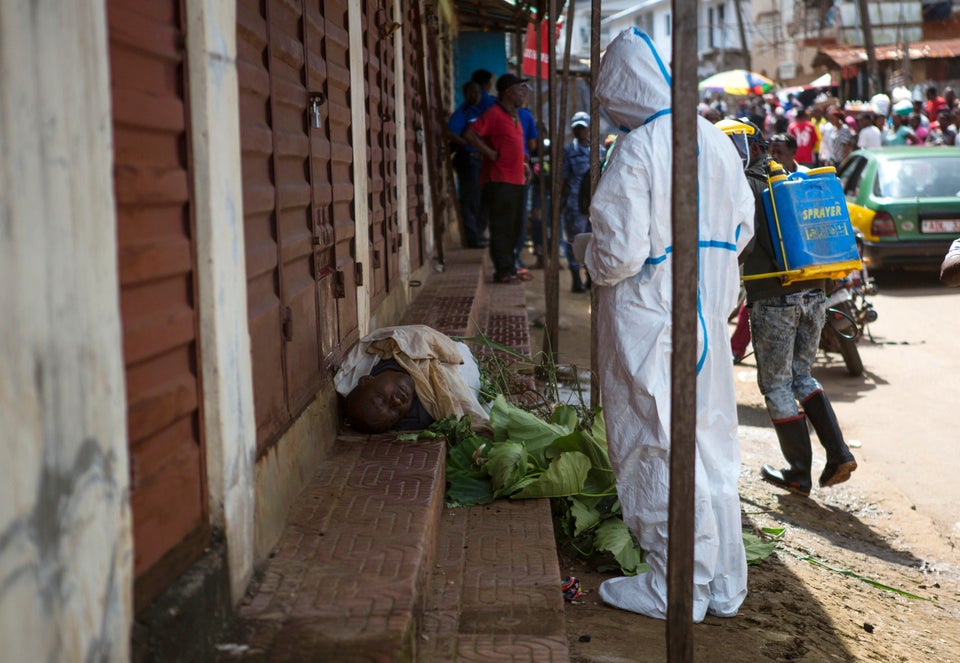 Cancelling all flights from west Africa would stop the spread of Ebola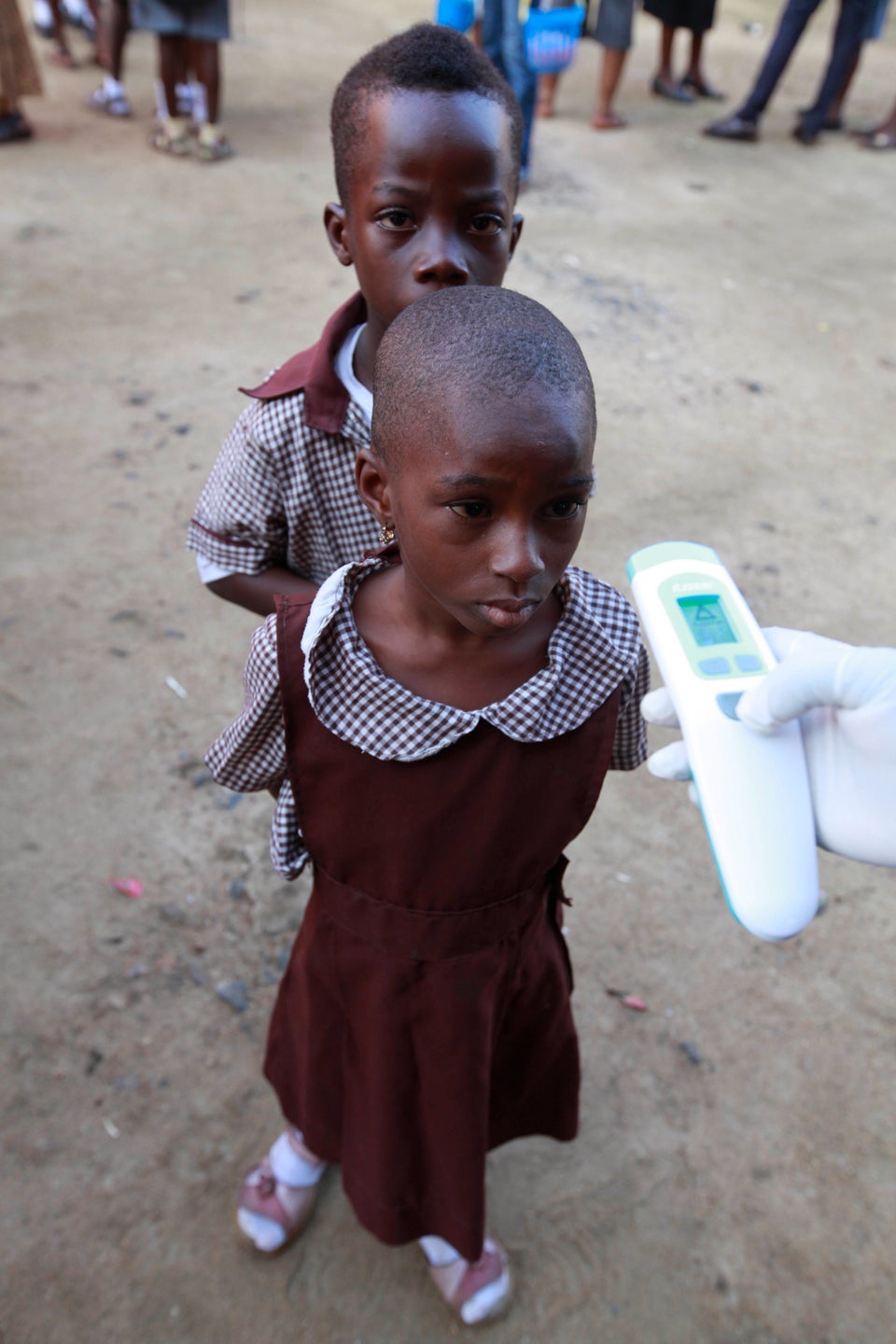 Temperature screening at airports is an effective way to stop those who have the disease from travelling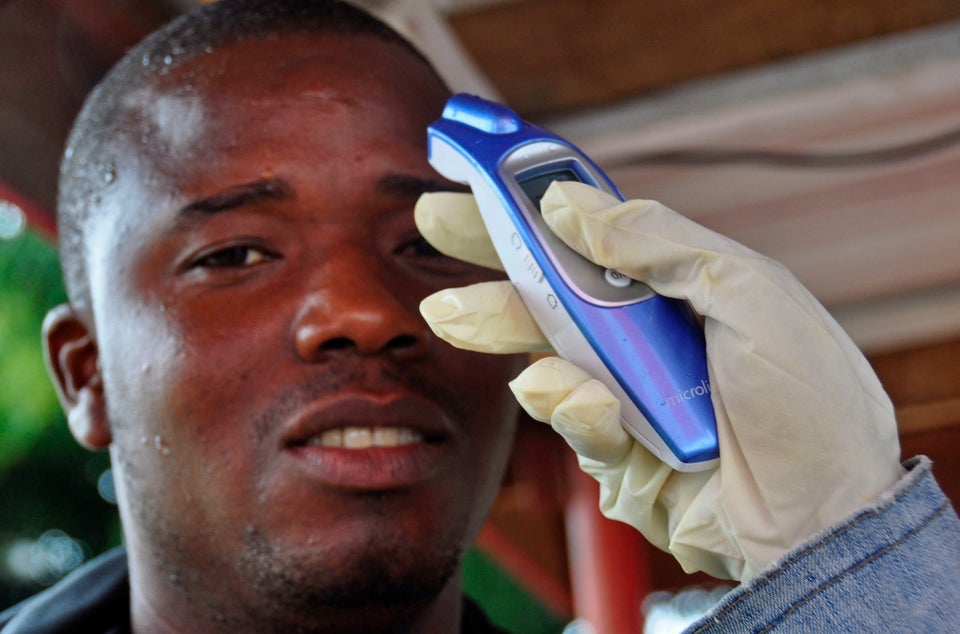 Border staff should stop people coming in to the country who are at risk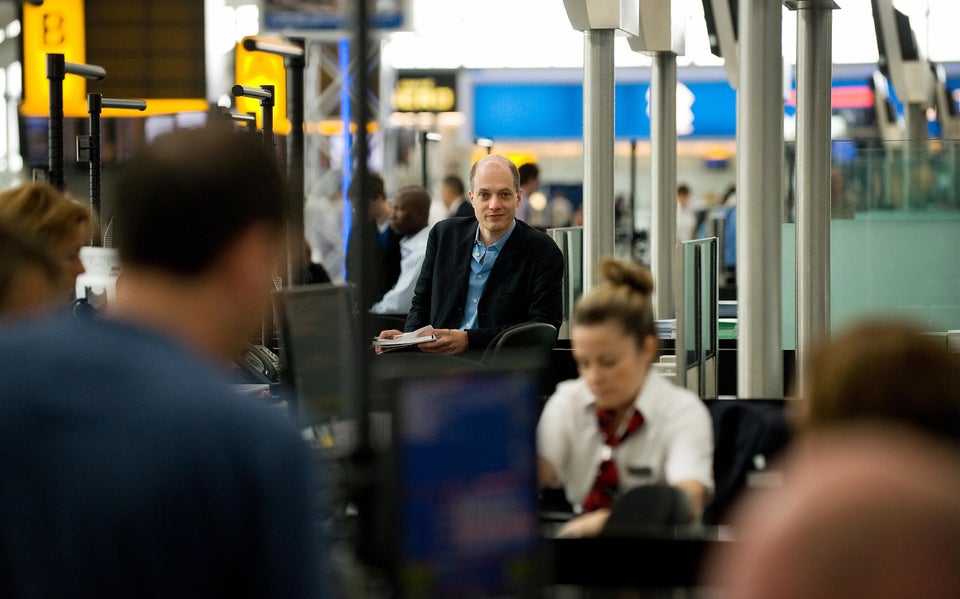 LEON NEAL via Getty Images
Screening at British airports should be implemented to stop unwell people coming in from affected areas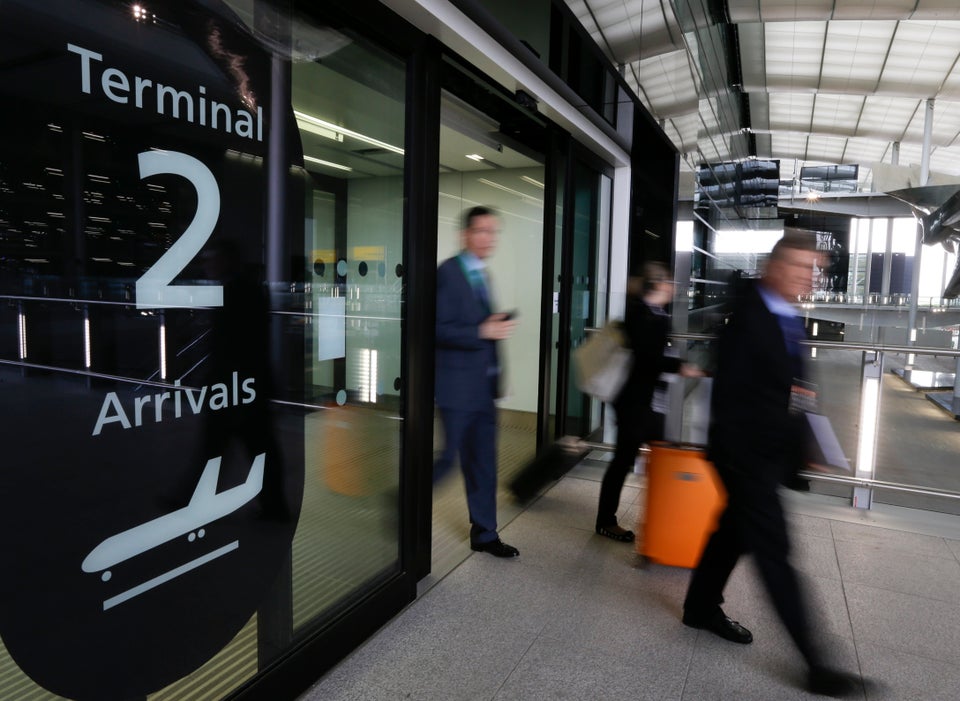 Ebola doesn't have a cure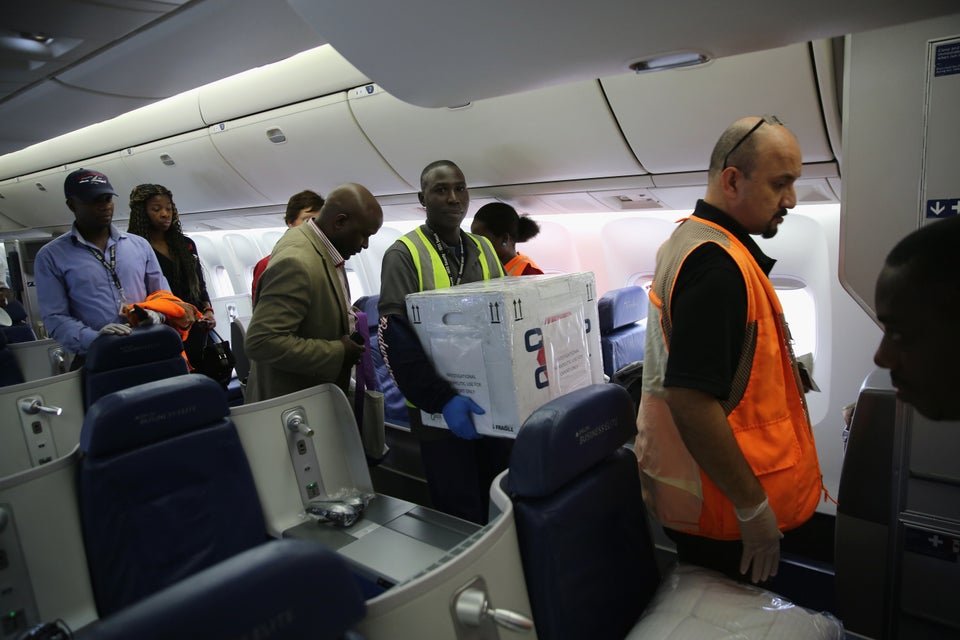 John Moore via Getty Images
Ebola is a death sentence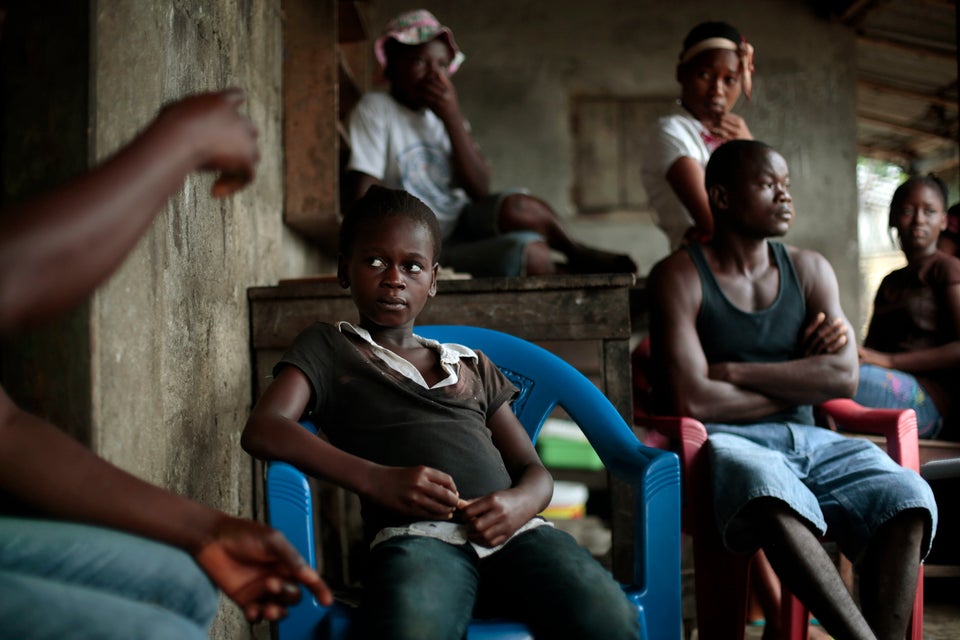 Ebola turns you into a zombie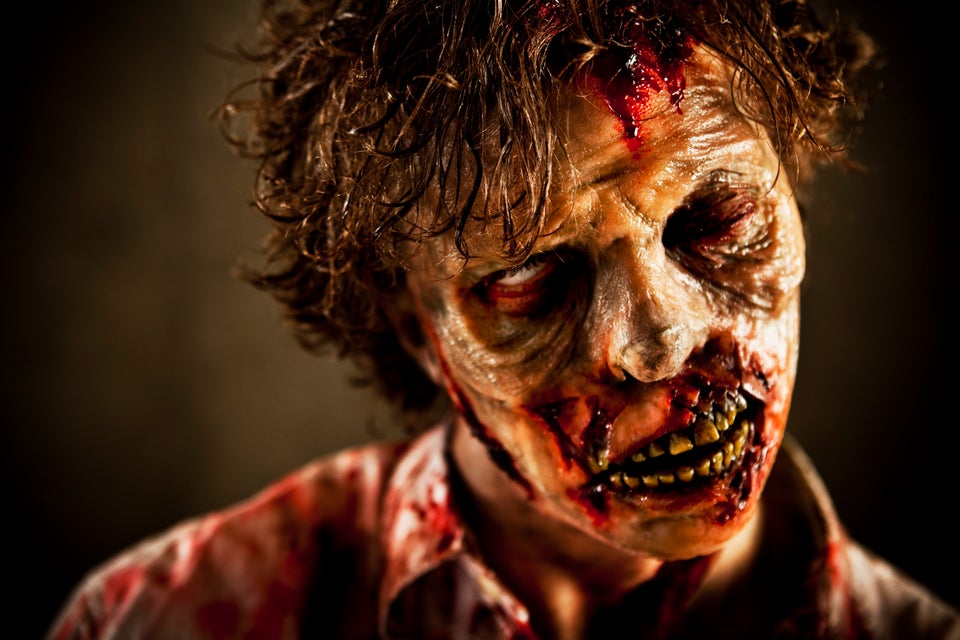 Renee Keith via Getty Images
Popular in the Community