Siatta Stewart has no idea how she was spared from Ebola, but the grateful 30-year-old has little time to mull such thoughts. She has to focus her efforts on the six children she has been left to raise.
In August, her mother was the first to succumb to the virus that has claimed nearly 5,500 lives in the worst epidemic on record. Then, she lost her father. Stewart's aunt died soon after coming to help the ailing family. Stewart then said goodbye to her brother, his wife and their children.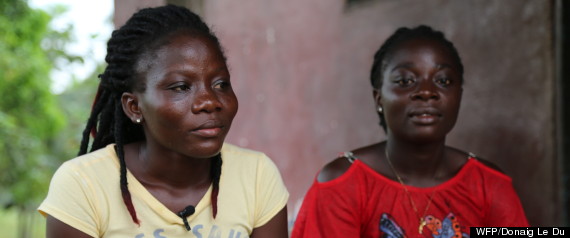 Siatta and Famatta Stewart are raising six children in a remote part of Kakata, in the Margibi district.
Five of the seven deaths occurred inside Stewart's home in Kakata.
Now, Stewart and her sister Famatta, 32 -- both of whom don't have stable jobs -- are the only remaining adults in their family. They've been charged with raising their six brothers, sisters and nephews.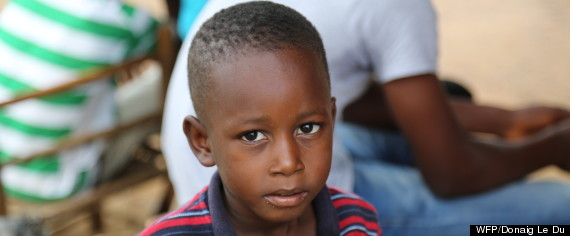 Darius, 6, lost both his parents and sister to Ebola. He is one of the six children Siatta and Famatta are raising.
Their plight offers a window into the orphan crisis that has emerged since the Ebola epidemic broke out in West Africa.
These kids are mourning the loss of their parents, and in many cases -- the loss of any family connections altogether.
"In some communities, the fear surrounding Ebola is becoming stronger than family ties," Manuel Fontaine, UNICEF regional director for West & Central Africa, said in a statement.
But aid organizations are working to step in where family members have opted out.
Stewart, who once worked at a school that has been closed because of the virus, hopes that the young kids she's raising will be able to get scholarships to continue their education.
"The rest of the family is gone forever," she told WFP. "We know they are not coming back. We try to comfort the kids."
Find out more about the World Food Programme's efforts to help Ebola survivors and orphans here. Support UNICEF's efforts to combat Ebola through the fundraising widget below or by calling 1-800-FOR-KIDS.
Before You Go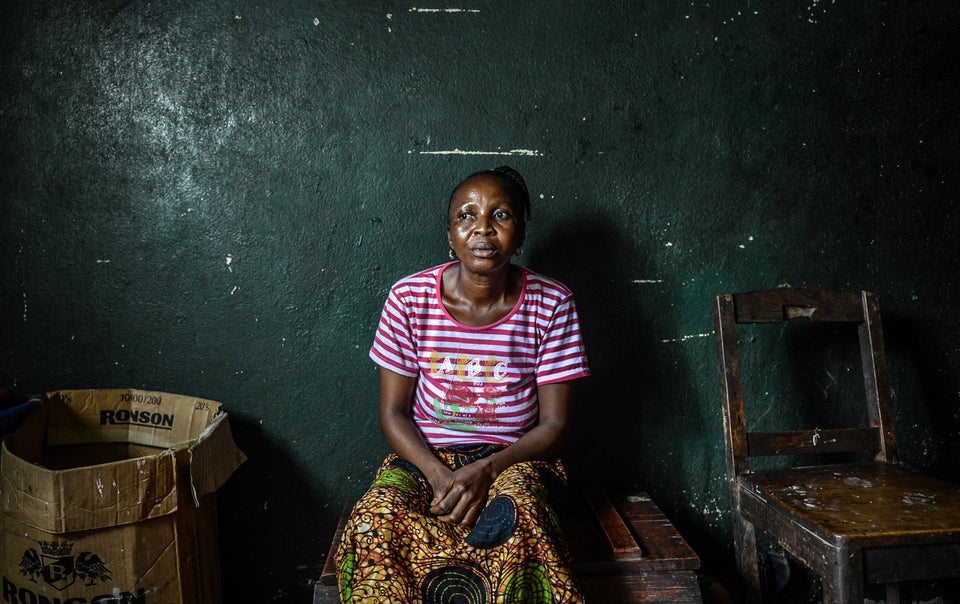 Ebola in West Africa