Nina Pham, the Dallas nurse being treated for Ebola, has at least one thing she can stop worrying about: Her dog is being well cared for, according to city officials.
Bentley, a 1-year-old Cavalier King Charles spaniel, is in quarantine for three weeks at a former military complex, now decommissioned and owned by the city of Dallas.
"He's adorable. Clearly a little puzzled by what's going on. But he's in good hands now and will be taken care of," Sana Syed, a city spokeswoman, said in a tweet this week.

Pham, who had been treating Ebola patient Thomas Eric Duncan, was hospitalized Friday. The dog was alone in Pham's apartment until Monday, when "workers in protective gear could remove him," per Yahoo News.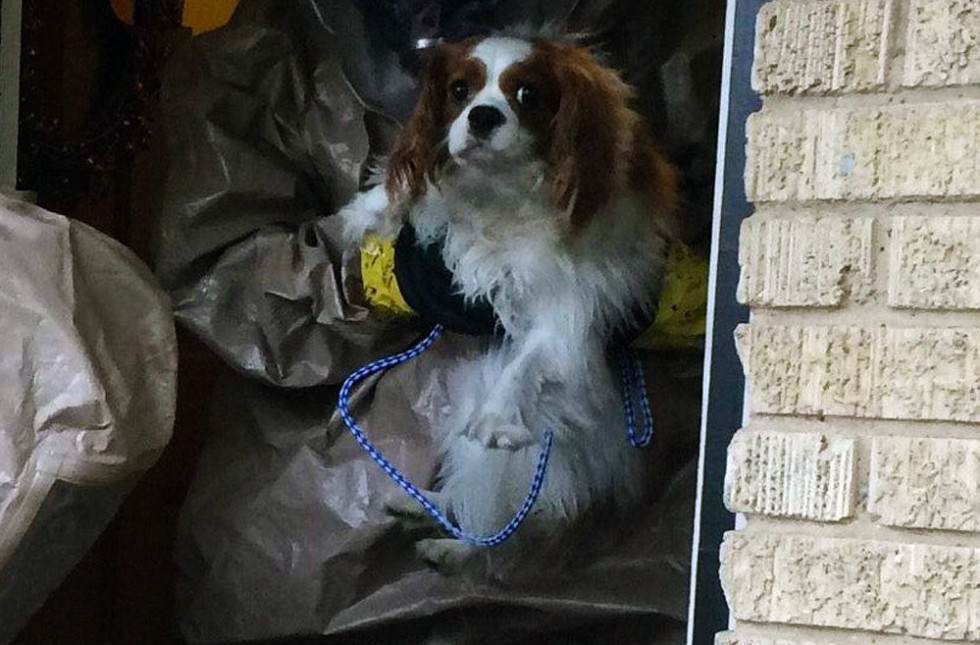 This Oct. 13, 2014, photo released via Twitter by the City of Dallas Public Information Managing Director Sana Syed shows Bentley, the 1-year-old King Charles spaniel belonging to Nina Pham, the nurse who contracted Ebola. (AP Photo/Courtesy of Sana Syed/PIO, City of Dallas)
"As our brave health care worker told us, this dog is a significant part of her life, and we vowed to her family we would do everything in our power to care for her beloved pet," Rawlings said in a statement. "I am thankful to the team who has made sure to take every precaution to protect the public health while transporting, monitoring and caring for this dog at a new, safe location. We will continue to help monitor and care for this pet while following all guidance and protocols of the CDC."
"We're not going to put him in a cage for 21 days and say, 'Good luck,' " she said. "We're going to do our best so that the dog is in the best mental state when he is returned to his owner."
Dallas Animal Services, one of the city agencies overseeing Bentley's care, has been posting photos of and updates about Bentley to Facebook and Twitter.
Have an animal story to share? Get in touch with HuffPost's animal welfare editor at arin.greenwood@huffingtonpost.com!
Related
Before You Go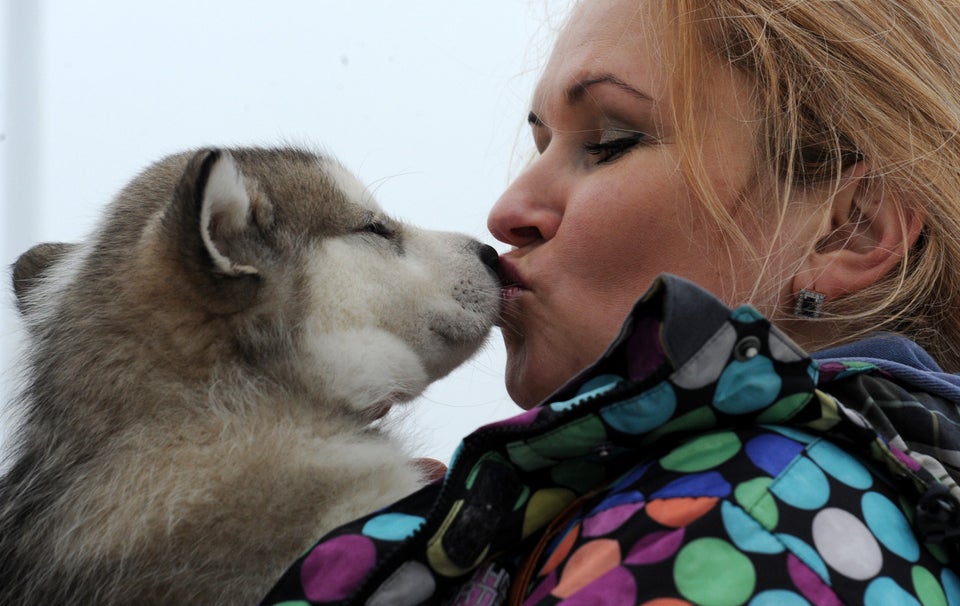 Animal Photos Of The Week
Popular in the Community