WASHINGTON –- A national nurses union said during a hastily-scheduled press conference Tuesday evening that hospitals are dropping the ball on safety for nurses caring for Ebola patients.
RoseAnn DeMoro, director of National Nurses United, which has been critical of hospitals' response to the Ebola crisis, said safety protocols recommended by the Centers for Disease Control and Prevention have not been followed by the Dallas hospital where Thomas Eric Duncan, the first person diagnosed with Ebola in the United States, died last week.
"Our nurses are not protected, they're not prepared to handle Ebola or any other pandemics," DeMoro said. "The protocols that should have been in place in Dallas were not in place and are not in place anywhere in the United States, as far as we can tell."
The CDC has said it would do more hands-on training with health care workers after officials confirmed over the weekend that Nina Pham, a nurse at Texas Health Presbyterian Hospital Dallas, contracted Ebola after caring for Duncan.
Deborah Burger, co-director of the nurses union, read an account of hospital conditions she said had been given from nurses at Texas Health Presbyterian. The statement painted a portrait of carelessness, with nurses who interacted with Duncan wearing flimsy gowns and protective gear that left parts of their bodies exposed.
"Nurses had to interact with Mr. Duncan with whatever protective equipment was available at the time when he had copious amounts of diarrhea and vomiting, which produces a lot of contagious fluid," Burger said.
Texas Health Presbyterian spokesman Wendell Watson said in an emailed statement that patient and employee safety is the hospital's highest priority.
"We have numerous measures in place to provide a safe working environment, including mandatory annual training and a 24-7 hotline and other mechanisms that allow for anonymous reporting," Watson said. "Our nursing staff is committed to providing quality, compassionate care, as we have always known, and as the world has seen firsthand in recent days. We will continue to review and respond to any concerns raised by our nurses and all employees."
DeMoro said her criticism was reserved for hospitals, not the government.
"When the director from the CDC in March said hospitals should prepare for possible pandemic of Ebola, and what's happened in the country is the hospitals essentially ignored that," DeMoro said.
In an email Tuesday evening after the nurses' conference called ended, the CDC said it initially sent a team of 10 public health professionals to Dallas when Duncan was admitted to the hospital, then an additional team of 16 to monitor the nurses who had come into contact with Duncan. The team is focusing partly on standardizing the personal protective equipment nurses wear. The CDC said Tuesday morning it was monitoring 76 people who had been involved in Duncan's care alongside Pham.
Burger said nurses were participating the press call, but wouldn't speak in order to protect their anonymity. The union declined to give information about how many nurses were participating in the call or any details about whether they had been in direct contact with Duncan.
More than 4,000 people have died from Ebola this year, almost all of them in West Africa. Texas Health Presbyterian said Tuesday afternoon that Pham is in good condition. The hospital did not immediately respond to a request for comment.
This article has been updated to include the hospital's statement.

Support HuffPost
The Stakes Have Never Been Higher
Before You Go
Ebola is highly infectious and even being in the same room as someone with the disease can put you at risk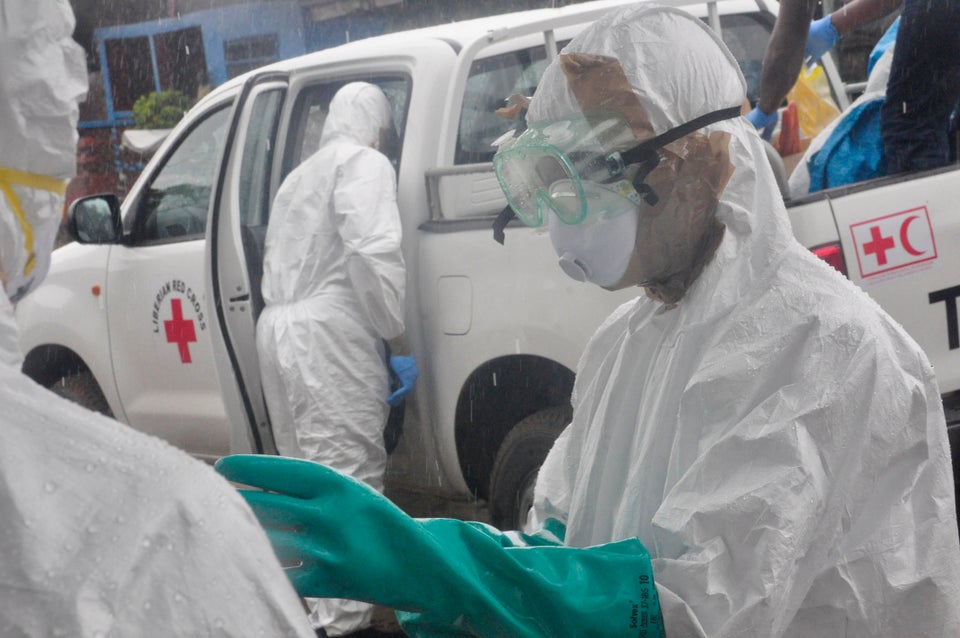 Cancelling all flights from west Africa would stop the spread of Ebola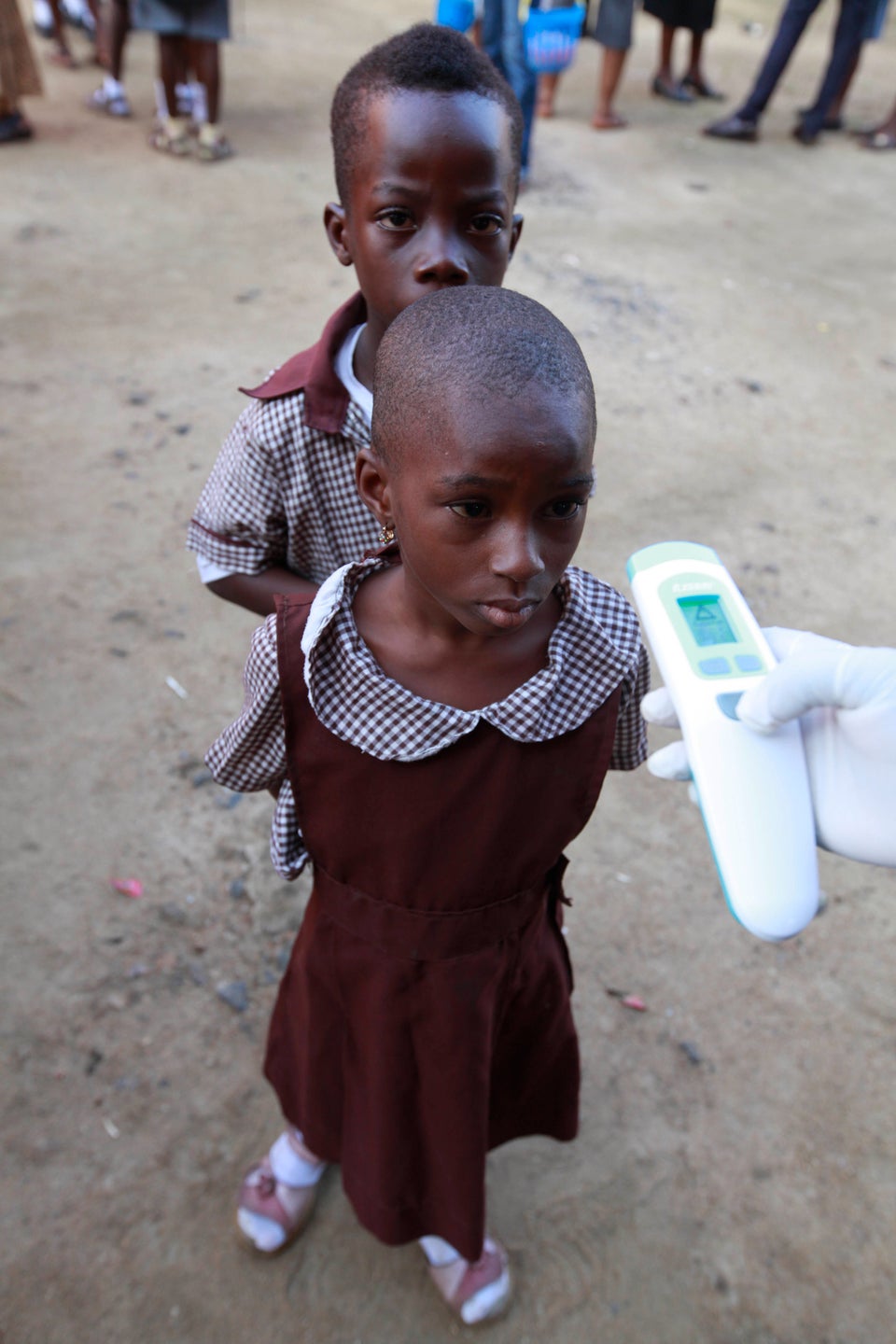 Temperature screening at airports is an effective way to stop those who have the disease from travelling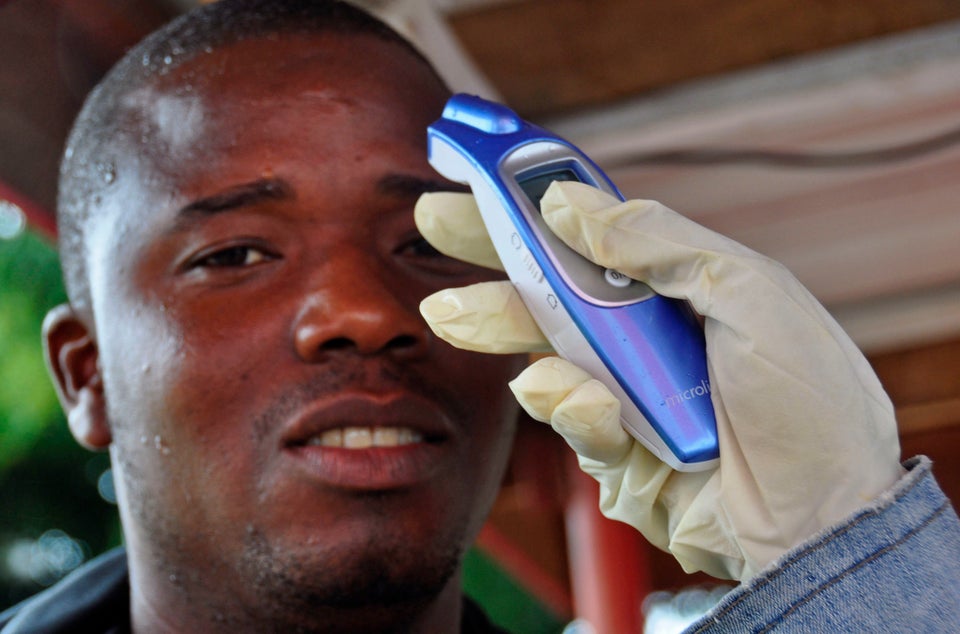 Border staff should stop people coming in to the country who are at risk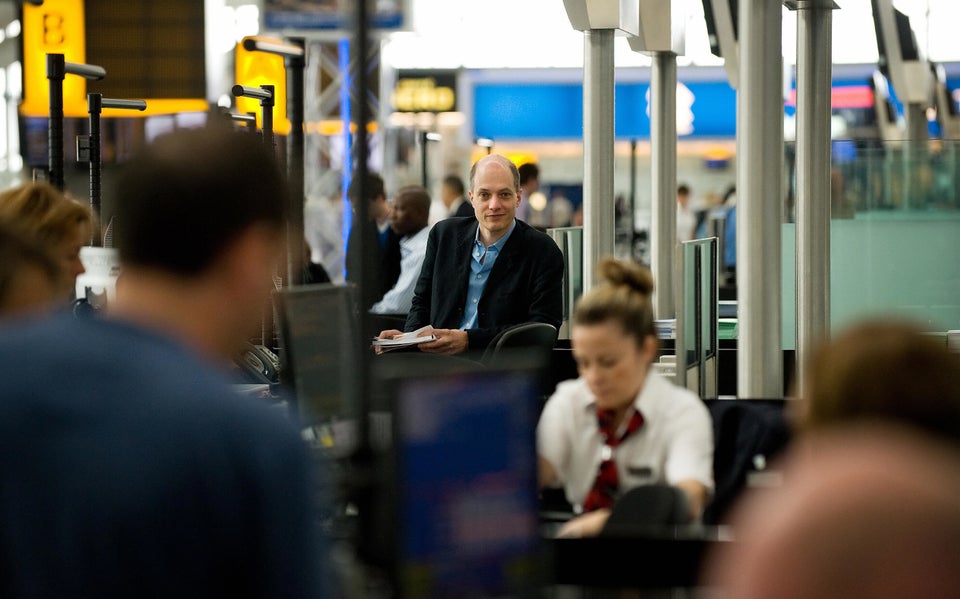 LEON NEAL via Getty Images
Screening at British airports should be implemented to stop unwell people coming in from affected areas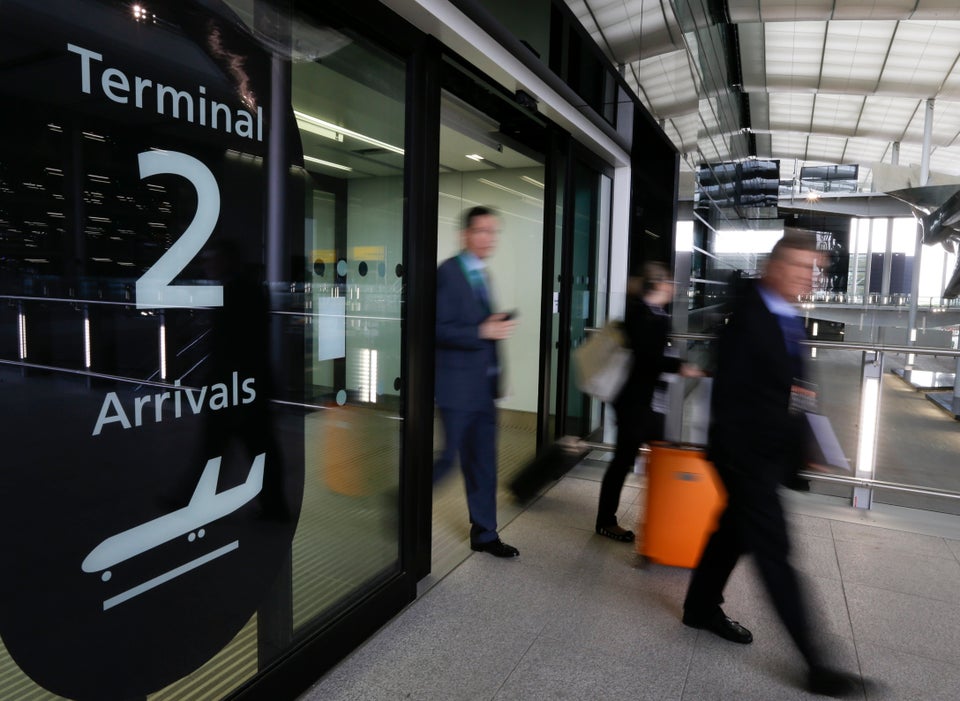 Popular in the Community