The 2014 Ebola outbreak has sickened approximately 21,000 people and killed more than 8,600, so it's no surprise that the epidemic loomed large over this year's World Economic Forum in Davos, Switzerland.
U.N. Ebola Chief David Nabarro chose the event to make a plea for a final $1 billion to help stamp out the epidemic completely. U.K. professor Peter Piot, who co-discovered Ebola in 1976, also made an appearance at the WEF to urge leaders to learn from the Ebola outbreak and develop a global public health campaign that will "transcend politics and borders," reported BBC.
While those entreaties were directed at nations and governments, public health experts gathered at Davos noted that there were also important action steps that individuals could take to help prevent another outbreak.
Sue Desmond-Hellman, CEO of the Bill & Melinda Gates Foundation spoke to HuffPost Live's Alyona Minkovski at WEF about the importance of identifying as a global citizen; one who stays informed and educated about public health events "not just in their neighborhood but in the globe."
"What Ebola taught us was that a health crisis anywhere can be a health crisis everywhere," says Desmond-Hellman in the video clip above. It's no longer just about figuring out what one should worry about for themselves, she concluded. It's also about "caring about the world's health, and the suffering that we see across the globe."
The reason? In an increasingly interconnected world, the devastating fallout from dangerous diseases -- and their depiction in global media -- are just a plane ride or news program away. That makes it more difficult, both practically and morally, to turn a blind eye to problems half a world away, says Desmond-Hellman.
Sign up here for Live Today, HuffPost Live's morning email that will let you know the newsmakers, celebrities and politicians joining us that day and give you the best clips from the day before!
Ebola is highly infectious and even being in the same room as someone with the disease can put you at risk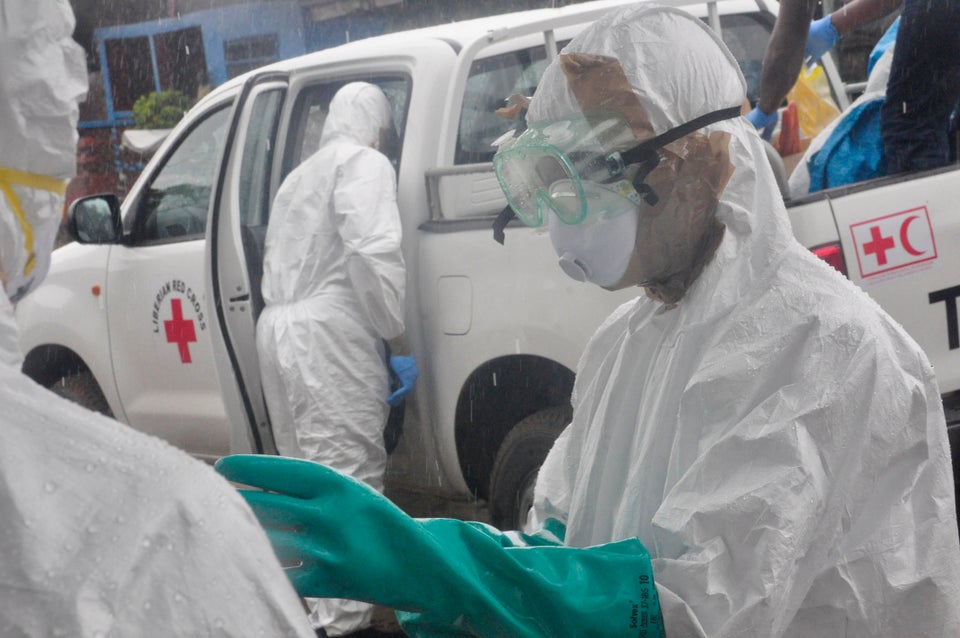 Cancelling all flights from west Africa would stop the spread of Ebola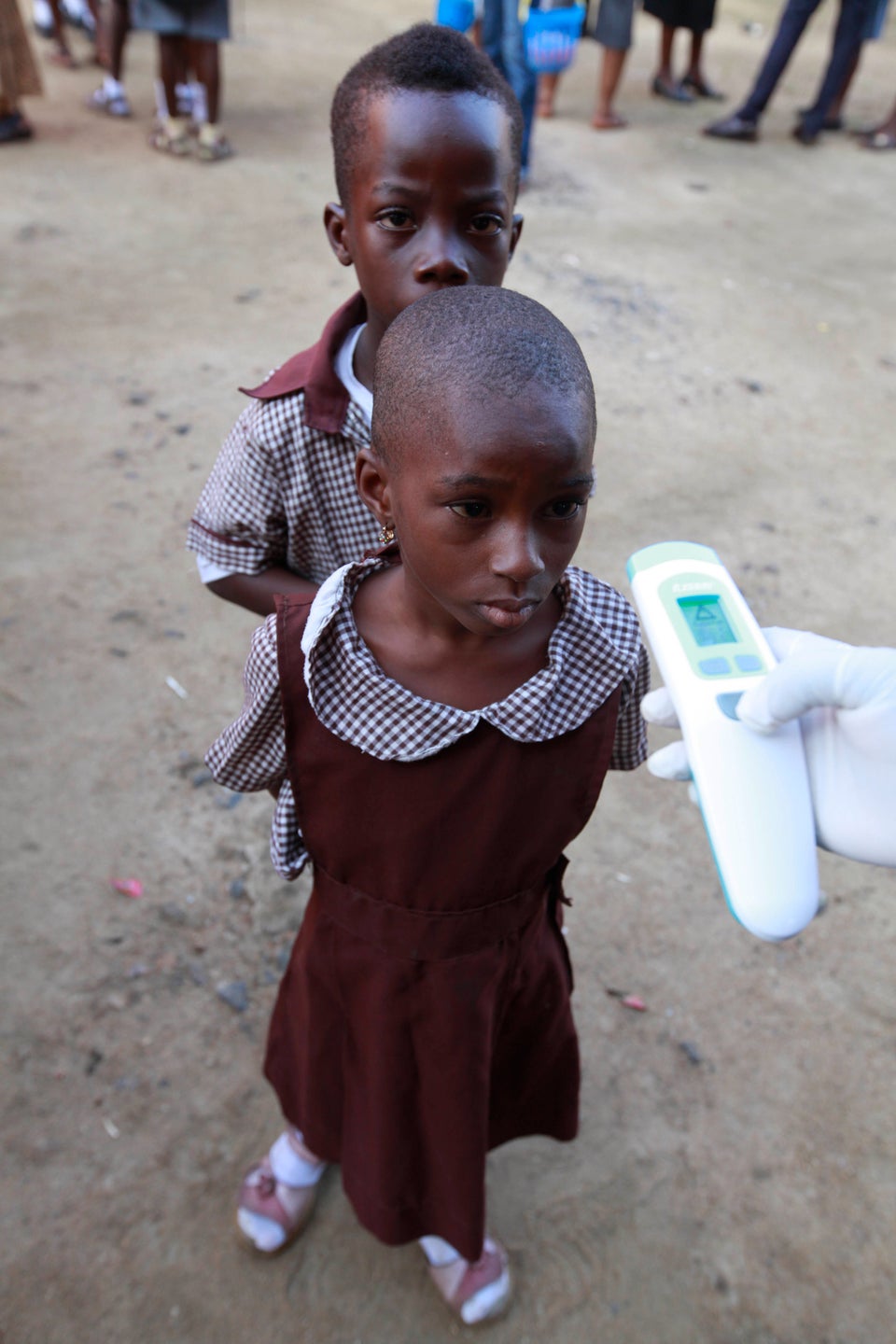 Temperature screening at airports is an effective way to stop those who have the disease from travelling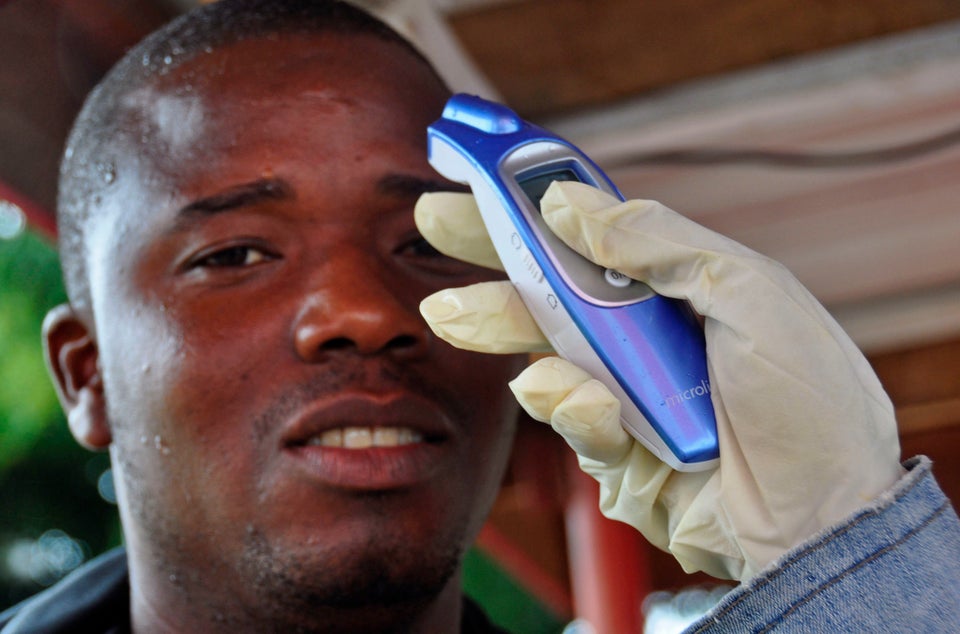 Border staff should stop people coming in to the country who are at risk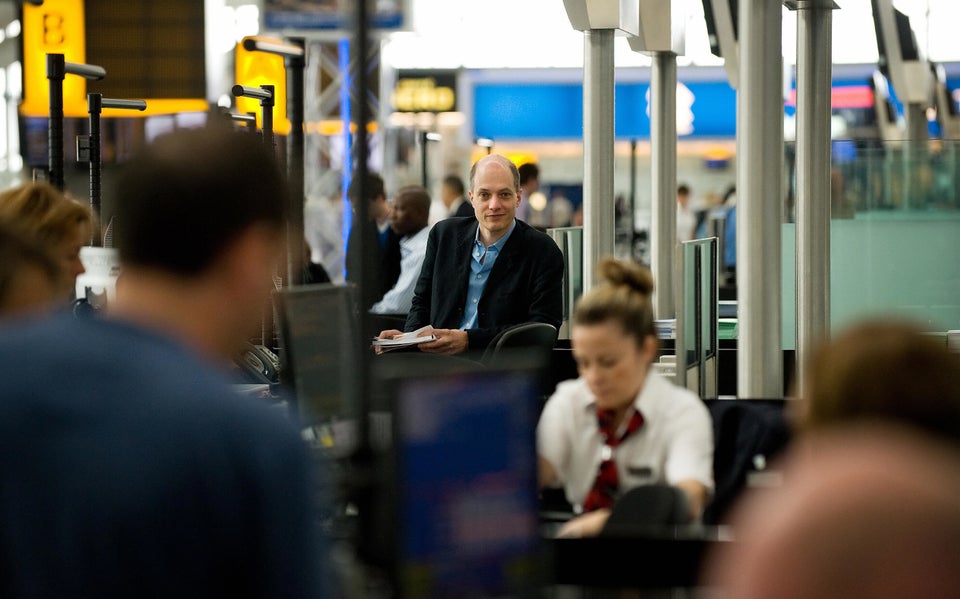 LEON NEAL via Getty Images
Screening at British airports should be implemented to stop unwell people coming in from affected areas