As Americans succumb to Ebola panic, their response seems to have taken an ugly turn, particularly toward those of African descent.
In a HuffPost Live conversation, HuffPost Politics reporter Sabrina Siddiqui questioned the less-than-rational approach to disease prevention that many Americans have taken.
"There is suddenly all of this hysteria about someone being from Rwanda and being ill, not recognizing the vast amount of difference from Rwanda to West Africa, which is the distance from here to Europe," she told host Alyona Minkovski.
Some of this fearful response reflects an ignorance of Africa's geography and its diverse populations, Siddiqui said.
The tendency of Westerners to treat Africa as a monolithic entity has also had implications in the political realm. Looking to play to the voters in the midterm elections, some candidates have tried to capitalize on the Ebola panic by calling for travel bans, although public health officials have spoken against the idea.
"Republicans are doing it by instilling fear in voters. You would hope that Democrats would keep their cool. They could have pushed back and tried to say, 'Hey, guys, we need to calm down. We need to relax' -- the way Shep Smith did in his monologue a week ago on Fox News," Siddiqui said.
But many Democrats have similarly failed to focus on more effective means of dealing with Ebola. "Instead we see them falling right into the trap and embracing the travel ban now," said Siddiqui.
Learn more about the Western response to Ebola in the video above.
Sign up here for Live Today, HuffPost Live's new morning email that will let you know which newsmakers, celebrities and politicians are joining us that day and give you the best clips from the day before!
James and Tamah Mulbah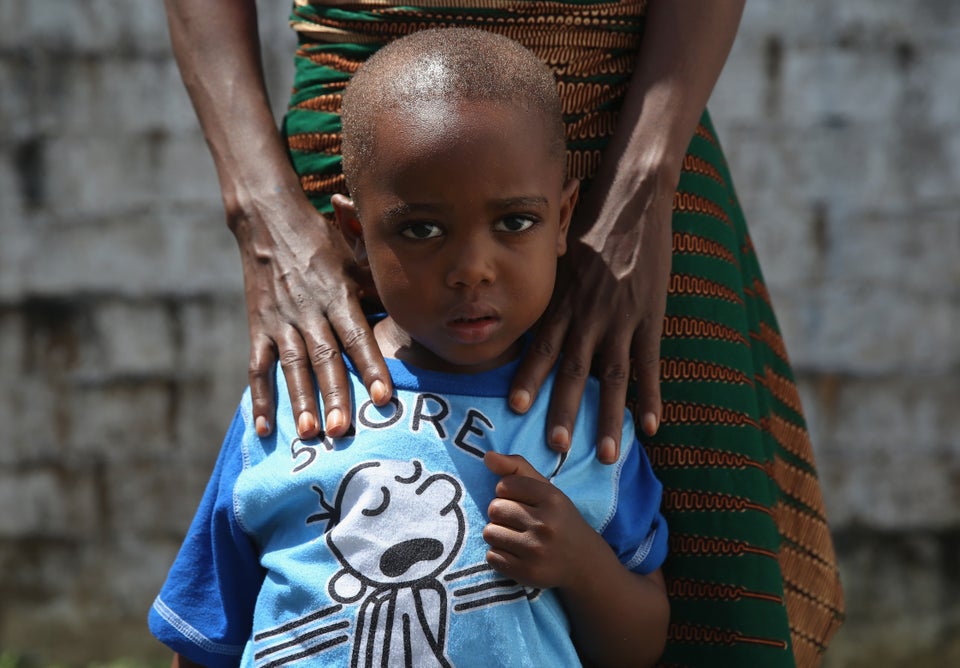 John Moore via Getty Images
Benetha Coleman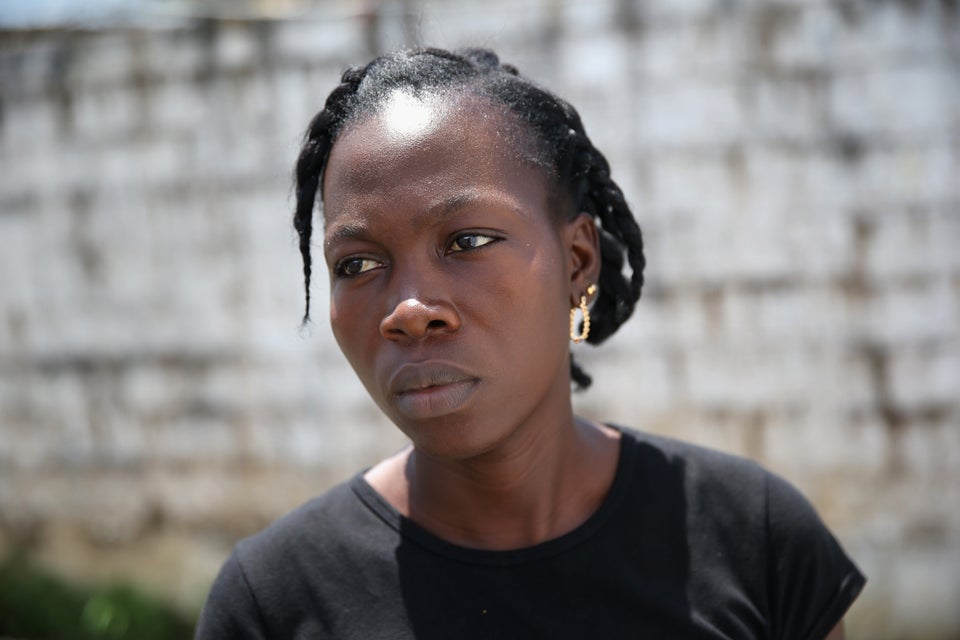 John Moore via Getty Images
Jeremra Cooper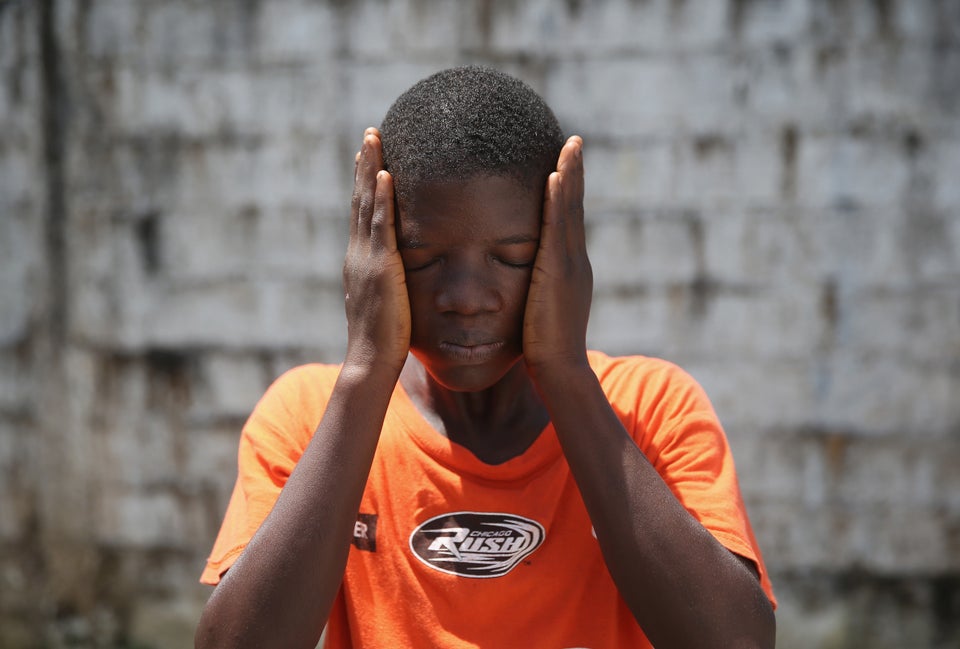 John Moore via Getty Images
Zaizay Mulbah and Mark Jerry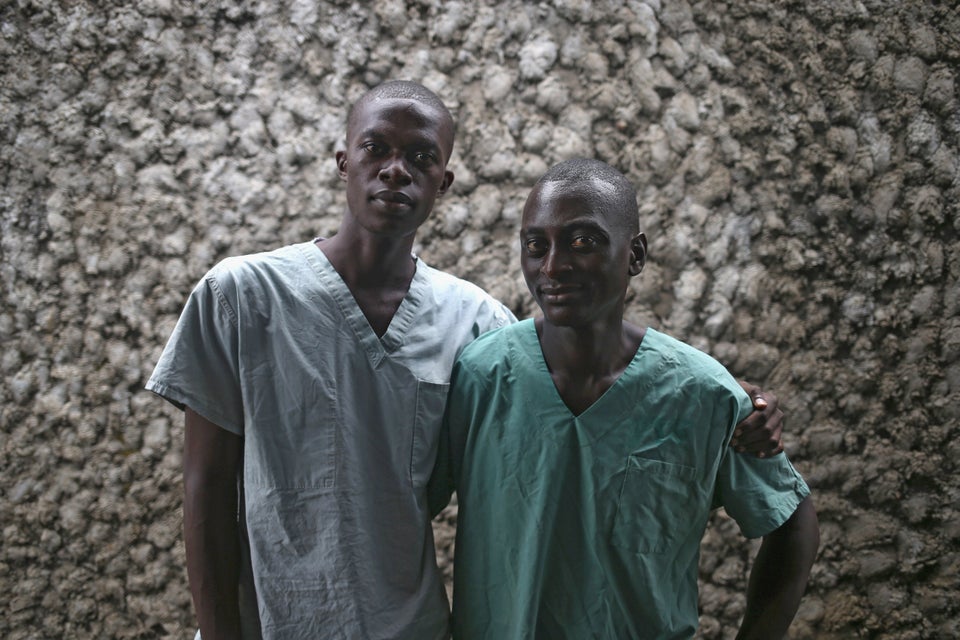 John Moore via Getty Images
Eric Forkpa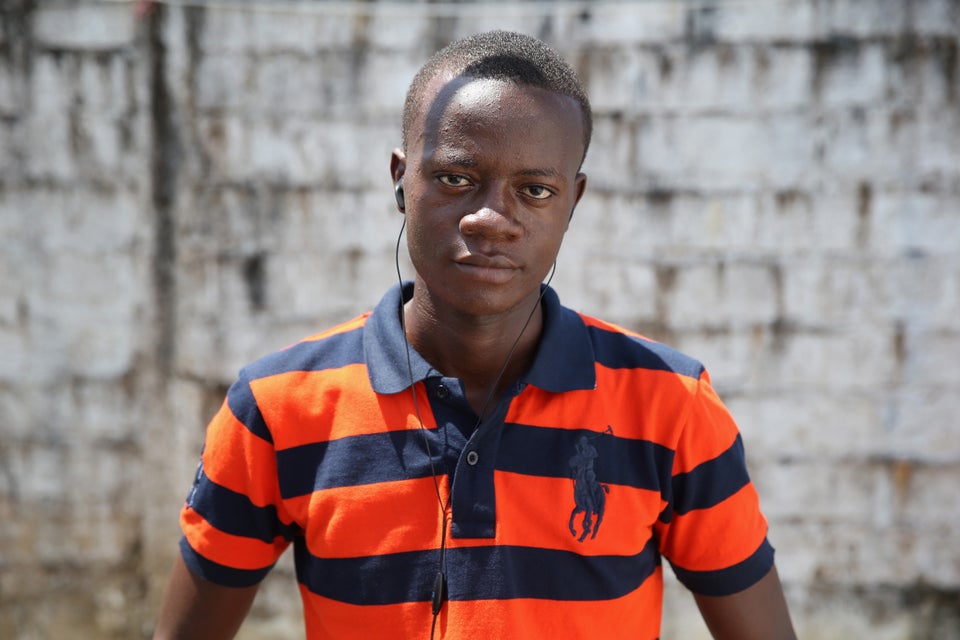 John Moore via Getty Images
Emanuel Jolo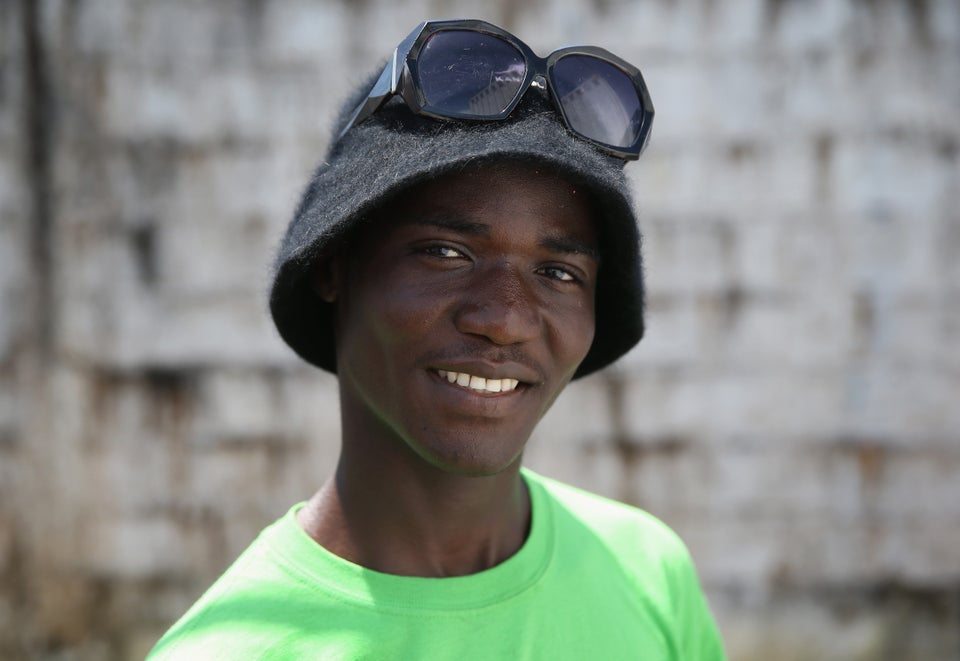 John Moore via Getty Images
Sontay Massaley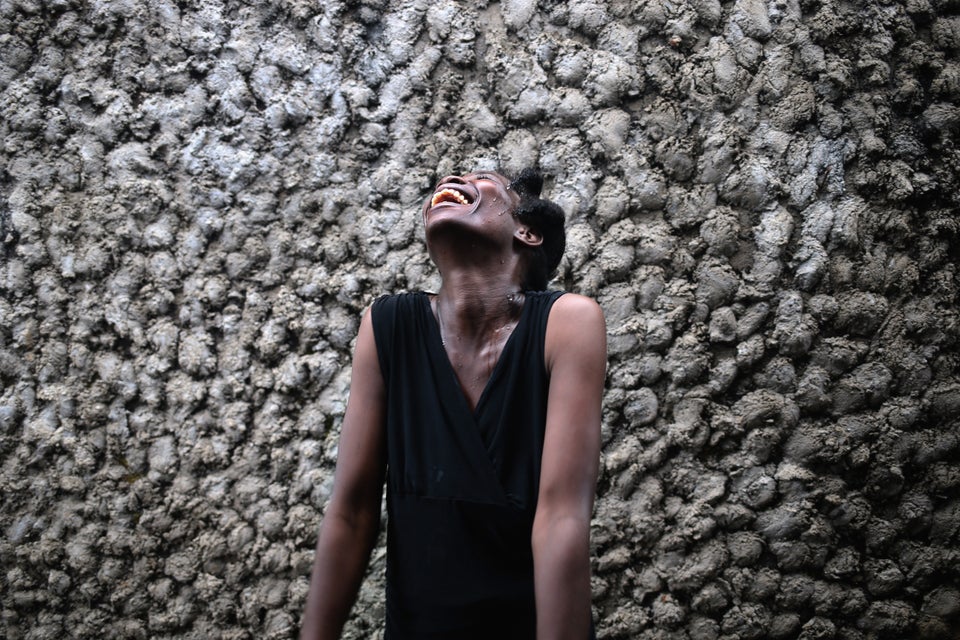 John Moore via Getty Images
Victoria Masah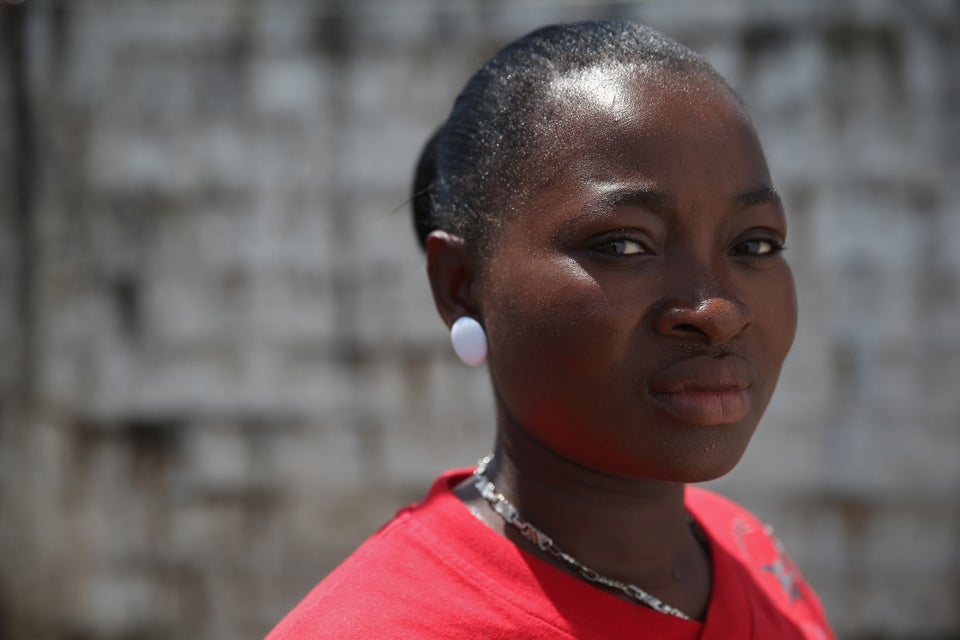 John Moore via Getty Images
Abrahim Quota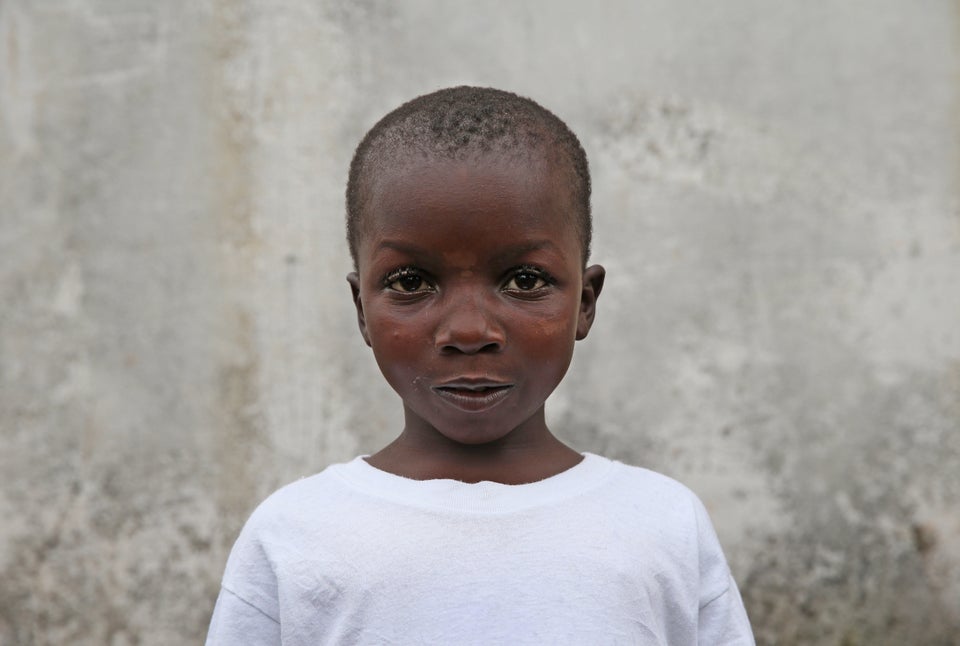 John Moore via Getty Images
Lassana Jabeteh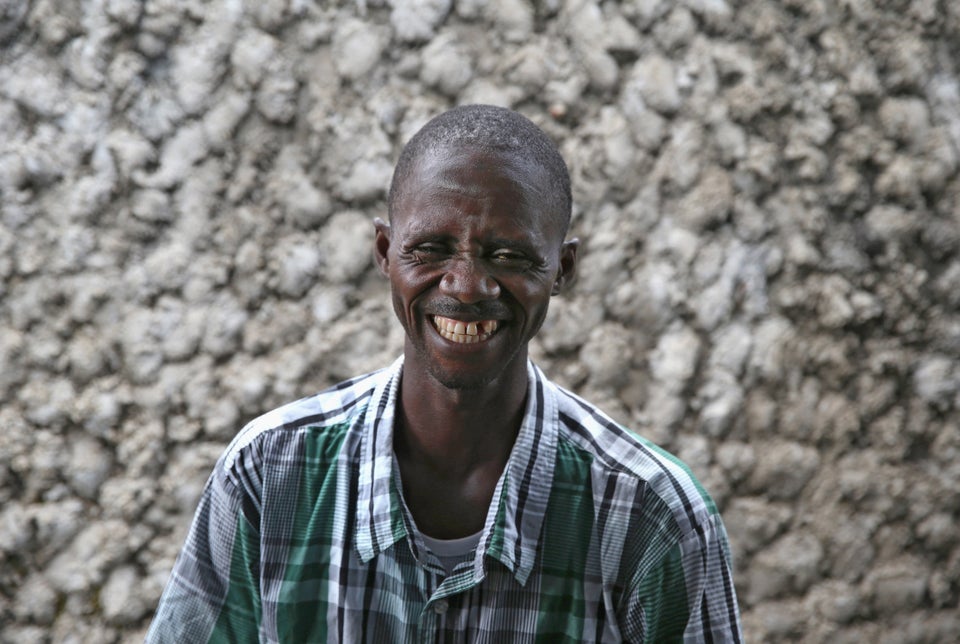 John Moore via Getty Images