WASHINGTON -- Top health officials said Wednesday that a nurse infected with Ebola never should have boarded a plane.
The Centers for Disease Control and Prevention had announced earlier Wednesday that a second nurse who had cared for Thomas Eric Duncan, the first person to die from Ebola in the United States, had contracted the disease -- and also that the nurse had flown from Cleveland to Dallas on Monday, the day before she fell ill.
"She should not have traveled on a commercial airline," CDC director Tom Frieden told reporters during a conference call. "The CDC guidance in this setting outlines the need for what is called controlled movement. That can include a charter plane, that can include a car, but it does not include public transport."
Frieden said the nurse shouldn't have flown because she was one of the 76 nurses who had cared for Duncan, all of whom are under observation. He added that there was probably little risk of other people on her flight contracting Ebola, which is spread via contact with bodily fluids, but the CDC is nevertheless reaching out to other passengers.
"The fact that the patient number two did not have a fever until the next day, did not have nausea or vomiting on the plane, suggests to us that the risk to any around that individual on the plane would have been extremely low," Frieden said. "But we are going and will always put in extra measures of safety."
Frieden and other health officials initially said they didn't know how Nina Pham, the first nurse at Texas Health Presbyterian Hospital Dallas to get sick, contracted Ebola other than that there must have been a "breach in protocol." On Wednesday, Frieden suggested they had a better idea of what went wrong.
"The second patient as well as the first had extensive contact with the patient [Duncan] when they were having substantial amounts of both vomiting and diarrhea," Frieden said. "The assessment of the team is that in those first several days [of Duncan's stay] at the hospital a variety of forms of personal protective equipment were used."
On Tuesday, National Nurses United, the largest union representing registered nurses, said workers at the Dallas hospital had complained of insufficient training and equipment after Duncan arrived.
"Nurses had to interact with Mr. Duncan with whatever protective equipment was available at the time when he had copious amounts of diarrhea and vomiting, which produces a lot of contagious fluid," union co-director Deborah Burger said.
The union essentially said Texas Health Presbyterian and hospitals everywhere haven't been following the CDC's Ebola protocols. Asked by HuffPost to respond to the claim, Frieden said the CDC is working closely with the hospital.

"We have staff there around the clock," Frieden said. "There are intensive efforts underway to train and retrain and supervise the staff."
Frieden added that the government has installed a site manager to monitor how nurses put on and take off personal protective equipment. Sylvia Burwell, director of the Department of Health and Human Services, said the Obama administration has established "go teams" that can rush to any hospital where Ebola turns up.
More than 4,000 people have died from Ebola since March, mostly in West Africa. The two nurses infected at the Dallas hospital represent the first transmissions of the virus in the U.S.
Ebola is highly infectious and even being in the same room as someone with the disease can put you at risk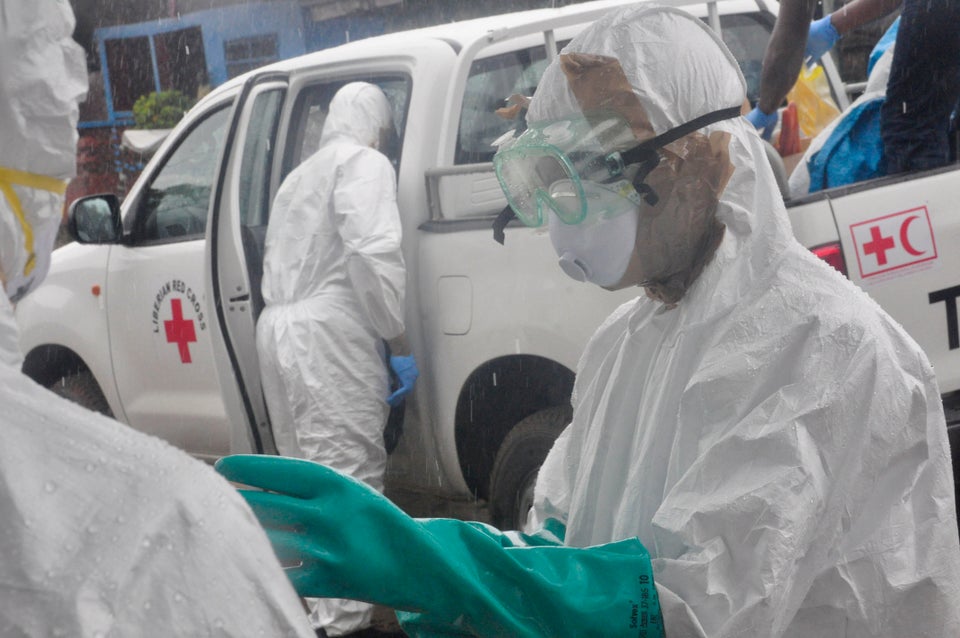 You need to be worried if someone is sneezing or coughing hard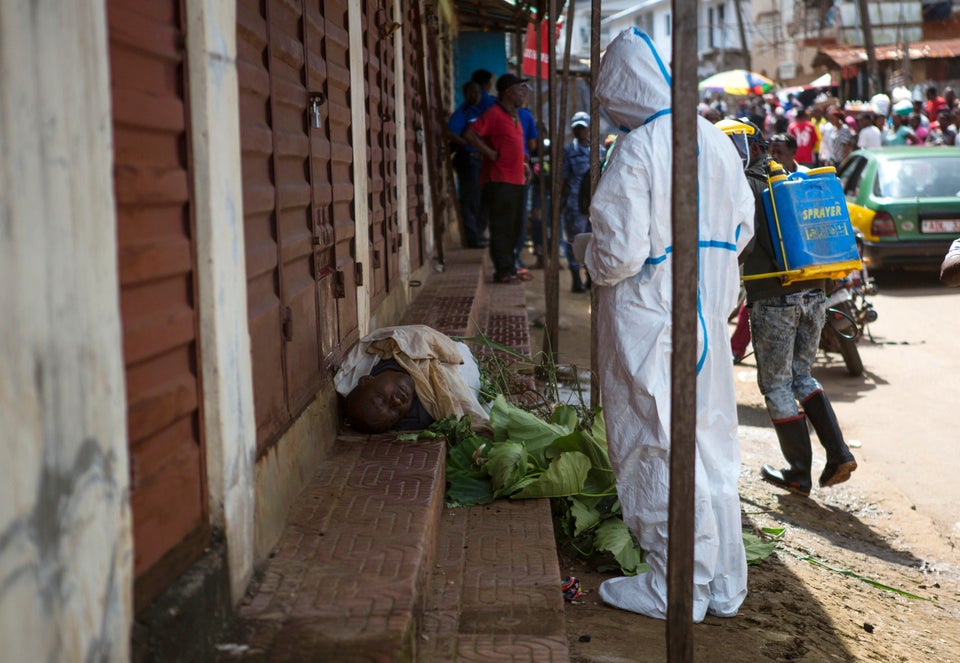 Cancelling all flights from west Africa would stop the spread of Ebola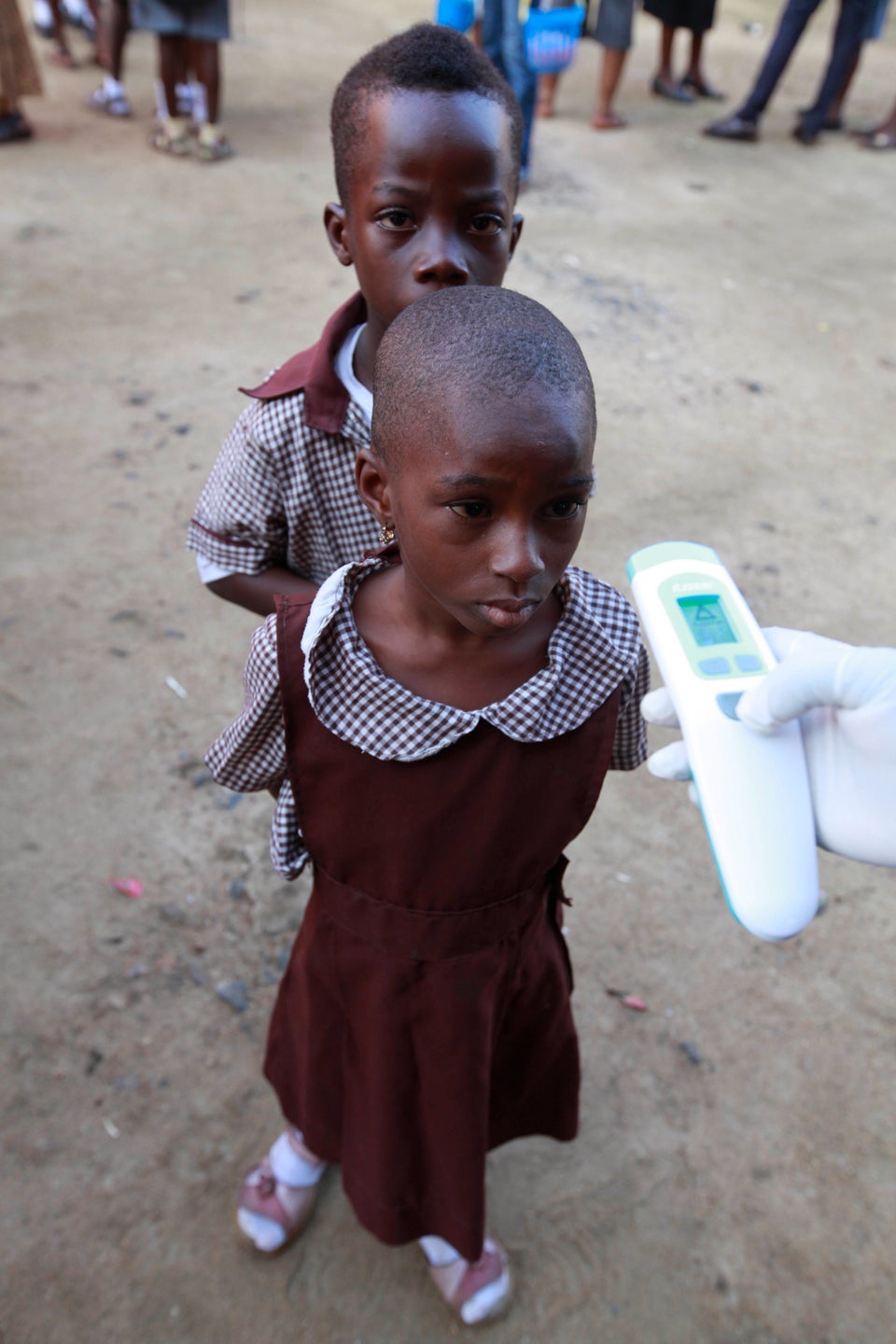 Temperature screening at airports is an effective way to stop those who have the disease from travelling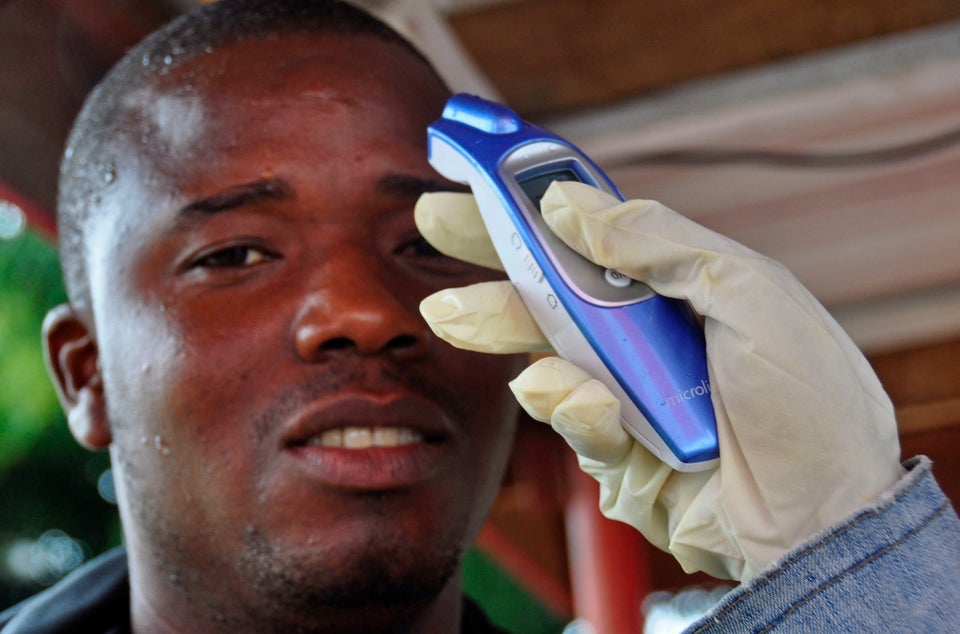 Border staff should stop people coming in to the country who are at risk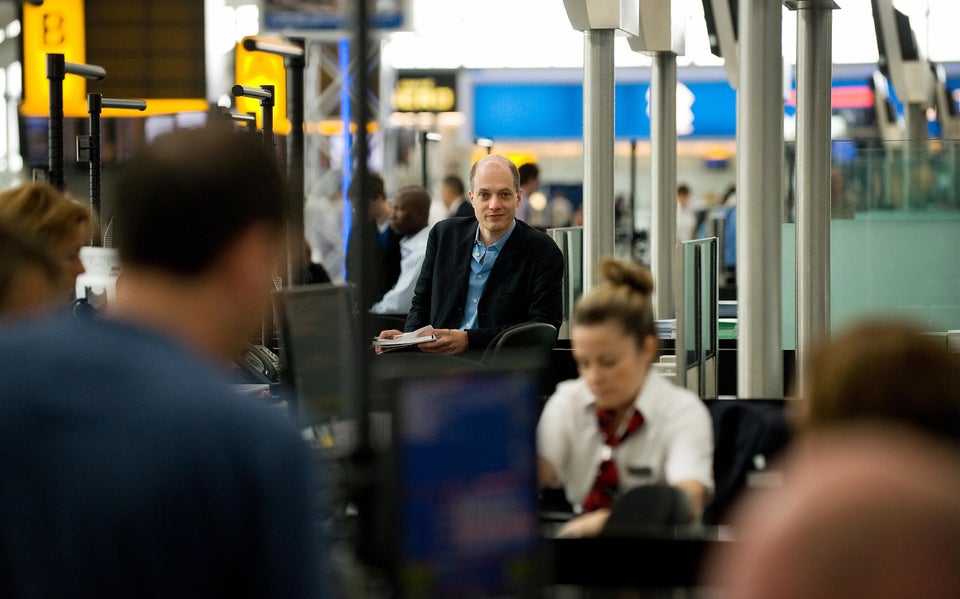 LEON NEAL via Getty Images
Screening at British airports should be implemented to stop unwell people coming in from affected areas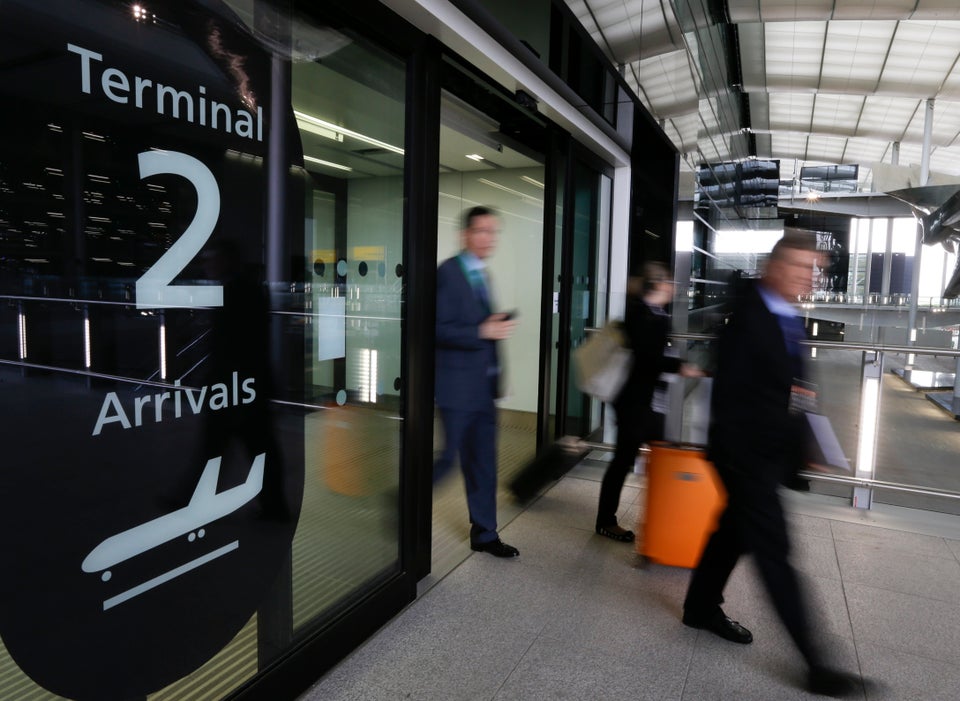 Ebola doesn't have a cure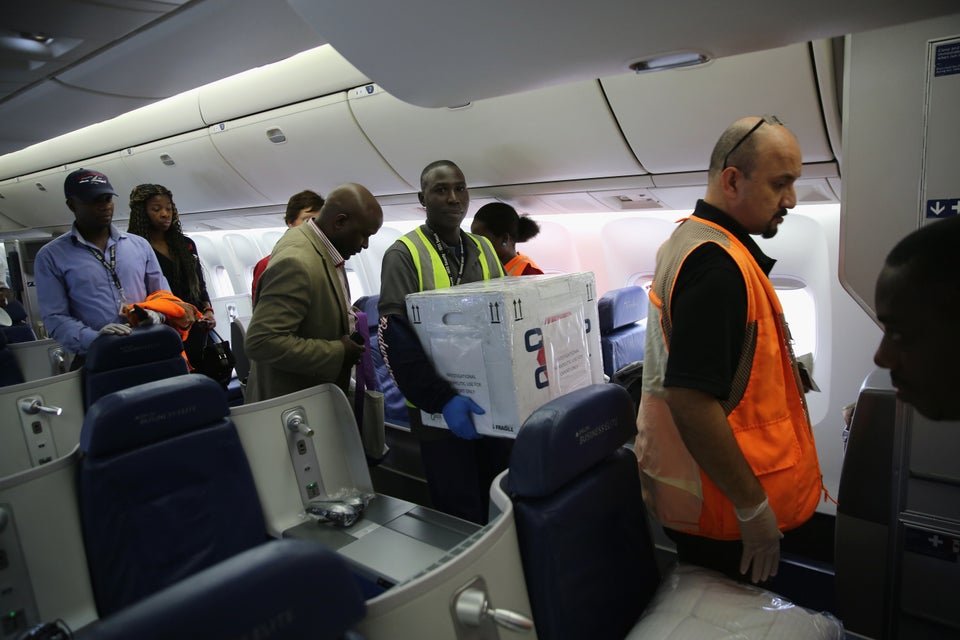 John Moore via Getty Images
Ebola is a death sentence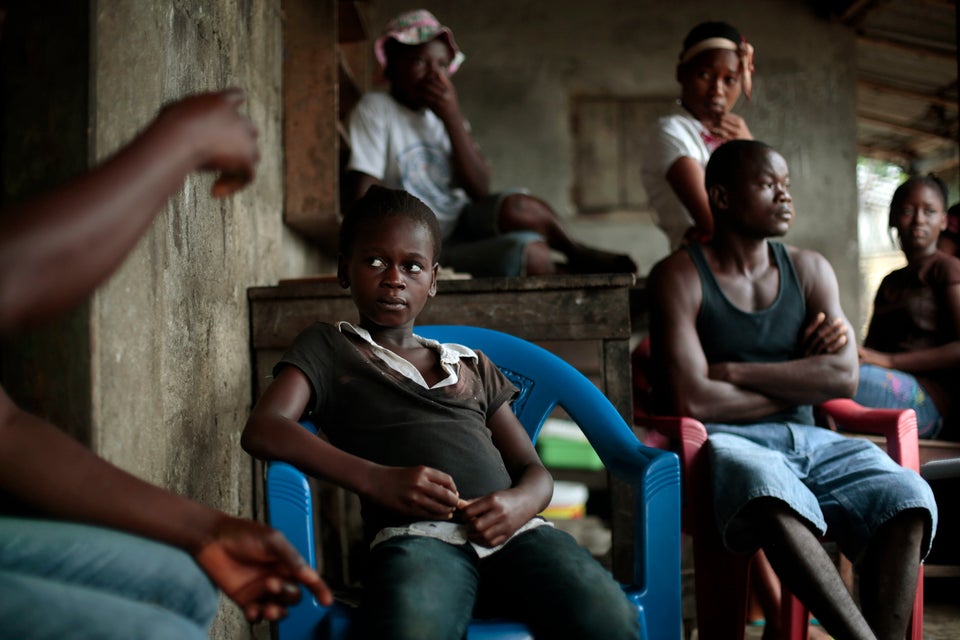 Ebola turns you into a zombie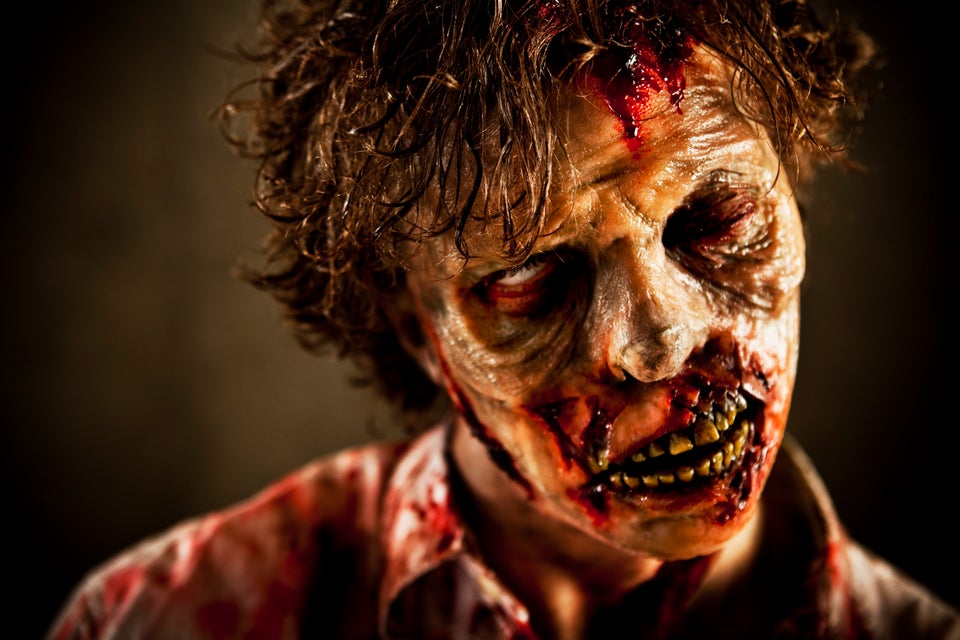 Renee Keith via Getty Images
Popular in the Community