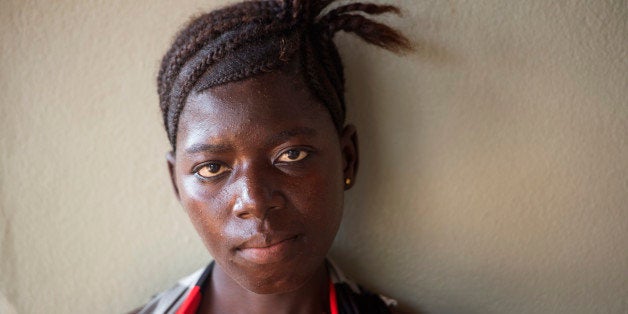 PORT LOKO, Sierra Leone — When Fatmata Kabia walked into the Ebola isolation center, her chances of survival were almost zero.
Not because her symptoms were particularly bad — though they were. Not because the disease had already killed most of her family — though it had. Kabia, 21, appeared doomed for another reason: She was pregnant.
Few diseases are less understood than the Ebola virus, which has claimed more than 7,900 lives across West Africa. But one thing is clear: Pregnant Ebola patients rarely survive. And their babies never do.