"Certainly there has to have been an inadvertent, innocent breach of the protocol of taking care of the patient within the personal protective equipment -- that extremely rarely happens," Dr. Anthony Fauci, the head of the National Institute of Allergy and Infectious Diseases, told Martha Raddatz on ABC's "This Week" Sunday. "We've been taking care of Ebola patients since 1976. Groups like Doctors Without Borders who do that almost never have an infection, because of the experience of doing this."
During an appearance on CBS' "Face the Nation," Tom Frieden, director of the U.S. Centers for Disease Control and Prevention, told moderator Bob Schieffer that the agency was "deeply concerned."
"I think the fact that we don't know of a breach in protocol is concerning, because clearly there was a breach in protocol. We have the ability to prevent a spread in Ebola," said Frieden.
He added that the health care worker, whose identity has not been made public, may have improperly taken off their protective gear or contracted the disease while using dialysis and intubation to treat the original patient, Thomas Eric Duncan. Duncan died Wednesday.
"We know from many years of experience that it's possible to care for patients with Ebola safely, without risk to health care workers," Frieden said. "But even a single breach can result in contamination."
Richard Besser, ABC's chief health and medical editor, said medical professionals in the U.S. are still learning how to protect against Ebola.
"Groups like Doctors Without Borders [in Africa], they have incredible training in this and they practice it," said Besser during an appearance on "This Week." "And it's the practicing that ensures that you don't have a slip-up."
Ebola is highly infectious and even being in the same room as someone with the disease can put you at risk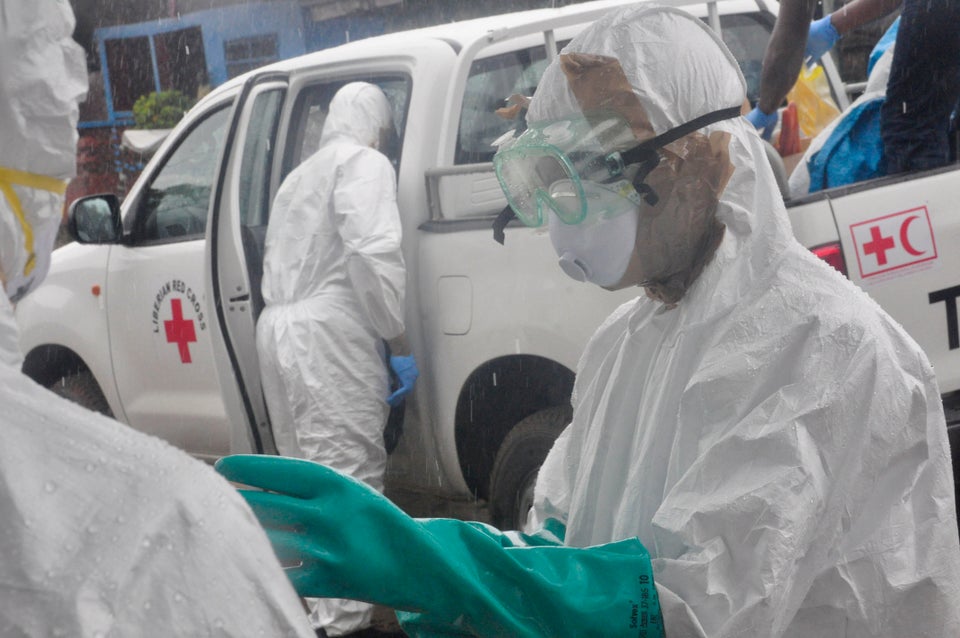 You need to be worried if someone is sneezing or coughing hard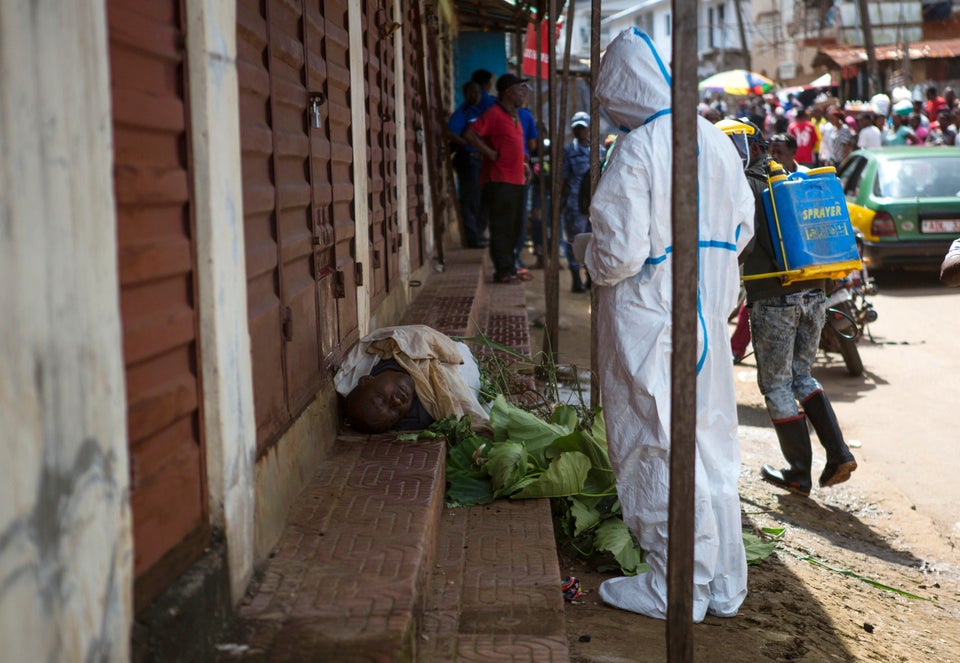 Cancelling all flights from west Africa would stop the spread of Ebola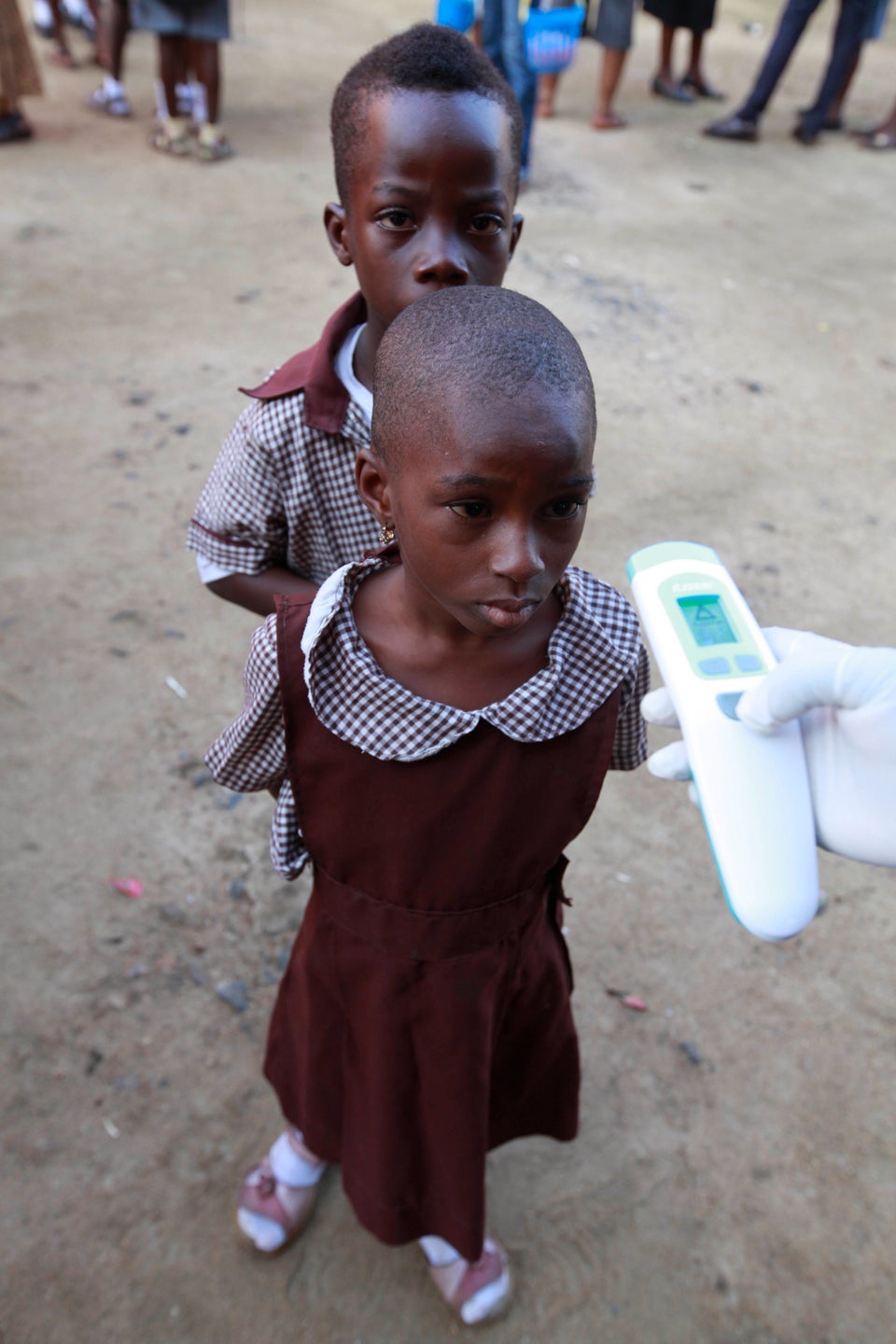 Temperature screening at airports is an effective way to stop those who have the disease from travelling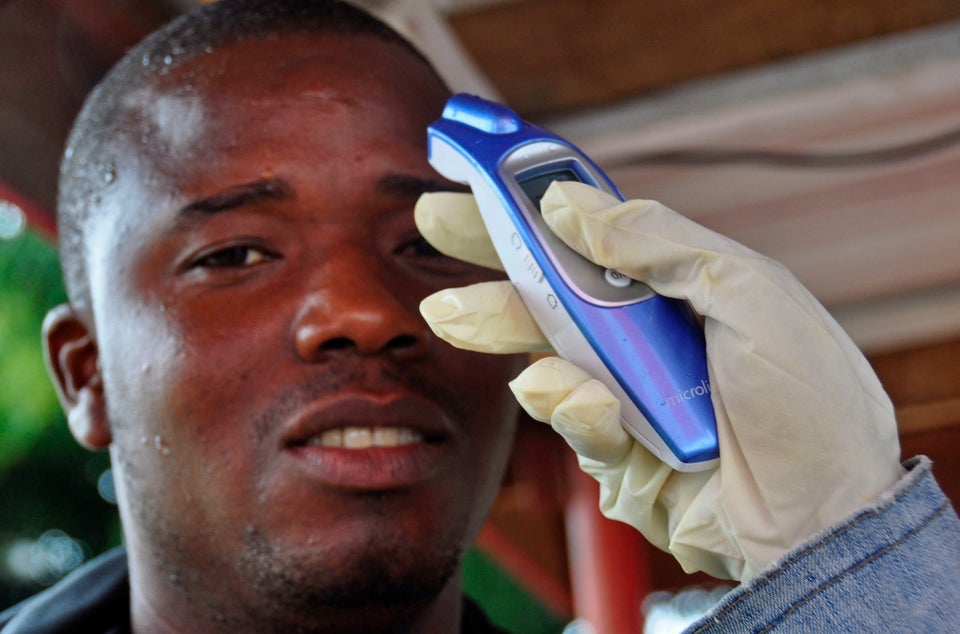 Border staff should stop people coming in to the country who are at risk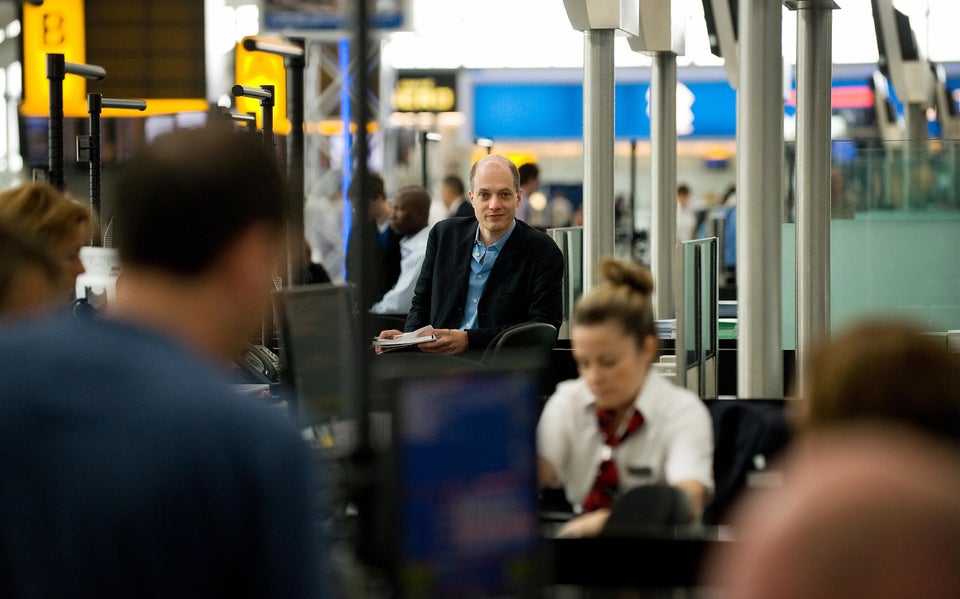 LEON NEAL via Getty Images
Screening at British airports should be implemented to stop unwell people coming in from affected areas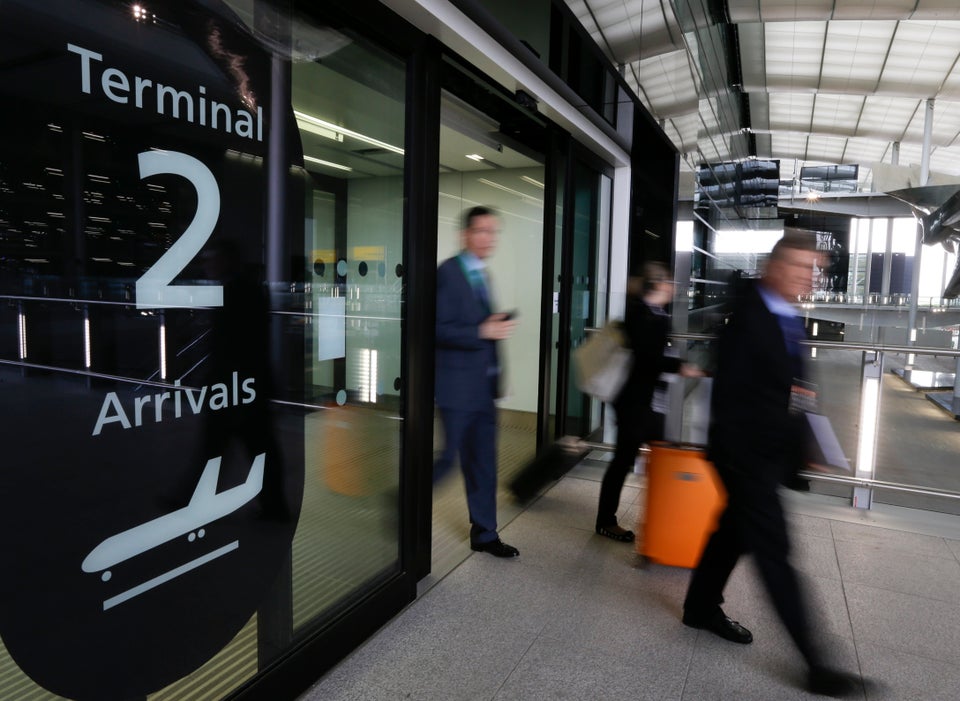 Ebola doesn't have a cure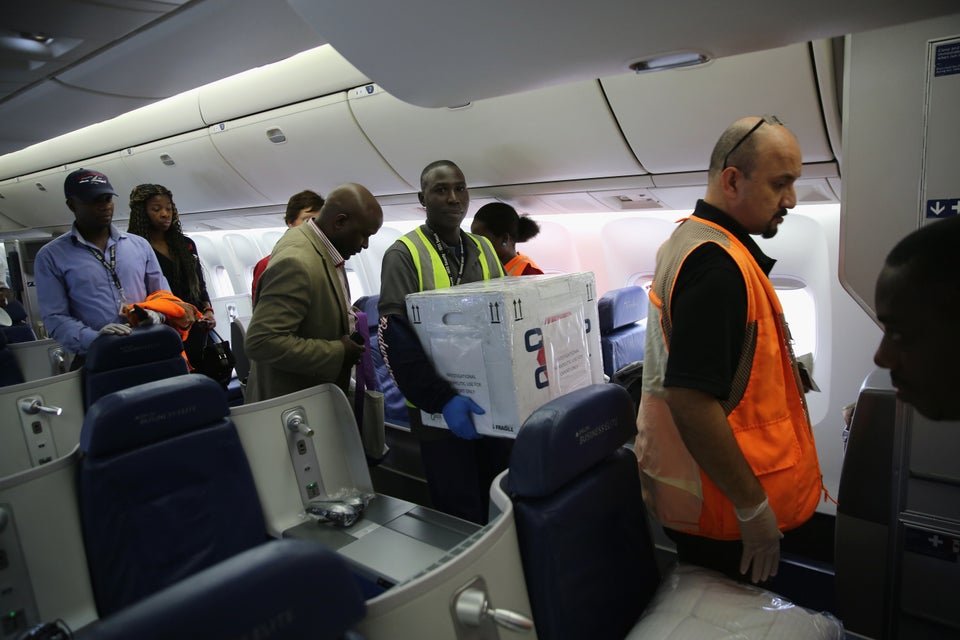 John Moore via Getty Images
Ebola is a death sentence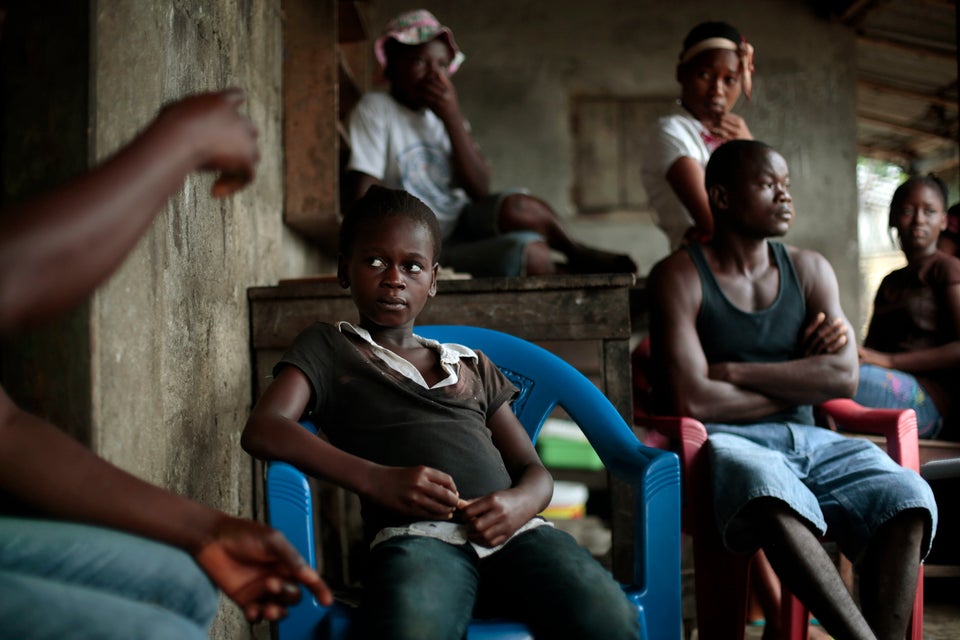 Ebola turns you into a zombie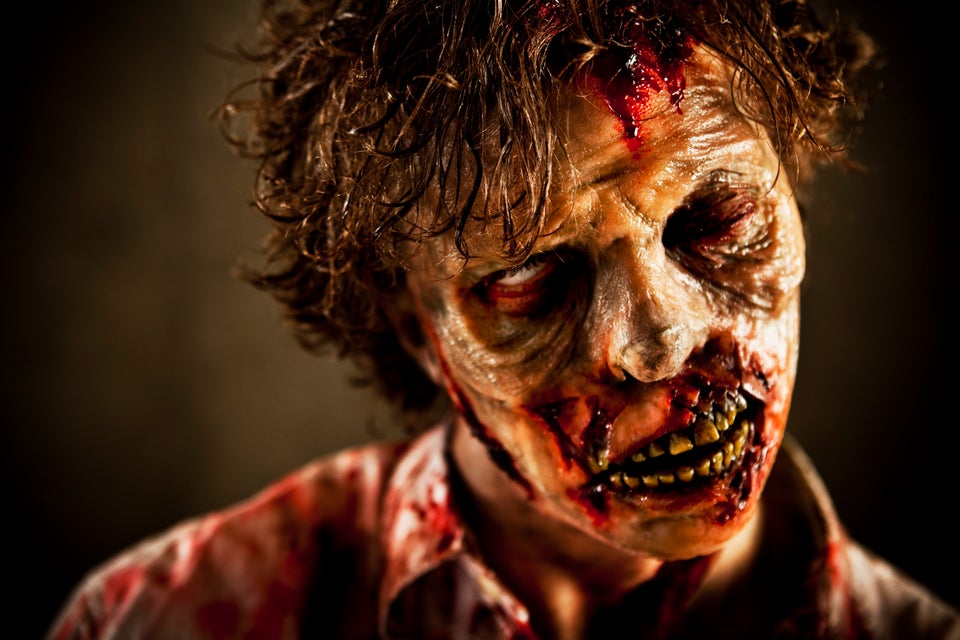 Renee Keith via Getty Images