WASHINGTON -- An Oklahoma teacher has agreed to place herself under a 21-day quarantine after she returns from a trip to Africa, even though she is going to a country that has not had any cases of Ebola and is located thousands of miles away from the hot zone in the western portion of the continent.
The teacher at Blackwell Elementary School, whose name has not been released, will be going to Rwanda in early November for a mission trip with her church. Rwanda is Ebola-free and located in central and eastern Africa. Oklahoma is much closer to Texas -- where several cases of Ebola have been diagnosed -- than Rwanda is to the countries in West Africa that have had Ebola outbreaks.
Nevertheless, as Kim Passoth at KOCO Oklahoma City reported, more than 400 people have signed an online petition asking Blackwell Elementary to keep the teacher away for three weeks upon her return. Three weeks is the time period it takes for Ebola symptoms to appear. Without symptoms, a person is not contagious.
Reflecting the paranoia around Ebola, Reba Newton, the mother of a child at Blackwell Elementary, told KOCO, "If the school should decide to let her come back before the 21-day quarantine period, I will remove my daughter from Blackwell schools."
"My daughter has multiple health problems and she is at risk for infection, and that is without adding something like Ebola to it," Newton said.
"The paranoia surrounding this has caused a substantial amount of difficulty for this teacher, who on her own came to me and is willing to self-quarantine for 21 days upon her arrival back home," wrote Superintendent Rick Riggs, who noted that the teacher will receive paid administrative leave.
This incident is not an isolated case of misguided overreaction. Across the United States, immigrants from Africa have been facing discrimination since the Ebola outbreak. In New Jersey, for example, two students who just moved with their family from Rwanda were forced to delay their first day of school over fears that they may be carrying the virus. A teacher in North Carolina who returned from a mission trip to South Africa was also forced to stay home for three weeks.
Last week, a group of students attacked two boys in the Bronx who were born in the United States but recently returned from a trip to Senegal. According to the boys' father, the attackers yelled "Ebola" at them. Senegal did have one case of Ebola, but the World Health Organization has since declared it free of the virus.
Want more updates from Amanda? Sign up for her newsletter, Piping Hot Truth.
Before You Go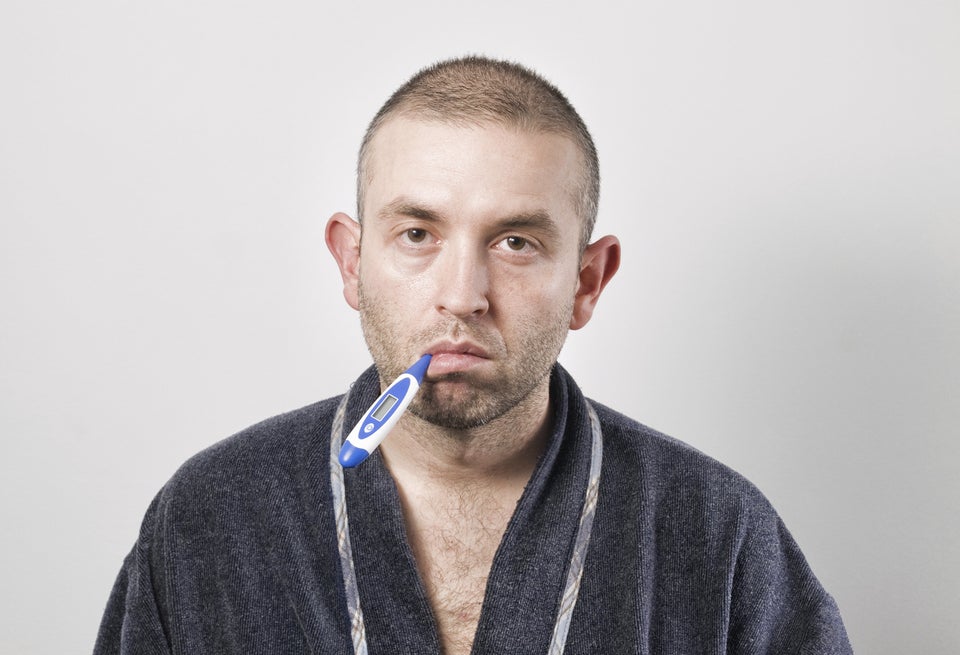 Ebola Symptoms
Popular in the Community