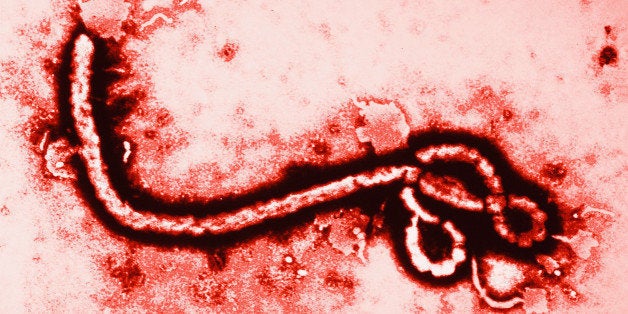 The Ebola virus hasn't just crossed international borders. Conversations about the epidemic are spreading fast across the Web.
Using data obtained from Twitter, Time has created a map of Ebola tweets over the past month to illustrate the virus' social media reach. For example, "a whopping 10.5 million tweets mentioning the word 'Ebola' were sent between Sept. 16 and Oct. 6 from 170 countries around the world," writes Time.
The map also shows how the rate of Ebola tweets worldwide increased dramatically after Liberian man Thomas Eric Duncan became the first person diagnosed with the virus on U.S. soil. "On the night of Oct. 1, Twitter users were firing off missives about Ebola at the rate of more than 6,000 per minute, up from about 100 per minute before Sept. 30," writes Time.
Google searches worldwide -- going back to the beginning of the year, when the current outbreak began -- also reflect a spike in interest after Duncan's diagnosis on Sept. 30. Google searches for "Ebola" also spiked in August, when the WHO declared Ebola an emergency.
Google searches in the U.S. show similar trends for interest in Ebola.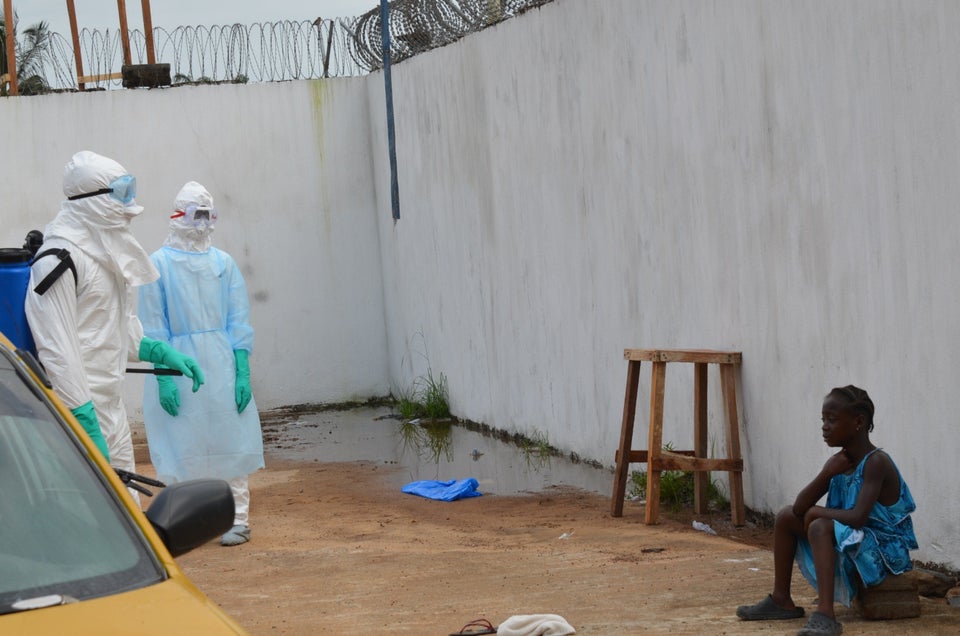 GRAPHIC WARNING - Ebola in Liberia