Now, a Bronx-based nonprofit organization for African immigrants is launching a phone and web hotline to help individuals who have faced harassment and discrimination due to Ebola fears.
"We know this is happening, because we hear it from our members," Amaha Kassa, executive director for African Communities Together, said in a statement. "But until now, there have been few resources for African immigrants who are experiencing it."
The group's new website, AfricanDefense.org, encourages African immigrants to write or call in with their stories, which the organization will collect and share to help raise awareness about the problem. It will also provide information and referral services, if needed.
"We sincerely hope that both the Ebola virus outbreak and the panic around Ebola subside quickly, and this resource stops being needed," said Kassa. "But we are preparing ourselves and our communities for more of these incidents."
The Ebola outbreak has been isolated to a small, western portion of the African continent. Nevertheless, an ignorance of geography has led some Americans to believe that anyone who has been to Africa -- including places such as South Africa and Rwanda, which are thousands of miles away from the core of the crisis -- is at risk of becoming infected with Ebola.
The stigma has affected not only African immigrants, but others traveling to the continent as well. Teachers and students returning from church mission trips to Ebola-free African countries have been forced to quarantine themselves for three weeks, the maximum length of time it takes Ebola symptoms to appear.
Only one person in the United States is currently known to have Ebola.
Want more updates from Amanda? Sign up for her newsletter, Piping Hot Truth.
Ebola is highly infectious and even being in the same room as someone with the disease can put you at risk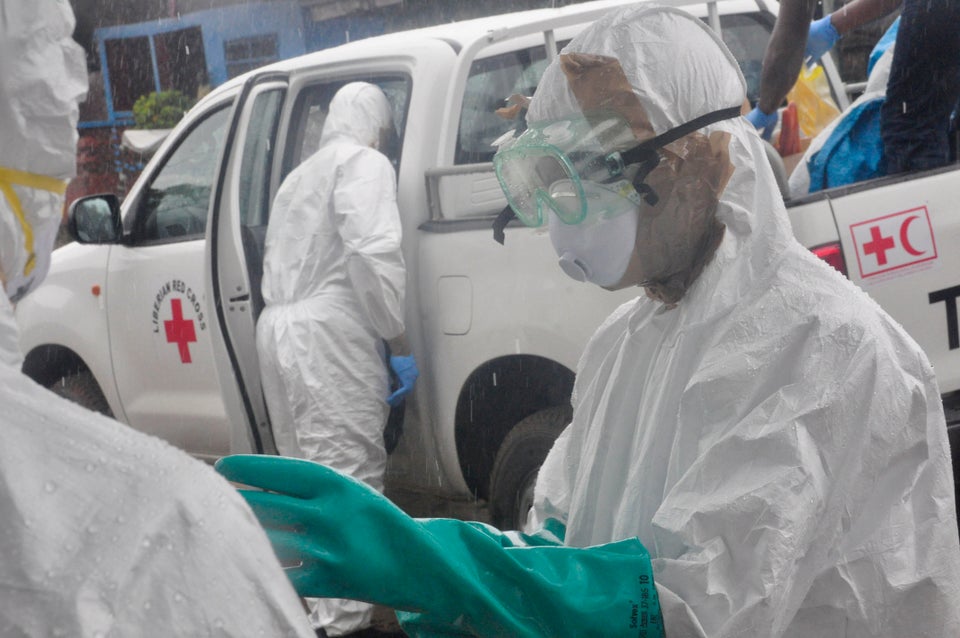 You need to be worried if someone is sneezing or coughing hard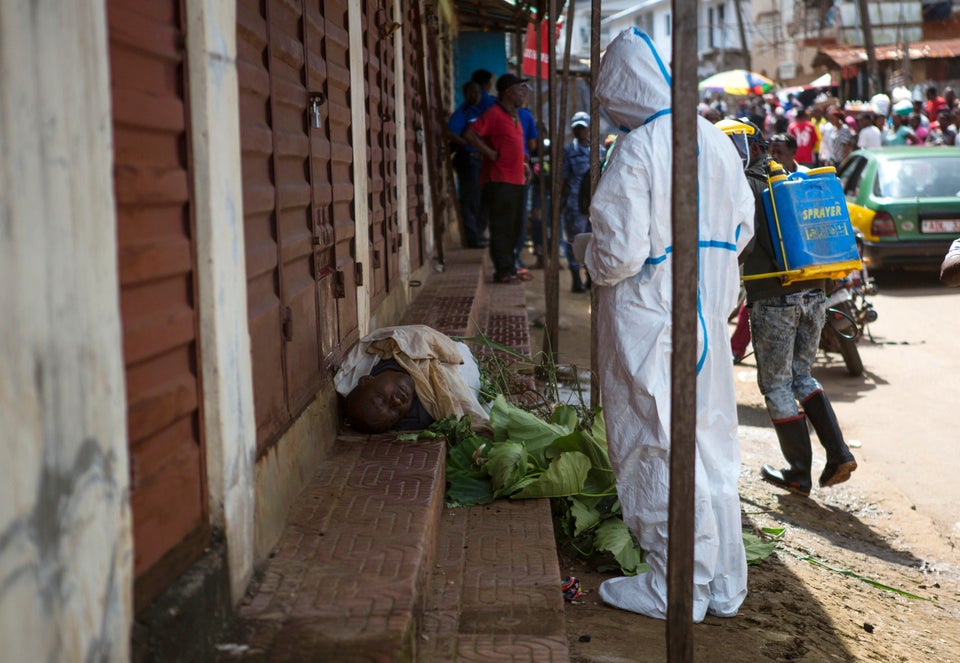 Cancelling all flights from west Africa would stop the spread of Ebola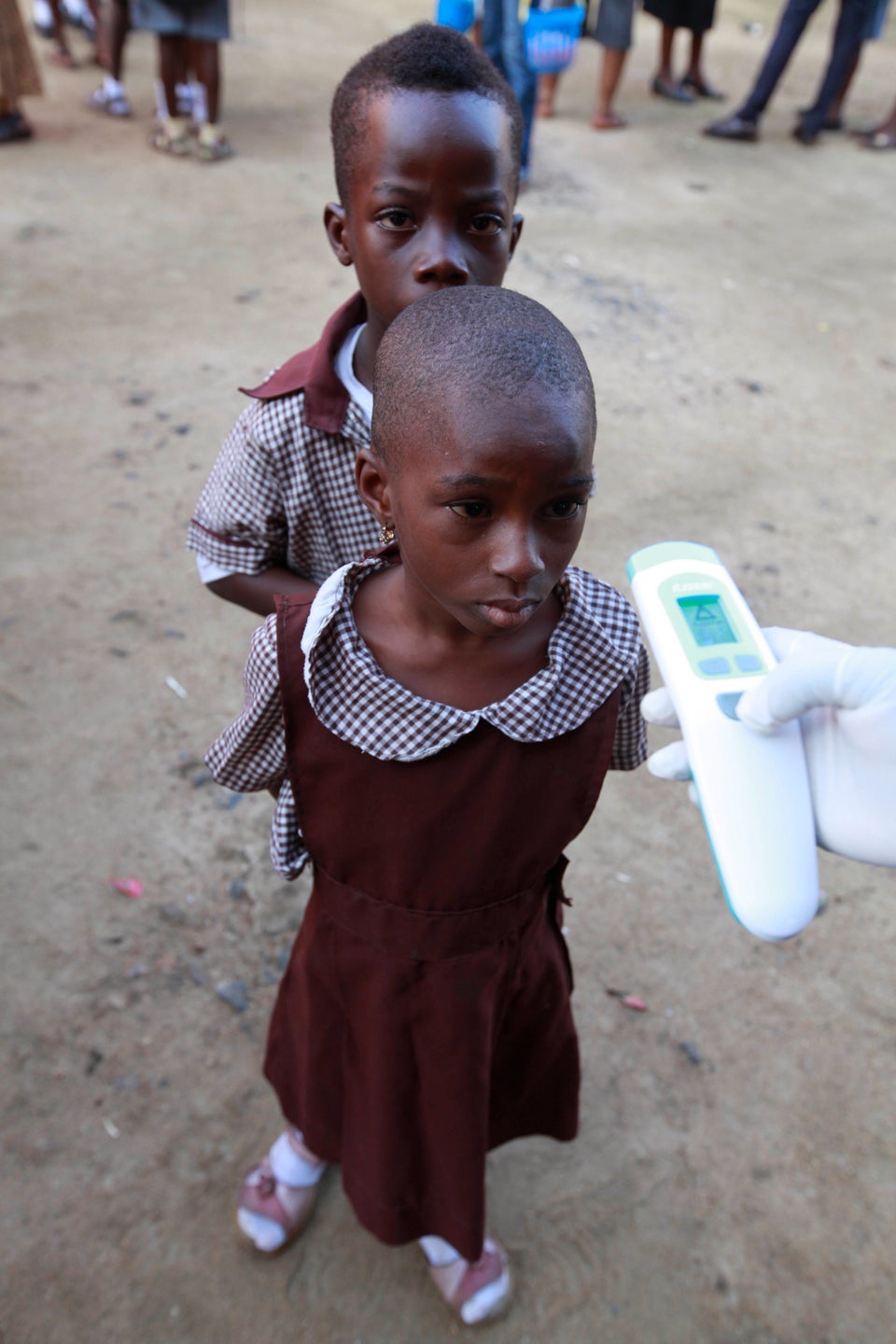 Temperature screening at airports is an effective way to stop those who have the disease from travelling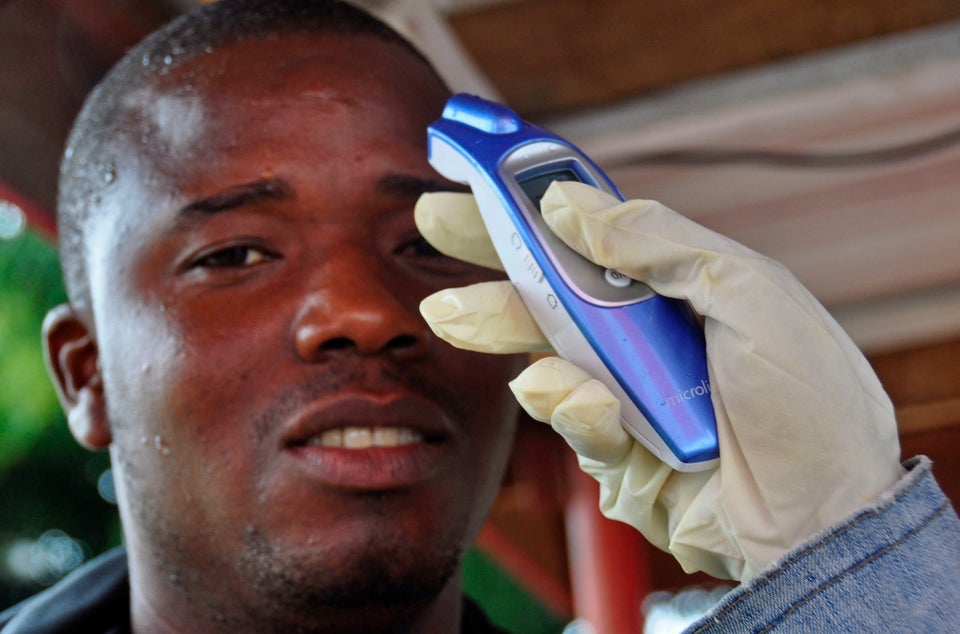 Border staff should stop people coming in to the country who are at risk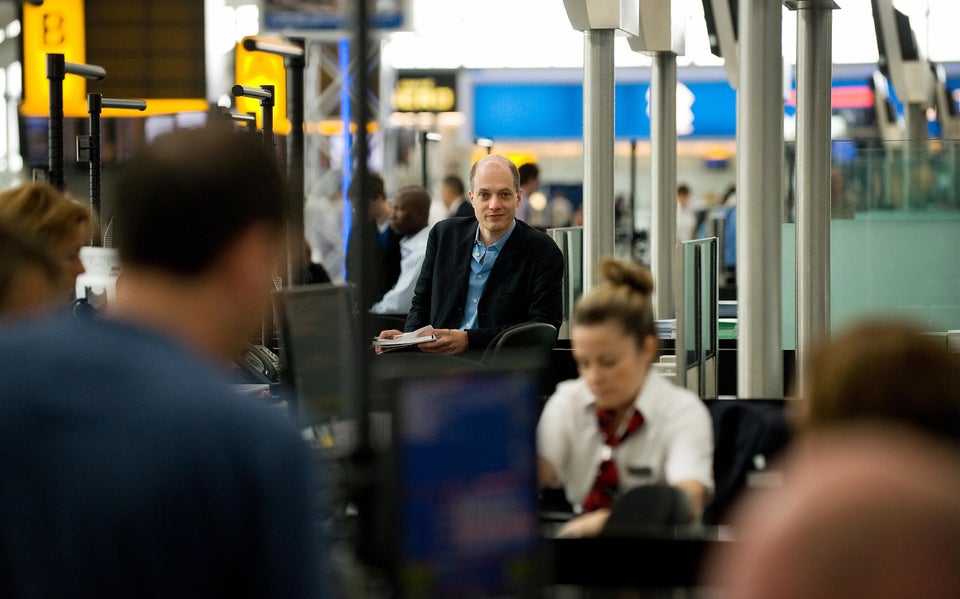 LEON NEAL via Getty Images
Screening at British airports should be implemented to stop unwell people coming in from affected areas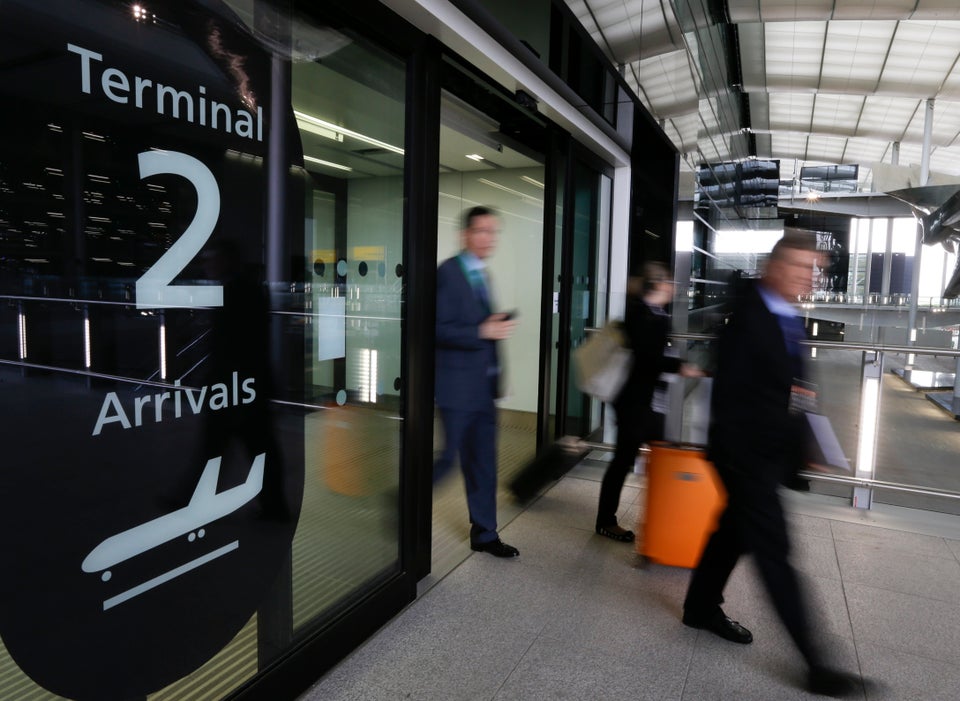 Ebola doesn't have a cure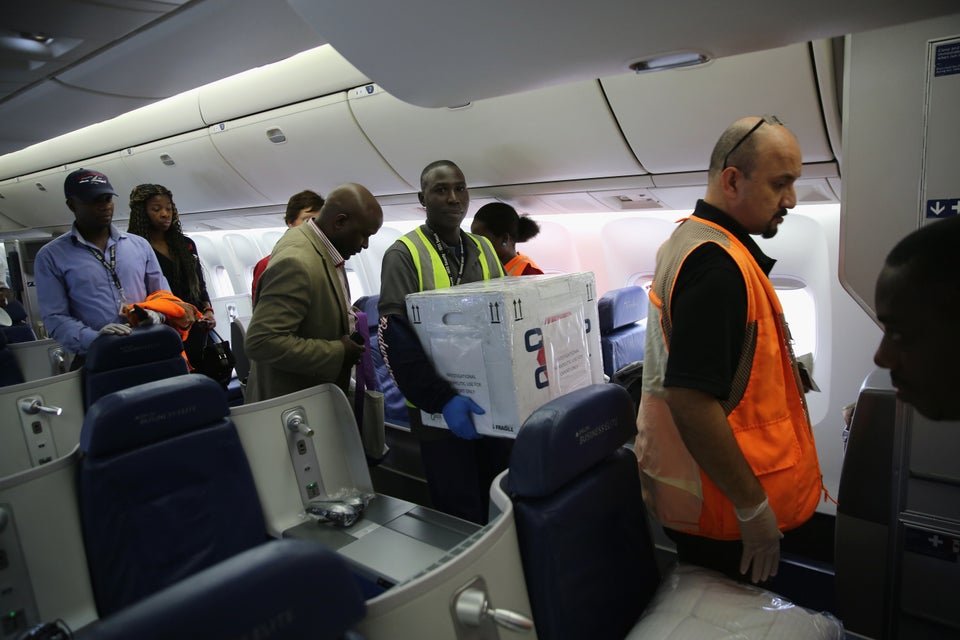 John Moore via Getty Images
Ebola is a death sentence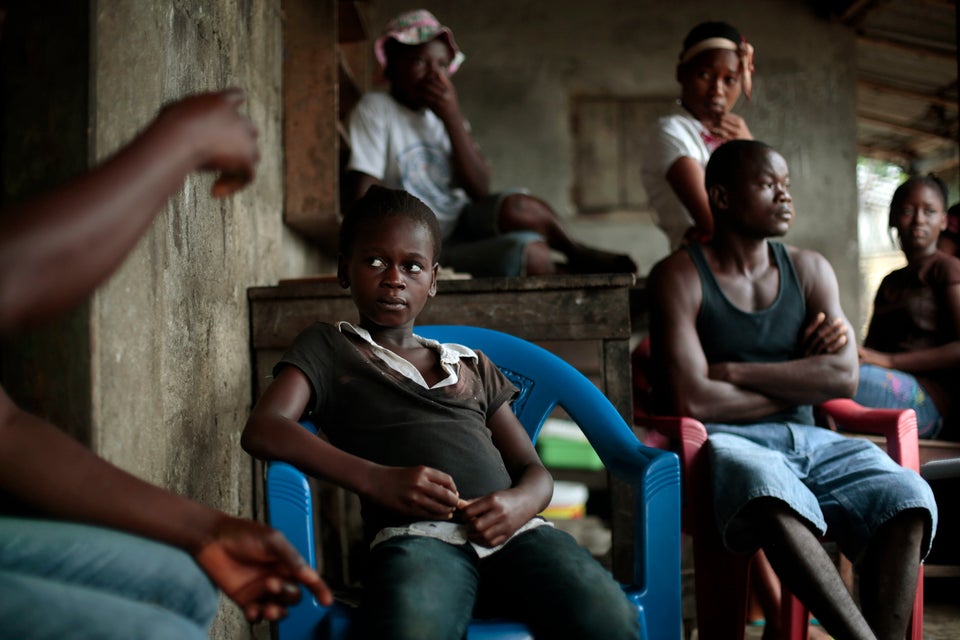 Ebola turns you into a zombie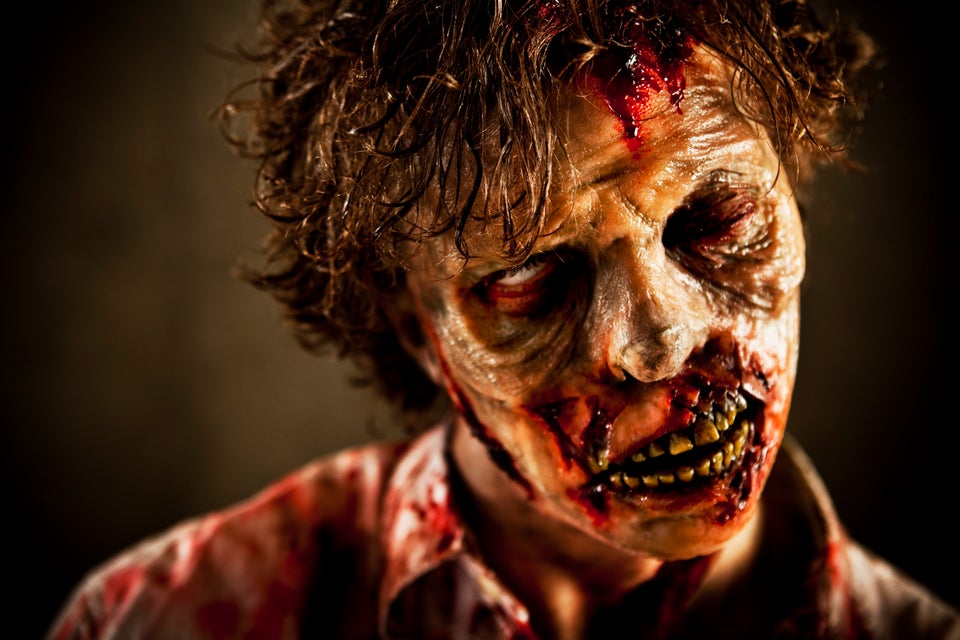 Renee Keith via Getty Images