The Ebola epidemic has claimed over 2,400 lives in Liberia alone, a harrowing number that accounts for more than half of the outbreak's total death toll according to the CDC. The New England Journal of Medicine estimates the current outbreak has a 70 percent mortality rate -- but what of the 30 percent who survive?
Getty Images photographer John Moore visited treatment centers in Liberia to document Ebola survivors and their stories, giving names and faces to the horrifying epidemic. The series is a powerful testament to both the strength of the survivors, and the fact that their troubles don't necessarily end once they've recovered.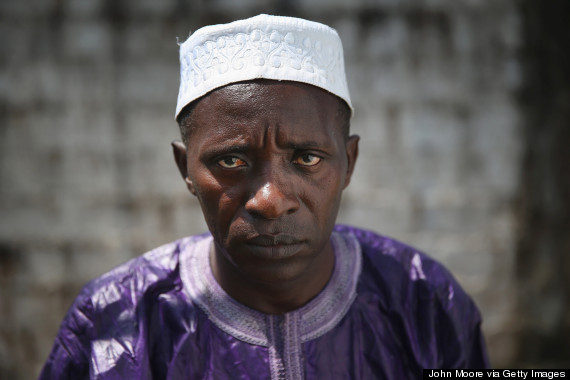 Mohammed Bah, a survivor, stands in a Doctors Without Borders treatment center.
Several of Moore's subjects are currently working in the treatment centers, sharing the strength that made their recuperation possible and caring for patients still sick. Others, like Sontay Massaley, were photographed on their way out the door, celebrating their recovery and release.
Check out more powerful photos below.
James and Tamah Mulbah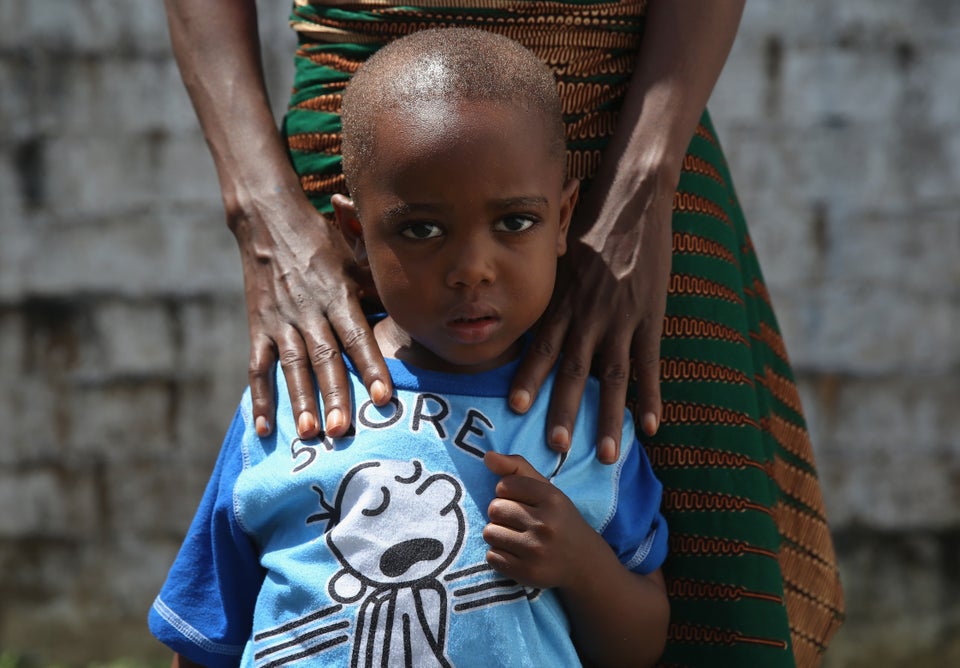 John Moore via Getty Images
Benetha Coleman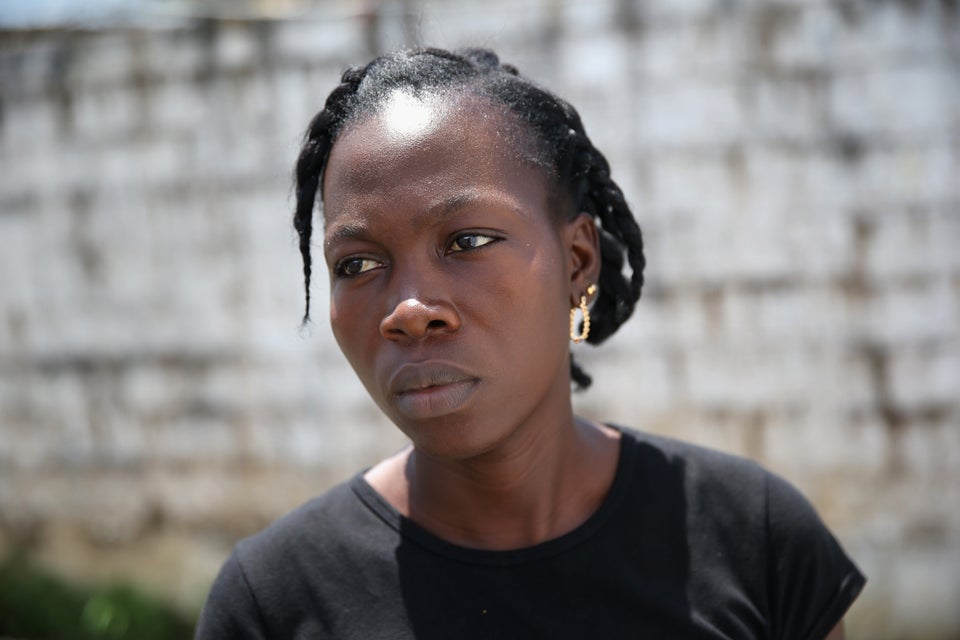 John Moore via Getty Images
Jeremra Cooper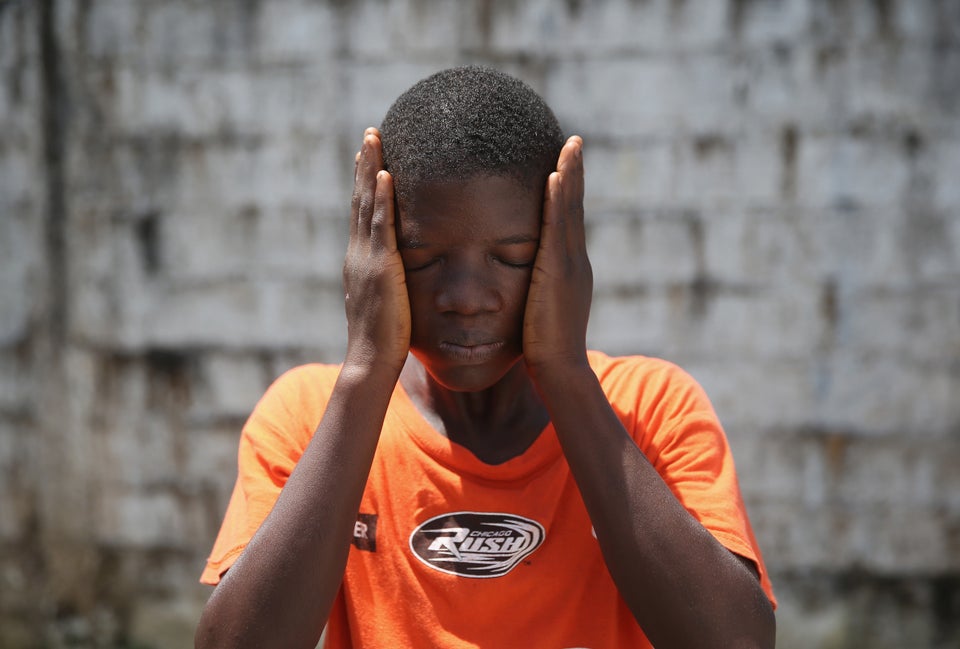 John Moore via Getty Images
Zaizay Mulbah and Mark Jerry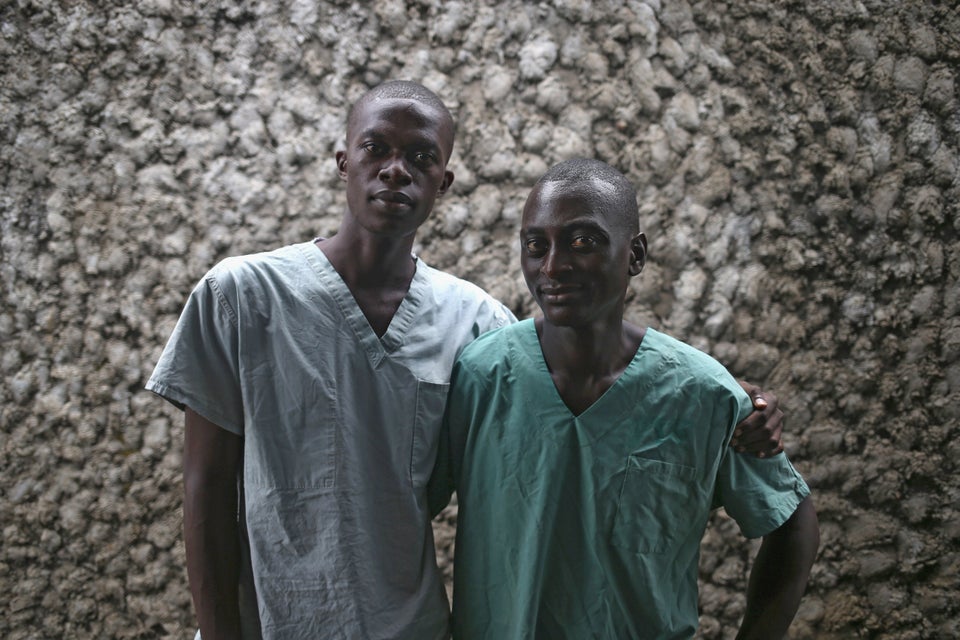 John Moore via Getty Images
Eric Forkpa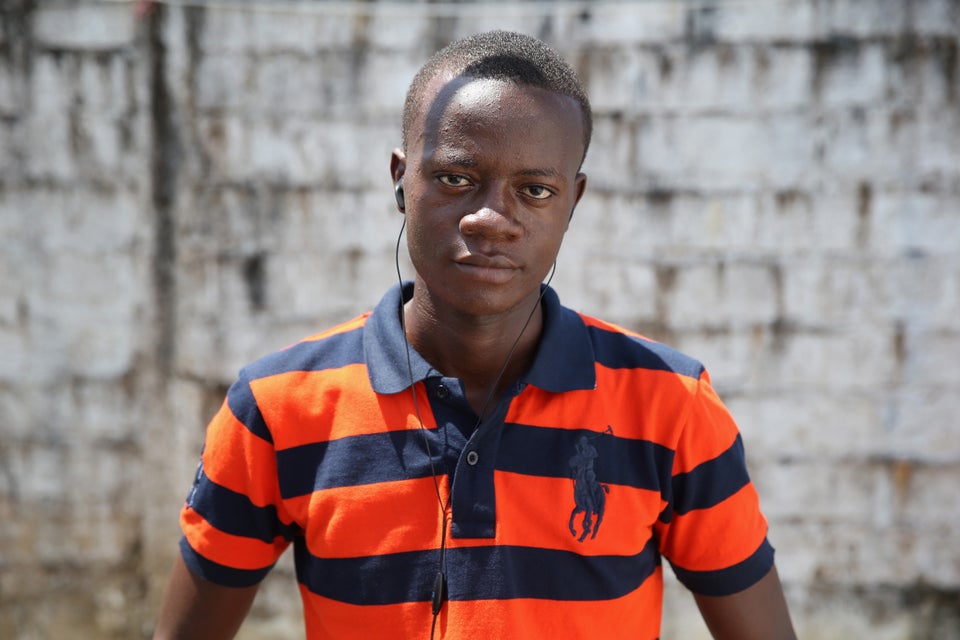 John Moore via Getty Images
Emanuel Jolo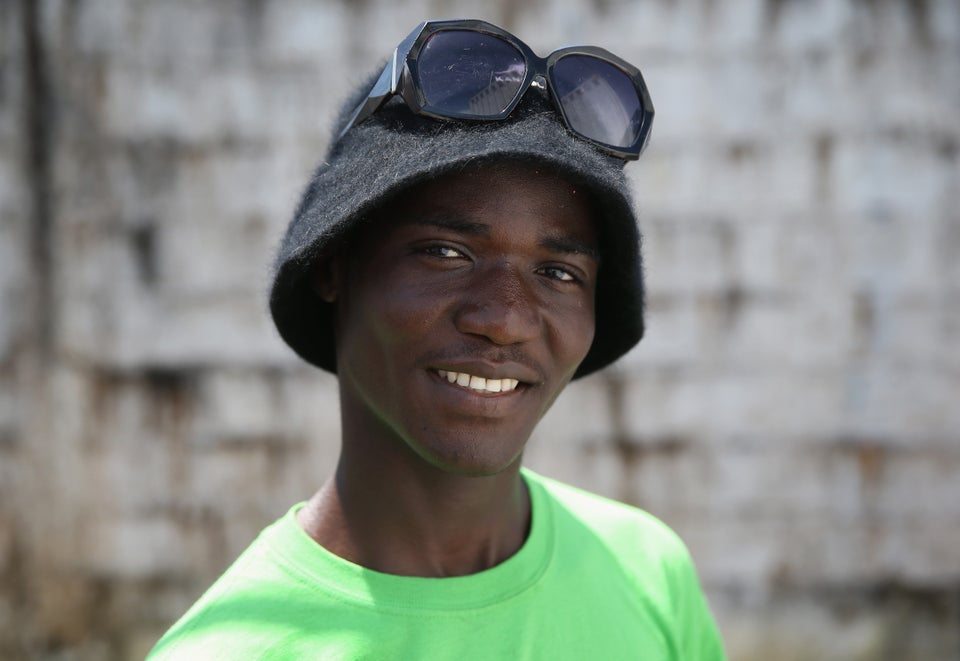 John Moore via Getty Images
Sontay Massaley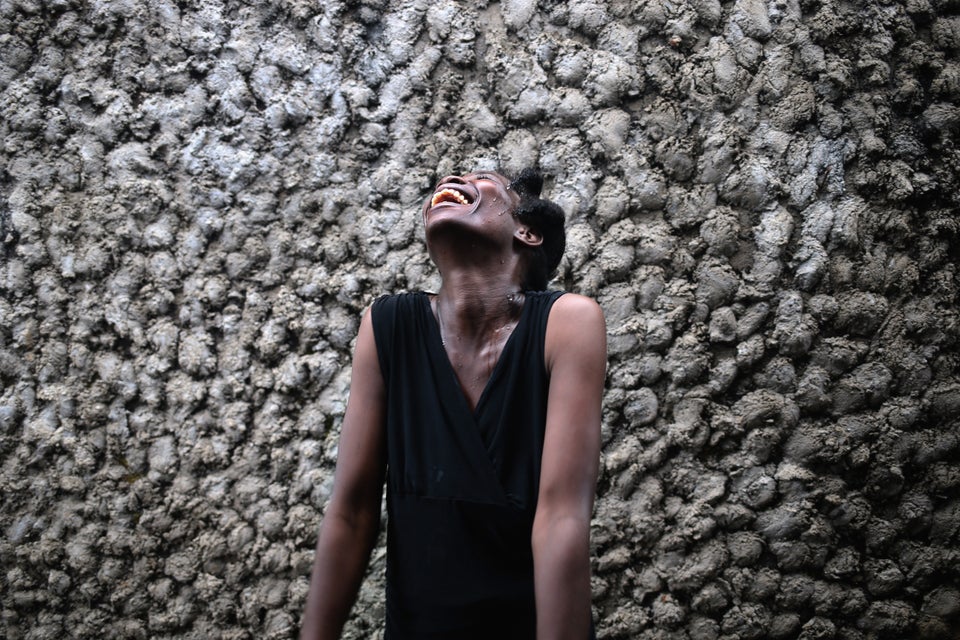 John Moore via Getty Images
Victoria Masah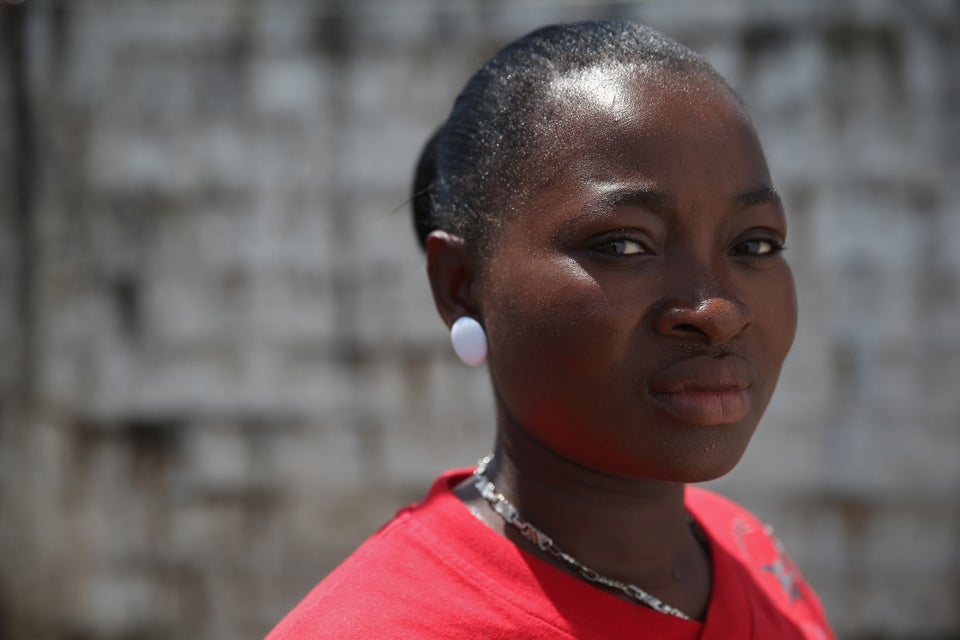 John Moore via Getty Images
Abrahim Quota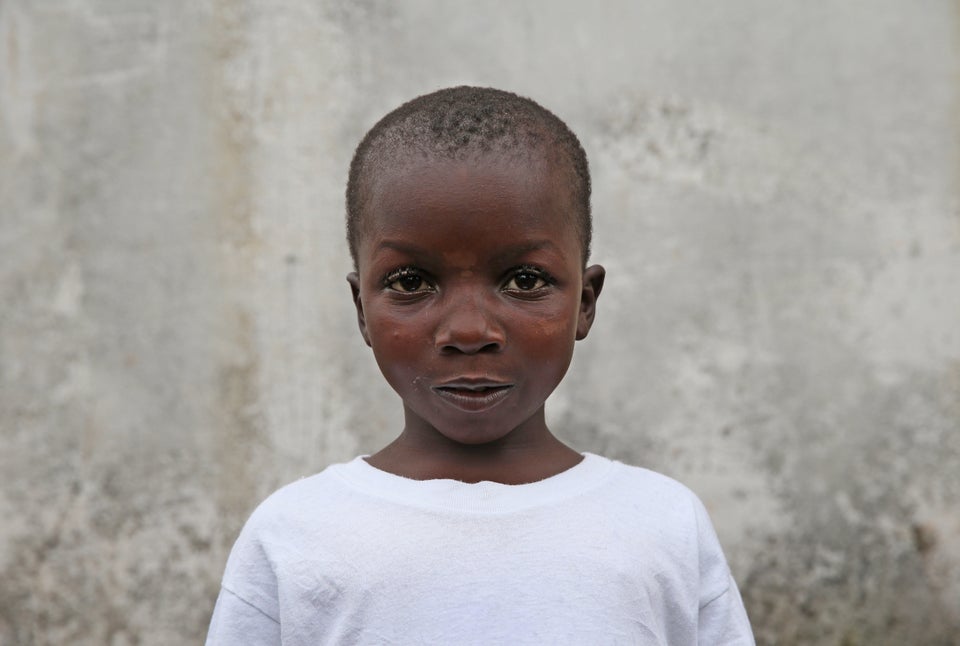 John Moore via Getty Images
Lassana Jabeteh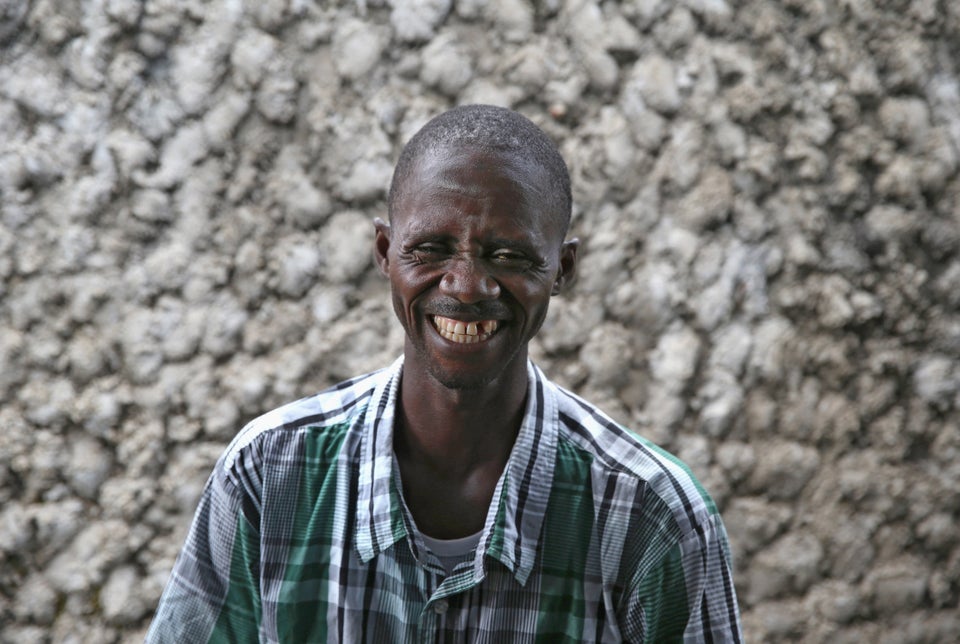 John Moore via Getty Images
Ebola is highly infectious and even being in the same room as someone with the disease can put you at risk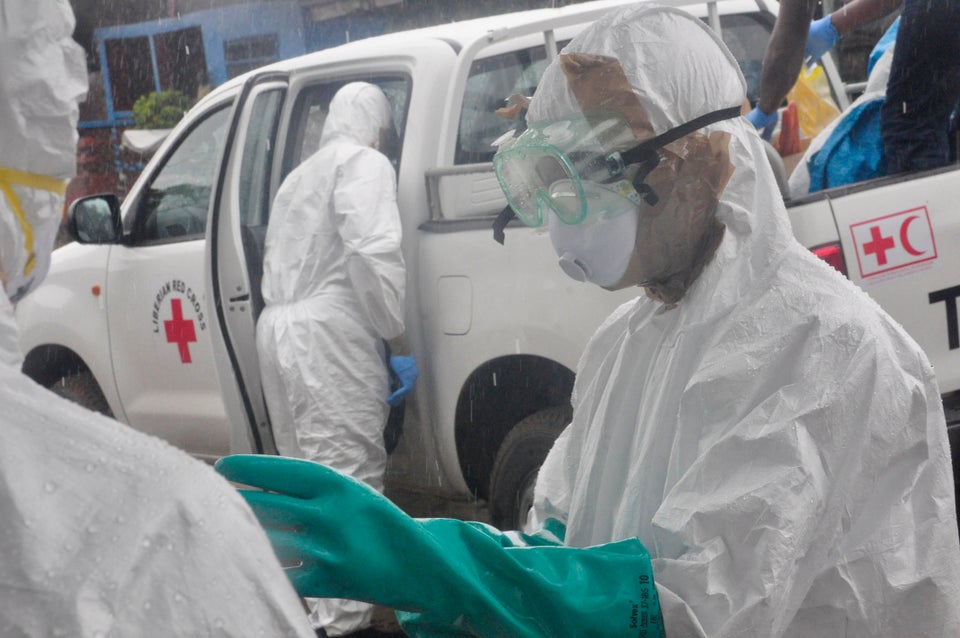 Cancelling all flights from west Africa would stop the spread of Ebola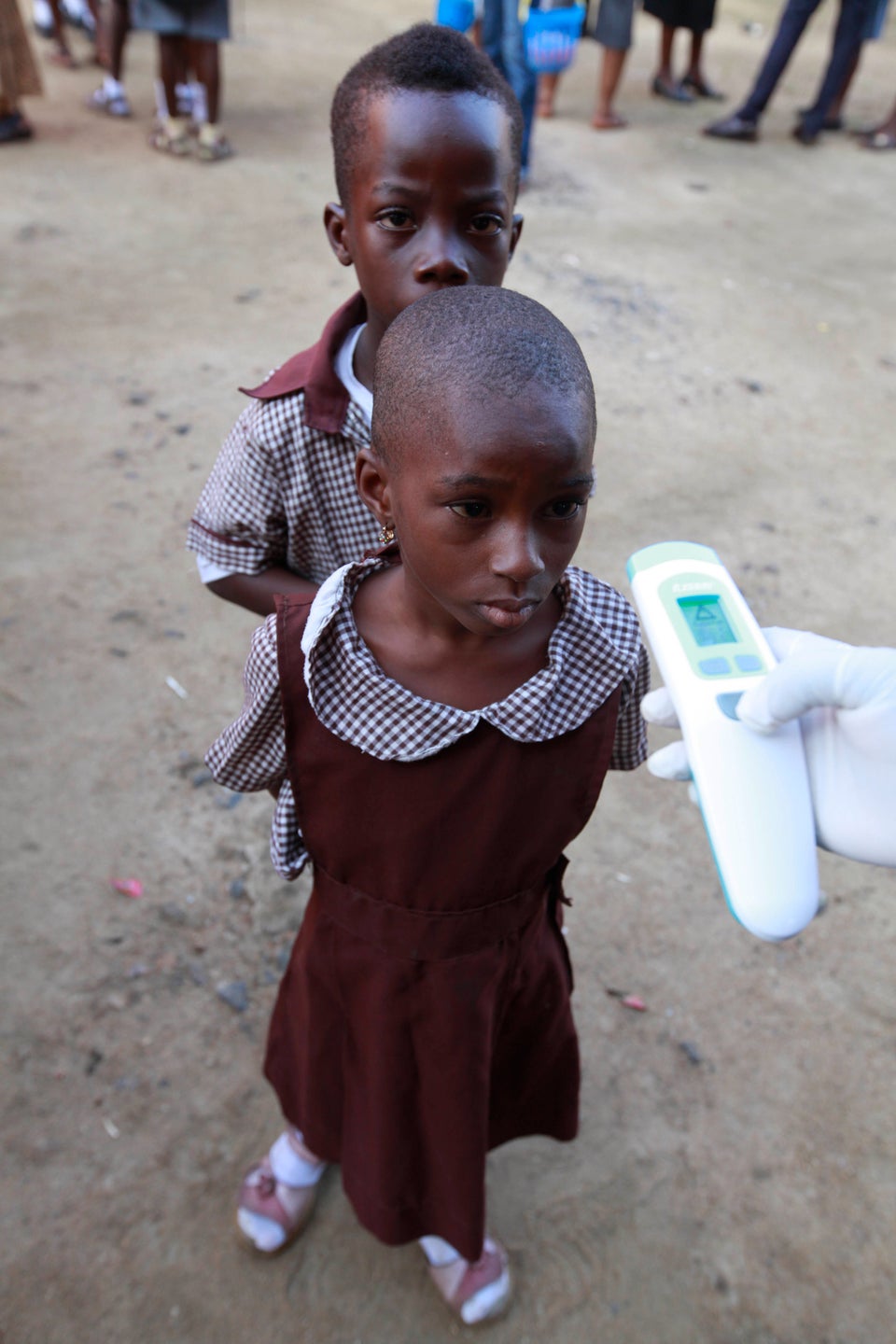 Temperature screening at airports is an effective way to stop those who have the disease from travelling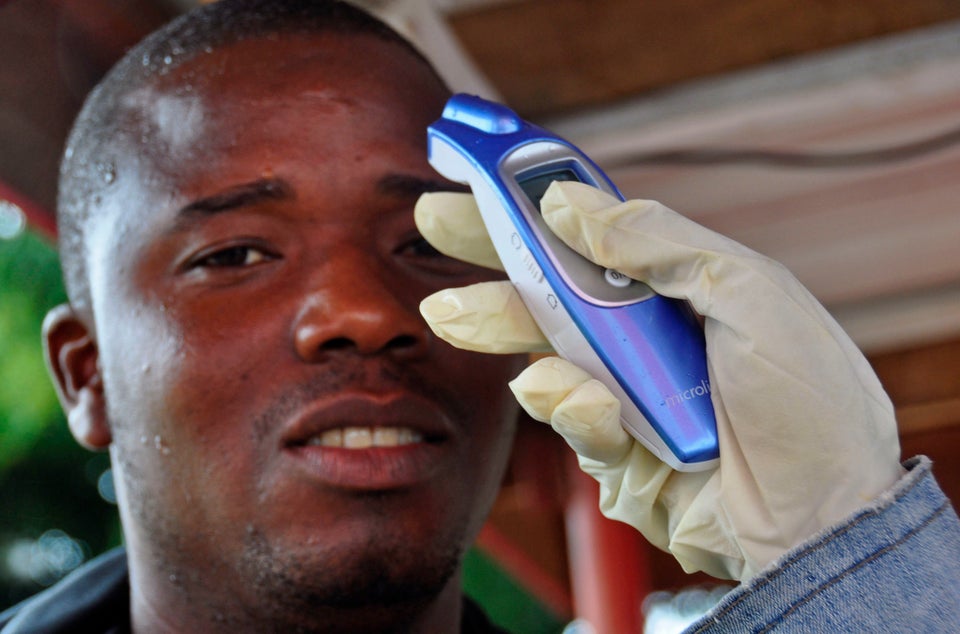 Border staff should stop people coming in to the country who are at risk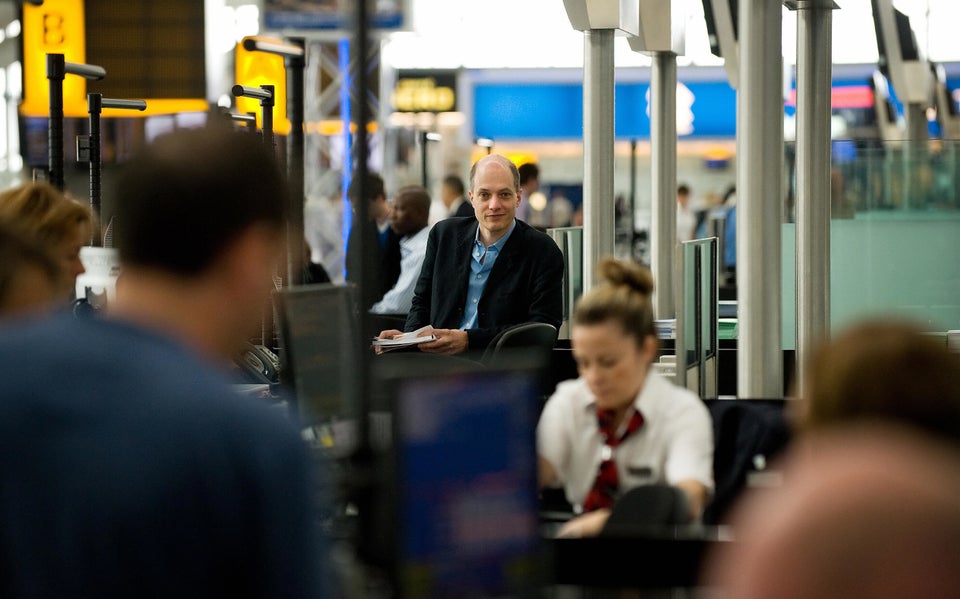 LEON NEAL via Getty Images
Screening at British airports should be implemented to stop unwell people coming in from affected areas